Last updated on April 9th, 2023 at 01:57 pm
Over the years, we have seen a growing interest among advertisers when it comes to quality video inventory for tier 1 traffic. The video ad industry is slowly adapting to this increasing demand for quality video supply! Programmatic channels have also fueled the rise of video advertising– as smart marketers are looking to use video as a medium for their marketing campaigns. Marketers are nowadays targeting popular websites for the reach of their video campaigns as YouTube alone doesn't seem to suffice their needs.
Table of Contents:: Summary
Hide
Publishergrowth: The Revenue Acceleration Platform for Publishers
Blognife is elated to announce the launch of Publisher Growth- a community of publishers that helps you actively accelerate your revenue. This platform assists publishers in growing their traffic and revenue. As publishers, you can share and read reviews of ad networks and hosting companies. You can connect with other publishers to build links for growth and monetization hacks and more. This platform will help you stay up to date with the advertising and publisher ecosystem.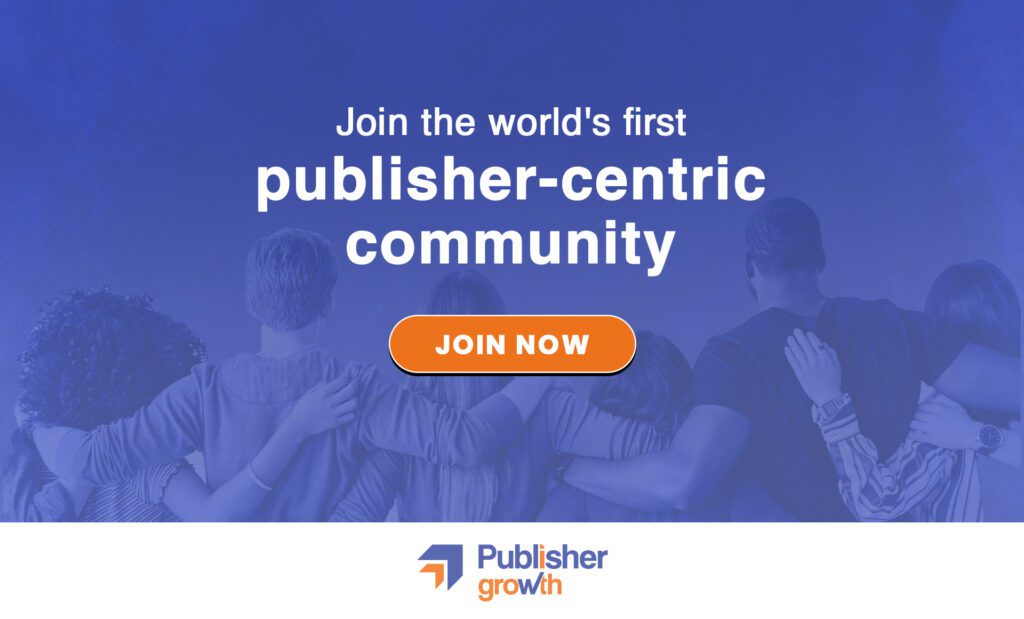 Features:
List of 200+ ad networks to monetize your site across all verticals.
Personalized site audit upon signing up on the platform that can increase your revenue.
Find all upcoming adtech conferences, webinars, and events in one place.
Stay informed with the latest adtech news across the globe.
This potentially creates an opportunity for quality publishers like you who have a good volume of inventory and can meet the growing demands of advertisers. However, most advertisers/marketers prefer pre-roll video ads as compared to other formats like (outstream, IBV, interstitial video ads). This is proven by the fact that despite the growth of outstream video ad units, the CPM rates for pre-roll ads still remains the highest. However, there are specific roadblocks for publishers when implementing pre-roll video ads until now, and VDO.AI- as a platform promises to overcome these hurdles for publishers and offers a complete monetization solution. Before we take a deep dive into the solutions of VDO.AI, let us take a look at the problems faced by publishers when it comes to monetizing video content.
Publisher Challenges when Getting Started with Video Advertising
No video content:

Most

web publishers don't produce their video content as it takes a lot of effort to create original video content. This is the first roadblock, and thus publishers are not able to find relevant video content that best suits their niche. Additionally, there are chances of infringements and copyright violations as it is challenging to find the original source of most video content which are taken from YouTube under a creative commons license.
On-demand Video players Require Customization: There are several video player solutions that are priced anywhere between $25 to $100 monthly depending upon the usage, ad requests, customizations etc. While you need to have some technical experience to enable the players (requires custom coding), they also come up with an upfront cost.
Hosting videos content is costly: While this might seem to be a simple task, you would actually end up consuming TBs of bandwidth, and you have to pay for all the hosting. It can go from a few hundred

of dollars to enterprise plans depending upon the consumption of your video bandwidth.
To overcome these challenges for publishers, VDO.AI has come up with a comprehensive solution- a simple plug-and-play native video widget to get you started.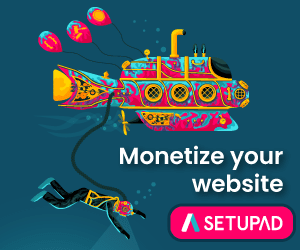 VDO.AI's native units are designed to be non-obtrusive and provide a seamless way for publishers to leverage the power of video. A lot of publishers see more revenue from a single VDO.AI unit compared to multiple banners and traditional native units. VDO.AI is headquartered in Mountain View, CA. With VDO.AI's native video widget, you can see an increment of almost 50% of your regular earnings on sites that are typically known to perform well with video ads.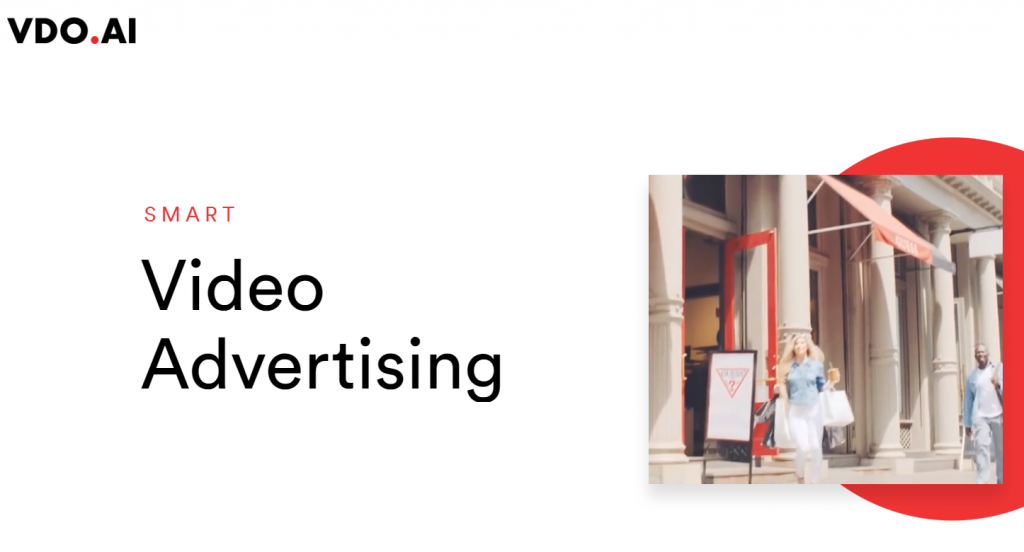 VDO.AI: What's Unique or Benefits for Publishers
VDO.AI offers superior monetization for publishers by integrating a native video widget. You can see an increase in revenue of almost 50% by the integration of a single video widget on your size. The setup usually takes less than a day to get started to go live once your site gets approved by the demand partners. Listed below are the benefits of joining VDO.AI.
Easy integration using a single javascript

See an additional revenue of almost 50% of your regular earnings.

One tag that sources the video demand from Google ADX, Appnexus, Sovrn, and other demand platforms.
Generate higher CPMs from native video ads

No player, video content or ad integration separately. Everything comes bundled in a simple js tag.
Joining Requirements for Publishers
Publishers need to maintain a minimum page views criteria to be accepted by vdo.ai platform. You need to have a minimum of 500k page views per month of at least 150k page views for tier one traffic (US, UK, CA, AU). However, there are other factors that comes into account while accepting a website like content guidelines, brand safety, and the potential of the website in the future. These, along with the optimal threshold of page views, constitutes the minimum joining requirements for publishers. Blognife has exclusively partnered with vdo.ai and using the link here for signup would speed up your approval and onboarding process.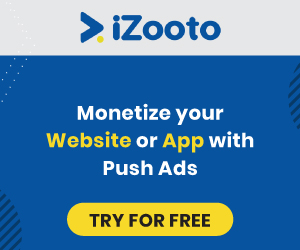 How to Get Started with VDO.AI?
Use the link here and complete the registration form by putting the relevant details. Once the information is submitted, your website will be audited, and if approved, you will be contacted by an account manager from VDO.AI. The account manager will then send you a partner registration link which you must duly submit to allow demand sources like Google ADX and others to bid on your inventory. Once the demand sources approve your site, it usually takes a day to get the ad tag ready. Once this is done, you will see their widget live on your website!
You will then be provided with an ad tag script which you need to place before the closing of the body tag </body> of all your pages where you want the widget to appear. The VDO.AI widget is set to the left or right of your screen and is sticky. This ensures a higher viewability which is one of the video performance KPIs and provides higher CPMs for publishers. There is a cross button that appears after a few sections again to ensure minimum viewable duration for publishers. However, it also offers a non-sticky and in-content version of the player, but its default is the sticky player. So, if you're looking for the video player to be placed within the content, it can be done as well.
VDO.AI CPM Rates for Publishers
The CPM rates for video ads vary from USD 4 to USD 8 for tier one traffic and is around USD 1 to USD 3 for tier 2 traffic. However, depending on the campaigns and bidding, you can also see CPM shooting to USD 15 and above. The table below shares VDO.AI's CPM rates for WW traffic for an advertising blog.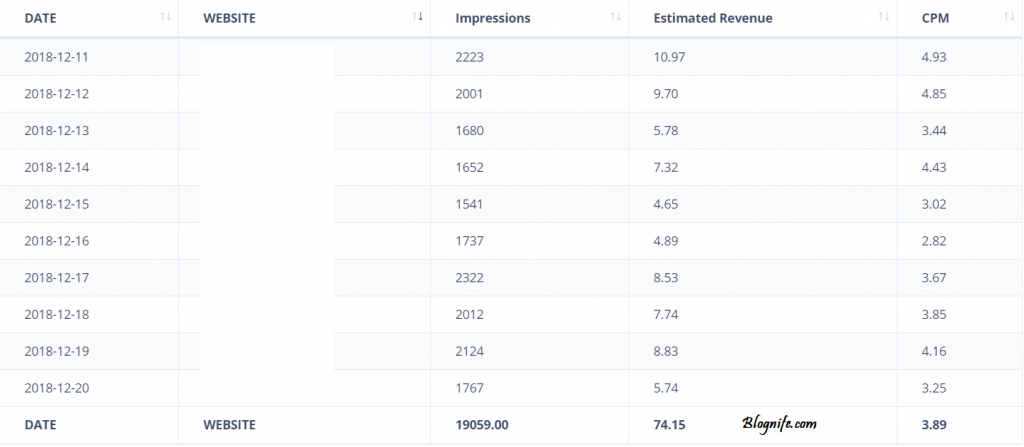 VDO.AI Dashboard Overview
Here you can you to an overview of VDO.AI dashboard. It offers a quick view of the stats like revenue, impressions, and CPM along with several filtering options to see where your visitors are coming from- geography and devices. You can provide your payment details on the left tab under the Payments section. Other information can be found in the accounts tab, and your complete stats can be accessed from the 'Stats' tab.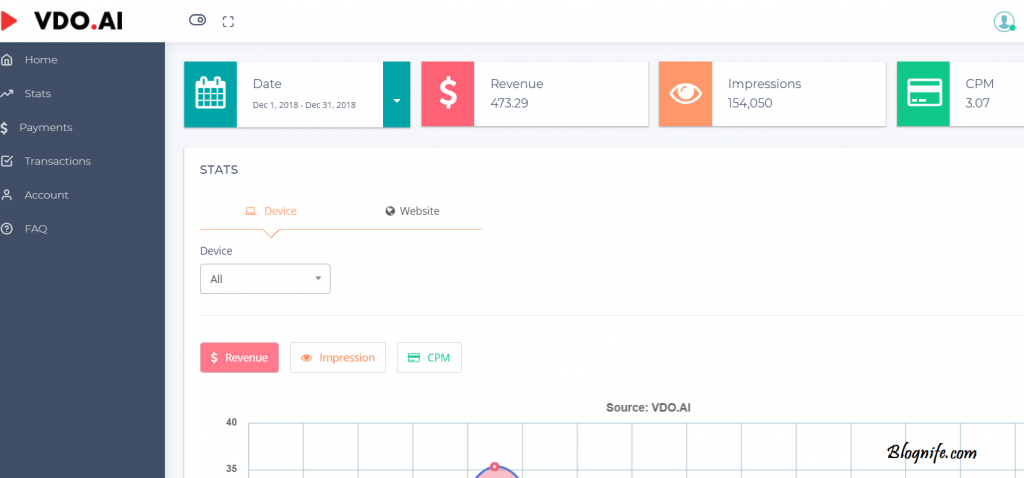 VDO.AI Payment Proof
The processes all payments on time via Paypal and Wire transfer. We are waiting for them to send a payment proof which once received will be shared here.
VDO.AI shares 80% of the revenue it receives from advertisers to its publishers. It is as per the industry standard, where the network's revenue cut varies from 15% to 30%.
VDO.AI Payment Methods and Payment Cycle
VDO.AI follows a NET 30 days payment cycle which allows publishers to withdraw their earnings once a minimum threshold of USD 100 is reached. All publisher partners are eligible to get paid either by Paypal or by Wire transfer. The network is very prompt with its payments and holds an excellent reputation for paying publishers on time.
Signup with VDO.AI
Go ahead and sign up using the button below. You will be taken to VDO.AI page where you'll see a registration form. Fill in all the necessary details, and their account manager will get in touch with you if you qualify to meet their minimum threshold for on-boarding a publisher.
Our Recommended Tools for Publishers:
Looking to Increase your Ad Revenue:
Get in touch with me for a personalised consultation and increase your ad revenue across native, display, video (instream and outstream), in-app and other verticals. I also assist in customized DFP setup, header bidding, and content creation strategy. My skype id is:
ronniedey
. Feel free to connect!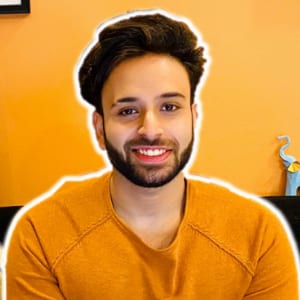 I and my team research various ad networks and can help you increase your overall ad revenue; so you could rake in more greenbacks with the best monetization platforms. Tap into the power of the online publishing business with me. I am just a mail away, so reach out to me if you want to scale up your website revenue. mail: [email protected]