Last updated on January 26th, 2023 at 07:17 am
A very large number of companies have been investing heavily in video advertising because not only does it increase engagement but also helps capture the attention of your target audience. A great pool of marketers in Japan has invested in video advertising to improve awareness and recognition of their products and services. Also, they have seen the boom in programmatic advertising in recent years, and even now, the traditional media in advertising is widely used.
Table of Contents:: Summary
Hide
Publishergrowth: The Revenue Acceleration Platform for Publishers
Blognife is elated to announce the launch of Publisher Growth- a community of publishers that helps you actively accelerate your revenue. This platform assists publishers in growing their traffic and revenue. As publishers, you can share and read reviews of ad networks and hosting companies. You can connect with other publishers to build links for growth and monetization hacks and more. This platform will help you stay up to date with the advertising and publisher ecosystem.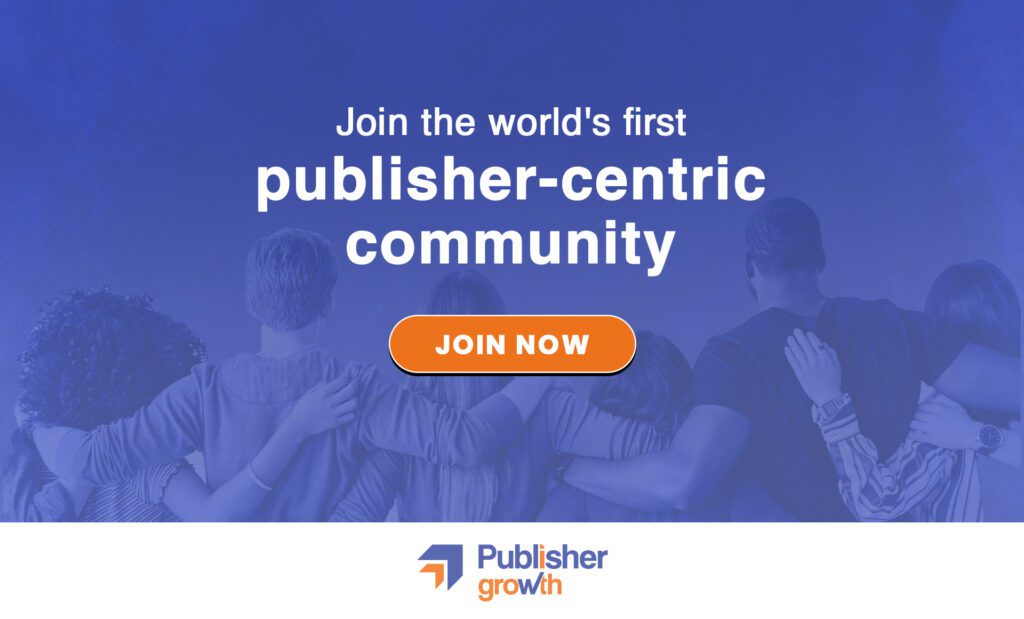 Features:
List of 200+ ad networks to monetize your site across all verticals.
Personalized site audit upon signing up on the platform that can increase your revenue.
Find all upcoming adtech conferences, webinars, and events in one place.
Stay informed with the latest adtech news across the globe.
In 2017, programmatic advertising generated 37% of the total revenue, and it is estimated that programmatic advertising would be worth $2.54 billion annually by 2020. With 86% of online penetration, it is quite obvious that people are quite familiar with the concept of the internet and that it is used daily. Their robust economic development and consumer purchasing power have made it an excellent market because it holds great potential for immense success for the same, but one has to understand the uniqueness of the market and its key features. Here, we will discuss what video advertising in Japan has to offer and the kind of revenue you can possibly derive from it.
Video CPM Rates in Japan 2023
At this moment, when everything is digitally served, video ads to are programmatically served, and a good CPM comes based on several factors. One has to ensure excellent and high amounts of tier 1 traffic, a popular niche, and good targeting. You could also make use of other ad networks to make some additional revenue. You certainly need to have a good inventory that would bring audience and could be either informative or entertaining. However, the CPM rate offered in Japan would be anything more than $5. The CPM is undoubtedly very generous and a fairly good one.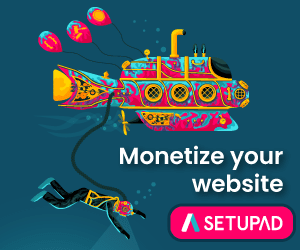 YouTube CPM Rates in Japan 2023
The CPM rates that YouTube offers are largely dependent on various factors, but the primary one is definitely the audience targeting of the advertisers. A publisher can easily get a CPM of $5 to about $10 for Canadian or US traffic because the engagement level between the advertisers and the users are much higher in the tier 1 countries. A very similar case is applicable for Japan because it is a very technologically forward country and people are familiar with how to use the internet and such things. Plus, there are a couple video ad formats that bring more revenue than the others. For Japan, the CPM rate offered by YouTube would be $2 to about $5.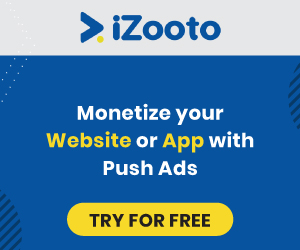 Average YouTube CPM Rates in Japan
As mentioned earlier, the CPM rate for YouTube is dependent on a variety of factors which include the audience, targeting, niche, engagement levels, and such. The CPM tends to be on the lower side when the audience is not very engaged and does not present much advertiser demand and is much higher when the people show more interest because it makes targeting and retargeting easier and more efficient. The average YouTube CPM rates in Japan would range between $2 to $5 and more.
Ad Exchange Video CPM Rates in Japan
Ad Exchange is a digital marketplace that enables advertisers and publishers to buy and sell advertising space, often through real-time auctions and are often used to sell display, mobile, and video inventory. Signing up with them is quite easy, and all one has to do is meet their eligibility criteria and integrate Ad Exchange into your video player or video ad server. It offers a CPM rate of more than $4, and also they offer some excellent ad formats that include TrueView and Skippable in-stream ads, which would bring the same revenue for an impression whether or not the viewer skips the ad.
Pre-Roll Video CPM Rates in Japan
Considered the most effective ad format, Pre Roll Video Ads are basically the promotional content that gets displayed before the content that you have chosen to watch. It is said to be the better choice for mobile inventory, compared to Mid Roll and Post Roll Video Ads, and is considered highly engaging. The CPM rate offered for such an ad would be more than $5. However engaging it seems, a very large number of people find it disruptive and skip the ad the moment they find the chance to.
Outstream Video CPM Rates in Japan
A great option for advertisers who are willing to place their bets on something fairly new, where an ad takes the form of an auto-playing video inserted into a traditional display ad space, typically between paragraphs of text or images. For these, the CPM offered is $3, and for these, you pay per one thousand viewable impressions of your video ad, and an ad is counted "viewable" when 50% of the ad screen space is visible for two seconds or more.
Native Video CPM Rates in Japan
Native ads are widely loved, primarily because one can never identify them, and is basically any paid content that is in-feed and inherently non-disruptive. They show a higher brand lift in all the campaigns and are generally click-to-play or autoplay (muted), and most are at least 30 seconds in length. The CPM offered for the same is more than $4. They are usually said to be more research-based and focused on storytelling than product-centric or sales-oriented.
Our Recommended Tools for Publishers:
Looking to Increase your Ad Revenue:
Get in touch with me for a personalised consultation and increase your ad revenue across native, display, video (instream and outstream), in-app and other verticals. I also assist in customized DFP setup, header bidding, and content creation strategy. My skype id is:
ronniedey
. Feel free to connect!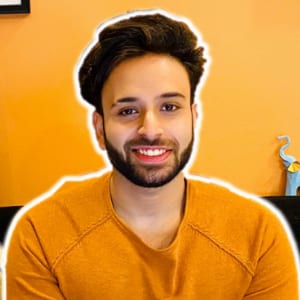 I and my team research various ad networks and can help you increase your overall ad revenue; so you could rake in more greenbacks with the best monetization platforms. Tap into the power of the online publishing business with me. I am just a mail away, so reach out to me if you want to scale up your website revenue. mail: [email protected]