Last updated on January 26th, 2023 at 04:20 pm
Podcasts are digital audio files available on the internet which can be downloaded to any device like a computer or a cellphone. Podcasts are generally available in series like in installments which are received by the subscribers automatically. Advertising has now taken over all forms of media so it is no surprise that podcast advertising is one of the new trends now. According to a recent study on Podcasting Audit by Bridge Ratings, advertisers are further expected to spend $500 million on podcast ads in 2020 – a trend that is a result of the significant growth in this sector. In this article, we will be taking a look at Podcast CPM rates for 2023.
Table of Contents:: Summary
Hide
Publishergrowth: The Revenue Acceleration Platform for Publishers
Blognife is elated to announce the launch of Publisher Growth- a community of publishers that helps you actively accelerate your revenue. This platform assists publishers in growing their traffic and revenue. As publishers, you can share and read reviews of ad networks and hosting companies. You can connect with other publishers to build links for growth and monetization hacks and more. This platform will help you stay up to date with the advertising and publisher ecosystem.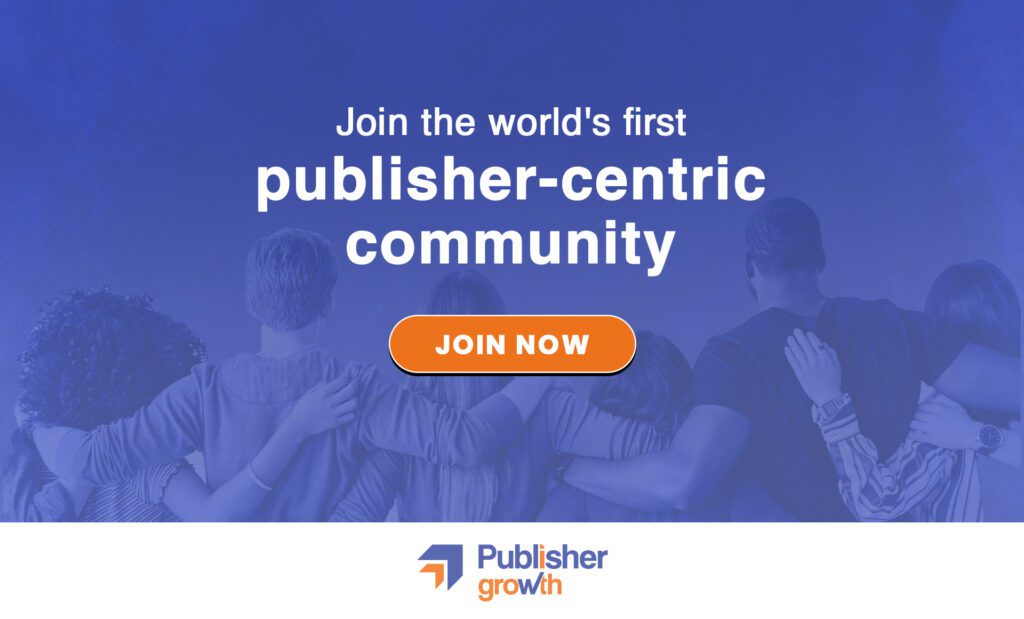 Features:
List of 200+ ad networks to monetize your site across all verticals.
Personalized site audit upon signing up on the platform that can increase your revenue.
Find all upcoming adtech conferences, webinars, and events in one place.
Stay informed with the latest adtech news across the globe.
Benefits of Podcast Advertising:
The marketers are now turning to Podcast advertising rather than choosing online banner ads. One of the main reasons for that is nowadays the 'Banner Blindness Phenomenon' is highly rising on the internet. Statistics have shown that Podcast advertising stands way above when compared to display advertising.
Highly engaging mediums to deliver any message. Listeners tend to pay attention to every word and detail during a podcast due to its audio format.
People listen to podcasts in detail out of deep respect for the host.
Portable- most of podcast listeners use their cellphones to listen to every podcast. Thus, there is no issue with mobility.
Reach- the reach is not at all limited like that of magazine ads. Podcast offers a lot more than the money invested in them. Podcasters offer social media, email, and web.
Selectivity- in Podcasts, there is no unlimited number of channels to switch.
How to Get Started with Podcast Advertising?
First and foremost you must have all the equipment to make a podcast like a microphone to record the podcast.
For podcast advertising, John Lee Dumas and Tim Ferris in a conversation recommended using Midroll's (link is given) service. Midroll's service is recommended especially for beginners.
In Podcast advertising, the podcaster is always asked to give a list of email and social profiles.
Usually, the podcast host should talk about their sponsors in one of the two places during the podcast either at the beginning of the podcast or the middle of the podcast.
The pre-rolls should just about last for 15 seconds before the host goes on to talk about the actual content.
After 40-70 percent of the content is finished the mid-rolls should be placed.
Not necessary but the podcast host may introduce a few end-of-shows ads as well.
An established podcaster is always approached by various brands and businesses.
Podcast Advertising CPM Rates 2023
In podcast advertising, the CPM (Cost Per Mile) range is somewhere around $15 to $40. A podcast is a premium platform thus it always demands a premium CPM rate. Priced on a CPM model, the rate is based on the number of certified downloads a particular episode receives. Rates can range from $18 to $50 CPM. The shows performing better cost more compared to the others. For a thousand listeners, one can get around $50 to $100 depending on the number of ads presented in the podcast.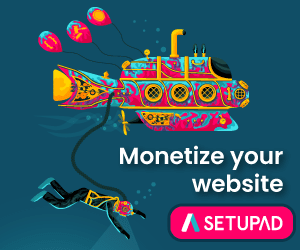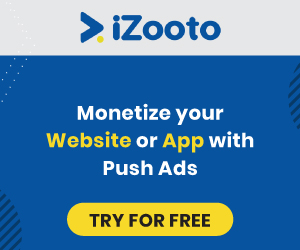 According to John Lee Dumas, the Podcast CPM rates are as follows
$18 per 1,000 listens (CPMs) for a 15-second pre-roll ad.
$25 per 1,000 listens (CPMs) for a 60-second mid-roll ad.
Things to Keep in Mind while Podcast Advertising
To get the highest possible revenue, these crucial factors should be kept in mind-
An engaging podcast supporting the brand.
Creating the type of podcasts that is going to appeal to the audience.
A cost-effective marketing strategy to build your audience.
Understanding the nature and likes of their targeted audience.
Creating the Ad in such a way so as to suit the brand's conversion goals.
Podcast advertising is like branding a play.
At the end of the day, it is all about fulfilling the purpose of advertisements i.e.promoting the brand, and increasing the ROI (Return Of Investment) of the Podcasting Advertising.
The Bottom Line
"Well, in short, it's really about connections. It's about the connection that you have as a podcaster with your audience. What you're doing is essentially opening up that connection to brands, businesses, and services that you believe in and sharing those with your audience. When done properly — in a really honest, straightforward, and transparent manner where they are labeled as sponsors — what you're doing is creating a powerful recommendation and endorsement for these products and services that will resonate with your audience." – Glenn Rubenstein, founder of Adopter Media, a full-service podcast advertising agency. Podcast advertising is working nowadays, as traditional forms of advertisements are all died down. The rise of Spotify and Pandora further enforces our belief that Audio ads are going to be the next biggest thing in the market after the rise of video ads. Feel free to share your experience if you're monetizing your podcasts with audio ad networks. We hope this article on Podcast CPM rates was helpful.
Our Recommended Tools for Publishers:
Looking to Increase your Ad Revenue:
Get in touch with me for a personalised consultation and increase your ad revenue across native, display, video (instream and outstream), in-app and other verticals. I also assist in customized DFP setup, header bidding, and content creation strategy. My skype id is:
ronniedey
. Feel free to connect!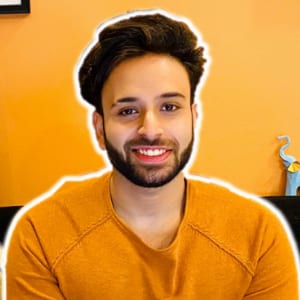 I and my team research various ad networks and can help you increase your overall ad revenue; so you could rake in more greenbacks with the best monetization platforms. Tap into the power of the online publishing business with me. I am just a mail away, so reach out to me if you want to scale up your website revenue. mail: [email protected]