Last updated on July 20th, 2022 at 07:32 am
Interstitial ads have evolved as one of the most popular formats of mobile ads because of their high impression rate to boost downloads and revenue. They are full-screen visuals that wrap the entire interface of their host app. Typically load at natural transition points in the flow of an app, such as either between browsing web pages, in between games, or even prior to reaching a search destination. On encountering an interstitial ad, the user has the choice to either close it and return to the app or tap on the ad and continue to view it.
Table of Contents:: Summary
Hide
Publishergrowth: The Revenue Acceleration Platform for Publishers
Blognife is elated to announce the launch of Publisher Growth- a community of publishers that helps you actively accelerate your revenue. This platform assists publishers in growing their traffic and revenue. As publishers, you can share and read reviews of ad networks and hosting companies. You can connect with other publishers to build links for growth and monetization hacks and more. This platform will help you stay up to date with the advertising and publisher ecosystem.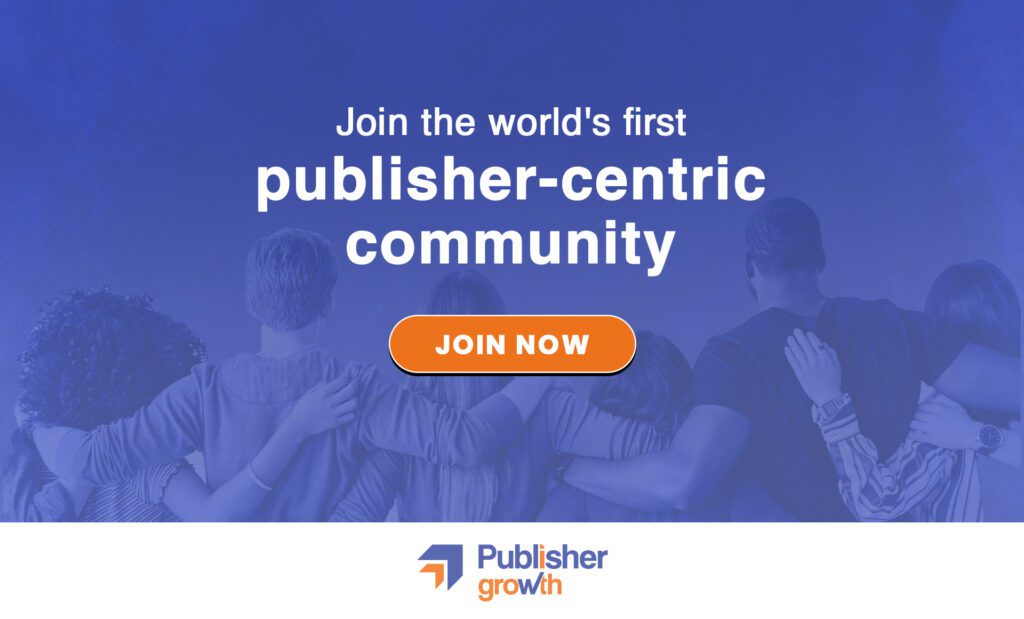 Features:
List of 200+ ad networks to monetize your site across all verticals.
Personalized site audit upon signing up on the platform that can increase your revenue.
Find all upcoming adtech conferences, webinars, and events in one place.
Stay informed with the latest adtech news across the globe.
Why do Advertisers Prefer Interstitial Ads?
Gaining exclusive user attention is every marketer's bliss. In an age where attention span gradually is dwindling, users often get distracted by something else. By capturing most of the available space on the screen, whether laptop or Smartphone, advertisers can aim to enlarge their audience attention, promote engagement, click-through and eventually, conversions. The major thing that works in favour of interstitial ad is that they cover the entire screen, which makes it catchier and more engaging. There are several other reasons why developers prefer these video ads, for instance –
Compared to banner ads, interstitial ads have higher click-through rates because of their greater impressions on users. It requires a user action – they will either click the ad or skip the ad.

Thanks to more compelling and high-quality artwork visuals, developers have now access to bigger screen space for convincing people to take an action on the ad.
Benefits of Interstitial Video Ads
Larger space

Visually compelling

Broader message, exposure and memorization rate

Can offer animated and interactive rich media content

High conversions

High impressions
What does Google suggest?
Search engine giant, Google suggests Interstitial ads to be best suited for apps those provide linear user experiences. It states, "There should be very clear starting and stopping points in an app. If you have an app that may not meet these criteria (e.g., utility apps like flashlight apps), consider using another ad format such as a banner ad."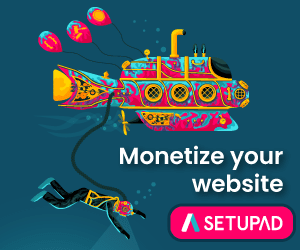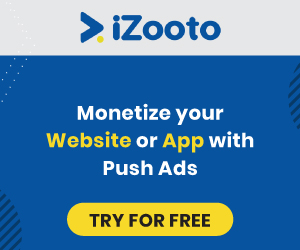 Best Practices for employing Interstitial Video Ads
First & foremost, Placement is very crucial. That's the first thing to know – where and when to locate the ads. Here are the best practices to follow when it comes to interstitial ads:
Do not place interstitial ads at the loading screen and exit screen of the app.

Avoid popping them while users are attempting to complete a task like while playing a game. Rather place the ads after each level completed.

Showing the ads in user-based pauses is a good option.

Creating a flow chart for your app can help in locating the best places to place the ads.
Remember that accidental clicks are not productive for you. This is why placement of these ads matter in order to increase its effectiveness.
Besides, Frequency is also a factor. Intrusive advertising can, in fact, compel your users to uninstall apps. Avoid overwhelming users with too many ads if you really want to gain from your advertising efforts. Follow these best practices to ensure the best frequency for the interstitial ads:
Never show ads after every single user action. Google recommends placing only one interstitial ad following every two user actions is within your app.

Also, avoid showing interstitial ad one after the other.

Ensure you test the frequency of your app for avoiding a negative user experience. Keep in mind the important metrics like retention rate and click-through rates.
FINAL THOUGHTS
There's no doubt that Interstitial video ads are one of the most effective ad formats. The performance of interstitial video ads has been allegedly good. For instance, compared to banner ads InMobi's interstitials have 2-3x higher click-through rates. Also, the China-based mobile ad network, AppFlood, reported that interstitial mobile ads to account for 70% of mobile ad revenue globally in the first quarter of 2014. Popular mobile ad networks using these ads include Admob, unity Ads, Chartboost, Mobrain by Headway, Adcash, Appnext, AppsUnion, and much more.
But when you don't use them properly, they can also cause critical problems like declining retention rates and engagement. So if you think your app is appropriate to employ interstitial ads, chalk out the best practices and buckle up for your first ad.
Our Recommended Tools for Publishers:
Looking to Increase your Ad Revenue:
Get in touch with me for a personalised consultation and increase your ad revenue across native, display, video (instream and outstream), in-app and other verticals. I also assist in customized DFP setup, header bidding, and content creation strategy. My skype id is:
ronniedey
. Feel free to connect!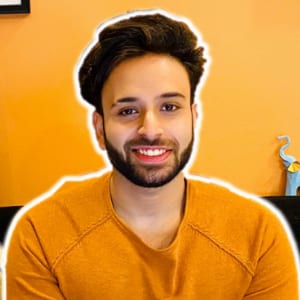 I and my team research various ad networks and can help you increase your overall ad revenue; so you could rake in more greenbacks with the best monetization platforms. Tap into the power of the online publishing business with me. I am just a mail away, so reach out to me if you want to scale up your website revenue. mail: [email protected]