Last updated on January 26th, 2023 at 04:38 pm
Pakistan with a population of 20 crores is one of the crucial markets for in-app advertisers and marketers, especially those who are looking to increase app installs. Since the advertising cost is comparatively less due to the low volume of advertisers bidding on Pakistani traffic, this has essentially outpoured some interest for CPI advertisers. Also, as an emerging market like India, it has more to offer in terms of engagement. In this article, we are going to discuss mobile CPM rates in Pakistan for the year 2023. We believe that the number of app developers from Pakistan is growing and they are seeking more information on the mobile CPM rates in Pakistan and thus, we are going to take a deep dive and discuss the various mobile ad networks that offer monetization potential for Pakistani traffic and shall highlight their CPM rates.
Table of Contents:: Summary
Hide
Publishergrowth: The Revenue Acceleration Platform for Publishers
Blognife is elated to announce the launch of Publisher Growth- a community of publishers that helps you actively accelerate your revenue. This platform assists publishers in growing their traffic and revenue. As publishers, you can share and read reviews of ad networks and hosting companies. You can connect with other publishers to build links for growth and monetization hacks and more. This platform will help you stay up to date with the advertising and publisher ecosystem.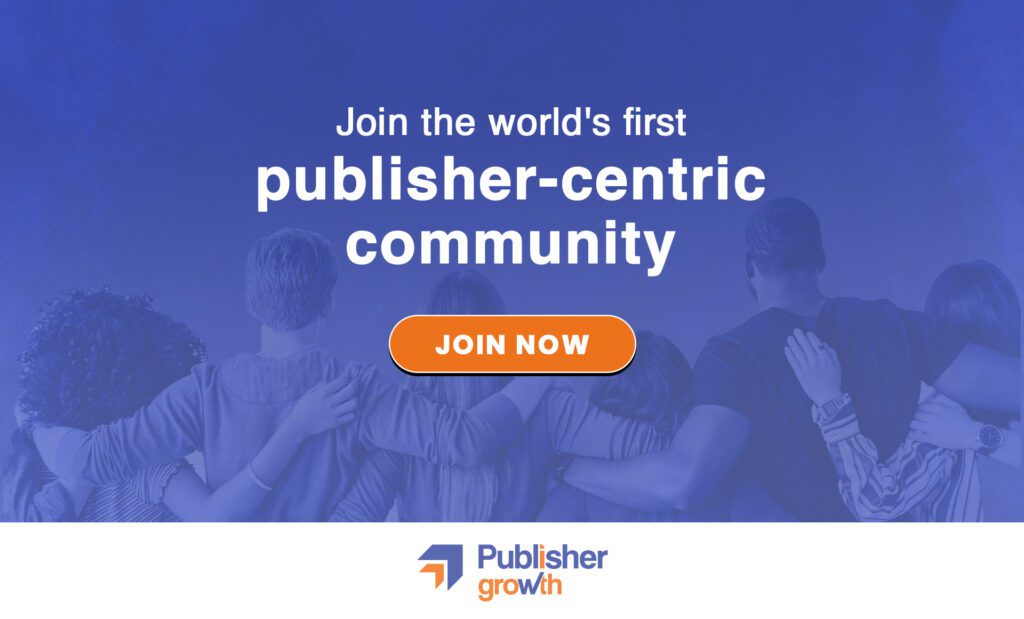 Features:
List of 200+ ad networks to monetize your site across all verticals.
Personalized site audit upon signing up on the platform that can increase your revenue.
Find all upcoming adtech conferences, webinars, and events in one place.
Stay informed with the latest adtech news across the globe.
Admob eCPM Rates in Pakistan 2023
Admob is the biggest mobile ad network globally with a high fill rate for all geography. Since the network is run by Google and have a huge number of advertisers across its network, with a lot of advertisers taking international traffic, there are good revenue opportunities here. The CPM rate of the traditional Admob banner is 5 cents with a fill rate of 60 percent. The Admob interstitial rates are around $1.5, but the low fill rate doesn't really do much justification for the same. If you're using Admob alone, (without any medication), you can expect a fill rate of 30-40% for interstitial ads.
Android
Banner 0.05 (63%)

Interstitial 1.55 (9%)
The iOS rates are a bit on the higher side when compared with Android. The banner CPM is around 10 cents and those of interstitial is around 80 cents.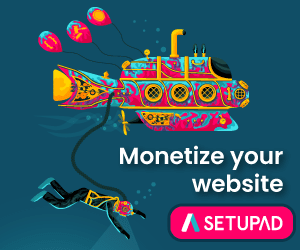 iOS
Banner 0.10 (60%)

Interstitial 0.76 (34%)
Facebook eCPM Rates in Pakistan 2023
Along with Admob, Facebook is one of the top sources for app developers to monetize their in-app inventory. With its growing advertiser base, it offers decent CPMs for many tier 3 countries like India and Pakistan. The Facebook CPM rates in India has been quite consistent and the app developers have been able to monetize their inventory with targeted Facebook ads meant for in-app inventory. The CPM rates for normal banners and native banners are around 4 cents to 5 cents. The interstitial rates are around 43 cents and that of the rewarded video is around 64 cents.
Android
Rewarded Video 0.64 (30%)

Native 0.05 (25%)

Banner 0.04 (21%)

Interstitial 0.42 (39%)
Chartboost CPM Rates in Pakistan 2023
Chartboost is yet another popular mobile ad network with a good presence in tier 2 and tier 3 countries. While the rates are marginally lower than that of Facebook and Admob, it is still recommended for app developers who don't have access to Admob ads. The CPM rates for rewarded video ads is around 22 cents and those of interstitial is around 15 cents.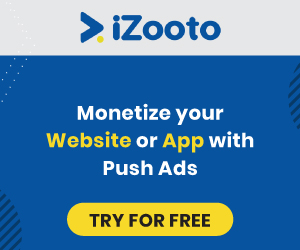 Android
Rewarded Video 0.22 (40%)

Interstitial 0.1 (26%)
Unity CPM Rates in Pakistan 2023

Unity Ads is known to provide better CPM rates for worldwide traffic due to its tie-ups with premium advertisers. Unity ads are driven by advertisers who are in the gaming segment. The CPM rates offered by Unity for rewarded video us around 60 cents and those of normal video is around 40 cents. Also, the fill rates are comparatively good, so you should definitely give Unity ads a try along with Admob and Facebook.
Android
Rewarded Video 0.59 (41%)

Video 0.38 (36%)
Thus to wrap up, we don't see much monetization options for app developers who are targeting Pakistani traffic. The market needs to mature a bit and the rates would definitely go up in the years to come. As of now, app developers need to focus on rewarded video and interstitial ads since the revenue from in-app banner ads is extremely lower. Few key points that need a mention here include—
Rewarded video ads are only offered by Unity ads and Facebook. Other networks if any have much lower CPMs and can be chucked off.

iOS and Android rates are comparatively on the same level.

Banner CPMs are drying up mainly due to nonconversion and need to be used as minimally as possible.
We hope developers have good a better understanding of the revenue potential if they are targeting Pakistani traffic or majority of their traffic is from Pakistan. If you're doing around 100,000 banner impressions a day, 10,0000 interstitials and 10,000 rewarded video impressions, then your approximate revenue will be coming to be around $25 ($5 from a banner, $15 from interstitial, and $5 from rewarded video). Typically, for this volume of revenue, you should be needing around 50,000 to 100,0000 app installs and a regular user base.
When the network CPMs are comparatively lower, it is always better to build your business model on in-app purchases. Follow a Freemium model to engage your users with the basic version of your app which is free, and more advanced versions are available for a price. This would help you in generating better revenue and you're no longer dependent on the app.
Finally, we suggest you use a strong mediation platform like Appodeal that can increase your overall app revenue with optimization algorithms. Apart from Appodeal, there are quite a few ad mediation platforms available like Admob, Mopub (from twitter), Mobfox and Smaato. Hope this article on Mobile eCPM rates in Pakistan was helpful for developers.
Our Recommended Tools for Publishers:
Looking to Increase your Ad Revenue:
Get in touch with me for a personalised consultation and increase your ad revenue across native, display, video (instream and outstream), in-app and other verticals. I also assist in customized DFP setup, header bidding, and content creation strategy. My skype id is:
ronniedey
. Feel free to connect!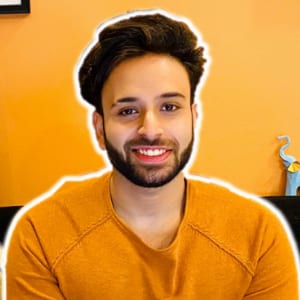 I and my team research various ad networks and can help you increase your overall ad revenue; so you could rake in more greenbacks with the best monetization platforms. Tap into the power of the online publishing business with me. I am just a mail away, so reach out to me if you want to scale up your website revenue. mail: [email protected]