Last updated on July 19th, 2022 at 06:51 pm
Running a video site for quite some time? Looking for ways to increase the overall revenue from the site? Video sites need a different monetization strategy. AdSense may not be the best bet. In this article, we are doing to discuss in depth, how to effectively monetize video sites. This post is written assuming your site generates 3-5 million views per month. If you have less than 1 million views, we suggest you take a look at this post.
Table of Contents:: Summary
Hide
Publishergrowth: The Revenue Acceleration Platform for Publishers
Blognife is elated to announce the launch of Publisher Growth- a community of publishers that helps you actively accelerate your revenue. This platform assists publishers in growing their traffic and revenue. As publishers, you can share and read reviews of ad networks and hosting companies. You can connect with other publishers to build links for growth and monetization hacks and more. This platform will help you stay up to date with the advertising and publisher ecosystem.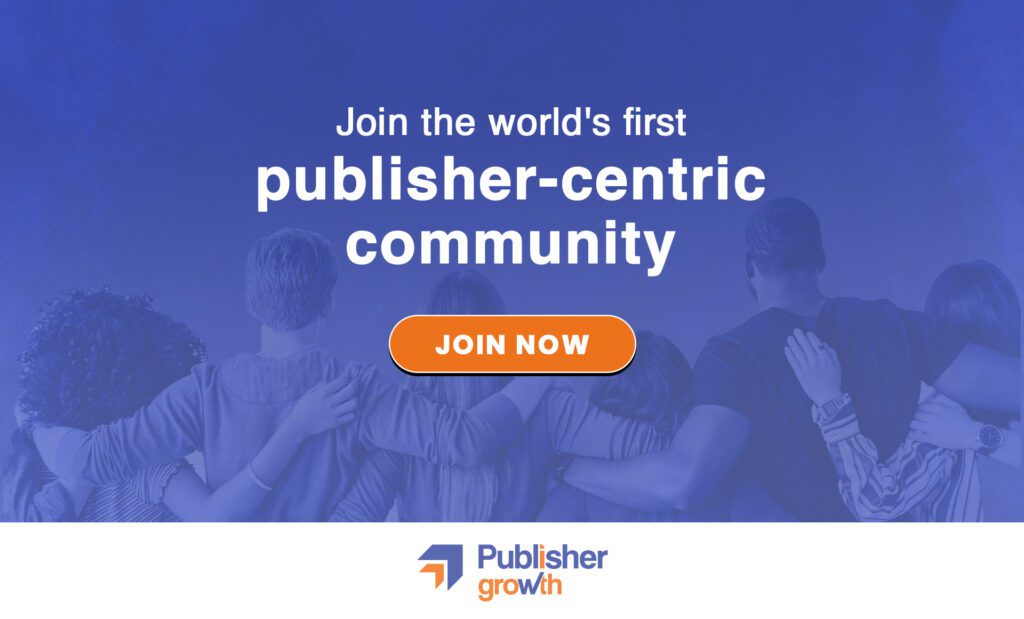 Features:
List of 200+ ad networks to monetize your site across all verticals.
Personalized site audit upon signing up on the platform that can increase your revenue.
Find all upcoming adtech conferences, webinars, and events in one place.
Stay informed with the latest adtech news across the globe.
Generally, for video sites, the CPC is not very high since the audience is generic and the posts don't have much content for contextual networks to target appropriate keywords. So, the overall monetization strategy is to use as many types of ad formats to effectively increase the revenue.
Recommended Placements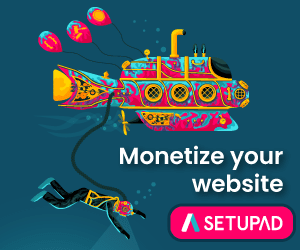 The following AdSense ad formats have the highest CPC
970×280 (custom)
600×300
336×280
AdSense Placement Tips
Use 300×600 only for Desktop traffic (you can enable this with Advanced Ads WordPress plugin)
Use 336×280 on mobile instead of 300×250 (better run an experiment and see which performs better)
Use custom ad units sizes for Desktop traffic (300×600 and alike, you can enable this either via AdPushup or use Media Query to do so. Here is a getting started guide on media query)
Place one ad below the video player. This position typically performs better and is recommended by AdSense.
Depending on your site's existing traffic, here are the recommended ad networks
Increase your AdSense Earnings
Sulvo
Minimum traffic requirement: 1 million page views a month
Sulvo uses in-house price prediction algorithm that enables you to get high CPMs in just hours. The setup is relatively easy. You need to put your AdSense backup codes and integrate the Sulvo ad tags which you generate from the panel. Any inventory which Sulvo fails to fill will directly go to AdSense. You can expect a 30% plus increase in your overall AdSense earnings.
AdPushup
Minimum Traffic requirement: 300,000 page views a month
If you site has a high CPC rate, then I would suggest you focus on increasing the existing CTR of your site and AdPushup can help you with it. AdPushup uses machine learning to show different variation of ad units (size, type, colour, network) to understand the best performing combinations keeping your site's UX clean.
Recommended Video Ad Networks
If you've your own videos, you can monetize by serving them through a video player that supports ad integration. Monetizemore and Sulvo provides video ad units like pre-roll, mid-roll, overlay (banner, image, flash). Video ads can be a supplemented by in-line native video ads as well, however, in that case you need to have some text content too.. Ad networks which provide in-line native video ads are-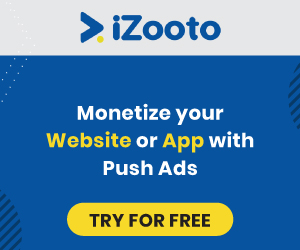 Kiosked
Imonomy
Netseer
Codefuel
These networks also provide in-image ads. CodeFuel additionally provides in-tag ad units.
Recommended Native Ad Networks for Video Sites
For video websites, Native ads are one of the most preferred monetization solutions and shouldn't be taken casually. There are a number of native advertising options that you can try. However, it is always better to consult with the ad network which you're partner with to know about the geographies of their top advertising campaigns and fill those traffic with native ads. Some of the popular native advertising network listed here,
RevContent
AdBlade
Adnow
Gravity
Gemini
If you've more than 10 million US views, you may try Outbrain, otherwise a combination of native ad networks would do good! If you're using Taboola, you need to work exclusively with them, that is you cannot use any other native ad network on your site. This might result in a bit lowering of your overall earnings. The best optimization strategy is
AdBlade and Gravity- for US traffic; You need to have 3-5 million page views to be accepted by any of these networks. Although, if your content is quality driven, you can get accepted at 1 million page views, however, I don't think anything less than that would be working out.
Adnow- for Indian traffic; They relatively accept all sites which have original content and send human traffic. CPC will depend on your audience and is typically 1.5- 2 cents for Indian traffic.
Gemini- for Canadian traffic; Yahoo has good advertiser base in Canada and Gemini can work well. However, you need to be a resident for US to get paid from Yahoo.
RevContent- Global traffic (remaining)
RevContent is one of the fastest growing native ad network and their growing pool of advertisers can actually monetize global traffic at good RPM rates, and in fact the revenue from RevContent is more than a lot of other native ad networks. They would expect you to have 2 million page views a month.
Ad Placement Guideline
One widget below the article content and one on the sidebar. If majority of your traffic is from mobile, then you can skip the sidebar ad widget and place one widget within the content area.
I guess we have covered the major ad networks which can monetize your video sites. I would recommend Viglink– an in-text performance based ad network for incremental revenue. Along with that, you can try Spoutable which is powered by exit intent and can be additional monetization source for your traffic.
If you're further looking to increase ad revenue from your video website, I suggest you go through the list of recommended pop-under ad networks. Pop-under ad networks works well with video sites.
Do share your experience and tips if you're a publisher who is monetizing a video site!
Our Recommended Tools for Publishers:
Looking to Increase your Ad Revenue:
Get in touch with me for a personalised consultation and increase your ad revenue across native, display, video (instream and outstream), in-app and other verticals. I also assist in customized DFP setup, header bidding, and content creation strategy. My skype id is:
ronniedey
. Feel free to connect!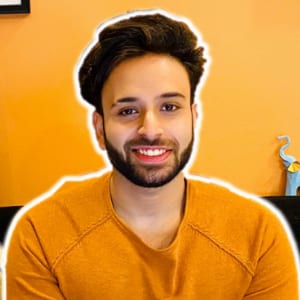 I and my team research various ad networks and can help you increase your overall ad revenue; so you could rake in more greenbacks with the best monetization platforms. Tap into the power of the online publishing business with me. I am just a mail away, so reach out to me if you want to scale up your website revenue. mail: [email protected]