Last updated on January 26th, 2023 at 05:22 pm
In today's post, we will discuss the monetization strategies for Asian traffic. Unlike US, UK, and Canadian traffic, it is difficult to monetize Asian traffic unless you have a proper strategy in place.
Table of Contents:: Summary
Hide
Publishergrowth: The Revenue Acceleration Platform for Publishers
Blognife is elated to announce the launch of Publisher Growth- a community of publishers that helps you actively accelerate your revenue. This platform assists publishers in growing their traffic and revenue. As publishers, you can share and read reviews of ad networks and hosting companies. You can connect with other publishers to build links for growth and monetization hacks and more. This platform will help you stay up to date with the advertising and publisher ecosystem.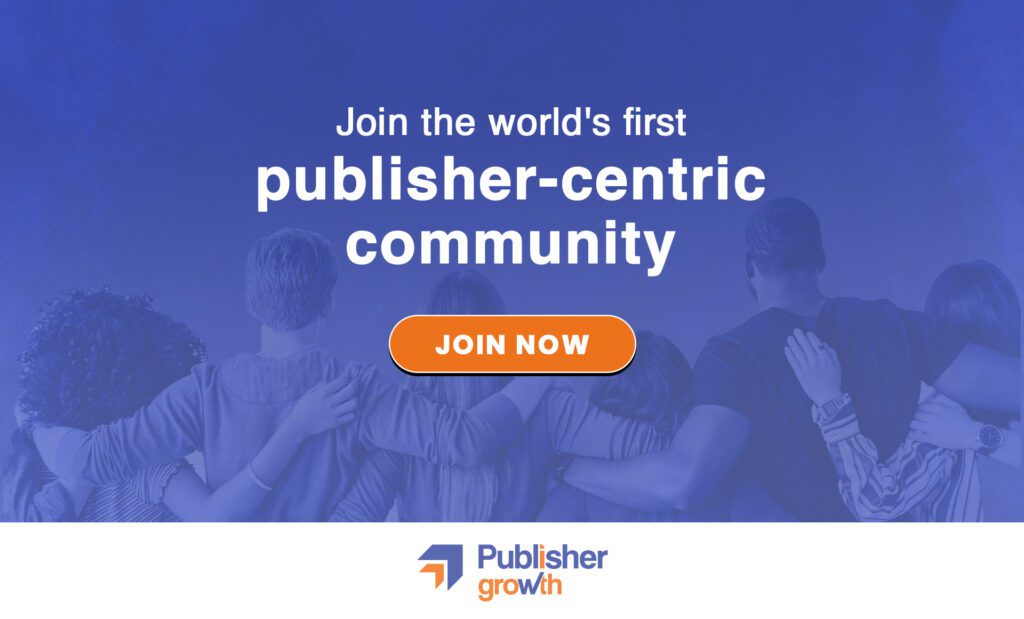 Features:
List of 200+ ad networks to monetize your site across all verticals.
Personalized site audit upon signing up on the platform that can increase your revenue.
Find all upcoming adtech conferences, webinars, and events in one place.
Stay informed with the latest adtech news across the globe.
Advertisers buy differently across various DSPs; thus, routing the impression from the busiest DSP will automatically increase the CPM of the ad served due to high competition. Also, certain ad networks perform better in particular geographies compared to AdSense. In this post, we will discuss the best ad networks for Asian traffic and discuss an effective monetization solution.
The majority of Asian traffic comes from India, Bangladesh, Indonesia, the Philippines, and Russia. We have tried to find the top media (display) buying ad networks for the following geographies and have listed them as the recommended ad networks respectively. Additionally, there are a few more networks mentioned later that can be tried.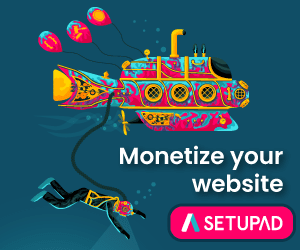 Recommended Ad Networks for Indian Traffic
Google AdSense– AdSense is recommended for display advertising. There aren't many ad networks that can monetize Indian traffic better than AdSense, so this is going to be your first bet.
InMobi- InMobi might work well in specific niches like movie streaming, gaming, etc., especially the mobile web. InMobi has a strong buying record for display in the Indian subcontinent.
RevContent– RevContent is quickly growing as one of the preferred native ad networks for Indian publishers, and a lot of them are using their widget, which fetches an RPM equivalent and, at times, more than AdSense for Indian traffic.
Edomz- It is a CPA ad network that serves pop-unders and has been one of the preferred ad networks for Indian publishers for sites that are either Adsense banned or whose content is not acceptable to show Adsense ads.
Recommended Ad Networks for Indonesian Traffic
Appnext– If you've app traffic or mobile web traffic, Appnext can help you monetize it with interstitials, video widgets, and video banners. Their demand for Indonesian traffic is a sign that you can monetize your mobile visitors from their geography with Appnext at premium CPM rates.
Geniee– Geniee conducts real-time revenue evaluation of more than 150 networks around the world and always serves ads that deliver the highest revenue. Geniee has a strong presence in Japan and South Asia. If you have a significant amount of traffic from South Asia and Japan, you can monetize your reveneue with Geniee.
Exoclick- Exoclick is one of the fastest-growing performance-based ad networks in Europe. Exoclick buys a significant volume of Indonesian traffic, making it one of the top recommendations. They mostly serve pop-unders, interstitials, and other ad formats, along with banner ads. However, their banner ads won't get you high CPMs.
Adsterra- Adsterra has a number of ad formats and is one of the fastest-growing ad networks based on the volume of media buying. Originally from Russia, this ad network can fill 100% geo, including adult traffic, and can help you earn additional revenue.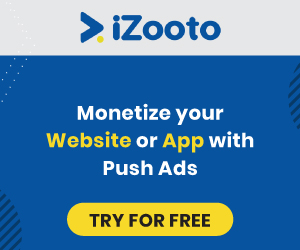 Recommended Ad Networks for Vietnamese Traffic
AdNow- AdNow has a strong advertiser presence in Vietnam. This native advertising network can help you make additional dollars, and they pay on time as well.
CPMStar- CPMStar is an ad network that is devoted to games only. If you're a good amount of teenage traffic, this ad network might actually work for you, giving higher returns.
YuMe- YuMe provides multi-screen video advertising solutions for brands. Additionally, Exoclick and InMobi also have demand for Vietnamese traffic.
Recommended Ad Networks for Filipino Traffic
Teads.tv- Teads is the world's first native advertising marketplace which provides extremely high CPMs to brands and quality publishers. As such, Teads follow a high-quality standard across its network and only works with the best. You can run innovative ad formats like in-video native ads.
Vertoz-Vertoz brands itself as a programmatic plex, a complete advertising and monetizing suite. It is programmatic to the core, with tools that can effectively increase the overall revenue of publishers.
There are some additional networks like Opera Mediaworks, Openx, Criteo (well known for re-targeting), PubGalaxy, Sovrn, and Sonobi, which you may additionally try.
Guide to Monetize Asian Traffic
The CPC of banner ads is not very high for Asian traffic. As a result, we need to depend on other ad formats along with banner ads. Firstly, it is very important to choose the right ad networks for your traffic, and after that, you need to see the scope of your site. If you've in-house and direct ads which pay well, you're all good. However, in most cases, we have to optimize the revenue by adding new ad formats like interstitial, in-line native ads, and other ad formats.
Run mobile interstitial with Appnext, Mobicow, Yume
Adnow and RevContent are the recommended native ad networks for Asian traffic.
Use Teads. tv or Undertone/Codefuel to run in-video ads
Exoclick and Adsterra are good for running pop-unders for Asian traffic
Along with AdSense, you can try PubGalaxy and Criteo to additionally monetize your traffic.
Audience Network ads from Facebook work well for selective niches, and hence a try is recommended.
Continuous optimization is the best solution for maximizing the revenue from Asian traffic. Also, creating a separate ad layout for mobile and desktop can actually help you better monetize your overall traffic. Recommend plugin: Advanced ads.
Note: Brands are focusing on video ads for engagement, and as such, publishers should take this as an opportunity to make money by showing video ads. In the coming article, I will be discussing how you can make money from your site using video ad networks. Do share if you know good ad networks that can monetize Asian traffic!
Our Recommended Tools for Publishers:
Looking to Increase your Ad Revenue:
Get in touch with me for a personalised consultation and increase your ad revenue across native, display, video (instream and outstream), in-app and other verticals. I also assist in customized DFP setup, header bidding, and content creation strategy. My skype id is:
ronniedey
. Feel free to connect!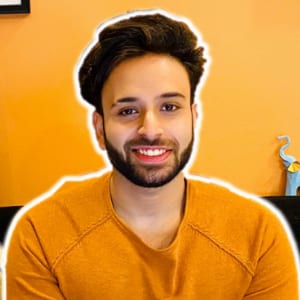 I and my team research various ad networks and can help you increase your overall ad revenue; so you could rake in more greenbacks with the best monetization platforms. Tap into the power of the online publishing business with me. I am just a mail away, so reach out to me if you want to scale up your website revenue. mail: [email protected]