Last updated on April 27th, 2023 at 09:41 am
Blognife was created with the objective to help publishers find additional sources of blog monetization. Every month we come across 10s of new ad networks, with some being specific to industry niches while a lot of them end up as garbage networks. A few ad networks have emerged to help publishers monetize their ad block traffic, which is a substantial lot in EU countries. I have already discussed some ad networks which you can try to monetize your Adblock traffic. However, today we're in particular doing to talk about AdRecover- one of the fastest growing Ad networks to monetize AdBlock traffic. Here is a detailed AdRecover review 2023.
Table of Contents:: Summary
Hide
Publishergrowth: The Revenue Acceleration Platform for Publishers
Blognife is elated to announce the launch of Publisher Growth- a community of publishers that helps you actively accelerate your revenue. This platform assists publishers in growing their traffic and revenue. As publishers, you can share and read reviews of ad networks and hosting companies. You can connect with other publishers to build links for growth and monetization hacks and more. This platform will help you stay up to date with the advertising and publisher ecosystem.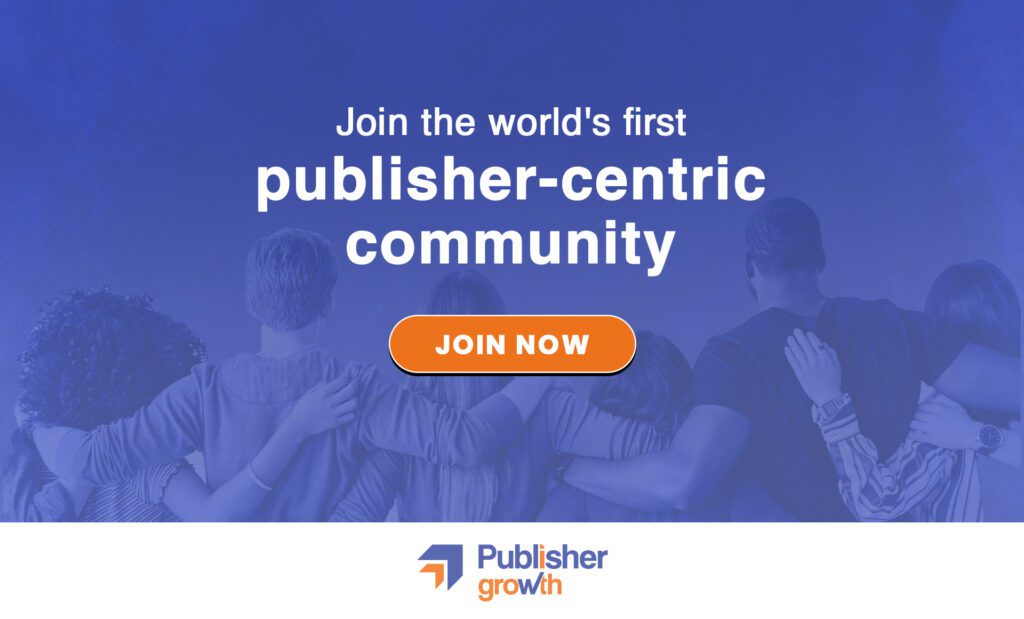 Features:
List of 200+ ad networks to monetize your site across all verticals.
Personalized site audit upon signing up on the platform that can increase your revenue.
Find all upcoming adtech conferences, webinars, and events in one place.
Stay informed with the latest adtech news across the globe.
AdRecover is created by the same guys who have made AdPushup a huge success in a span of less than 2 years.
What is AdRecover?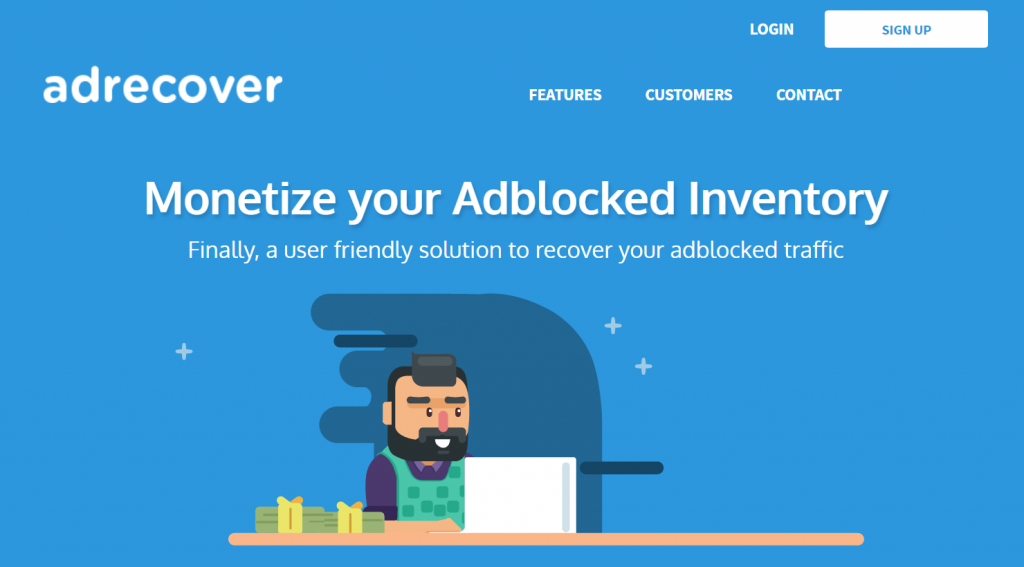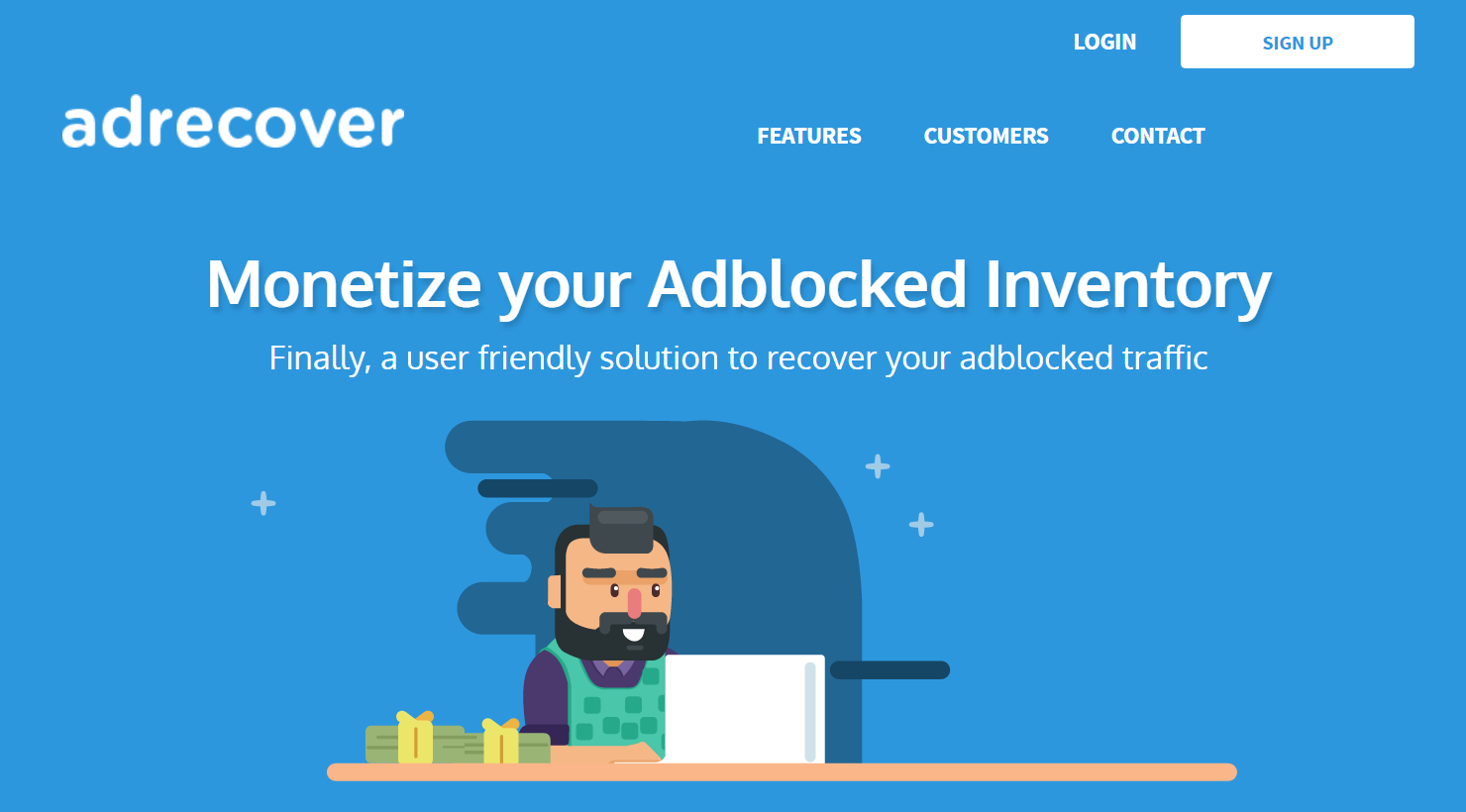 AdRecover is a tool that helps online publishers monetize their Adblock inventory. A lot of tier 1 traffic uses Adblocker and you can have as much as 20-30% of your visitors using Adblocker if the majority of your traffic source is from EU countries like Germany, Spain, etc. For publishers having 10 million page views a month, even 10% (i.e. 1 million page views) ends up being a huge chunk of money especially when the audience is a premium category.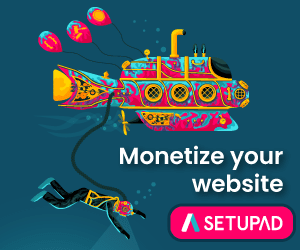 AdRecover Features: Why Should you use AdRecover
300 Million people globally use some sort of ad blocking. Up to 30% of your website, visitors are using Ad Blocking extensions. Setup AdRecover on your website to begin measuring and monetizing this audience, in less than 5 minutes.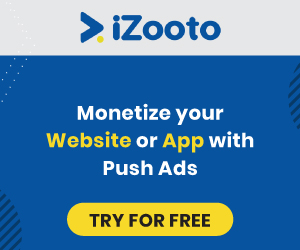 Adblocked Audience is more sensitive to advertisements, compared to a normal audience. AdRecover's monetization solutions never compromise the user experience, creating a win-win situation for the visitors as well as the publishers. Additionally, measure key UX parameters using AdRecover.
AdRecover Publisher Requirements
All publisher sites signing up with AdRecover need to adhere to the terms and conditions of AdSense.

You should deliver a minimum of 50,000 page views per day or 1 million a month.

The site should have a clean and elegant layout.
Note: We couldn't find the publisher traffic requirement but to ensure we cover this crucial point on our AdRecover review, we contacted Ankit Agarwal who gave us an approximate page views threshold, also agreeing to the fact that every site is unique and there are quite a number of factors into consideration while approving an account.
AdRecover Minimum Traffic
Publishers need to have a minimum of 50,000 page views a day to be accepted by AdRecover. Depending on your demographics, 10-20% of your traffic use Adblockers and you can easily monetize this premium inventory with AdRecover at premium CPM rates. AdRecover works with some of the largest brands and networks as their demand partner to ensure you get the maximum of every impression.
AdRecover CPM Rates
Although this depends on the traffic quality, niche, and demographics, AdRecover CPM rates will be higher than your AdSense impression RPM. This is because of the premium quality of the audience and the ad network stack which is provided by AdRecover (which contains a number of premium demand partners)
AdRecover Earnings
Earnings from AdRecover will be directly updated in your AdSense account if AdSense ads are used to serve the Adblock users. If AdRecover is using other demand partners, then you can see their CPM rates, and automatically earnings will be credited.
AdRecover Payment Proof and Payout
I haven't used AdRecover on my personal blog so I don't have payment proof to share.
Get Started
No obfuscation or polymorphic codes on your website. No server-side includes – you are a content publisher, not a malware-spreading platform! A single line of javascript code that can be installed and activated in less than 5 minutes. Get started now!
Verdict
AdRecover is backed by industry leaders and provides a real solution to the problem of ever-growing Adblock users. They are used by some of the top publishers globally like Naukri.com, The Indian Express, Sporx to name a few. We wish AdRecover the very best for its future and congratulate Ankit Agarwal for leading the company. Do share your views on our AdRecover review-2017.
Our Recommended Tools for Publishers:
Looking to Increase your Ad Revenue:
Get in touch with me for a personalised consultation and increase your ad revenue across native, display, video (instream and outstream), in-app and other verticals. I also assist in customized DFP setup, header bidding, and content creation strategy. My skype id is:
ronniedey
. Feel free to connect!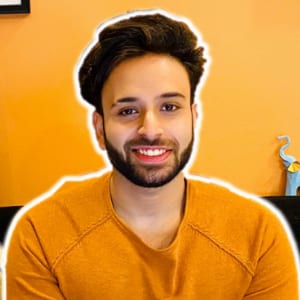 I and my team research various ad networks and can help you increase your overall ad revenue; so you could rake in more greenbacks with the best monetization platforms. Tap into the power of the online publishing business with me. I am just a mail away, so reach out to me if you want to scale up your website revenue. mail: [email protected]