Last updated on January 26th, 2023 at 04:45 pm
Adskeeper is one of the fastest-growing native content ad networks in the UK. It is similar to other native ad networks like Mgid, Taboola, and Revcontent and helps publishers monetize their ad inventory by showing native content recommendations on the sidebar, after content, or in-line on publisher websites. This network works on a CPC basis and has a good volume of advertisers across Europe. In this article, we are going to discuss the CPM rates offered by this network and shall also see the list of ad formats available to publishers. Hope you can make a better decision to join this network after reading our Adskeeper review.
Table of Contents:: Summary
Hide
Publishergrowth: The Revenue Acceleration Platform for Publishers
Blognife is elated to announce the launch of Publisher Growth- a community of publishers that helps you actively accelerate your revenue. This platform assists publishers in growing their traffic and revenue. As publishers, you can share and read reviews of ad networks and hosting companies. You can connect with other publishers to build links for growth and monetization hacks and more. This platform will help you stay up to date with the advertising and publisher ecosystem.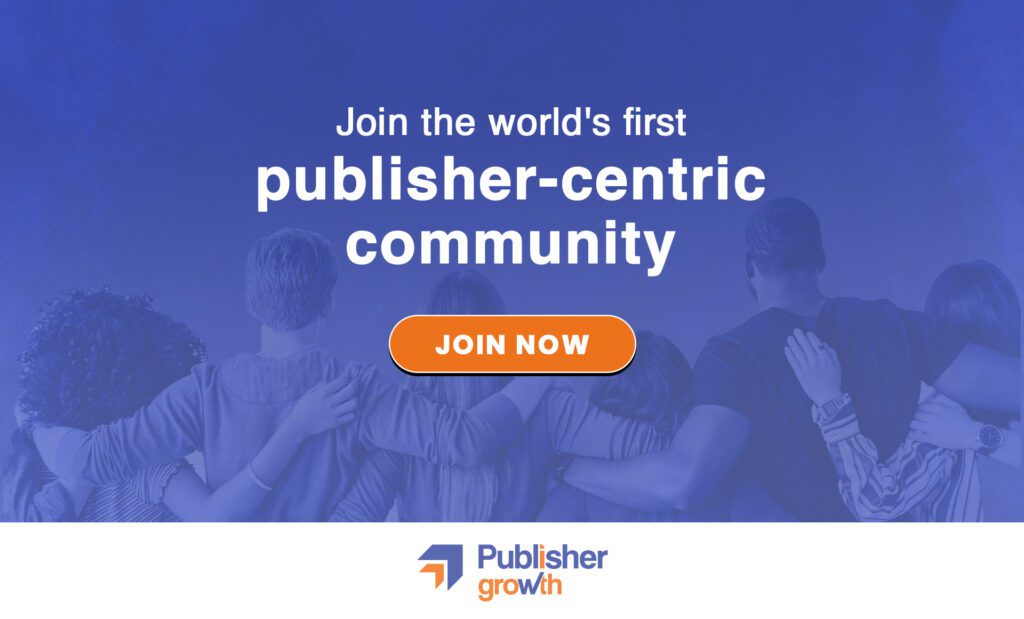 Features:
List of 200+ ad networks to monetize your site across all verticals.
Personalized site audit upon signing up on the platform that can increase your revenue.
Find all upcoming adtech conferences, webinars, and events in one place.
Stay informed with the latest adtech news across the globe.
About Adskeeper
Adskeeper is one of the first ad tech companies to adjust the needs of affiliate marketers and start a content recommendation network in the year 2013. Since then, it has been instrumental in helping affiliate marketers promote their offers across a plethora of Adskeeper partner that provides high-quality content.
Adskeeper for Advertisers
Adskeeper provides a set of tools for advertisers like – macros, re-targeting ability, and selective bidding. These together help marketers to make better revenue from their investments. With Adskeeper, the advertiser has the option to work with traffic that converts, hands-on optimization tools to further enrich your campaigns, a wide range of targeting options, and, finally, attractive bids to ensure the highest return on investment.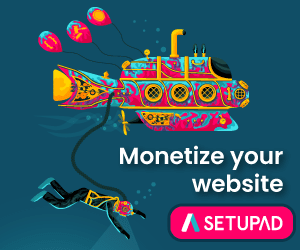 Adskeeper for Publishers
Adskeeper is an additional source of revenue and can help publishers monetize their traffic and gain extra income apart from AdSense and other native ad networks. The Adskeeper's AI tool automatically selects the best performing campaigns from a database of 1000s of advertiser campaigns for your website traffic, and thus it ensures higher click-through rates, engagements, and better revenue potential for publishers. The Adskeeper ad unit is flexible and responsive and thus can effectively fix a website of any screen size and resolution.
Benefits for Publishers of Joining Adskeeper
Publishers are benefited from the following once they join Adskeeper native ad network.
Adskeeper Ad Formats
Adskeeper is a native ad network and thus offers widget ad types that can blend well with the style of the website. The widget offers deep customization to provide a truly native experience to the users. Their ad formats are similar to the ones like Mgid, Taboola, and Revcontent.
Adskeeper Dashboard Overview
Adskeeper provides an intuitive dashboard for this publishers and advertisers. You need to sign up for Adskeeper via the signup link. Once done, you will receive a confirmation and activation email with the password. Login to your Adskeeper account with the password. Now, you can see two tabs- Advertiser and Publisher. Click on the publisher tab and then add your domain name. It would take some time for the domain to get approved, usually 24 hours. Once approved, you can create the widget ad codes and implement them on your site and start making money from them.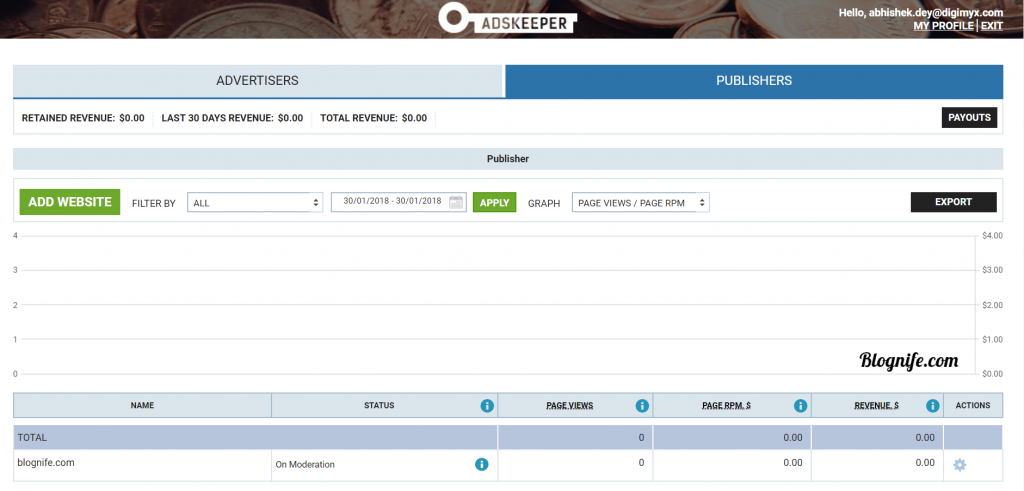 Adskeeper Publisher Dashboard
However, we would like to inform you that you monitor the CPC rates with Adskeeper and get in touch with their account manager as to discuss how your site is performing in terms of ROI for affiliates. This is crucial since Adskeeper, although a CPC ad network, can ban your account if your traffic is not converting for the affiliates to ensure their advertisers stay with them. This is something that you need to keep in mind before sending huge volumes to any native ad network, especially the ones that are into affiliates.
On the right, you have the payout tab that contains additional payment methods and information that you would require. Once your traffic starts coming in, you can see the stats in the reporting section, and you should be able to monitor the performance well.
Adskeeper CPM Rates 2023
The CPM rates offered by Adskeeper are similar to what is being offered by other native ad networks like Mgid. Most of their ads are either directed to arbitrage sites or are directed toward affiliate campaigns, a substantial volume of which can be sweepstakes, app installs, and more. The CPC rates for Asian and tier 3 traffic are around 1-3 cents, while the CPC rates for tier 1 traffic would be around 8-10 cents, if not less. If a substantial volume of your traffic is from India, you can expect the revenue to be around 1 cent per click. So, your overall widget CPM will be around 10 cents, and if you're using 3 ad widgets on your website, the aggregate CPM will be around 30 dents for Indian traffic. This might go over to $3 if you are having good volume of US and UK traffic in the mix. Also, if your traffic is converting for any specific niche, your earnings can skyrocket, and you can earn huge bucks from Adskeeper. So, it is always advised to keep testing new ad networks to maximize your overall ad revenue. We believe that our Adskeeper review is incomplete if we can't provide a CPM rate card, and we are looking forward to updating this section once we complete our test with one of our blogs.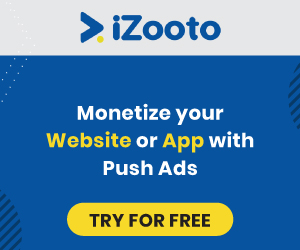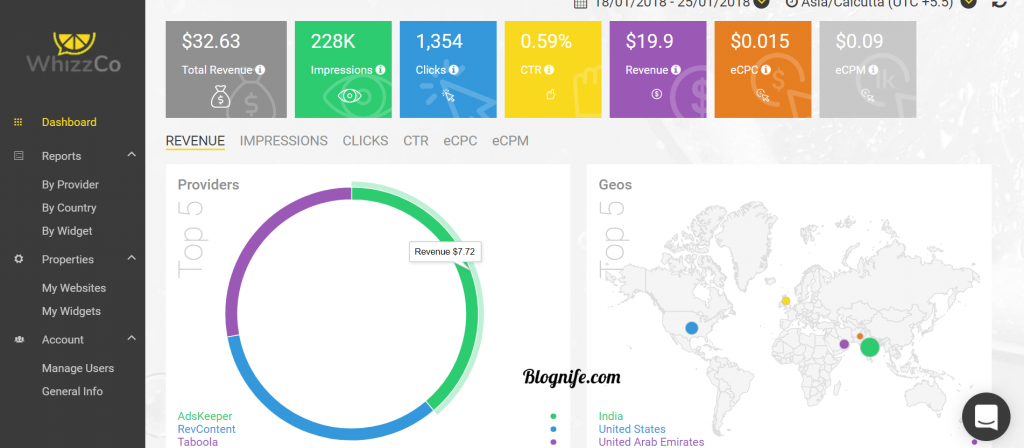 Adskeeper Payment Proof
Now, let us take a look at the payment proof of Adskeeper. Any network which doesn't have payment proof is likely to scam, and thus we ensure that we provide a screenshot of payments on our Adskeeper review article here.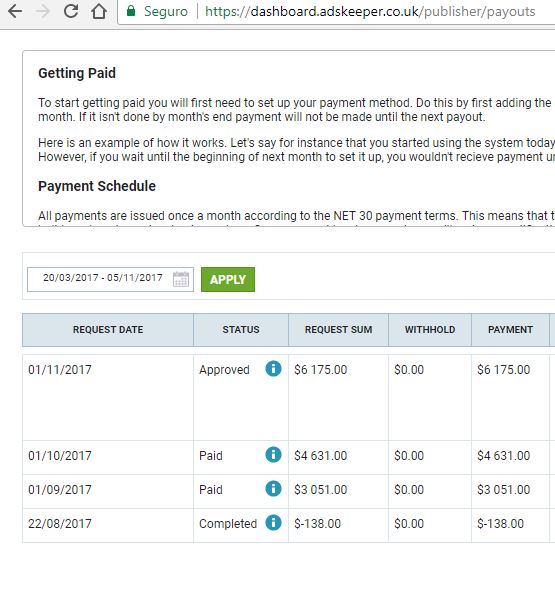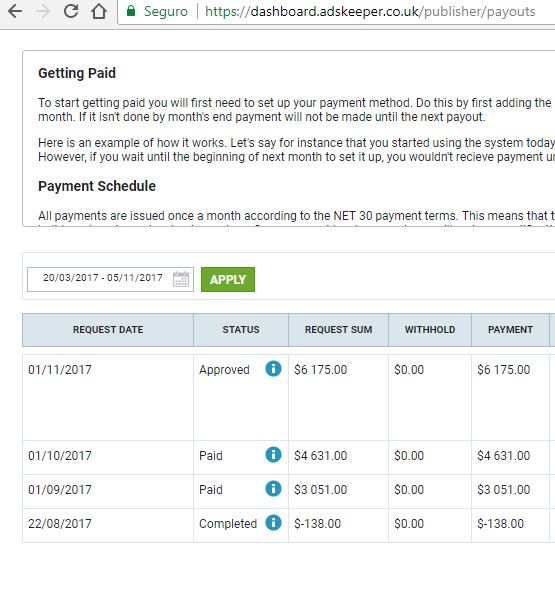 You can make good bucks with Adskeeper if you've substantial traffic coming for top geographies. Also, viral content sites can make good revenue from Adskeeper. Here, you can see the payment proof of Adskeeper. One of their publishers is earning huge bucks from them.
Adskeeper Payout Information
To start getting paid, you will first need to set up your payment method. Do this by first adding the payment method; PayPal, Bank Wire transfer, etc. After that, select the preferred payment method. Make sure to do this by the end of the month. If it isn't done by month's end, payment will not be made until the next payout.

Here is an example of how it works. Let's say, for instance, that you started using the system today. If you set up your preferred method of payment by the end of this current month, you will receive your revenue by the end of next month. However, if you wait until the beginning of next month to set it up, you wouldn't receive payment until the end of the month after next.
Payment Schedule: All payments are issued once a month according to the NET 30 payment terms. This means that this month you will get paid for earnings from last month. Once issued, payment may take up to 3 business days to arrive. Weekends and holidays do not count as business days. Once payment has been sent, you will receive a notification via email.
Changing and editing the active payment method While the payout status is 'pending,' you can change the payment method. At the end of each month, payout requests are reviewed. To ensure that the changes get processed in time, submit any changes during the first half of the month. If you still have questions that haven't been answered, reach out to [email protected].
Conclusion
Overall, Adskeeper is a great network if you're planning to monetize your website with native ads. Since these native ad networks have much lower restrictions than AdSense, you can monetize from networks like Adskeeper if you're creating viral content. While AdSense works best for niche content, native ad networks and content recommendation networks work best with viral content ads. We at Blognife wish you all the best in your endeavors to achieve success with your blog! Hope this Adskeeper review has been helpful to you! Keep optimizing your ads, and earn more!
iZooto (Blognife Recommended)
iZooto allows publishers to tap into web push notifications for driving traffic and monetization using native content ads. Unlike conventional display ads, native content ads served on push notifications attract CTRs of up to 2% – 3%. Publishers working with iZooto are now able to generate 15-20% of their traffic using push notifications and increase their revenue by 15%. As a publisher, you can subscribe to iZooto's Monetization plan, which allows you to use use the product for free of cost and also helps you monetize push notifications. iZooto helps you in monetizing push notification inventory using native ads. iZooto has partnered with leading Ad-networks and exchanges, including the likes of Taboola, Pubmatic, and RevContent, to name a few. The modus operandi is simple –
iZooto sources contextually relevant ads from its Ad network partners.
These native ads are delivered via notifications to your subscribers.
iZooto operates on a CPC model, and when your subscribers click on these ads, you earn revenue.
2 native content ads are pushed to subscribers. At an average CPC of 10 cents, publishers in the US could potentially start generating up to $1,000 per month in just a quarter. Check out this detailed calculator that will help you estimate your earning potential.
Our Recommended Tools for Publishers:
Looking to Increase your Ad Revenue:
Get in touch with me for a personalised consultation and increase your ad revenue across native, display, video (instream and outstream), in-app and other verticals. I also assist in customized DFP setup, header bidding, and content creation strategy. My skype id is:
ronniedey
. Feel free to connect!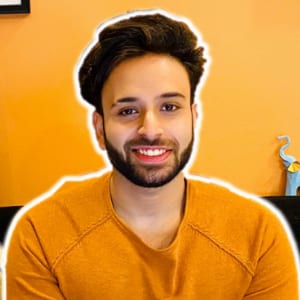 I and my team research various ad networks and can help you increase your overall ad revenue; so you could rake in more greenbacks with the best monetization platforms. Tap into the power of the online publishing business with me. I am just a mail away, so reach out to me if you want to scale up your website revenue. mail: [email protected]