Last updated on July 26th, 2022 at 07:55 am
Mobile traffic is on the rise. Prioritize your efforts to optimize your blog for a better user experience for mobile! Notably, ads tend to have a higher RPM on desktop traffic in comparison to mobile. Publishers whose mobile traffic significantly rose experienced an RPM dip and a decrease in overall revenue. If you're a publisher from Asia, approximately, 60% of your traffic will be from mobile and tablets. Monetizing mobile traffic is crucial for success. Here is a checklist that you must follow to increase your revenue on mobile devices.
Table of Contents:: Summary
Hide
Publishergrowth: The Revenue Acceleration Platform for Publishers
Blognife is elated to announce the launch of Publisher Growth- a community of publishers that helps you actively accelerate your revenue. This platform assists publishers in growing their traffic and revenue. As publishers, you can share and read reviews of ad networks and hosting companies. You can connect with other publishers to build links for growth and monetization hacks and more. This platform will help you stay up to date with the advertising and publisher ecosystem.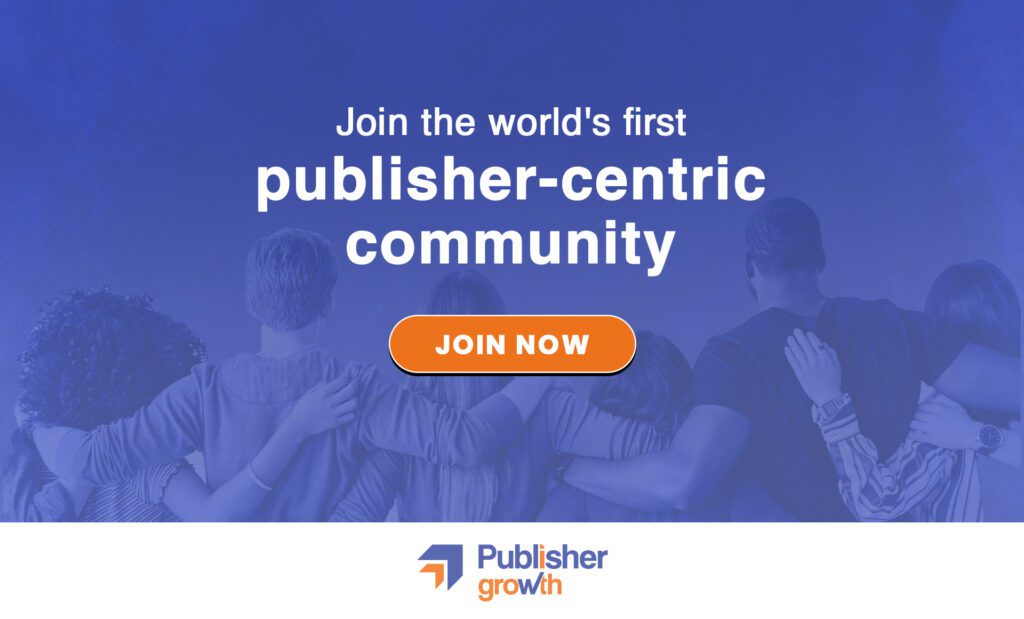 Features:
List of 200+ ad networks to monetize your site across all verticals.
Personalized site audit upon signing up on the platform that can increase your revenue.
Find all upcoming adtech conferences, webinars, and events in one place.
Stay informed with the latest adtech news across the globe.
How to Increase AdSense Revenue on Mobile Traffic
Here are some ways in which you can increase AdSense revenue on mobile traffic:
Use a Mobile Optimized Theme:
Ensuring that you use a responsive theme that looks well on mobile devices is a necessity. Note that your web layout or themes need to be minimalistic.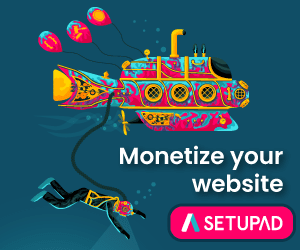 Use Square Ads in between Posts:
Square ads (300×250, 250×250, 336×280) typically perform well on Mobile devices when inserted within your blog post. There are plugins like quick Adsense, ad injection, etc which get the job done.
Use a 336×280 or 300×250 Ad unit
Both 336×280 and 300×250 ad sizes work well on mobile devices. I recommend you set up an experiment to see which particular ad unit performs better on mobile devices.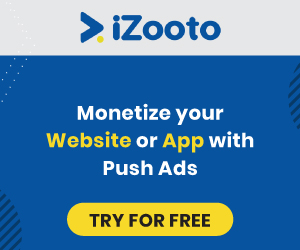 Use Page Level Ads
Page-level ads are specially designed for mobile inventory. These are new ad formats that would take some time to fetch you results and I believe Google is not setting full swing on page-level ads as of now. It's still under experimentation and you can start experimenting with them to see how your traffic responds to these new ad types.
Blend your Ads
Blend-in text ads perform better than the default blue color template of Google. We recommend our publishers to either blend in the ad colors with the site's template or use color codes that contrast the layout.
Test Between a 320×100 and 300×250 Ad Unit
Both 320×100 and 300×250 perform well on a mobile site. You can track your visitor's screen size and based on that you can choose to use a 336×280 ad size if most of your visitors have large mobile screen sizes.
We have seen a lot of publishers using a 468×15 link unit at some locations. While this seems perfectly OK on desktop, this might create a UX issue for mobile traffic. If your traffic is mobile-first, we encourage publishers to use a 200×90 link unit instead of a 468×15 link unit. Similarly, if you're using a header ad of 728×90, this might create a sideways scroll and affect your mobile layout. So, be sure to use a responsive header ad.
I would suggest you create separate ad units for mobile and desktop traffic to monitor their performance. While responsive ads might look good on desktop, they aren't great (revenue-wise) when served for mobile traffic. Also, remember to split test your ad units and follow these tips for an optimized ad setup for mobile traffic.
Our Recommended Tools for Publishers:
Looking to Increase your Ad Revenue:
Get in touch with me for a personalised consultation and increase your ad revenue across native, display, video (instream and outstream), in-app and other verticals. I also assist in customized DFP setup, header bidding, and content creation strategy. My skype id is:
ronniedey
. Feel free to connect!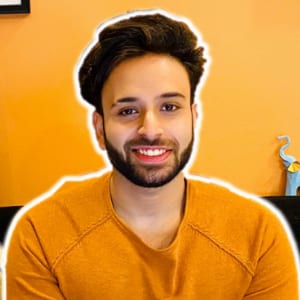 I and my team research various ad networks and can help you increase your overall ad revenue; so you could rake in more greenbacks with the best monetization platforms. Tap into the power of the online publishing business with me. I am just a mail away, so reach out to me if you want to scale up your website revenue. mail: [email protected]