Last updated on January 26th, 2023 at 04:13 pm
Adsterra is one of the top pop-under networks that has grown significantly in terms of popularity and scale. The network mainly runs campaigns from affiliates and advertisers who are looking to increase their app downloads. It serves more than 30 billion impressions per month and has a reach of more than 248 countries. With more than 100k successful campaigns, the network has covered more than 6000k leads in the last month. AdSense is the world's largest contextual ad network and has more than millions of publishers who are using it across their sites.
Table of Contents:: Summary
Hide
Publishergrowth: The Revenue Acceleration Platform for Publishers
Blognife is elated to announce the launch of Publisher Growth- a community of publishers that helps you actively accelerate your revenue. This platform assists publishers in growing their traffic and revenue. As publishers, you can share and read reviews of ad networks and hosting companies. You can connect with other publishers to build links for growth and monetization hacks and more. This platform will help you stay up to date with the advertising and publisher ecosystem.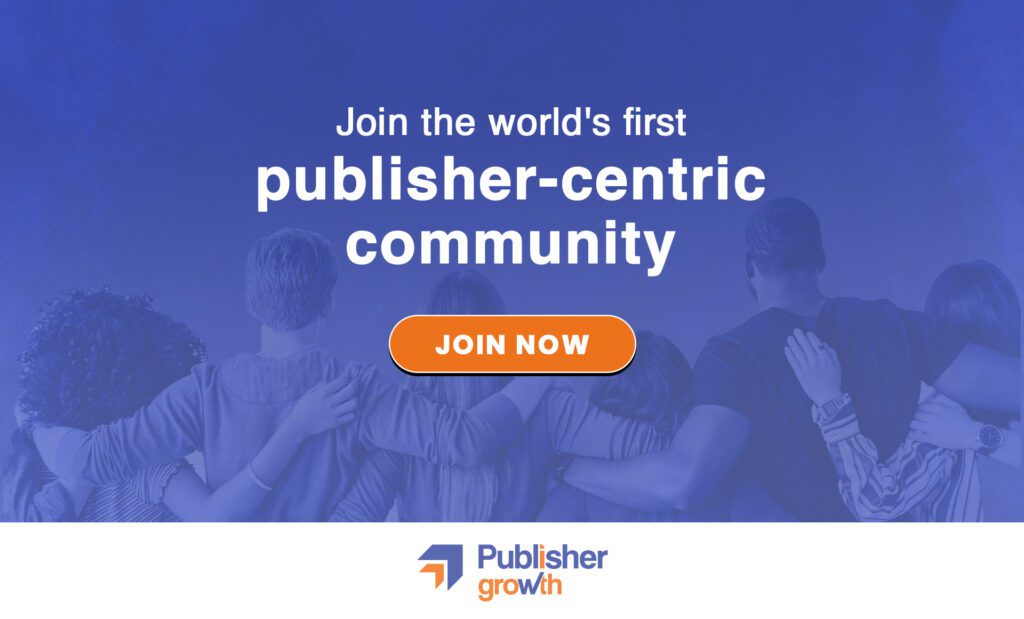 Features:
List of 200+ ad networks to monetize your site across all verticals.
Personalized site audit upon signing up on the platform that can increase your revenue.
Find all upcoming adtech conferences, webinars, and events in one place.
Stay informed with the latest adtech news across the globe.
Adsterra vs AdSense: Minimum Traffic Requirement
Both AdSense and Adsterra don't have any minimum traffic criteria. However, publishers who are willing to run AdSense ads on their websites should have some organic traffic volume, and the site should be at least a few months old to be approved by AdSense. If you already have an AdSense account, you can run the ads on any website and don't have to worry about the approval part. On the other hand, Adsterra requires low traffic volume and your website should be approved even with 1-2k page views a day.
AdSense keeps a cut of 32% for display ads and 50% for search ads. Thus publishers receive 68% from AdSense for Content and 50% from AdSense for search. AdSense for search is applicable and can generate good revenue if you've got a website where a substantial volume of your visitors use the search functionality of your site thus, incorporating AdSense for search can boost your overall revenue. Usually, the CPC rates for AdSense for search are 1.5 times higher than AdSense for content.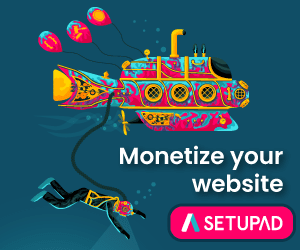 Adsterra vs AdSense: Ad Quality
Adsterra is most famous for its Pop-unders and Web Push. Also, they just released a brand new ad format: Social Bar.
Social Bar is highly customizable, and it comes with 5 highly-engaging ad types: Custom Banners (any Html/CSS features), In-Page Push, Chat, Survey, and Video Bars. Social Bar is a five-in-one deal, so you can mix and match as many types as you want in a single campaign. A few proven benefits of the Social Bar: Click-Through Rate (CTR) is 20x-30x higher and leads to a higher conversion rate (A/B testing) compared to web push.
AdSense is known to maintain a top quality for all the ads displayed under its network of publisher sites.
Adsterra vs AdSense: Publisher List
Adsterra works with 14K+ direct publishers. A lot of major publishers are also working with Adsterra.
AdSense as a program is run by all major publishers across the globe.
Adsterra vs AdSense: Advertiser List
AdSense has more than 4 million advertisers globally. It works with all the Fortune 500 clients
Adsterra vs AdSense: Ad Formats
Adsterra has a variety of ad formats: Popunders, Web Push, Native Ads, Vast (video), Social Bar (NEW FORMAT), and Banners (Display).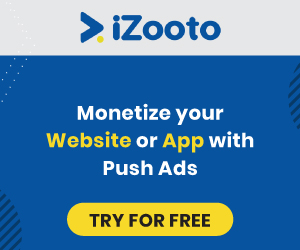 AdSense provides several ad formats to its publishers. The ad formats include display ads, text ads, link ads, in-feed native ads, in-article ads, vignette ads, anchor ads, and auto ads. The recent addition to the ad formats family is the auto ads that scan the content of the website and automatically place ads on the site and optimize the performance based on machine learning. Adsterra mainly has pop-unders as the original ad format.
Adsterra vs AdSense: CPM Rates
The CPM or RPM rates offered by AdSense depend on the niche of the website, the audience geography, quality of traffic, and the ad placements. Since AdSense is a PPC network, publishers are paid based on clicks. However, the CPC rates depend on an engagement and conversion metric. Niche websites running AdSense can see CPCs of anywhere around 50 cents to $5. However, the prices are lower for general purpose and viral sites. Adsterra performs well on torrent, gaming, and downloads websites, and the CPM rates can be around $5 and above for tier-one traffic and $1 for tier 3 traffic. Since most pop-under networks are CPA based, you need to
Adsterra vs AdSense: Payments and Earnings Report
The minimum payment is only $5 for Webmoney & Paxum and about $100 for other payment systems.
Payments are processed by AdSense once your account reaches a minimum of $100 and is paid on a NET 21 days basis. So, you should be expecting your payment hitting in a bank account by the 25th of every month. Adsterra pays on NET for 15 days, and they have an auto-withdrawal process. So publishers need not request payment! Thus both AdSense and Adsterra offer a swift paying process and on-timely payment.
Adsterra vs AdSense: Final Verdict
AdSense is an essential ad network for publishers of all kinds. The network pays the best rates for niche traffic and can be quite lucrative for small and mid-sized publishers. With AdSense, you don't need to worry about the revenue returns from your content, and you can focus on building more quality content. However, there are many websites that are not eligible to run AdSense ads and thus need an alternative. Adsterra is one such network that runs decent pop-under ads and allows publishers to monetize their traffic at fair rates. However, we don't recommend publishers use both AdSense and Adsterra since there were some malware concerns raised by Google on publishers who were using Adsterra ad tags. Hope this article on Adsterra vs AdSense helped make a sound choice between the two and have also given you some insights into these two popular ad network.
Our Recommended Tools for Publishers:
Looking to Increase your Ad Revenue:
Get in touch with me for a personalised consultation and increase your ad revenue across native, display, video (instream and outstream), in-app and other verticals. I also assist in customized DFP setup, header bidding, and content creation strategy. My skype id is:
ronniedey
. Feel free to connect!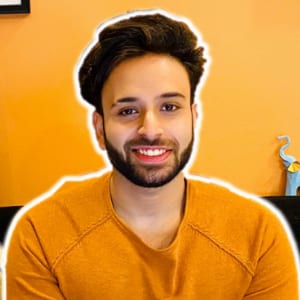 I and my team research various ad networks and can help you increase your overall ad revenue; so you could rake in more greenbacks with the best monetization platforms. Tap into the power of the online publishing business with me. I am just a mail away, so reach out to me if you want to scale up your website revenue. mail: [email protected]