Last updated on January 26th, 2023 at 04:13 pm
With the increase in technology and the prevalence of smartphones, mobile ad networks have expanded largely. Compared to other advertising platforms is more preferred for it has a better reach in a cost-effective and less time-consuming manner. Mobile Ad Network serves as a middle point between Publishers and Advertisers, which paves way for mobile-specific advertisements that enhances users' experience and leads to this ad campaign being particularly preferred. One of the largest such platforms is Admob, which is owned by Google and provides the publishers with the ability to monetize their apps with relevant ads from a large base of advertisers. One of the largest mobile advertising platforms is Airpush, a private bootstrapped advertising platform. This article is a comparative study of the two premium mobile ad networks- Airpush vs Admob, discussing both their pros and cons.
Table of Contents:: Summary
Hide
Publishergrowth: The Revenue Acceleration Platform for Publishers
Blognife is elated to announce the launch of Publisher Growth- a community of publishers that helps you actively accelerate your revenue. This platform assists publishers in growing their traffic and revenue. As publishers, you can share and read reviews of ad networks and hosting companies. You can connect with other publishers to build links for growth and monetization hacks and more. This platform will help you stay up to date with the advertising and publisher ecosystem.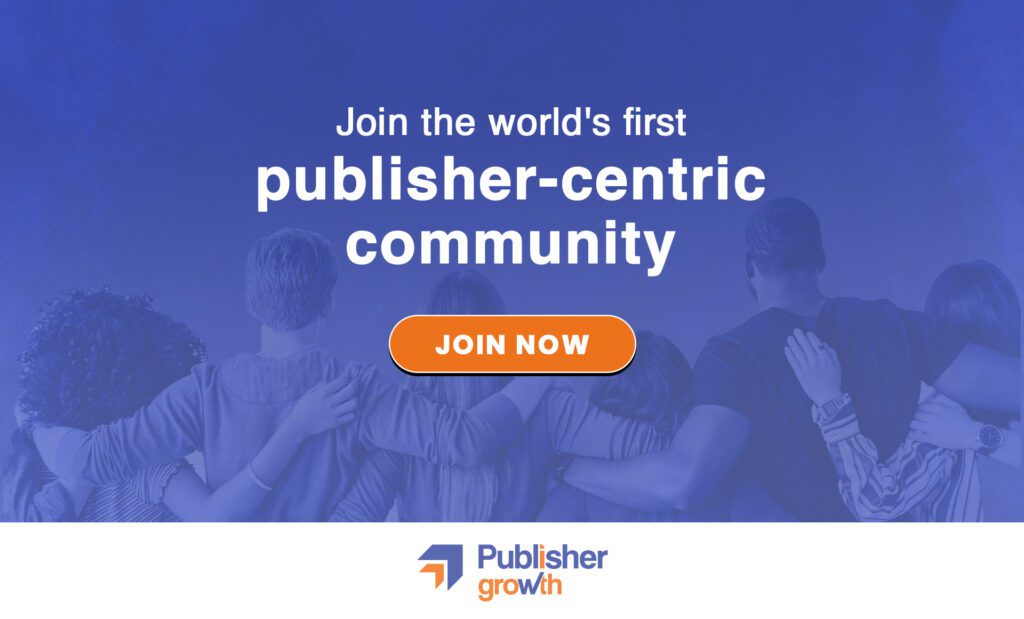 Features:
List of 200+ ad networks to monetize your site across all verticals.
Personalized site audit upon signing up on the platform that can increase your revenue.
Find all upcoming adtech conferences, webinars, and events in one place.
Stay informed with the latest adtech news across the globe.
Airpush vs Admob: Minimum Traffic Requirement
Airpush has no minimum traffic requirements with no particular publisher language requirement. As per content, no content is outright prohibited in accordance with their Developer Agreement, though it is necessary for it to comply with Google Play Developer Program Policies that imposes certain restrictions. Admob that is owned by Google too has no minimum traffic requirements, just an assurance that the app provided is approved by Google. Other than that, to become a publisher on Admob, a prior approved Adsense account is necessary. Only developers and publishers with an approved AdSense account are eligible to run Admob ads on their mobile.
When In-App Software Development Kit is used, the pay is based on Revenue Share Model. For Airpush though, the Revenue Share Percentage is not disclosed. However, for Admob there is a 60/40 revenue split with the publishers. In account of this, Admob keeps 40% of the revenue given by the advertiser for its technology platform and the remaining 60% to the Publisher.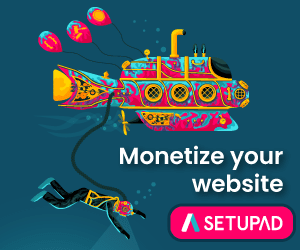 Airpush vs Admob: Ad Quality
Airpush allows its advertisers to choose from a variety of ad formats and designs, that engages users to bring more reach and results. It is fairly good. Admob, though has an exceptionally high ad quality. Being a google product, its reach is global and supports all development tools, iOS, Android and Windows. Through strict ad procedure, user safe and good quality of ads is ensure and maintained. It allows Publishers to customize ads with particular color and fonts to increase its visibility and click rates.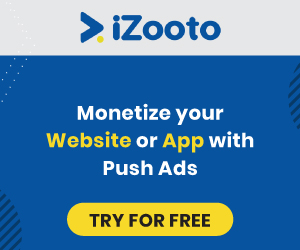 Airpush vs Admob: Ad Formats
Airpush uses Push Ad that allows interaction with the Ad only when the user chooses so. Its' Video Ads are characterized with optimization and efficiency. It also uses Overlay Ads that allows advertisers unobstructed access to engage users with offers. Apart from that, they use Rich Media Ads that allow higher engagement with users; Landing Page Ads that provide opportunity to collect information using forms; In-app banners that has an unmatched reach and Abstract Banners that allows your message to expand into transparent overlay. As for Admob, they use Rewarded Video Ads and Native Banner Ads that provide superior monetization. Developers have the option to customize their units based on the designs. Other than that, other ad formats include Banner and more
Airpush vs Admob: CPM Rates
Airpush's rates are well guarded on its site and other networks and there is either little or no mention of its CPM and RPM rates or even of the amount it earns off a deal or what it gets paid by the advertisers or what it gives to a publisher. Admob's earning model is based on CPM though, CPC advertising is also available. The generated revenue is highly dependent on the traffic location. It rates of CPM are lower than that of AdSense. Its average RPM is 15 cents to USD 1.5 on Android and on iOS it lies between 20 cents to USD 2. Interstitial ad revenue for Android ranges from USD 2 to 4 for Android and USD 3 to 5 for iOS. Its eCPMs are highly competitive.
Airpush vs Admob: Payments and Earnings Report
The minimum payment threshold for Admob is USD 100 and the payment is made via AdSense. The payment is supported through a number of portals that includes ACH,PayPal and Wire Transfer. The payment is transferred monthly. Airpush pays one the amounts properly due and payable within sixty days following the end of the applicable month in which it is earned and in such a case the amount exceeds 50 USD. If the amount earned is less than 50 USD, the amount gets paid the following month. Though it also works on a weekly payments basis. The Publisher's Share of Revenue is not disclosed and there is no minimum payment threshold.
Airpush vs Admob: Final Verdict
Airpush is known to be popular for various niches and ad formats like interstitial. Although Admob has the added advantage of global fill rates and better overall revenues, this new mobile ad network (Airpush) is quite popular among developers. The CPM rates offered by them is one of the best in the industry and as a developer, you can use Airpush along with Admob to maximize your overall ad revenue.
Our Recommended Tools for Publishers:
Looking to Increase your Ad Revenue:
Get in touch with me for a personalised consultation and increase your ad revenue across native, display, video (instream and outstream), in-app and other verticals. I also assist in customized DFP setup, header bidding, and content creation strategy. My skype id is:
ronniedey
. Feel free to connect!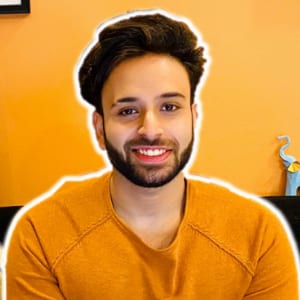 I and my team research various ad networks and can help you increase your overall ad revenue; so you could rake in more greenbacks with the best monetization platforms. Tap into the power of the online publishing business with me. I am just a mail away, so reach out to me if you want to scale up your website revenue. mail: [email protected]