Last updated on January 26th, 2023 at 05:13 pm
Outbrain is a content advertisement network which allows publishers to advertise their content as well as earn revenue from content which gets sponsored on their websites. When compared to traditional methods such as display or affiliate advertising, sponsored content is a relatively newer method of monetization. In this post, we will discuss Outbrain CPM Rates 2023 along with its earning model and payment and earnings report to help you decide if it is the suitable ad network to monetize your website or blog.
Publishergrowth: The Revenue Acceleration Platform for Publishers
Blognife is elated to announce the launch of Publisher Growth- a community of publishers that helps you actively accelerate your revenue. This platform assists publishers in growing their traffic and revenue. As publishers, you can share and read reviews of ad networks and hosting companies. You can connect with other publishers to build links for growth and monetization hacks and more. This platform will help you stay up to date with the advertising and publisher ecosystem.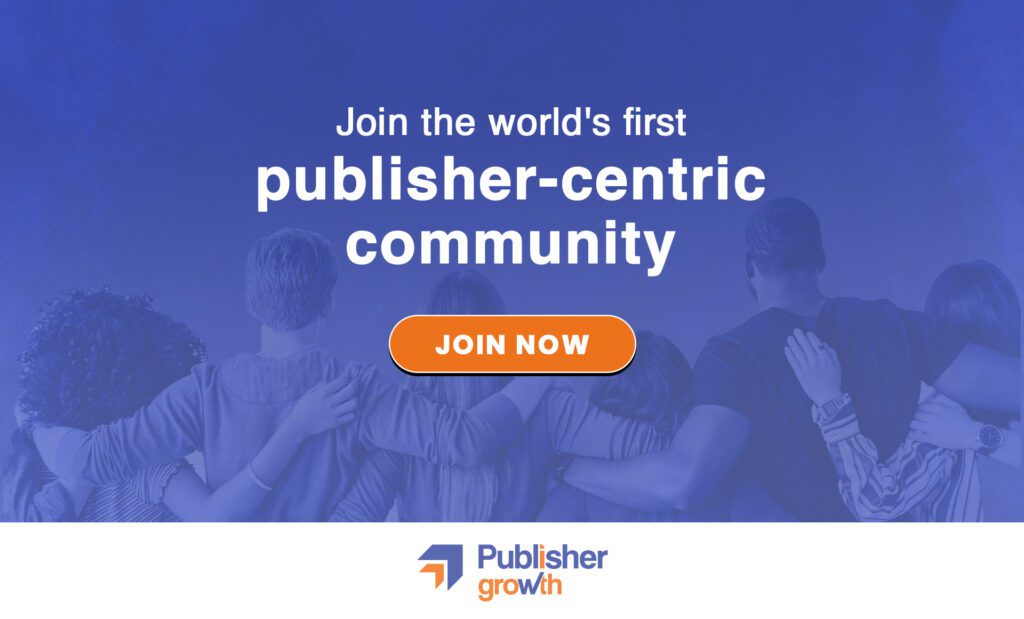 Features:
List of 200+ ad networks to monetize your site across all verticals.
Personalized site audit upon signing up on the platform that can increase your revenue.
Find all upcoming adtech conferences, webinars, and events in one place.
Stay informed with the latest adtech news across the globe.
Brief of the Company
Outbrain is the world's largest content discovery platform that aims to deliver and promote personalized and relevant online, mobile, and video content to audiences while helping publishers and businesses understand their audiences through data. The network values bringing audiences and content together while, at the same time, creating revenue, driving engagement and breeding consumer insight to publishers and businesses. As a platform, it helps bring publishers and marketers together into the world's most vibrant content marketplace through its products Amplify (for marketers) and Engage (for publishers). It serves over 190 billion personalized content recommendations every month and reaches over 561 million unique visitors from across the globe.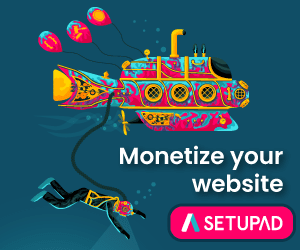 Ad Unit Types
It is extremely easy to implement the Outbrain recommendation engine. A Javascript code for manual insertion, on any platform, is also available. After the plugin is installed and configured, recommendations automatically begin to display. It generally takes about an hour for this feature to start functioning properly. The network provides publishers with the choice of 1-10 content recommendations which get displayed as thumbnail images or text-only links. The different types of ad units available are:
Rich media display ads

Custom display ads

Mobile web ads

In feed ads

Recommendation widget ads

Custom native ads
Outbrain believes that engaging content is the foundation for proper monetization. Its unique placements find the right audience for the content being shared. The Discovery Modules only showcases the most valuable and engaging content available. Outbrain is compatible with Google AdSense and mobile ad units are available. WordPress plugins are also available.
Earning Model
Through Amplify, Outbrain helps businesses to reach an engaged audience through a flexible, pay-per-click model. It helps to grow traffic to articles, blog, and mobile optimized or video content. Outbrain pays publishers to put its links on their websites. External sites that employ the service pay on a daily pay-per-click or cost-per-click basis with links to third party content which appear as recommendations alongside editorial content from the web's biggest publishers. Approximately half of that revenue is paid to the site which presented the Outbrain link.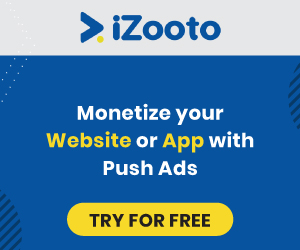 Brands and publishers, for example, media websites, are able to engage their audience on-site by surfacing their own editorial content that they have published in the past, displayed conspicuously as "You May Also Like…" or "We Recommend". This often leads unsuspecting users into thinking of click-bait advertisements as original editorial content. These take the form of tracked links that are routed through Outbrain's servers. The Outbrain "From Around the Web" tool also provides a way for publishers to buy and sell traffic by providing third-party links to remotely relevant and unverified content.
CPM Rates for 2023
The cost per click for Outbrain is in the range of 15 to 30 cents while click rates are in the range of 0.50% to 0.75%. This translates into an RPM rate of 37 cents to USD 1.12 per thousand page views. This means that for a million page views, USD 370 to 1,120 can be earned. Thus, a pretty substantial audience is needed in order to generate meaningful revenue from these widgets. Publishers with tier 1 traffic can expect good CPM rates.
Payment Proof and Earnings Report
Outbrain has a monthly payment schedule. Publishers start receiving payment as soon as their earning crosses the threshold mark. The marks are set individually depending on the location and website. Outbrain claims that achieving a CTR of 4-10% is possible if one follows all of their UI best practices. They share 50% of the generated revenue with the publishers keeping the rest with itself for the services provided. It has an industry competitive revenue share.
Outbrain has a very basic reporting system. All the reporting is delayed by one day and thus, it is not possible to get the current day's status. This is a disadvantage for publishers who would want to track the real-time performance. The dashboard displays CTR, page views, and clicks. It also shows a table of the most-clicked article and video content. The "detailed report" shows page views, clicks, and CTR by date. It has a default setting of a trailing 30-day view which can be specified to a custom time frame.
Conclusion
Outbrain provides a cost effective method of generating traffic. If your website or blog regularly produces unique and good quality content, it is definitely a network to consider to help generate additional traffic. It is a good choice for publishers to increase the number of visitors on their website by having their content promoted on different websites. It can also help advertisers to send their message across to the general public in a more targeted, specific and detailed way.  This discussion on Outbrain CPM Rates 2023, its earning model, and the payments and earnings report will help you to decide if the ad network is the right fit to monetize your website or not. 
Our Recommended Tools for Publishers:
Looking to Increase your Ad Revenue:
Get in touch with me for a personalised consultation and increase your ad revenue across native, display, video (instream and outstream), in-app and other verticals. I also assist in customized DFP setup, header bidding, and content creation strategy. My skype id is:
ronniedey
. Feel free to connect!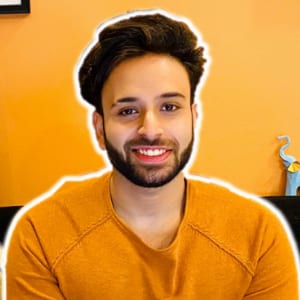 I and my team research various ad networks and can help you increase your overall ad revenue; so you could rake in more greenbacks with the best monetization platforms. Tap into the power of the online publishing business with me. I am just a mail away, so reach out to me if you want to scale up your website revenue. mail: [email protected]