Last updated on January 26th, 2023 at 05:13 pm
MGID is one of the oldest internet companies around and has evolved from a traffic exchange network to a native ad network. The company has a vast global presence and has some of the top publishers and advertisers across its network. In this article, we will discuss MGID CPM Rates 2023, its earning model, and payments and earnings report. This will help you to decide whether to choose this ad network to monetize your website or blog.
Publishergrowth: The Revenue Acceleration Platform for Publishers
Blognife is elated to announce the launch of Publisher Growth- a community of publishers that helps you actively accelerate your revenue. This platform assists publishers in growing their traffic and revenue. As publishers, you can share and read reviews of ad networks and hosting companies. You can connect with other publishers to build links for growth and monetization hacks and more. This platform will help you stay up to date with the advertising and publisher ecosystem.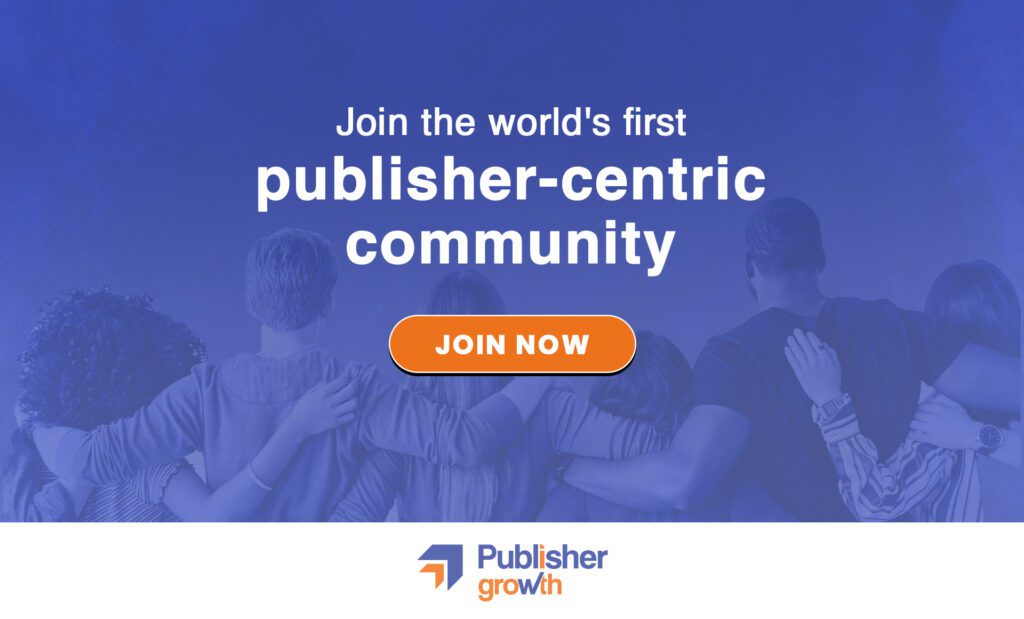 Features:
List of 200+ ad networks to monetize your site across all verticals.
Personalized site audit upon signing up on the platform that can increase your revenue.
Find all upcoming adtech conferences, webinars, and events in one place.
Stay informed with the latest adtech news across the globe.
Brief of the Company
MGID provides native advertising solutions for both advertisers and publishers. The latter is given two options: to either monetize traffic through display advertisements or by "recirculating" visitors. The concept of recirculating refers to sending traffic to other websites, which, in turn, will send traffic back to yours. The network uses a "promoted content" widget to accomplish this. This appears at the end of the posts. This feature seamlessly integrates and doesn't affect the user's experience in any way. This increases user engagement and brings in new visitors to the website.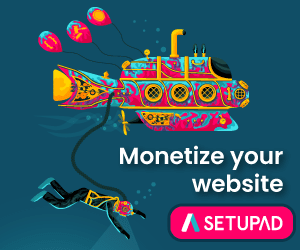 Ad Unit Types
It is a relatively straight forward procedure to integrate advertisement widgets or "promoted content" widget for traffic recirculation with MGID. Publishers are given several options to place and customize widgets. There are various ad display unit sizes in this network. There are widgets available for headers, under article, and sidebar. Exit pop widget is also available. HTML and Javascript are used to implement this technology. Mobile display options include a header and user-content widget. The network is compatible with Google AdSense and other display ads, as long as the design and style of the advertisements or recirculation widgets aren't in violation of their terms of service. Users can create, customize, and save widgets.
Earning Model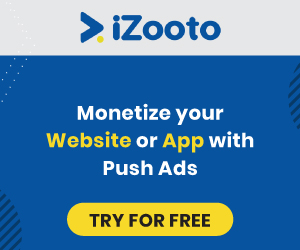 Publishers using the MGID ad network make money using the Cost-per-Click or the CPC scheme. They also make money using the Widgets traffic exchange system. MGID has a flexible minimum traffic requirement. Anyone with around 10,000 page views per month or 300,000 monthly page views on their website can get approval. A dedicated account manager is also assigned to help all the queries and guide with the setup. MGID accepts publishers like blinkbox, Tradedoubler, snakkle and Organic Authority among others who can promote content and offers from other quality publishers in their networks.
CPM Rates for 2023
The CPM provided by MGID is in the range of 1 to 5 cents, and it is much more for tier 1 traffic. MGID supports the highest CTR for news and viral sites, and these niches have an average ad RPM of USD 1. For publishers who are more interested in displaying advertisements rather than recirculating traffic, MGID reports an average RPM of USD 1 to 3 with no cap. Ads have a 100% worldwide fill rate and can be shown on all devices and locations.
Payment Proof and Earnings Report
MGID pays its publishers once in 30 days after they've attained USD 100 in payable earnings. The network supports payment through PayPal and Wire Transfer. The network has shown excellent performance for news and viral websites, and thus most of these sites can make good revenue with their advertisements.
Reporting on MGID is updated quickly and accurately. Advertisement data, as well as traffic exchange data, can be easily viewed and sorted. Information can be seen based on date, month, time, channel, and widget type. There is also an option to save or export these reports. Publishers have access to traffic statistics, click-through rates, and more valuable data as well as an instantly updated earnings report.
Conclusion
Even though MGID has poor ad quality, it works well for news type websites and viral websites. The network is one of the best alternatives for publishers with low volume traffic. It has an excellent chance to consolidate the market share and emerge victorious in segments that it decides to capitalize on. We hope this discussion on MGID CPM Rates 2023, its earning model, and payment and earnings report will help you to determine whether the network is a right native ad network to monetize your website or blog.
Our Recommended Tools for Publishers:
Looking to Increase your Ad Revenue:
Get in touch with me for a personalised consultation and increase your ad revenue across native, display, video (instream and outstream), in-app and other verticals. I also assist in customized DFP setup, header bidding, and content creation strategy. My skype id is:
ronniedey
. Feel free to connect!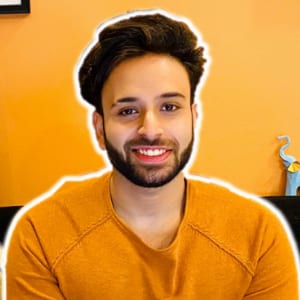 I and my team research various ad networks and can help you increase your overall ad revenue; so you could rake in more greenbacks with the best monetization platforms. Tap into the power of the online publishing business with me. I am just a mail away, so reach out to me if you want to scale up your website revenue. mail: [email protected]