Last updated on January 26th, 2023 at 05:12 pm
Media.net is considered to be an alternative to Google AdSense. It is a contextual ad network and has been getting good reviews from publishers around the world. Currently, it is an invitation based network, and anyone can request an invite. A dedicated account manager is also provided to help get started. In this article, we will discuss Media.net CPM Rates 2023 with respect to its earning model and the payment and earnings report. This will help you to decide whether the network is a right fit to monetize your website or not.
Publishergrowth: The Revenue Acceleration Platform for Publishers
Blognife is elated to announce the launch of Publisher Growth- a community of publishers that helps you actively accelerate your revenue. This platform assists publishers in growing their traffic and revenue. As publishers, you can share and read reviews of ad networks and hosting companies. You can connect with other publishers to build links for growth and monetization hacks and more. This platform will help you stay up to date with the advertising and publisher ecosystem.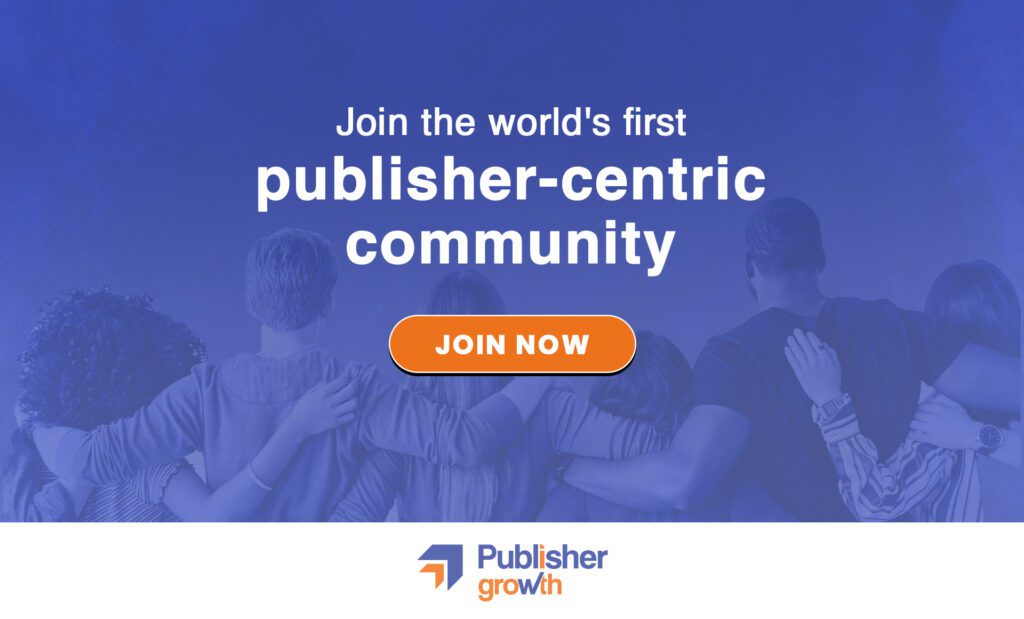 Features:
List of 200+ ad networks to monetize your site across all verticals.
Personalized site audit upon signing up on the platform that can increase your revenue.
Find all upcoming adtech conferences, webinars, and events in one place.
Stay informed with the latest adtech news across the globe.
Brief of the Company
Media.net is a leading ad tech company which is focused on developing innovative monetization products for digital publishers. It is a contextual ad network, that is, it hosts advertisements based on the context of the page. These type of ads perform better than any other types of ads. They work in a slightly different manner than standard display ad units. Although they are included within traditional sizes, they often feature multiple linked models. The network is powered by Yahoo! and Bing. It displays only high quality and high paying ads. The network is targeted to all publishers who produce quality content on their website or blogs. There is no minimum traffic requirement to become a publisher, but the content needs to be primarily in English.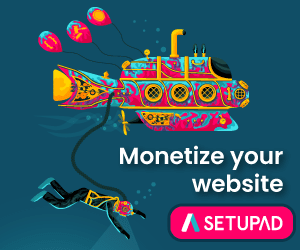 Ad Unit Types
Creating a new ad unit with media.net is quite easy. Just the ad size, design layout, and colours need to be customized. Implementing the unit on the website simply involves copying and pasting a few lines of HTML and Javascript code into the webpage's source code. The various display ad unit sizes available are – 336×280, 300×250, 728×90, 600×250, 160×600, 728×20, 600×120, 468×60, 200×200, 250×250, 120×600, 120×300, 300×600, 160×90, 180×150.
The ad units are compatible with Google AdSense as long as they are not styled to look like AdSense units. Mobile ad units are available, but WordPress Plugins are not.
Earning Model
Media.net's earning bid is based on the models of Cost per Click (CPC), Cost per 1000 Impression (CPM) and Cost per Action (CPA). It is one of the most popular networks for advertisers and publishers. To generate more revenue, website/blog impression needs to be increased. 3 to 4 types of ad units can be placed on every site page. The publisher reporting is calculated as an effective CPM while the advertisers work on CPC, CPM, CPL, and CPA model with media.net.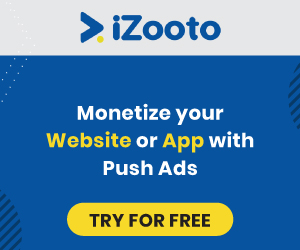 CPM Rates for 2023
Media.net provides a CPM of around USD 1. The average RPM for 10,000 page views is approximately USD 10. It is comparable to that offered by the AdSense network. It has to be mentioned here that there are publishers who make good revenue on this ad network. However, many have said that they have received 0 RPM. This has happened because of less traffic from USA and UK on their websites. Also, since Media.net is a platform for a contextual ad network, you'll see zero earnings if the keywords of your content do not match with those required by the advertisers.
Payment Proof and Earnings Report
Media.net does not disclose the company's revenue-sharing percentage with publishers. The network follows a monthly payment cycle. The earnings get collected over a month. At the beginning of the following month, it is finalized, and the total sum is posted to the balance. The minimum payout threshold is USD 100, which is pretty steep when compared to a lot of ad networks. The payments are made using PayPal or Wire Transfer.
By default, media.net displays revenues and impressions from the last seven days. But that can be changed to today, yesterday, this week, last week, this month or, last month from the drop-down menu. A custom date range can also be entered. The table below can be sorted by impressions, RPM, or estimated revenue. The report can also be segmented by a website or an individual ad unit.
Conclusion
Every publisher is provided with a personal account manager who helps with all queries.  Media.net ad units can be placed in sticky or fixed sidebar zones. A large number of ad units look like navigation menus which lead to a quite high Click-through Rate (CTR). But, many ads are based on the 2-click revenue system. This means that the publishers only earn revenue on the second click. We hope this article on Media.net CPM Rates 2023 will help you to decide if the discussed network would come in useful to monetize your website or blog.
Our Recommended Tools for Publishers:
Looking to Increase your Ad Revenue:
Get in touch with me for a personalised consultation and increase your ad revenue across native, display, video (instream and outstream), in-app and other verticals. I also assist in customized DFP setup, header bidding, and content creation strategy. My skype id is:
ronniedey
. Feel free to connect!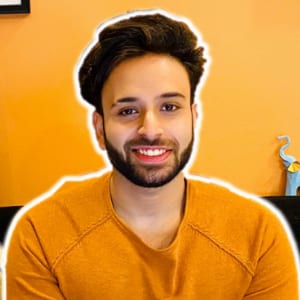 I and my team research various ad networks and can help you increase your overall ad revenue; so you could rake in more greenbacks with the best monetization platforms. Tap into the power of the online publishing business with me. I am just a mail away, so reach out to me if you want to scale up your website revenue. mail: [email protected]