Last updated on January 26th, 2023 at 04:28 pm
Recent times has seen exponential growth in the digital advertising ecosystem. AdSense is a program run by Google that allows publishers in the Google Network of content sites to serve automatic text, image, native, and interactive media advertisements, that are contextually targeted to site's content and audience. Many new advertising platforms have come into the digital marketing platform today, one such network is Media.net. It is a leading ad tech company which draws the demand from Yahoo Bing advertiser pool and focuses on developing innovative monetization products for digital publishers. By revenue, it runs the second-largest contextual ads program globally and performs exceptionally well on product-based niches. In this article, we are making a comparison- Google AdSense vs Media.net so that publishers know if they should signup with Media.net or not.
Table of Contents:: Summary
Hide
Publishergrowth: The Revenue Acceleration Platform for Publishers
Blognife is elated to announce the launch of Publisher Growth- a community of publishers that helps you actively accelerate your revenue. This platform assists publishers in growing their traffic and revenue. As publishers, you can share and read reviews of ad networks and hosting companies. You can connect with other publishers to build links for growth and monetization hacks and more. This platform will help you stay up to date with the advertising and publisher ecosystem.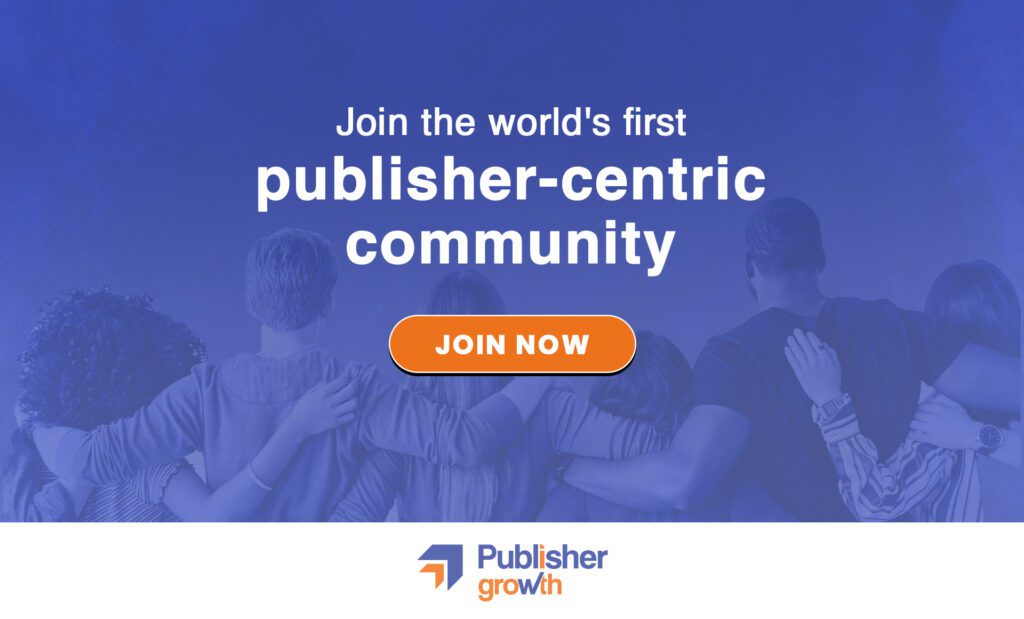 Features:
List of 200+ ad networks to monetize your site across all verticals.
Personalized site audit upon signing up on the platform that can increase your revenue.
Find all upcoming adtech conferences, webinars, and events in one place.
Stay informed with the latest adtech news across the globe.
The comparative discussion of AdSense vs Media.net will be done concerning their CPM Rates, Payments, and Earning Reports. This will help you to figure out the better platform to monetize your website with or in fact if you can use both of them to increase your overall ad revenue from your website.
Google AdSense vs Media.net: Minimum Traffic Requirement
AdSense does not pose any minimum traffic requirement for you to become a publisher. The only condition is that you need to be frequently posting substantial content related to the advertisements on your website. Also, for many publishers across Asia, there needs to be sufficient content before you can apply for AdSense or your application might get rejected due to "insufficient content".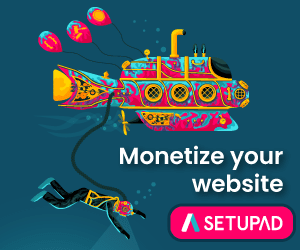 Media.net does not mention a specific minimum number of page views required to get approval into the network. However, the published content needs to be in English, and the traffic should be primarily from the USA, UK, and Canada. Since most of the advertiser base is from the US, publishers having good US traffic can earn from Media.net alongside AdSense. Sign up with this link to get 10% extra revenue from your Media.net earnings for next months. As a thumb rule, we suggest publishers signing up with Media.net to have at least 3k to 5k page views daily.
If AdSense is used to display content advertisements, the publishers receive 68% of the revenue. If the network is primarily used for search, then the publishers get 51%. The rest of the share is kept by Google in recognition of the service provided. The percentage of revenue that media.net shares with the publishers is unknown, as of now. We'll update this as soon as we get to know it.
AdSense vs Media.net: Ad Quality
Google AdSense is a giant network which has reachability through the entire globe. It displays advertisements of high quality on its platform for all of the users. They have several ad formats which include display, text, link ads, and native ad formats. Additionally, the network has features like auto ads which scans the web pages and place ads across locations which tends to perform better (the technology uses machine learning) and help publishers make good revenue. Page-level ads also form an integral part of AdSense's offering and its commitment to help publishers increase ad revenue from mobile traffic.
Since Media.net stresses mostly on the traffic coming from the USA and UK, they show high-quality advertisements for them. For the traffic that comes from other countries, the ads are not contextually well targeted. Media.net runs on a hybrid model which is a mix of CPC, CPM, CPA etc. and their contextual text ads work on double-click. So, publishers will only earn if the second click is made by the visitor, which lets him land to the advertiser website. The popular ad formats include display banners and mobile sticky units.
AdSense vs Media.net: Publisher List
AdSense is used by top publishers around the world like Times Network, Mashable, HubPages, and Virool, Inc, to name a few. A large section of digital marketing is done under the banner of this network.
Media.net is run on many top publisher sites around the world like New York Times, Elle, Reuters, Forbes, and Cosmopolitan. The network provides a dedicated support manager to every publisher and is extremely customer supportive.
AdSense vs Media.net: CPM Rates and RPM Rates
AdSense offers high CPM rates in the range of USD 1 to 3. The average RPM for niche websites lies in between USD 5 to 10, and for competitive niches with high CPC, the overall page RPM can go as high as $30. We have seen a lot of publishers making USD 30 to USD 50 per 1000 page views on their website, which are targeted towards architectural drawing, floor paints, insurance, Android, APK, and more.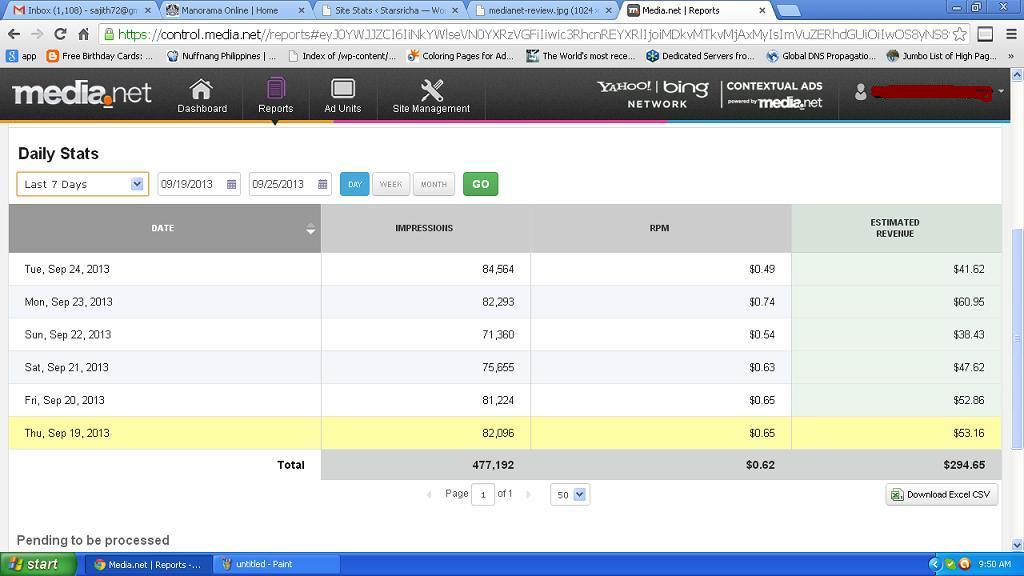 Media.net provides a CPM of around USD 1-2. The average RPM for 10,000 page views is approximately USD 10. It is comparable to that offered by the AdSense network for some niches. It has to be mentioned here that there are publishers who make good revenue from this ad network and sometimes the CPM rates can be more than what AdSense offers. However, many have said that they have received 0 RPM, which is because of two factors.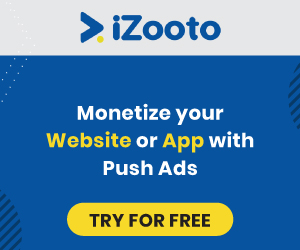 Firstly, your site doesn't have substantial US traffic
Secondly, the niche is not a product-based where Media.net tends to perform better
Also, since Media.net is a platform for the contextual ad network, you'll see zero earnings if the keywords of your content do not match with those required by the advertisers. Under those case, it is recommended that you drop the ads from media.net account. We have seen publishers making as high as $300 a day from Media.net from their websites so we can vouch for the credibility of the ad network. We strongly suggest that you give Media.net a try. Some of the websites which continue to perform very well with Media.net ads are—
Media.net vs AdSense: CPC Rates
The CPC rates from AdSense can go anywhere from 1 cent in tier 3 countries to $30 for a high converting click. Since AdSense closely maintains the quality score of every website, the clicks which are converting is expected to receive good rates and CPC. Given the huge advertiser pool across AdWords, the CPC rates for tier one traffic continues to be high. Media.net works on a display to search mechanism, and the rates vary on the user interest and conversions, and thus follows a dynamic pricing model.
AdSense vs Media.net: Payments and Earnings Report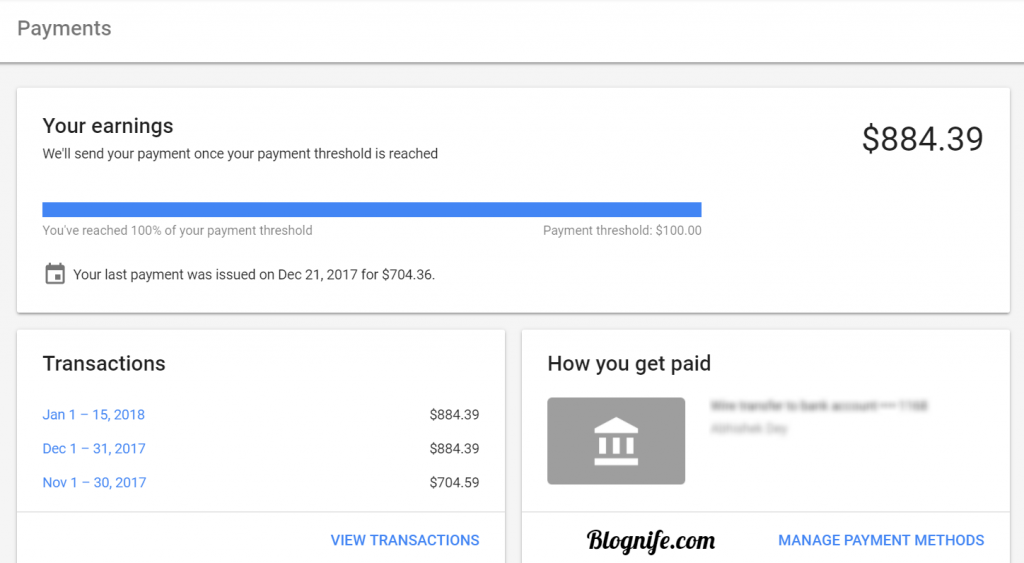 AdSense follows a monthly payment cycle. The earnings get collected over a month. At the beginning of the following month, it is finalized, and the total sum is posted to the balance. Payments are made by 25th of every month. Publishers have various options to choose the payment and are provided in the payments settings page. If you're running Consumer Surveys, then the amount gets added to your overall earnings by 14-15th of every month.
The media.net publishing platform offers payment methods via PayPal and Wire Transfer. It pays its publishers every 30 days. It is every 7 days for large publishers. The minimum payout threshold is USD 100. That means you can withdraw money only once you've got that amount in your account. Both Google AdSense and Media.net are entirely consistent in their payments, and there isn't any negative feedback for the same.
Media.net vs AdSense: Things to Keep in Mind
There are quite a few things that you should keep in mind while working with Media.net or AdSense. The first most important thing is to be policy compliant. All publishers running on the AdSense platform needs to have proper policy and TOS in place, failing to do so might end your partnership with Google AdSense. Also, your content should be quality safe and shouldn't contain any abuse or hate speech. Media.net approves websites which are in the English language and follows a similar policy.
It also needs to be re-iterated that Media.net works best with US traffic and product niche websites. So, not all sites will be performing well on Media.net, and the only way to determine if you're website is suitable is by using Media.net ads for a few weeks. For those sites on which it performs well, the page RPM is powerful and thus worths to effort.
Signup with our Partner: AdPushup
Looking to bump up your ad earnings this year? Our partner AdPushup can help you increase your ad revenue using ad layout optimization tool, header bidding, high-yield ad formats, and global demand from partners like Google AdX, AppNexus, Rubicon, Criteo, and others. Just select the ad units you want to run, generate the ad codes, and they'll start serving ads from the best brands, advertisers, and campaigns on your website. Sign up here to request a demo.
Verdict
From this comparative discussion of AdSense vs Media.net, it can be safely said that the latter is an emerging player in the field of digital advertising. Since Media.net primarily features contextual ads, it may take some time for it to properly optimize the website. The best option is to run both the networks simultaneously as that will show all types of ads to the viewers. We recommend publishers who are not using Media.net to signup and get started.
Our Recommended Tools for Publishers:
Looking to Increase your Ad Revenue:
Get in touch with me for a personalised consultation and increase your ad revenue across native, display, video (instream and outstream), in-app and other verticals. I also assist in customized DFP setup, header bidding, and content creation strategy. My skype id is:
ronniedey
. Feel free to connect!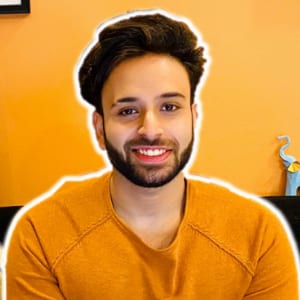 I and my team research various ad networks and can help you increase your overall ad revenue; so you could rake in more greenbacks with the best monetization platforms. Tap into the power of the online publishing business with me. I am just a mail away, so reach out to me if you want to scale up your website revenue. mail: [email protected]