Last updated on July 29th, 2022 at 06:03 pm
In this blog post, we will discuss an additional source of revenue for web publishers. Yes, you have heard this right, we are talking about Consumer Surveys from Google which web publishers can integrate on their sites and earn incremental revenue with an RPM of $20-$30 depending on the site's traffic quality. This feature was only available for the US, UK, and a few other publishers, however, it has rolled out globally, but you still need to have substantial traffic from tier one countries. Go through this to know more about consumer surveys and a step-by-step guide to setting up Consumer surveys on WordPress blogs.
Table of Contents:: Summary
Hide
Publishergrowth: The Revenue Acceleration Platform for Publishers
Blognife is elated to announce the launch of Publisher Growth- a community of publishers that helps you actively accelerate your revenue. This platform assists publishers in growing their traffic and revenue. As publishers, you can share and read reviews of ad networks and hosting companies. You can connect with other publishers to build links for growth and monetization hacks and more. This platform will help you stay up to date with the advertising and publisher ecosystem.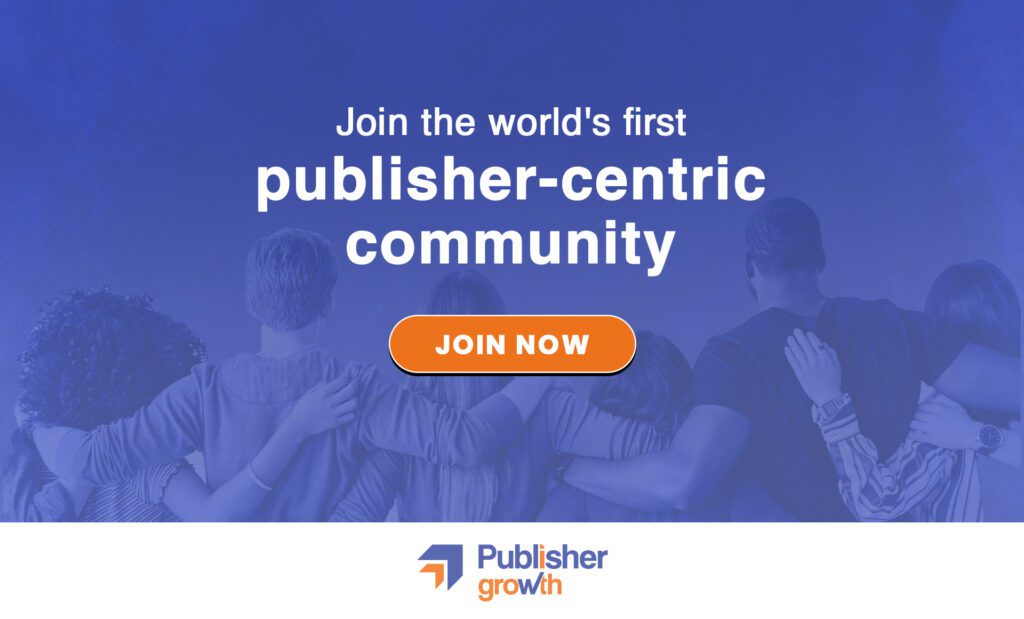 Features:
List of 200+ ad networks to monetize your site across all verticals.
Personalized site audit upon signing up on the platform that can increase your revenue.
Find all upcoming adtech conferences, webinars, and events in one place.
Stay informed with the latest adtech news across the globe.
Update: Google is currently accepting applications for consumer surveys if you're based in one of the eligible countries where the surveys can be run. 
What are Google Consumer Surveys- 
Google Consumer Surveys is a business product by Google that facilitates customized market research. The product was designed by Google as an alternative to internet pay walls for websites that publish content. The program was launched by several online publishers such as Pandora, AdWeek, and the New York Daily News. From a Publisher's point of you- Google Consumer Surveys lets you make money from your site only when a user answers a question. You can make 5 cents every time a visitor answers a survey question. Google charges 10 cents per answer/response for a survey question. Thus it's a 50/50 revenue share. Google Consumers surveys typically work well if you have very good quality content that users are interested to genuinely interested in and also if your website has substantial traffic from the following countries:- United States, Canada, United Kingdom, Mexico, Japan, Australia, Brazil, Spain, France, and Germany. Since these are the only countries that are supported under the Google Consumer Surveys' Network.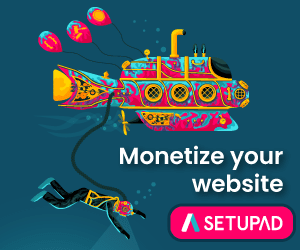 Publisher's Guide to Google Consumer Surveys
Publishers control the user experience and select which content integrates with the Google Consumer Surveys prompt. By adding the code to your site, you are adding a survey paywall for visitors to view your content. For visitors to see your content, they must complete the survey or choose to skip it.
If you have ads on your site, they will still appear as expected. The survey prompt seems in line with your content, shading out a majority of the text until the user finishes the survey or decides to skip it. After a user answers the question or completes an alternative action, the inline micro survey will disappear and the grayed-out premium content will become visible to the user for a publisher-defined period (eg. 24 hours).
INTEGRATION: How to Setup Google Consumer Surveys on a WordPress Blog or How to Setup Google Consumer Surveys on a Website
Once you signup for Google Consumer surveys, you will be receiving a mail from Google stating
Thank you for signing up for the Google Consumer Surveys publisher network. You can access your settings and reporting dashboard from the link below. This is where you can modify your site's configuration, monitor your impressions, and track your earnings.
You may click on the Visit Dashboard link and get started with the code implementation.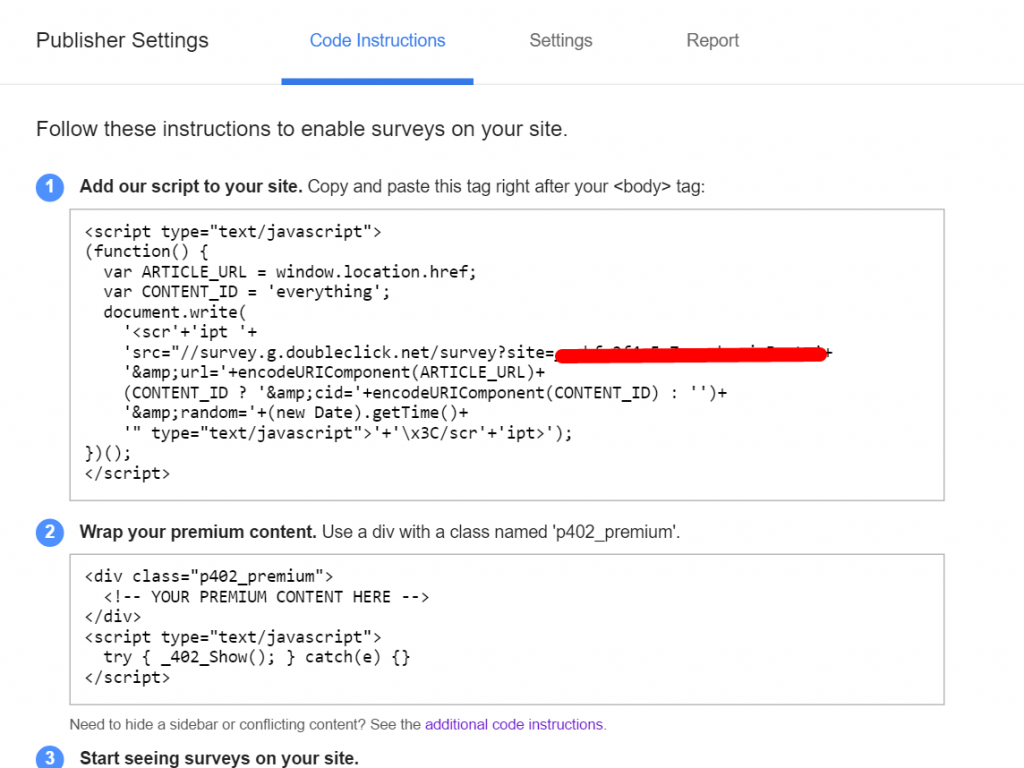 Step1: The code implementation requires you to integrate two codes. The first set of codes needs to be put right after the beginning of the body tag <body>
You can find the <body> tag on the header.php files of your WordPress blog. Once you're logged in to your WordPress account with admin rights; head to Appearance >Editor. Then click on the header.php file on your right and then search for <body 
You may consider using the Ctrl+F function to search for it. Once you locate the body tag, place the code right below it. I would recommend you take a backup of the original code in a notepad before you make any changes to the particular theme file (header.php in this case). Once you have inserted the code, go ahead to click on the Update file button. As you can see below in this image, the survey code is put right below the body code in the header.php file.
Step 2: Once you've installed the initialization code, you need to wrap your content area with the second survey code. While this might be a bit tricky in the first go, it is extremely single. All you need to do is head to Single Post i.e. single.php file on your Theme Editor. You Ctrl+F to find the text id="content-area" (this is the default id that defines the content-area section of your WordPress blog). Again, I would recommend you take a backup of your file while making live edits on the theme editor.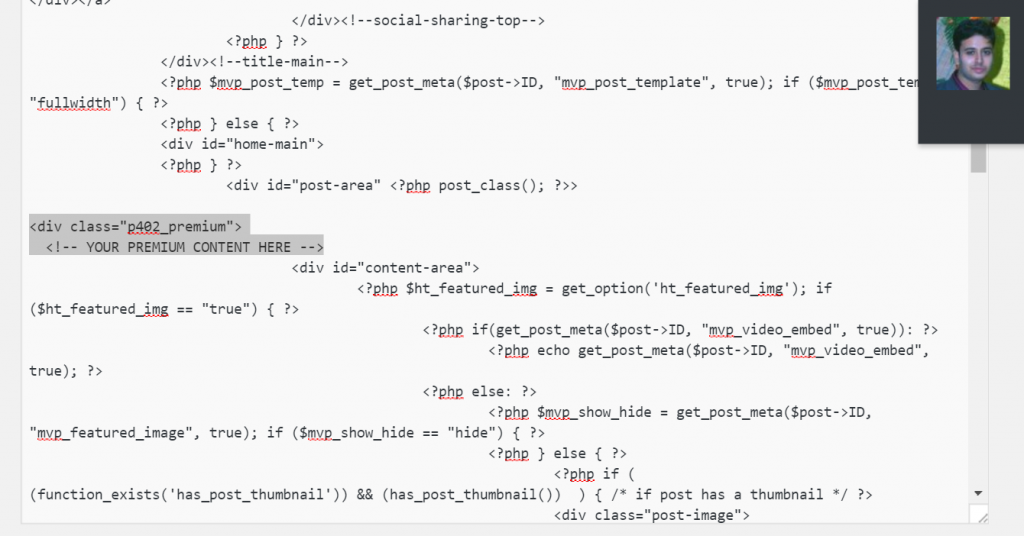 You need to wrap your content area with a class named p402_premium and for this, you need to insert the first two lines above your content area code as shown in the image.
<div class="p402_premium">
<!– YOUR PREMIUM CONTENT HERE –>
Step3: The next step is adding the remaining code to wrap the content area. For this, you need to find where your content area ends.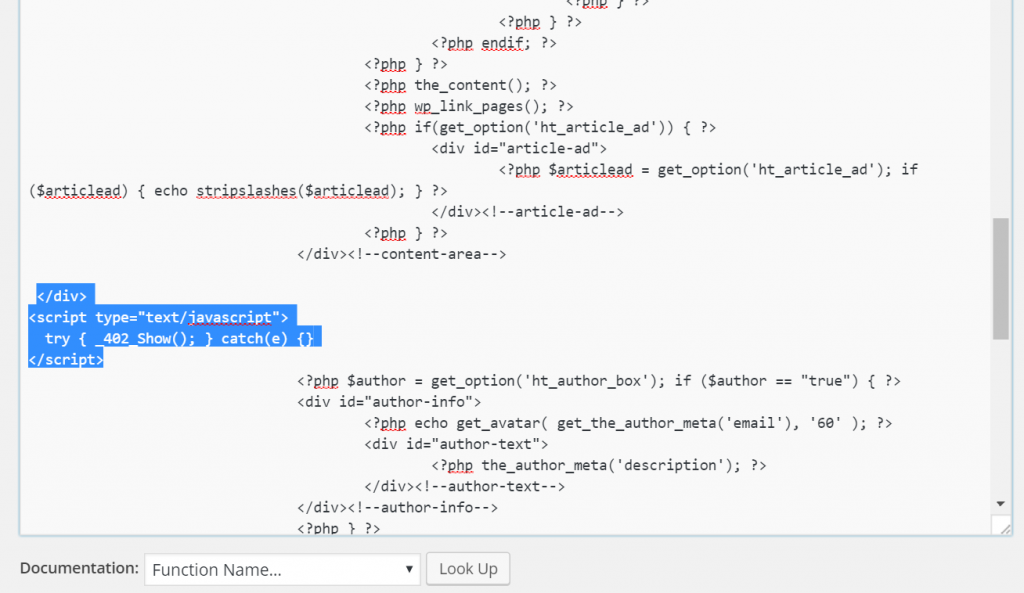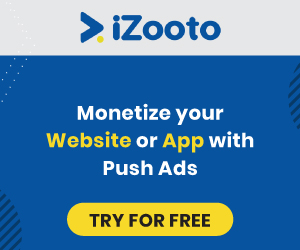 You may refer to the comment <!–content-area–> or any similar mnemonics provided by your theme developer. Just add the remaining part of the code here (after the content) and you should be all done with the integration process.
Once the code integration is done, head to the Settings tab and make sure all the fields are updated. By default, you don't have to make any changes.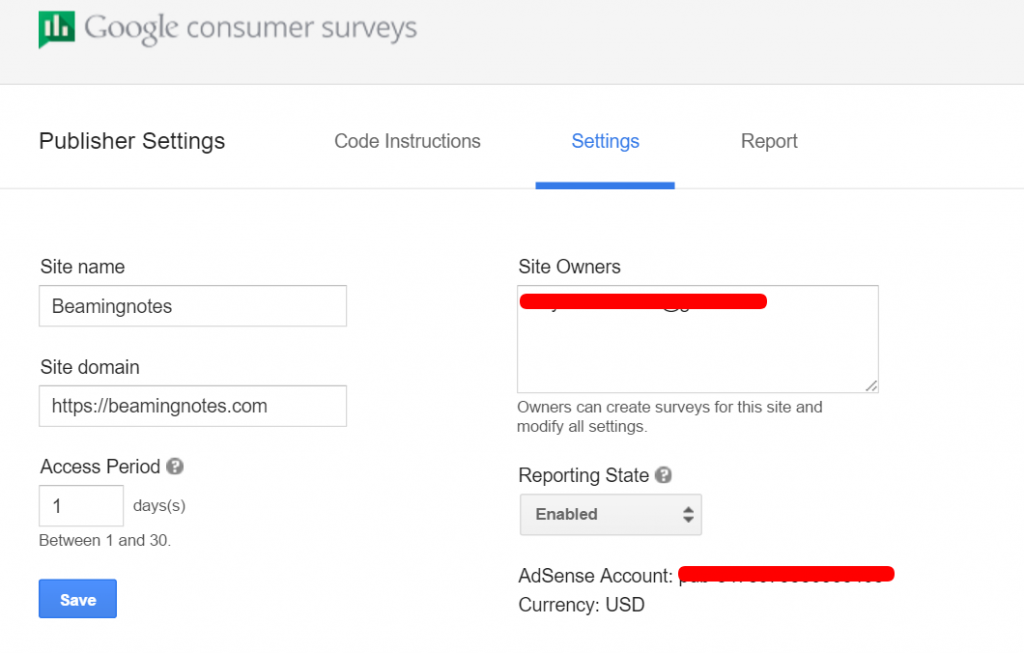 Once you have implemented the code successfully you will receive a mail from Google which will read something like,
Congratulations! Your survey "New Publisher Validation Survey" has started collecting responses and complete results will be available soon. In the meantime, you can view results as they come in by signing into your Google Consumer Surveys account:
It might take some time to receive the mail since it will come once the validation survey starts. The validation survey will run for 15-20 days and the data collected from the surveys during this process will determine if your site is eligible for paid surveys or not. As a rule of thumb, your survey completion rate should be above 10%.
Once the data collection process for the validation survey is through, you will receive a notification mail from Google about the same and the status of your acceptance/rejection.
Your publisher, "Beamingnotes," has passed our approval process and will now start receiving paid surveys. You can track your earnings by accessing your settings and reporting dashboard using the link below.
How Much Money Can I Make from Google Consumer Surveys
This complete;y depends on the inventory that Google can provide for your site, your site's audience type, and the survey completion rate. Typically, you can make anywhere between $10-$40 or more depending upon the completion rate of your surveys. You will earn 5 cents for each complete survey response. I am sharing a screenshot of my earnings from Google Consumer Survey reports. You may consider clicking on the link below to have an enlarged view of this image.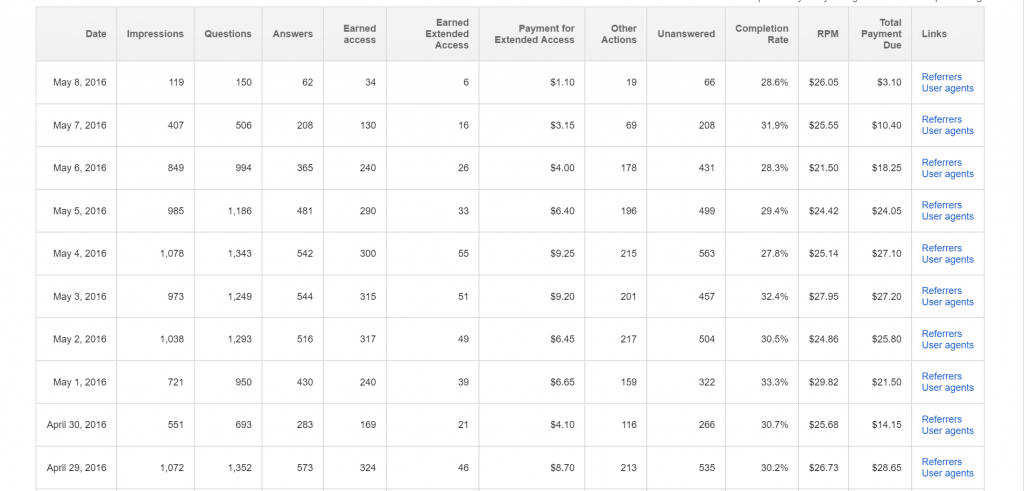 To view the enlarged version click here
Website Eligibility Criteria for Google Consumer Surveys
As I have already started, not all websites will be a fix for Google Consumer Surveys. I don't think websites in movies, music, or social news domains will be a good fit for consumer surveys. Any website which can engage the traffic and retain its users is a good fit for this service. You may consider taking a look at your analytics traffic to see what percentage of your audience is from the countries which are eligible to show surveys.
How Revenue is Calculated for Google Consumer Surveys
Your publisher dashboard provides daily reporting on the number of surveys served on your site. Within your dashboard, you'll see columns for impressions, questions, answers, earned access, earned extended access, payment for extended access, other actions, unanswered, completion rate, RPM, and total payment due. Definitions for these metrics are provided below and also included in our glossary.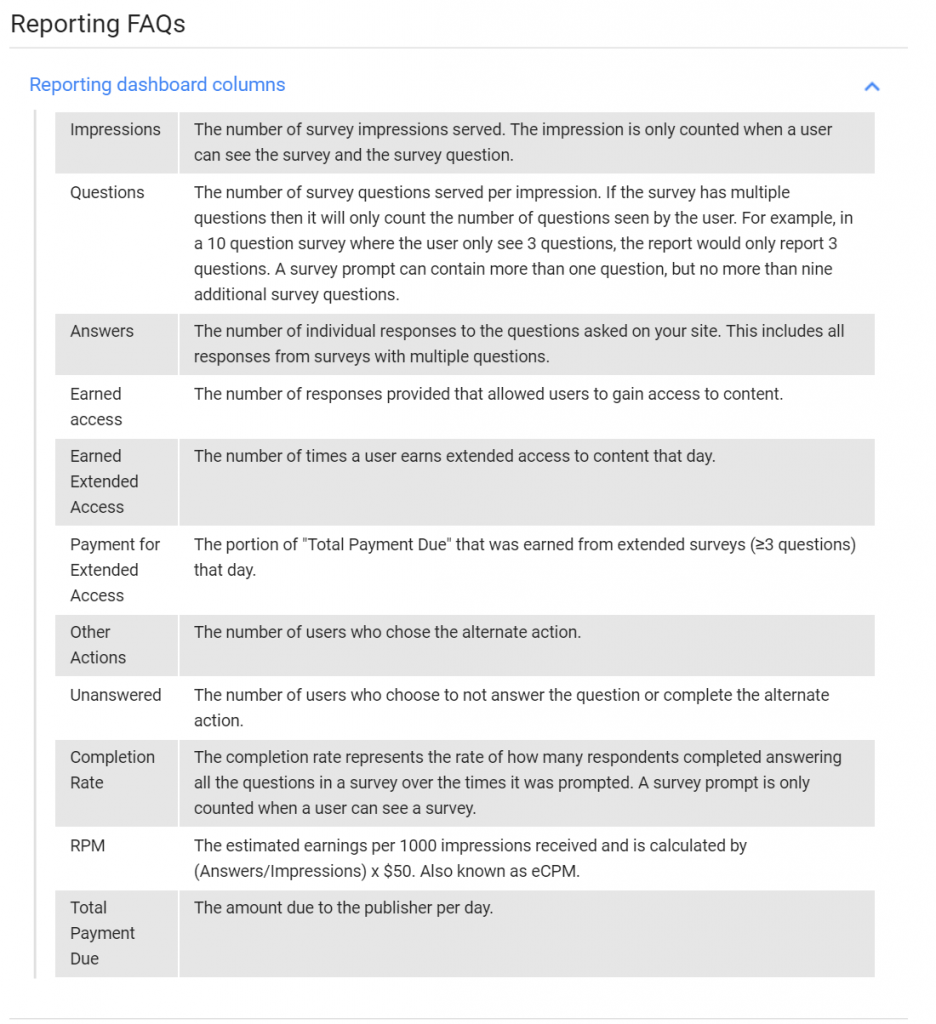 If you take a look at your Consumer survey earning report, you will see, two tabs that talk about earnings. Payment for extended access is that section of the Total Payment Due that the publisher received when a user answered more than 3 questions. Your net income for the day is reflected on the Total Payment Due tab.
How Would You Receive Payments for Google Consumer Surveys?
You can find finalized Google Consumer Surveys earnings within your AdSense account.
Finalized Google Consumer Surveys earnings for the previous month are added to your AdSense account balance between the 10th and 14th of the month and paid out that month if your total balance has reached the payment threshold. Payments will follow the same schedule as AdSense.
To see your Google Consumer Surveys finalized earnings in your AdSense account:
Sign in to your AdSense account.
Select Payments on the left sidebar.
Look for "Earnings – Google Consumer Surveys" each month to see your Google Consumer Surveys earnings for that month.
Is Google Consumer Survey a Good AdSense Alternative?
Google Consumer Surveys can be a great alternative to your regular AdSense revenue and in fact, can sometimes outperform it. This is a great fit if you have engaging content that users love to read and have traffic from the countries which are eligible to receive surveys. According to Google, publishers can earn an RPM of $20 and above and as you can see from my screenshots, the average RPM is around $30.
Our Recommended Tools for Publishers:
Looking to Increase your Ad Revenue:
Get in touch with me for a personalised consultation and increase your ad revenue across native, display, video (instream and outstream), in-app and other verticals. I also assist in customized DFP setup, header bidding, and content creation strategy. My skype id is:
ronniedey
. Feel free to connect!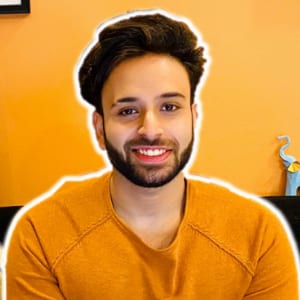 I and my team research various ad networks and can help you increase your overall ad revenue; so you could rake in more greenbacks with the best monetization platforms. Tap into the power of the online publishing business with me. I am just a mail away, so reach out to me if you want to scale up your website revenue. mail: [email protected]