Last updated on January 26th, 2023 at 04:54 pm
Google AdSense needs no introduction. There is no doubt about the impeccable services provided by AdSense, the largest and most sought-after ad network in the world. It provides a robust keyword scanning algorithm, high-quality ads, flexible ad controls and some of the highest payments. Getting accepted by AdSense is almost like a global stamp of validation.
Table of Contents:: Summary
Hide
Publishergrowth: The Revenue Acceleration Platform for Publishers
Blognife is elated to announce the launch of Publisher Growth- a community of publishers that helps you actively accelerate your revenue. This platform assists publishers in growing their traffic and revenue. As publishers, you can share and read reviews of ad networks and hosting companies. You can connect with other publishers to build links for growth and monetization hacks and more. This platform will help you stay up to date with the advertising and publisher ecosystem.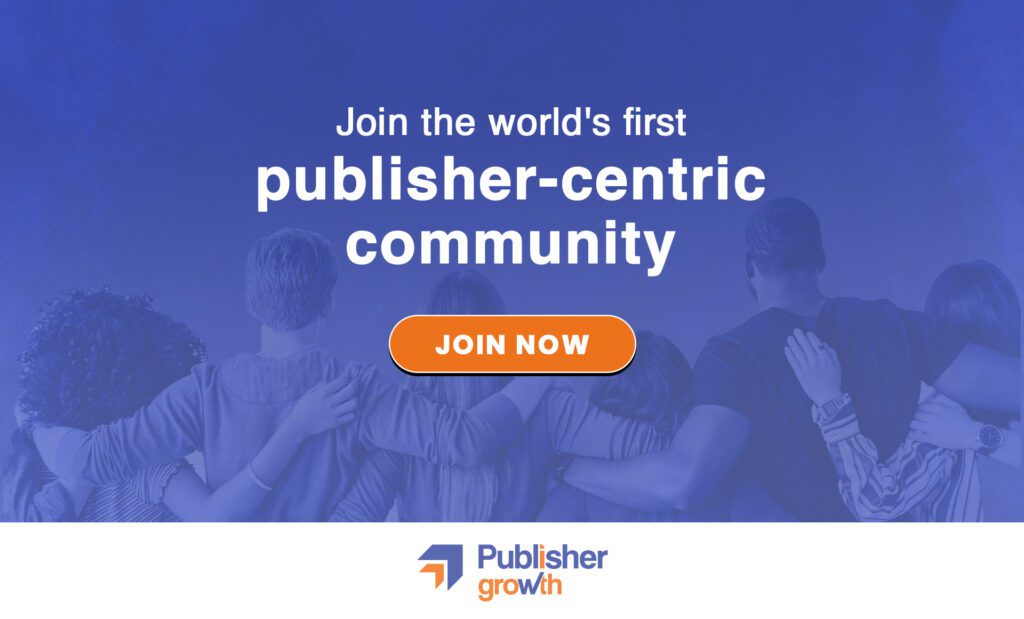 Features:
List of 200+ ad networks to monetize your site across all verticals.
Personalized site audit upon signing up on the platform that can increase your revenue.
Find all upcoming adtech conferences, webinars, and events in one place.
Stay informed with the latest adtech news across the globe.
You may have heard about Google DoubleClick Ad Exchange in the passing and it's okay if you haven't. Google DoubleClick Ad Exchange, more commonly known as AdX, is Google's own ad exchange and AdSense actually exists within AdX. AdX is Google's programmatic real-time bidding ecosystem that connects ad networks, agencies and third-party DSPs with a seemingly infinite amount of publisher inventory and allows publishers to sell their inventories directly.
Now, ad exchanges and ad networks have a lot of fundamental differences. You can learn about those here. In this article, we will particularly discuss the differences between AdSense and AdX and try to figure out which advertising platform is best suited for a particular publisher.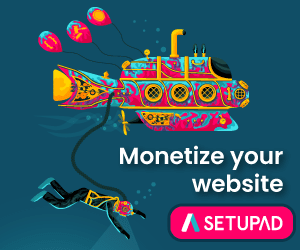 Google Ad Exchange vs Google AdSense
Google AdSense does not have a minimum traffic requirement for publisher websites. The one mandatory requirement is that the website or blog keeps posting quality content related to the advertisements posted on its pages and in accordance with Google's policies. The network accepts sites in all languages supported by Google. While signing up for AdSense is fairly simple, such is not the case with AdX.
Google is very protective of their ad exchange. So, only the publishers who work with a Certified Publishing Partner or have a dedicated Google account rep, who has offered AdX as an option, can get an AdX account.
Revenue
The AdX revenue is mostly higher than that of AdSense. Putting up ads for auction certainly brings in more revenue than giving all your ads to just one ad network. In AdX, advertisers bid for each impression in real time and the highest bidder wins the impression. So, publishers get the best price for every ad via AdX. AdSense is the biggest ad network in the world. So, making AdSense ads compete for each impression pays much higher than running AdSense on its own. AdX gives publishers access to numerous CPM networks including AdSense itself. Publishers can set price floors for their respective inventories. However, publishers must be careful about not setting it too high so that the bidders do not lose interest.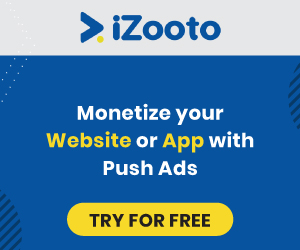 Number of Ad Units
AdSense allows a maximum of 3 ad units per age while AdX allows a maximum of 5 ad units per page. So, AdX obviously gives a better chance to monetize your content with a higher number of ads. However, at the end of the day, no user likes ads cluttering a website page. So, if you choose to go for AdX and manage to get an account, you have to be very careful about striking a fine balance between content and ads. Because if the user experience on your website is hampered with AdX, another publisher with AdSense and 3 ads per page may just earn more. So, as a publisher, you have to keep the specifics of your site in mind while implementing those many ad units.
Reporting
AdX allows for flexible reporting with the ability to create queries based on publisher-defined parameters or use a system query as a starting point. AdSense provides standard reporting capabilities such as "Sites", "Ad Units", "Ad Sizes" etc.
Operational Considerations
AdX offers much more flexible controls to publishers compared to AdSense. While AdSense provides a much more streamlined experience, publishers have much greater power to control and customize with AdX.
AdX provides enhanced blocking options. Publishers can block any technology vendor. In AdSense, publishers do not have the option to block any vendor. In AdX, there's also a dynamic allocation feature that allows AdSense to show ads when it can offer a higher CPM than other ad networks, ensuring the publisher gets the highest price for each ad impression. To know more about dynamic impression, click here.
Now, while the power to customize is a flexible option to have, it can pose a problem if not utilized properly. It's not enough to just get an AdX account; publishers have to continually configure and optimize the dynamic AdX ecosystem. Compared to AdSense, AdX requires a lot of day-to-day attention and maintenance and also someone with the technical expertise to deal with that.
Basically, AdX pays only if the publisher or someone on the publisher's team has the time and expertise to smoothly run AdX. Otherwise, losing money from AdX is just as easy. If the publisher does not have the time and expertise, it's better to stick to AdSense.
So, what is better for you? AdX or AdSense? Well, considering you manage to get an AdX account, it depends on a number of factors, primarily time, technical expertise, size and advertisers. If you think you can manage running an AdX account, you should definitely give it a shot. What do you have to lose? If it doesn't work for you or you find it to be too convoluted, you can always switch back to AdSense without any problem.
We hope you find this article to be helpful in your understanding of AdX and AdSense and it enables you to make a decision.
Our Recommended Tools for Publishers:
Looking to Increase your Ad Revenue:
Get in touch with me for a personalised consultation and increase your ad revenue across native, display, video (instream and outstream), in-app and other verticals. I also assist in customized DFP setup, header bidding, and content creation strategy. My skype id is:
ronniedey
. Feel free to connect!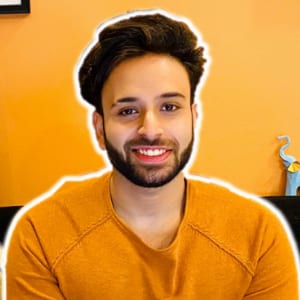 I and my team research various ad networks and can help you increase your overall ad revenue; so you could rake in more greenbacks with the best monetization platforms. Tap into the power of the online publishing business with me. I am just a mail away, so reach out to me if you want to scale up your website revenue. mail: [email protected]