Last updated on July 19th, 2022 at 06:43 pm
It's been sometime that Google announced that https is considered as a search engine ranking factor. This has prompted a lot of publishers to switch their sites to https.
Publishergrowth: The Revenue Acceleration Platform for Publishers
Blognife is elated to announce the launch of Publisher Growth- a community of publishers that helps you actively accelerate your revenue. This platform assists publishers in growing their traffic and revenue. As publishers, you can share and read reviews of ad networks and hosting companies. You can connect with other publishers to build links for growth and monetization hacks and more. This platform will help you stay up to date with the advertising and publisher ecosystem.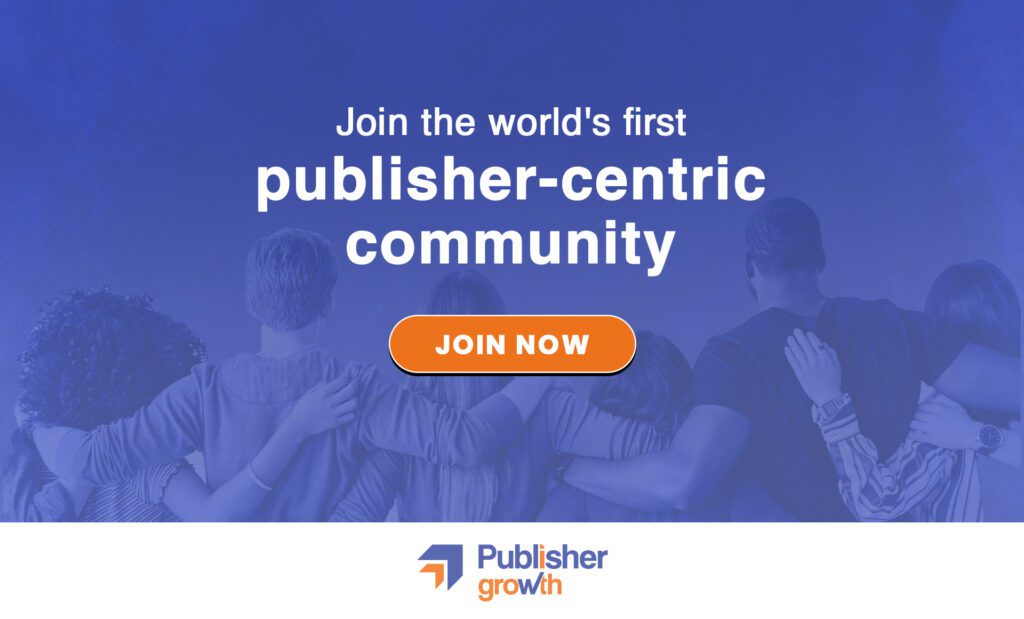 Features:
List of 200+ ad networks to monetize your site across all verticals.
Personalized site audit upon signing up on the platform that can increase your revenue.
Find all upcoming adtech conferences, webinars, and events in one place.
Stay informed with the latest adtech news across the globe.
I did this sometimes earlier because we were planning to launch some courses on our blog. In this post, I will share my 2 cents of experience when I moved forward with the idea of https.
I took the https certificate for 5 years. The certificates and the key was provided to me by the company. However, I had no idea of installing the certificate and thus had to opt for professional help. The guy who did the work took $50 from me.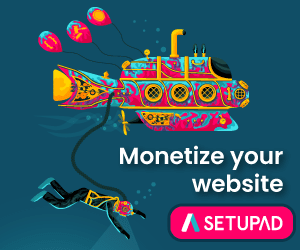 After, the setup was complete, I was happy since I now have a https on my site and it is secured and looks like a professional and secured. Little did I know that I have to pay a heavy price for this.
When you add the https certificate, all assets on your site needs to be served securely including the images and ads. This means adsense will only serve those ads on your site that are https compliant while chucking out the non-https ads from the competition since it can't be displayed on the site.
The Result?
Reduced AdSense CPC, reduced AdSense earnings!
Yes, I saw an almost 25% reduction in AdSense revenue after I switched my site to https.
Such a huge difference in revenue may not be possible because of simple tweaking, however, I kept figuring out the reason of this substantial revenue dip that time, since I had no idea of the actual cause, in fact I couldn't think of it. (Also, I was only an AdSense user with no knowledge of ad optimization).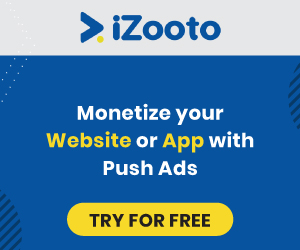 Later, when Google released the statement that https is now a search engine ranking signal- a lot of publishers shifted to https and saw a decrease in overall AdSense revenue. One publisher shared his opinion on Search Engine Land.
Http vs. Https
Shifting to https may not give you a great boost in search traffic. However, chances are high that you will lose on AdSense revenue. Also, if you're looking to run other ad networks, you may stumble upon with issues since a lot of ad networks don't support https websites.
I particularly encountered this issue which I tried implementing mobile web interstitials. So, you always need to double check with your account manager and tell him beforehand that you've a https website, so that he can prepare the code accordingly.
If majority of your revenue is coming from AdSense, and you're not in dire need of switching to https, then, I would suggest you get in touch with an ad-operations expert to understand the impact it will bring to your ad revenue.
Final Words: Should You Shift to Https
I wouldn't personally recommend publishers to shift to https unless a necessity. Sometimes, decisions taken on whim might be an issue. Also, remember that if you're trying to revoke https, your image assets with falter, breaking your website for some time. Feel free to contact if you have any queries!
Our Recommended Tools for Publishers:
Looking to Increase your Ad Revenue:
Get in touch with me for a personalised consultation and increase your ad revenue across native, display, video (instream and outstream), in-app and other verticals. I also assist in customized DFP setup, header bidding, and content creation strategy. My skype id is:
ronniedey
. Feel free to connect!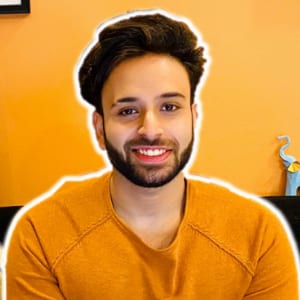 I and my team research various ad networks and can help you increase your overall ad revenue; so you could rake in more greenbacks with the best monetization platforms. Tap into the power of the online publishing business with me. I am just a mail away, so reach out to me if you want to scale up your website revenue. mail: [email protected]