Auto scheduling AdSense reports are crucial if you're an email person or if you want your boss to keep and eye on the performance of the adsense account or even simply monitor the performance of your AdSense account. In this post, we will discuss how to auto schedule AdSense reports from your ASense panel.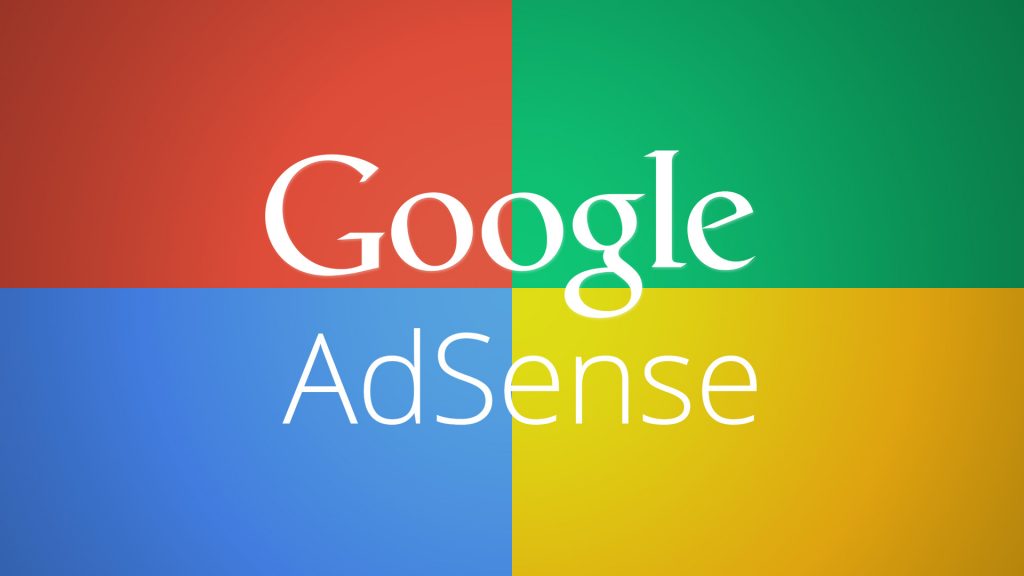 How to Auto Schedule AdSense Reports
1. Sign-in to your AdSense account.
2. Click on the performance reports tab once you're signed in.
3. Select the report of your choice from the "My reports" section on the left tab.
4. Now on the top right button, you can see the "Add to My reports" button. Click on the V button. Then click on "Add to My Reports"
5. You need to assign a name to your report and check the run report automatically box. You have the option to choose from daily/weekly/monthly to schedule these reports. Also, you need to set the date range for which the report will show the stats. You can run weekly reports.
Add the email ids where you want to schedule the reports and you're done.
How to Compare Date Ranges in AdSense Performance Reports
You can compare date ranges in your performance reports. This metric is crucial if you're looking for a quick view of weekly or monthly performance comparisons. Here are the steps to do so,
1. Login to your AdSense account and head to the performance reports section.
2. Select the report from "My reports" section which you need to compare. Now click on the date option on the right.
3. A drop-down appears. Select your existing date range and then check the "Compare to other dates" box. Note if you're selecting the date interval as 30 days, you have to option to compare it with any date but for the same time interval.
Hacking into Adsense performance reports can provide you interesting insights which you can monitor and take meaningful decisions based on data to further increase your overall earnings.
Blognife's Recommended Monetization Partners:
Looking to Increase your Ad Revenue:
Get in touch with me for a personalised consultation and increase your ad revenue across native, display, video (instream and outstream), in-app and other verticals. I also assist in customized DFP setup, header bidding, and content creation strategy. My skype id is:
ronniedey
. Feel free to connect!