Ad exchanges have become a common factor in the selling and buying of display advertisements for a few years now. Now, ad exchanges have also forayed into the somewhat complex world of video advertising.For years, online advertisers have used online ad exchanges to buy display advertising. But now exchanges are also coming to the more complex world of online video.
The online video market is a bit fractured with a high end consisting of premium content such as TV, music videos and other professionally produced entertainment, which is highly in demand by brand advertisers, and a long tail of low-end semi-pro and user-generated clips, which also may be valuable to some advertisers.
Video advertising has become an integral part of the marketing strategy of brands. But publishers have found it difficult to monetize the vast low end of the market with news, semi-professional and amateur videos.  Also, there is plenty of inventory on the low end but scant premium inventory. online video advertisers face difficulty finding enough inventory for mass campaigns. Brand marketers want to develop customized programs around premium video and buy as many targeted impressions as possible. Adap.tv, a Silicon Valley video ad-serving company, opened the doors on the first online video ad exchange. As more sites have outsourced their video ad serving and adopted standards from the Online Advertising Bureau, online video ad exchanges have become more commonplace.
Many global video ad networks have developed their own exchange-like platforms. And the large platforms that started out as display ad exchanges have also developed the capacity to trade video inventory.
Top Video Ad Exchanges for Publishers
AOL Networks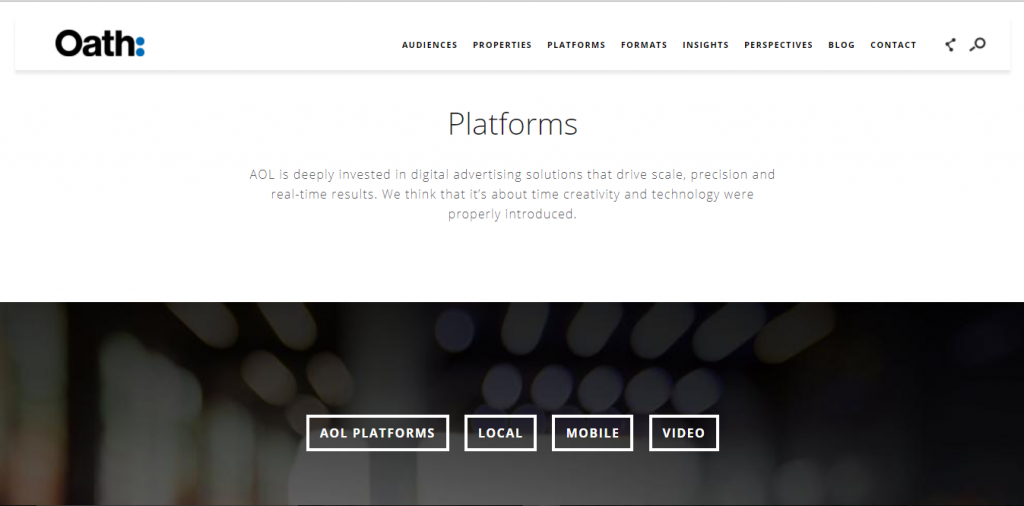 AOL is one of the biggest video ad networks in the world and acquired Adap.tv ad exchange to develop exchange-like capabilities. Adap.tv accounts for 85% of AOL's total video ads. Fox News, USA Today, CNN, CBS are some of the platform's premium publishers.
BrightRoll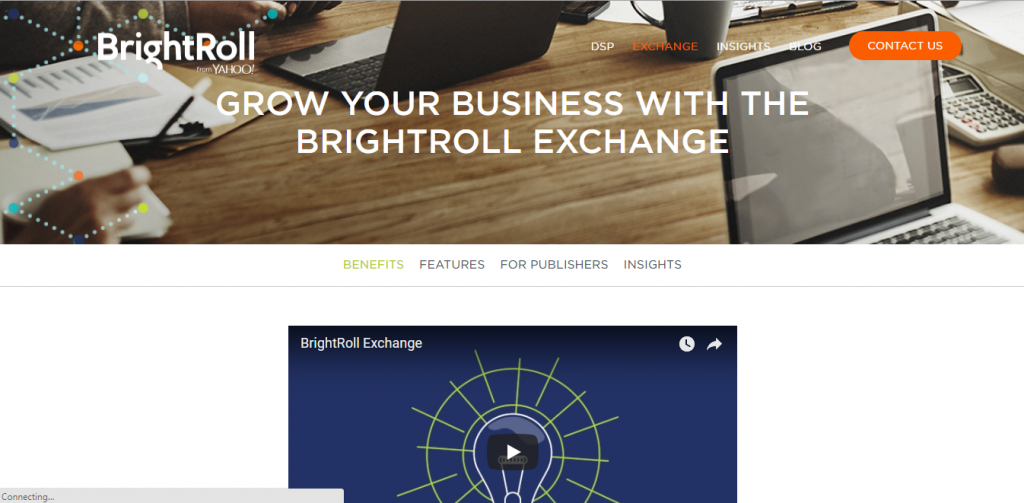 BrightRoll is an independent, programmatic video ad network with exchange functionalities and access to 10 billion monthly impressions on 15,000 websites and apps. Mashable, Wired, Los Angeles Times, Chicago Tribune are some of the publishers of the BrightRoll network. BrightRoll, though, is not for small or medium-sized publishers. BrightRoll requires that publishers have at least 5 million U.S. video views per month or 3 million mobile site/app views.
SpotXchange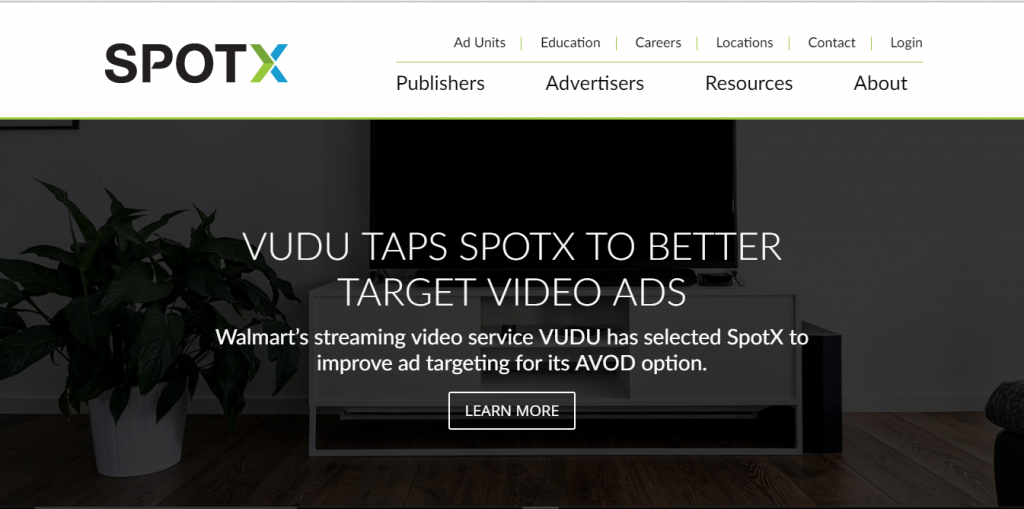 SpotXchange is a very good video ad network with one of the best programmatic infrastructures. It provides publishers with much-needed control and transparency and actionable insights needed to understand buyer behaviour, manage pricing and maximize revenue. SpotXchange serves more than 2.5 billion video ads each month and has a network of 1,000+ publishers.
Auditude
Auditude is an Adobe-owned video advertising platform that can be used to manage direct sales while also filling remnant inventory with ads from their network. The platform gives advertisers significant control over placement of ads and also the categories that those ads belong to.
YuMe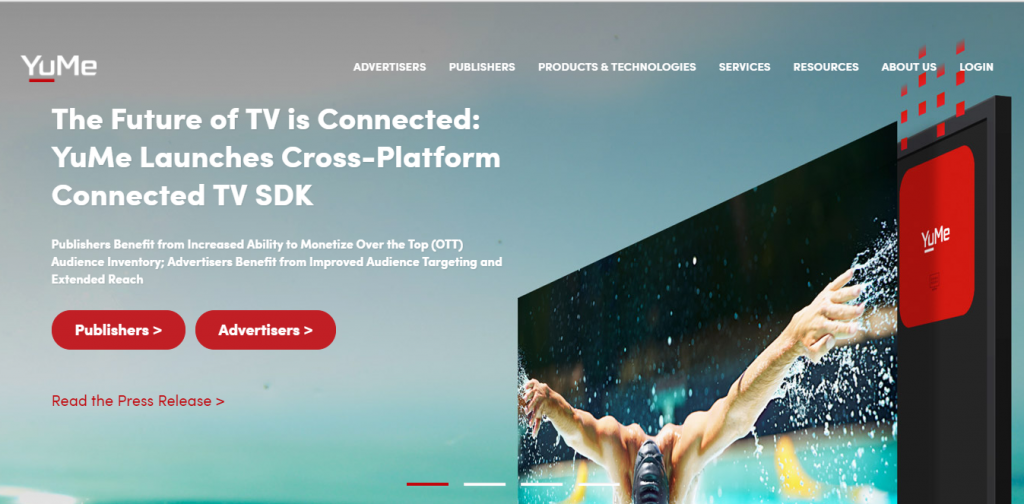 Its proprietary data-science driven technologies and large audience footprint drive inventory monetization and enable advertisers to reach targeted, brand receptive audiences across a wide range of Internet-connected devices.
Recommended List for You: