Last updated on July 19th, 2022 at 07:09 pm
Today, we're going to talk about the dynamic allocation feature in DFP and how it can increase your overall ad revenue with it. Not a lot of publishers use DFP to serve their ads and happen to lose a substantial portion of their ad revenue because of this.
Publishergrowth: The Revenue Acceleration Platform for Publishers
Blognife is elated to announce the launch of Publisher Growth- a community of publishers that helps you actively accelerate your revenue. This platform assists publishers in growing their traffic and revenue. As publishers, you can share and read reviews of ad networks and hosting companies. You can connect with other publishers to build links for growth and monetization hacks and more. This platform will help you stay up to date with the advertising and publisher ecosystem.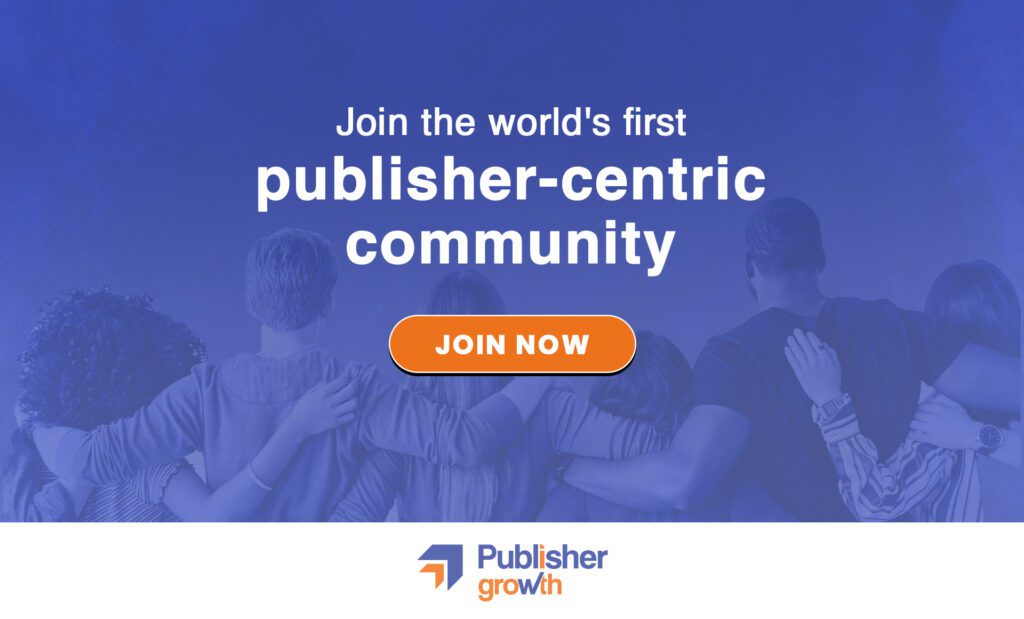 Features:
List of 200+ ad networks to monetize your site across all verticals.
Personalized site audit upon signing up on the platform that can increase your revenue.
Find all upcoming adtech conferences, webinars, and events in one place.
Stay informed with the latest adtech news across the globe.
Ideally, if you're doing more than 30,000 page views a day, you should be moving to DFP for better revenue opportunities. Before we discuss the implementation, let us briefly discuss what dynamic allocation is all about.
What is Dynamic Allocation in DFP?
Dynamic allocation is a yield-maximizing capability of DoubleClick for Publishers that allows Ad Exchange to compete in real time with line items booked in DFP as either remnant or guaranteed. This competition is on an impression-by-impression basis. You can configure settings in DFP and Ad Exchange to control which inventory is eligible to compete by using line items in DFP and rules in Ad Exchange. Since dynamic allocation is active across your entire network, you don't need to change any network-wide configurations.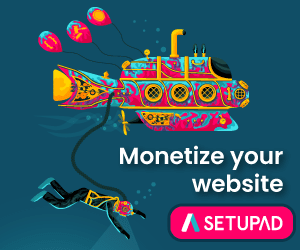 If you only have remnant line items competing with an eligible Ad Exchange line item, Ad Exchange competes in real time with the highest CPM of the remnant line items that haven't reached their goal (absolute or by percentage).
How Dynamic Allocation Actually Works?
There are a number of ad serving priorities in DFP like Sponsored, Guaranteed, Remnant, Fallback etc. While sponsored content delivers the highest CPM as they are pre-booked by your advertisers, DFP helps you to increase the ad revenue of your remnant impressions.
Getting Started with Dynamic Allocation in DFP?
You need to sign up with a few ad networks- They're
Komoona

Sovrn

Media.net

Index Exchange

Pulsepoint

Criteo
You also need to have an approved ADX account. You can get an approved ADX account by contacting any of the Google Certified Publishing Partner.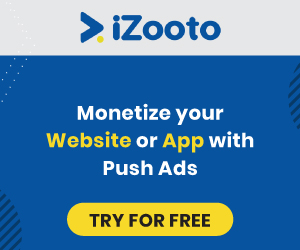 Once you have the ADX account approved, you need to connect it with your DFP account to ensure dynamic allocation. Once the connection is made, the next step is to create line items for all of the other ad networks where you're currently synced with. This includes creating line items for Sovrn, Komoona, Criteo, Pulsepoint, Index Exchange, Tribal Fusion, Google AdSense and others.
Once your network is enabled for dynamic allocation and you use Ad Exchange with the default settings (other ad network line items). When a visitor stops by your site, an Ad Exchange line item is eligible to serve to the impression, as are a number of guaranteed line items. The best guaranteed line item is at priority 10. With dynamic allocation, DFP looks at all the eligible guaranteed line items and calculates a temporary CPM for the winner. The winning guaranteed line item is late on delivery. The temporary CPM is calculated as $6.50.
There are 2 other remnant line items with CPMs of $3 and $5, respectively. DFP sends the maximum of the temporary CPM ($6.50) and the highest eligible remnant CPM ($5) to Ad Exchange. As it turns out, there's no eligible Ad Exchange ad that can beat $6.50, and so the guaranteed line item fills the impression.
For non-guaranteed line items, the same procedure is followed. ADX compares the CPM with other existing line items for ad networks and the line item which wins the bid is then passed to the ad container and an ad is served on the website. This ensures a healthy competition and overall ad revenue increases since the highest paying ad is delivered to the user every time.
Even if you don't have multiple ad networks and direct advertisers, simply allowing AdSense to compete with your the ADX line items can increase your overall revenue by 30% through dynamic allocation. It is always better to add a few more ad networks and exchanges, however, they have their own minimum traffic requirements and thus, we recommend dynamic allocation on sites which are doing more than 1 million page views per month to get the maximum return, since the setup does consume some time.
Hope this article helps. There are a few more topics that you might be interested in
Our Recommended Tools for Publishers:
Looking to Increase your Ad Revenue:
Get in touch with me for a personalised consultation and increase your ad revenue across native, display, video (instream and outstream), in-app and other verticals. I also assist in customized DFP setup, header bidding, and content creation strategy. My skype id is:
ronniedey
. Feel free to connect!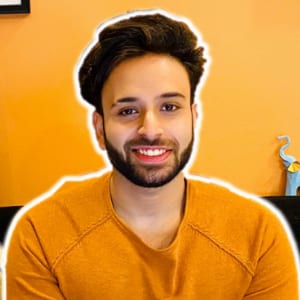 I and my team research various ad networks and can help you increase your overall ad revenue; so you could rake in more greenbacks with the best monetization platforms. Tap into the power of the online publishing business with me. I am just a mail away, so reach out to me if you want to scale up your website revenue. mail: [email protected]