Last updated on July 20th, 2022 at 07:19 am
DoubleClick for Publishers (DFP), formerly called Google Dart, is an ad server that help publishers serve impressions to their websites. It also provides a variety of built-in features for managing the sales process of online ads using a publisher's dedicated sales team. Should a publisher not sell out all their available ad inventory, it can choose to run either other ad networks or AdSense ads as remnant inventory in DoubleClick for Publishers. Also, Ad Exchange can be linked to directly compete with other ad networks.
Table of Contents:: Summary
Hide
Publishergrowth: The Revenue Acceleration Platform for Publishers
Blognife is elated to announce the launch of Publisher Growth- a community of publishers that helps you actively accelerate your revenue. This platform assists publishers in growing their traffic and revenue. As publishers, you can share and read reviews of ad networks and hosting companies. You can connect with other publishers to build links for growth and monetization hacks and more. This platform will help you stay up to date with the advertising and publisher ecosystem.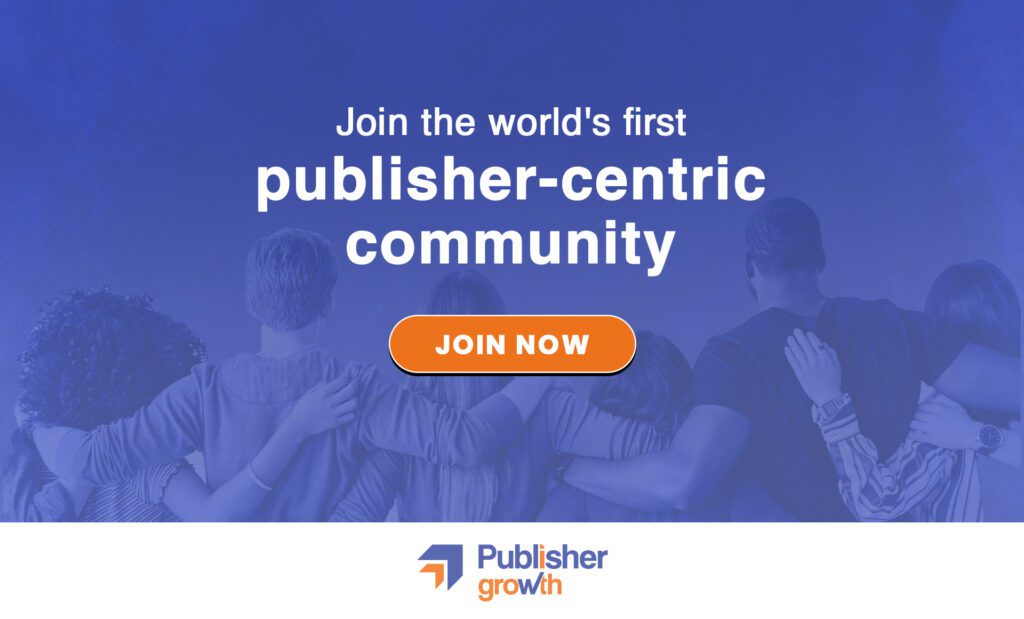 Features:
List of 200+ ad networks to monetize your site across all verticals.
Personalized site audit upon signing up on the platform that can increase your revenue.
Find all upcoming adtech conferences, webinars, and events in one place.
Stay informed with the latest adtech news across the globe.
In this tutorial, we are going to learn how you can add a new user to your DFP account. DFP account is available to publishers who have an approved AdSense account. This ad serving platform from Google which is free to use till 90 million impressions and is named as DFP Small Business.
Let's take a closer look as how to link your AdSense Account with DFP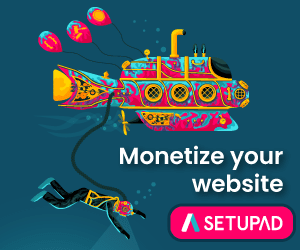 How to Add a New User in your DFP Account?
Firstly, you need to be logged in to your AdSense account. Now, use the following DFP link to sign in to your DFP account.
Once logged in, you're in the Doubleclick for Publishers Dashboard Screen. Go ahead and click on the gear button which will take you to the Admin tab on the top right. Now click on "Access and authorization" tab on the left and then click on Users.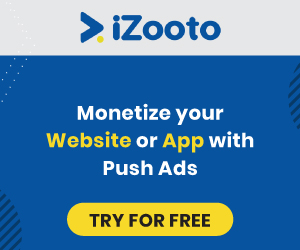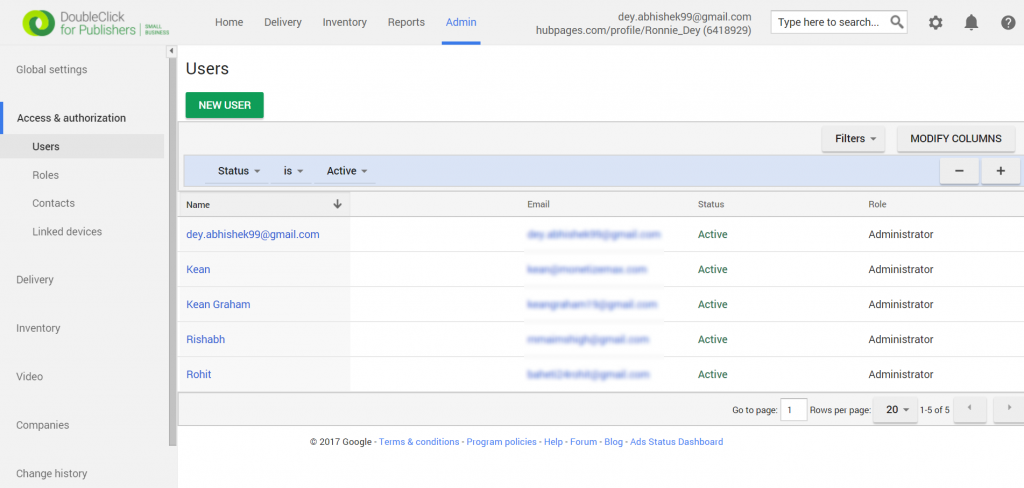 Here, you can see the list of users who already have access to your DFP account. Now, let us click on "New User" tab on the top left.
Here, you need to fill the details– Name, Email, Confirm Email, and also you can add a personal note to chat invitation.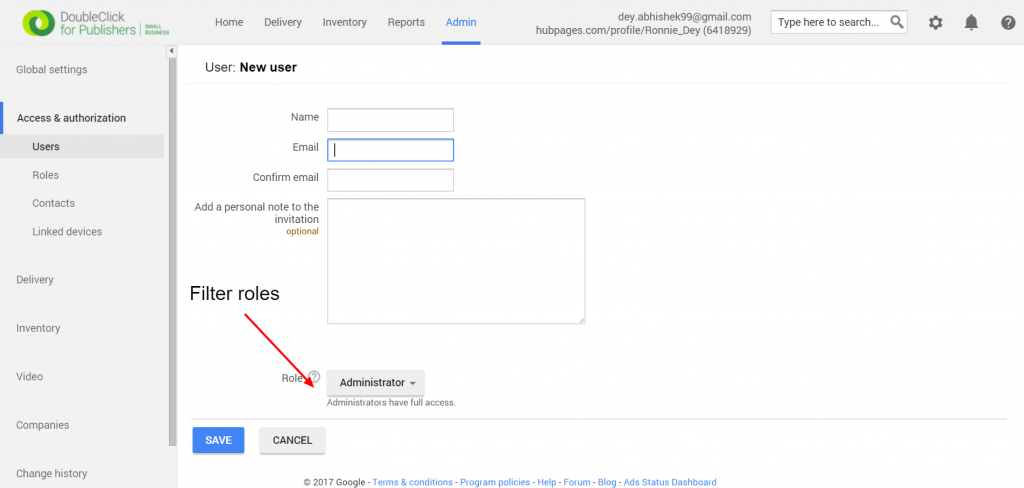 Make sure, you define the Role of the new user. It can be any one of these
Administrator, Executive, Legal manager, Sales manager, Salesperson, Trafficker. Once you've added all the fields, go forward and click on the "Save button."
Thereafter, Google sends an email invite to the user who is assigned a role. Once the user accepts the email invite, he/she would be able to access the DFP platform.
DFP is extremely crucial for publishers who want to monetize their ad revenue and have in-house or direct advertiser relationships. Even, publishers can integrate a number of ad networks to run in parallel with DFP to further optimize their ad revenue. To do so, you need to connect both, your AdSense account and your Ad Exchange account. If you've found this article useful, then you can go through our article on How to Create Native Ads using DFP.
Our Recommended Tools for Publishers:
Looking to Increase your Ad Revenue:
Get in touch with me for a personalised consultation and increase your ad revenue across native, display, video (instream and outstream), in-app and other verticals. I also assist in customized DFP setup, header bidding, and content creation strategy. My skype id is:
ronniedey
. Feel free to connect!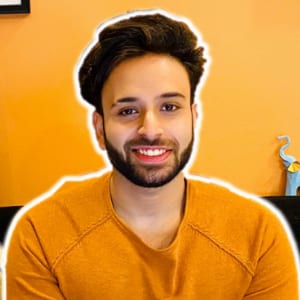 I and my team research various ad networks and can help you increase your overall ad revenue; so you could rake in more greenbacks with the best monetization platforms. Tap into the power of the online publishing business with me. I am just a mail away, so reach out to me if you want to scale up your website revenue. mail: [email protected]