Last updated on July 19th, 2022 at 07:50 pm
Google has developed advertising networks for all devices. AdSense is the program that they run which that allows publishers in the Google Network of content sites to serve automatic text, image, video, or interactive media advertisements, that are targeted to site content and audience. AdMob is a Google-owned ad network that allows developers and publishers to monetize their mobile apps with relevant ads from a huge inventory of advertisers. Developers simply need to sign up for a free account and install the SDK into their app. Revenue is usually earned on a CPC basis, though there is also some CPM advertising available.
Publishergrowth: The Revenue Acceleration Platform for Publishers
Blognife is elated to announce the launch of Publisher Growth- a community of publishers that helps you actively accelerate your revenue. This platform assists publishers in growing their traffic and revenue. As publishers, you can share and read reviews of ad networks and hosting companies. You can connect with other publishers to build links for growth and monetization hacks and more. This platform will help you stay up to date with the advertising and publisher ecosystem.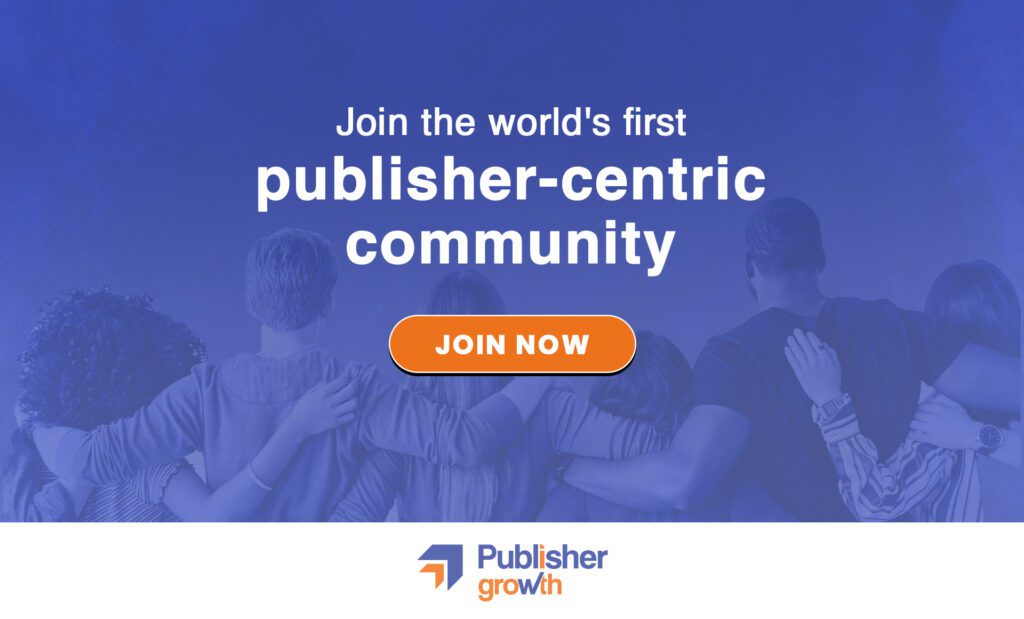 Features:
List of 200+ ad networks to monetize your site across all verticals.
Personalized site audit upon signing up on the platform that can increase your revenue.
Find all upcoming adtech conferences, webinars, and events in one place.
Stay informed with the latest adtech news across the globe.
In this article, we will do a comprehensive comparison of AdSense vs AdMob and take a look at their CPM rates, payments, and earnings reports. This will help you to figure out how best to monetize your traffic across all devices. While AdSense is for websites, Admob is for apps. However, publishers tend to compare these networks to see if an app version of your website is going to make better revenue.
AdSense vs AdMob : Minimum Traffic Requirement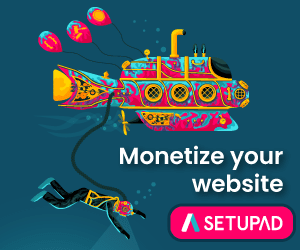 There is no minimum traffic requirement for becoming an AdSense publisher. The only condition is that substantial content related to advertisements has to be frequently posted on your website.
Since AdMob is also owned by Google, it has no minimum traffic requirement. It does not impose any language requirement either. But to become a publisher in this network, you need to have a prior approved AdSense account.
AdSense vs AdMob: Revenue Share Percentage
If AdSense is used to display content advertisements, the publishers get 68% of the revenue. If it is used for search, the revenue shared with the publishers is 51%. The rest of the share is kept by Google in connection with the service provided. The percentages do not change with demographics.
AdMob has a high revenue sharing ratio of 60:40. 60% of the generated revenue is shared with the publisher and the rest 40% remains with Google.
AdSense vs AdMob : Ad Quality
Google reaches the entire globe and thus has a huge network. It only displays high-quality advertisements. It showcases display as well as banner ads on a CPC offer.
AdMob, also being a Google product, has a global reachability and displays high-quality advertisements. It displays mobile app monetization advertisements on CPC and CPM offer. It supports cross-platform monetization (Android, iOS, and Windows). Publishers have the ability to customize your text ad units with specific colors and fonts in order to maximize visibility and click rates.
AdSense vs AdMob: Publisher List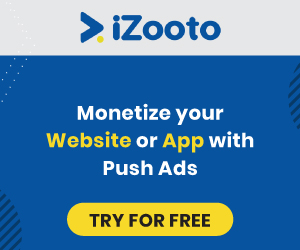 AdSense is used by a large number of companies all throughout the globe. The top ones using its services are Mashable, HubPages, eBay, and Times Network among others.
The platform is used by top app developers around the world like Etermax, Cheetah Mobile, Backflip Studios and Fingersoft.
AdSense vs AdMob : CPM and RPM Rates
The CPM rates for Google AdSense is quite high. It can be anywhere in the range of USD 1 to 3. The average RPM is about USD 5 to 10 for broad niches and up to USD 100 for competitive niches with high CPC.
Monetizing a mobile app is difficult because, without proper followership, CPC and CTR tend to be low. AdMob provides lower rates of CPM compared to AdSense. The average RPM on Android platform lies in between 15 cents to USD 1.50 while on iOS, it is between 20 cents to USD 2. They have very good fill rates and has competitive eCPMs. Ad units which are placed on natural breakpoints are known as interstitial ad units. These units have an RPM rate of USD 2 to 4 for Android platform and USD 3 to 5 for iOS platform. Banner or native ad unit gets placed at the bottom. These have an RPM of 15 cents to USD 1.5 for Android traffic and 20 cents to USD 2 for iOS traffic.
AdSense vs AdMob : Payments and Earnings Report
AdSense also has a monthly payment cycle. The estimated earnings are accrued over the course of a month and then at the beginning of the following month the earnings are finalized and posted to the balance. The minimum payout threshold for AdSense is USD 10. There are various payment options available which include transfer through check, EFT, Western Union, and Rapida.
AdMob also follows the monthly payment cycle. The minimum payout threshold is USD 20. It supports payment through a number of portals which include ACH, PayPal, and Wire Transfer.
Verdict
AdMob is one of the largest and most popular tools for monetizing mobile apps. It can be used by both basic and advanced app publishers. For more advanced app makers who want to maximize their mobile earnings, AdMob also includes a tool called "AdMob Mediation" that facilitates ongoing optimization. This feature allows users to display ads from multiple sources, including the AdMob network and other mobile ad networks. From this discussion of AdSense vs AdMob, it can be safely said that it is a good monetization solution for app-based platforms. We suggest AdMob as an alternative to publishers who have huge volume of traffic but are not been able to monetize their traffic due to regional language issues which are not supported by AdSense. 
Our Recommended Tools for Publishers:
Looking to Increase your Ad Revenue:
Get in touch with me for a personalised consultation and increase your ad revenue across native, display, video (instream and outstream), in-app and other verticals. I also assist in customized DFP setup, header bidding, and content creation strategy. My skype id is:
ronniedey
. Feel free to connect!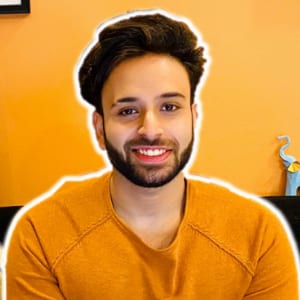 I and my team research various ad networks and can help you increase your overall ad revenue; so you could rake in more greenbacks with the best monetization platforms. Tap into the power of the online publishing business with me. I am just a mail away, so reach out to me if you want to scale up your website revenue. mail: [email protected]