Last updated on July 20th, 2022 at 01:58 pm
 Media.net is one of the fastest-growing contextual ad networks that helps publishers monetize their ad spaces by showing relevant keywords tags. The network has a huge base of advertisers who are primarily advertising on the Yahoo Bing network and Media.net provides the ad space for these advertisements. The network recently got sold off at a whopping 900 million to a Chinese consortium. The company reported a net revenue of 232 million USD for the year 2015 and manages more than 450 million USD of managed ad spend. Almost 90% of the company's revenue comes from the US and has offices across US, Middle East, and India. In this article, we are going to discuss what publishers must do if there media.net account is suspended. 
Table of Contents:: Summary
Hide
Publishergrowth: The Revenue Acceleration Platform for Publishers
Blognife is elated to announce the launch of Publisher Growth- a community of publishers that helps you actively accelerate your revenue. This platform assists publishers in growing their traffic and revenue. As publishers, you can share and read reviews of ad networks and hosting companies. You can connect with other publishers to build links for growth and monetization hacks and more. This platform will help you stay up to date with the advertising and publisher ecosystem.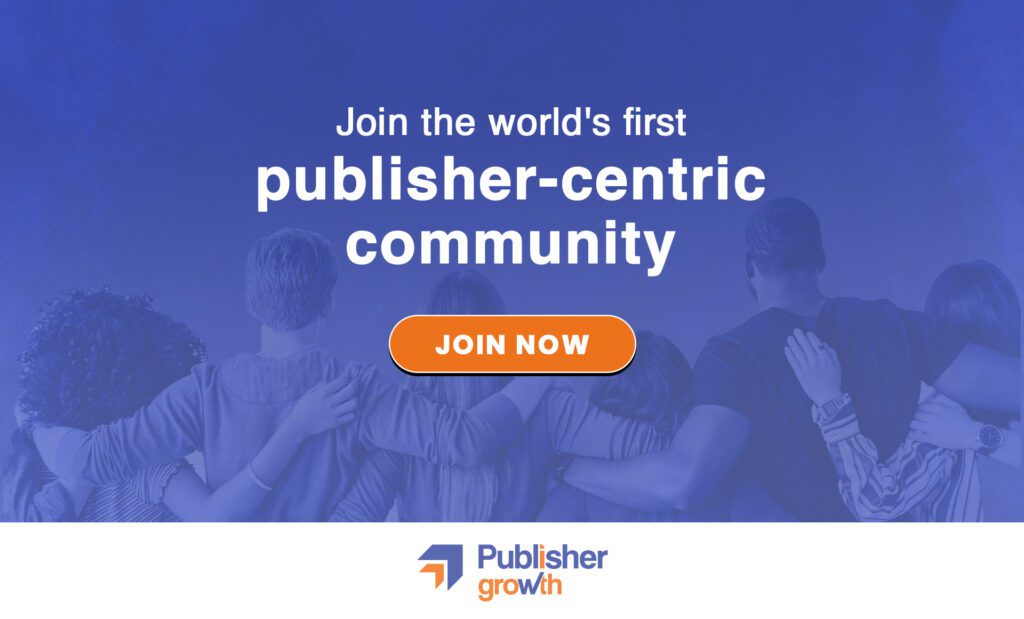 Features:
List of 200+ ad networks to monetize your site across all verticals.
Personalized site audit upon signing up on the platform that can increase your revenue.
Find all upcoming adtech conferences, webinars, and events in one place.
Stay informed with the latest adtech news across the globe.
Benefits of Media.net for Publishers
Media.net is the second largest contextual ad network by market share and is only after AdSense. The Yahoo! Bing Network gives publishers instantaneous access to one of the world's largest marketplaces for keyword-targeted advertisers.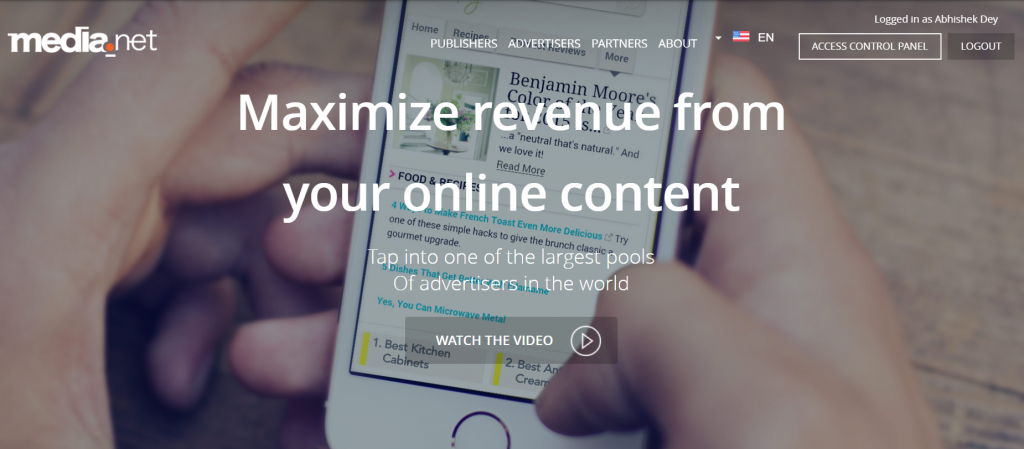 Innovative Ad units- Media.net provides innovative ad units which can increase the overall CTR for publishers. Their mobile ad units offer additional monetizations to publishers who have huge volumes of mobile traffic.
Huge Advertising Pool-

Media.net offers a huge pool of advertisers and thus the quality of the ads are of high standards. Some of the top search advertisers use the Yahoo Bing marketplace and thus media.net offers deep customization for publishers and works on increasing advertiser ROI.

Dynamic Optimization-  The network contextual matches the appropriate ads with the site's keywords and help publishers in monetizing their traffic with dynamic optimization. This feature allows publishers to maximize their earnings potential and make good revenue.
Additional Revenue- Media.net fits well with AdSense and offers additional monetization opportunity for publishers. Media.net can bring you about 30-40% of what Adsense is generating and also diversify your ad income.
Media.net Payment Methods
Media.net currently offers two payment methods for its publishers. Depending on your preference, Media.net makes payments to publishers either via Wire Transfer or via Paypal. In countries where PayPal is not enabled, you can request for a Wire Transfer.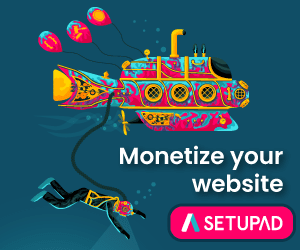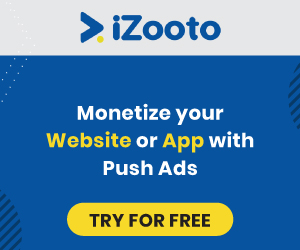 Media.net Minimum Payment Threshold
Media.net pays its publishers once they have accrued at least $100 in their account as earnings. The minimum threshold is equivalent to that of AdSense and I believe that this is a good payment threshold for publishers who have decent impressions.
Media.net Payment Cycle
Media.net pays its publishers monthly on a NET 30 days basis. It means, your earnings for the month of February will be paid to you by 30th of March. However, we have seen the payments to be received by 25th of every month with slight delays in payments once in a while.
Media.net Account Suspended
There may be a couple of reasons for the suspension of your media.net account. Firstly, you might be breaking media.net's terms of service, which can be one of the primary reasons for suspension. Additionally, it might happen that your audience is not converting for Media.net and the optimization team suspends your account since advertisers are not benefiting for your traffic and chances are higher than your website niche and traffic wouldn't really convert for media.net and its advertisers ever. Thus, the optimization team might suspend your account and inform you about the same.
Also, it may happen that majority of your traffic is not coming from US and Canada which is something Media.net as previously informed and thus your account can be suspended for traffic that is not converting for their advertisers.
Under any circumstances, media.net should inform you via mail that the collaboration is not working and unfortunately, they have to suspend your account.
Media.net Account Suspended: What Next?
There is nothing much you can do if your media.net account is suspended. It is done because of your own good since you're not been able to generate profits for their advertisers and in turn for yourself and thus it is recommended to let things go off without trying much. However, if you think that you site was suspended mistakenly and needs another chance, you can get in touch with their appeal team at  [email protected] and request them to know the reason of your account suspension and also ask them to give you a chance to re-apply for media.net since you believe that your website is a good fit for media.net and you'd like to further test and optimize the ad placements.
Can you run Media.net Ads Along with other Ad networks?
Yes, definitely. You can run Media.net ads along with other contextual or CPM ad networks like Google AdSense or Google Ad Exchange ads. Many publishers are earning good amount of handsome revenue from their other partners and media.net offers additional ad revenue for them. You can also run media.net ads along with other ad networks in the same ad location or placement. In that case, media.net ads will compete in real time with other ad networks to provide you with the maximum CPM value. To enable this feature, you need to contact your media.net account manager directly.  
Conclusion
Thus to conclude, media.net works with niche websites which are in finance, gifting, credit, parenting, lifestyle, gadgets domain with traffic primarily from US and Canada. You may get your account suspended if you don't have enough traffic from these geographies or any other policy violation issues. In such cases of account suspension, go through the email message which is sent to you by the media.net team and take the necessary measures to get your account recovered.
Our Recommended Tools for Publishers:
Looking to Increase your Ad Revenue:
Get in touch with me for a personalised consultation and increase your ad revenue across native, display, video (instream and outstream), in-app and other verticals. I also assist in customized DFP setup, header bidding, and content creation strategy. My skype id is:
ronniedey
. Feel free to connect!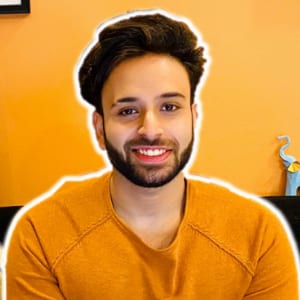 I and my team research various ad networks and can help you increase your overall ad revenue; so you could rake in more greenbacks with the best monetization platforms. Tap into the power of the online publishing business with me. I am just a mail away, so reach out to me if you want to scale up your website revenue. mail: [email protected]