Last updated on July 30th, 2022 at 07:48 pm
PubGalaxy serves as a platform for website publishers and owners helping them with website ad space monetization by partnering with premium advertisers. The mission of PubGalaxy is to help its publishers achieve a sustained increase in revenue earned from display ad inventory, tapping the complete capabilities of the RTB ecosystem. Their true potential lies in hand-picking valuable assets from the programmatic environment and putting them in competition with traditional demand, to ensure the most sustainable and strong ad performance.
Table of Contents:: Summary
Hide
Publishergrowth: The Revenue Acceleration Platform for Publishers
Blognife is elated to announce the launch of Publisher Growth- a community of publishers that helps you actively accelerate your revenue. This platform assists publishers in growing their traffic and revenue. As publishers, you can share and read reviews of ad networks and hosting companies. You can connect with other publishers to build links for growth and monetization hacks and more. This platform will help you stay up to date with the advertising and publisher ecosystem.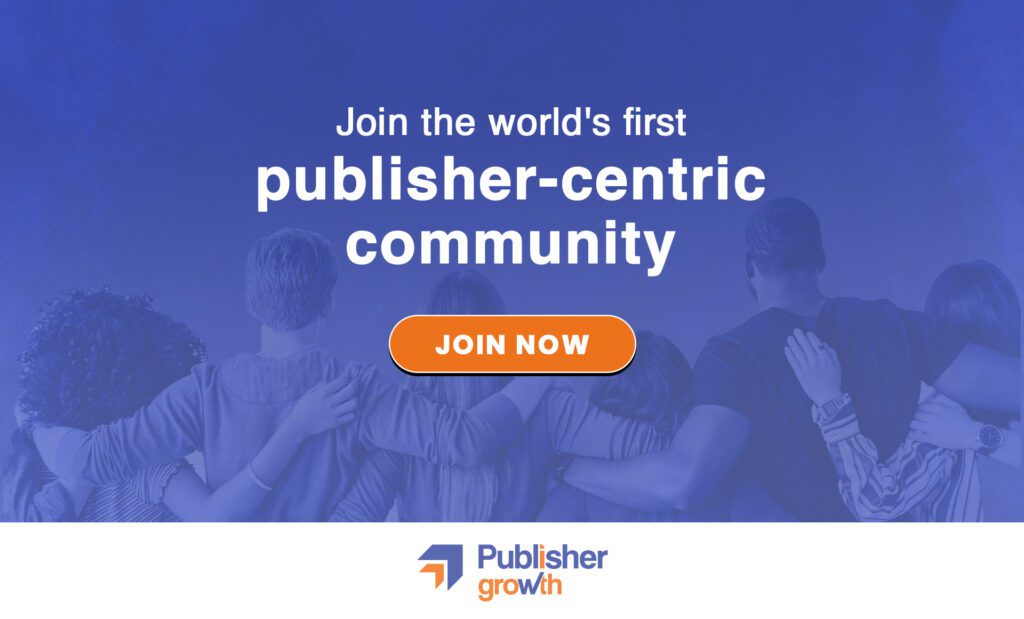 Features:
List of 200+ ad networks to monetize your site across all verticals.
Personalized site audit upon signing up on the platform that can increase your revenue.
Find all upcoming adtech conferences, webinars, and events in one place.
Stay informed with the latest adtech news across the globe.
PubGalaxy: About
PubGalaxy is part of one of the largest and most influential tech publishers, which was launched in the year 2001. Their strategy is probably one of the best when it comes to web inventory monetization. They aim to enhance revenue from ad space on websites by linking these spaces with some of the best products and services in the market through a single platform.
Since PubGalaxy was founded, after years of trial and error in the domain of ad monetization, the company has grown to be a completely new and unique solution that has made them a leader in the industry. Currently, PubGalaxy serves over 13 million ad impressions every month and has established a portfolio of more than 1000 web properties. It currently has an audience base of 100 million readers every month.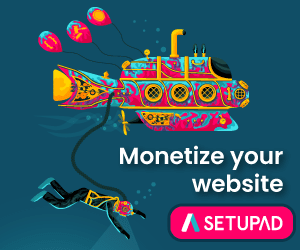 This platform has built partnerships with some of the premium publishers in the areas of News & Media, Tech, Viral, Sports, Music, and so on.
PubGalaxy: Benefits for Publishers
PubGalaxy aims to monetize mobile, desktop, and video inventory, permitting its publishers to monetize all of the web traffic across several platforms (tablet, mobile, and desktop devices). The solution offers its publishers a reach to the RTB ecosystem through a single platform. It profits its publishers by making different demand sources compete with each other for a publisher's inventory. They tap the potentials of both traditional static demand and programmatic ad exchanges to extract the best assets from both worlds, resulting in high CPM rates for the publishers.
PubGalaxy collects demand from several sources but keeps adding and removing advertising partners, to ensure that only the best performing ads gain access to the inventory of the publishers. PubGalaxy achieves an average eCPM increase for its publishers ranging between 15% and 93%. It offers a reporting system and API, as well as a 24/7 support system.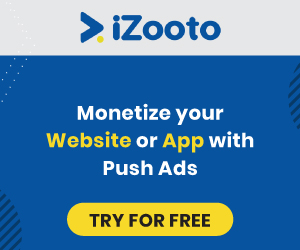 Pubgalaxy: How does it work?
PubGalaxy creates custom solutions for all its individual publishers through a dynamic combination of a proprietary yield optimization engine, a large demand pool, and continuous human optimization. Such a strategic relationship paves the way to achieving excellent results. It covers a carefully crafted portfolio of premium publishers across different verticals and reaches target audiences across mobile and desktop platforms and various geos. Dedicated account managers from PubGalaxy work closely with publishers to optimize their setup in the best possible way, taking into consideration publisher preferences and making the most out of the dynamic online environment.
Its marketplace offers it's premium publishers access to selected advertisers, who could pay a higher price for selected quality inventory. Thus, monetization of ads becomes quite easy with PubGalaxy. Human monitoring and all industry-standard technology are used to ensure only relevant and effective ads get served, and to keep site visitors engaged.
PubGalaxy also helps its advertising partners target the right audience at the right place and time. On desktop, it reaches 100 million users per month. On mobile devices, it currently reaches over 27 million users. It even serves as a demand partner for some of the leading SSPs.
Its ads are of the standard IAB sizes for both desktop and mobile web, normally in the range of 728×90, 320×50, 160×600, and 300×250 pixels. The platform is also capable of serving high-impact ad units such as a lightbox, rising stars, etc. Video ads are also supported and they are VPAID and VAST compatible.
PubGalaxy: Benefits for Publishers
PubGalaxy offers inventory monetization for website owners across different verticals such as tech, business, entertainment etc.
Publishers are able to monetize their inventory from any Geo-location across the world.
Brand safety is ensured through human monitoring and all industry standard methods.
They offer a customized web monetization solution for each individual publisher.
PubGalaxy: Minimum Traffic Requirement
I was in touch with a representative from PubGalaxy and inquired about the minimum traffic requirement. The recommended traffic volume during the initial test period is 100,000 daily ad impressions per website. PubGalaxy performs well across various geos, with particularly strong results in Europe along with US, UK, AU and Canada.
Conclusion:
PubGalaxy is based in Varna, Bulgaria and has about 90 employees working for it. It offers a programmatic RTB platform for its publishers and specialized in the mobile and web ad space monetization. Its mission is to offer a substantial increase in revenues of its publishers through monetizing their display inventory. It leverages the capabilities of the RTB ecosystem with traditional advertising demand and fuels ad monetization of its publishers.
Our Recommended Tools for Publishers:
Looking to Increase your Ad Revenue:
Get in touch with me for a personalised consultation and increase your ad revenue across native, display, video (instream and outstream), in-app and other verticals. I also assist in customized DFP setup, header bidding, and content creation strategy. My skype id is:
ronniedey
. Feel free to connect!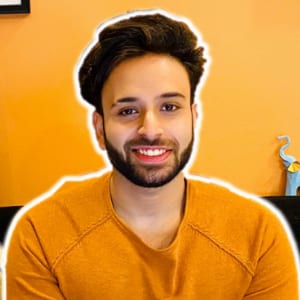 I and my team research various ad networks and can help you increase your overall ad revenue; so you could rake in more greenbacks with the best monetization platforms. Tap into the power of the online publishing business with me. I am just a mail away, so reach out to me if you want to scale up your website revenue. mail: [email protected]