Last updated on January 26th, 2023 at 04:13 pm
What are Twitter Ads: Who does not like the little blue bird, containing the words to a given limit and sharing opinions at all times? But the same has not been restricted to being only a social media platform, providing people an occasional fun and spin, and has spread out to become a full-fledged marketing strategy, that provides to brand with the needed brand presence and increases conversion. They promote your tweets to show your message to even those who do not follow you already and increase your reach really quickly by getting you high-value followers and driving word of mouth by promoting your account. They are very effective and provide impressive results.
Table of Contents:: Summary
Hide
Publishergrowth: The Revenue Acceleration Platform for Publishers
Blognife is elated to announce the launch of Publisher Growth- a community of publishers that helps you actively accelerate your revenue. This platform assists publishers in growing their traffic and revenue. As publishers, you can share and read reviews of ad networks and hosting companies. You can connect with other publishers to build links for growth and monetization hacks and more. This platform will help you stay up to date with the advertising and publisher ecosystem.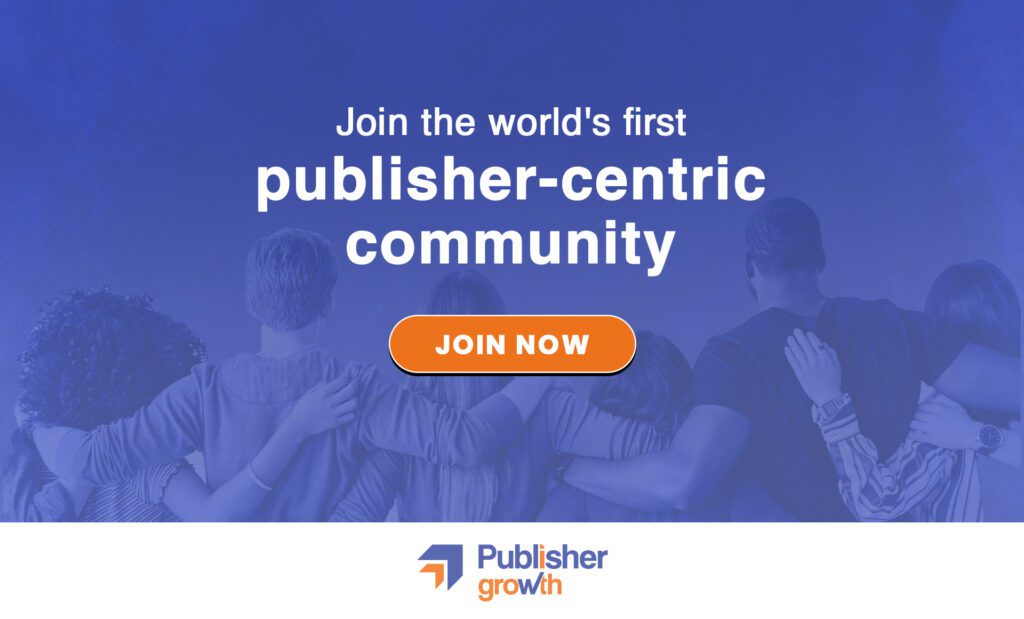 Features:
List of 200+ ad networks to monetize your site across all verticals.
Personalized site audit upon signing up on the platform that can increase your revenue.
Find all upcoming adtech conferences, webinars, and events in one place.
Stay informed with the latest adtech news across the globe.
How Does Twitter Ads Work?
For starters, one has to choose their target audience, to assure that they cater to the correct audience, by focusing on interests, geography, gender, device, or users similar to your followers. Other than that, it helps increase the relevancy of the messages that are being displayed. One should amplify messages to get their account before people who are interested. And finally, one has to specify a budget and then pay for what works.
Benefits of Running Twitter Ads for your Campaigns
It has various benefits and just to list a few: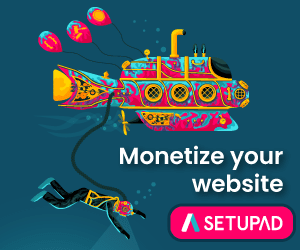 One pays for the performance, that is you only pay for the achieved objective, whether it is website conversions or Twitter engagement.

Their keyword targeting is existentially very effective interesting and a basic manner to go after specific people who have demonstrated intent on Twitter and even the people with a specific hashtag or word in one of their posts can be targeted.

They have engager targeting which is quite an effective and unique method that helps you remarket to people who recently saw or engaged with your tweet.
Twitter Ad Formats
They have a plethora of ads that one can select from and the newly launched one is controversial ads that would make engagement with the brand easier and spread campaign message. Other than that, they have an app card, lead generation card, photo card, gallery card, website card, player card, summary card, product card and more.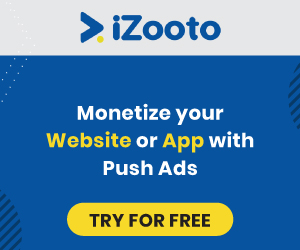 Twitter Ad CPM Rates
The average CPM Rate is $5.92, which earlier was $5.19 and had seen a rise of 14%. Twitter ads CPM rates continue to grow due to its higher click through rates and engagement factors. You can take a detailed look at this post. Also, it continues to understand mobile advertising trends from its ad mediation platform called Mopub. This enables Twitter to be in a competitive position when compared to other ad networks and exchanges.
Twitter Ads Pricing
There is no average pricing for Twitter ads and one can spend the negligible amount. What you will be charged for depends on the campaign objective you choose. Each campaign objective has a different billable action, and you're only charged when that action occurs. In other words, billable actions are what you're charged for. For example, when you choose the Website clicks and conversions objective you will only be charged when someone clicks a link to your website. A link click is the billable action of the Website clicks and conversions campaign objective.
Twitter Ad Optimization Tips
One should always put up an explanation for everything and not blatantly presume that the viewer would be aware of their product or services.
They should try to connect the call-to-action with the outcome they expect.

An ad or tweet with a question mark tends to get 25% more clicks, so one should attempt to make sure that they frame it in such a way.

One should experiment with different themes, images, copies and more to find out just what suits them the best or generates the best results.
Conclusion
Twitter continues to be one of the preferred medium for marketers to advertise and share their brand stories. Also, the quality of the audience and reach makes Twitter a strong platform for political campaigns and other type of brand campaigns which needs a shout out. If you've already advertised on Twitter and wish to share your experience, feel free to share in the comments section!
Our Recommended Tools for Publishers:
Looking to Increase your Ad Revenue:
Get in touch with me for a personalised consultation and increase your ad revenue across native, display, video (instream and outstream), in-app and other verticals. I also assist in customized DFP setup, header bidding, and content creation strategy. My skype id is:
ronniedey
. Feel free to connect!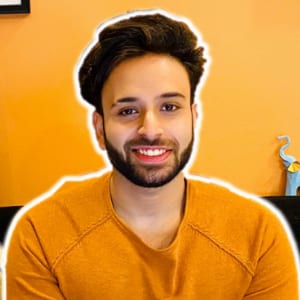 I and my team research various ad networks and can help you increase your overall ad revenue; so you could rake in more greenbacks with the best monetization platforms. Tap into the power of the online publishing business with me. I am just a mail away, so reach out to me if you want to scale up your website revenue. mail: [email protected]