Last updated on July 21st, 2022 at 12:38 pm
About GettoRevenue- Gettorevenue comes as a solution to publishers who are doing a good volume of traffic on websites. The company is focused on working with publishers who are looking to have a seat at the top SSPs and exchanges and offers the same for a flat fee. This is something that would make more sense to publishers who have a good volume of traffic and are losing on revenue as they have to share a good percentage of their revenue with these ad optimization companies. So, if you're someone who is looking for access to these top exchanges, GettoRevenue is the way forward.
Table of Contents:: Summary
Hide
Publishergrowth: The Revenue Acceleration Platform for Publishers
Blognife is elated to announce the launch of Publisher Growth- a community of publishers that helps you actively accelerate your revenue. This platform assists publishers in growing their traffic and revenue. As publishers, you can share and read reviews of ad networks and hosting companies. You can connect with other publishers to build links for growth and monetization hacks and more. This platform will help you stay up to date with the advertising and publisher ecosystem.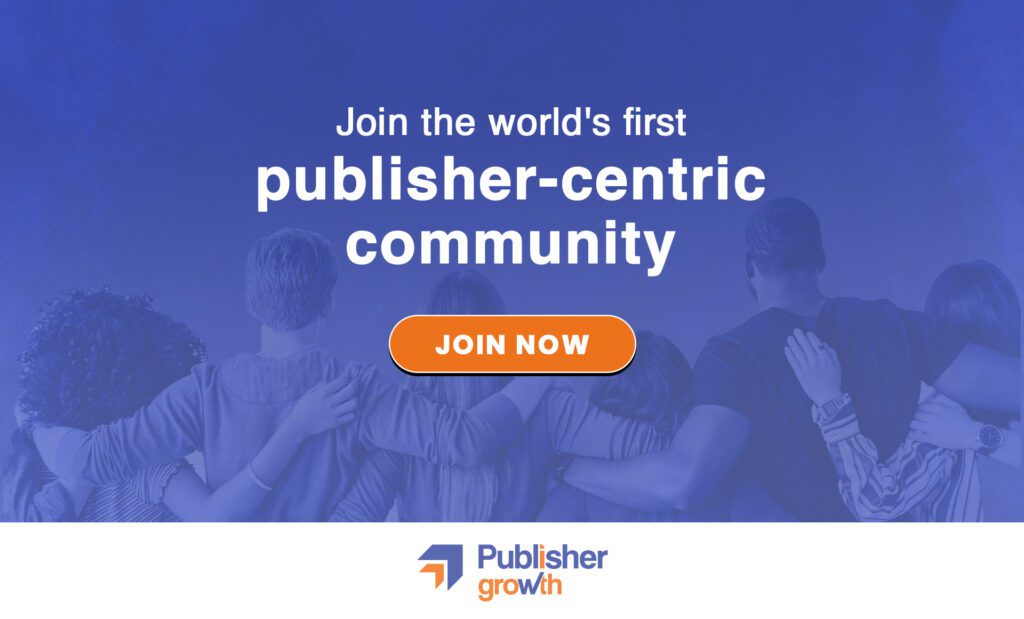 Features:
List of 200+ ad networks to monetize your site across all verticals.
Personalized site audit upon signing up on the platform that can increase your revenue.
Find all upcoming adtech conferences, webinars, and events in one place.
Stay informed with the latest adtech news across the globe.
GettoRevenue Product Offering
Get Ads from the Top Exchanges and SSPs-

You can get a seat to Google AdX, Appnexus, Index Exchange, Rubicon, OpenX, DistrictM, Sovrn, PulsePoint, and Amazon for a flat fee. This is something that makes sense for publishers who have a good volume of traffic!

Flat Revenue Share-

GettoRevenue offers a flat revenue share model for publishers who are looking to run Ad Exchange ads on their website and generate a higher yield from their ad inventory.
GettoRevenue Publisher Offerings
GettoRevenue is dedicated to helping publishers increase their ad revenue. The objective is to maximize publisher revenue and help them focus on building quality content and drive traffic while GettoRevenue's team handles the adops. If you as a publisher is looking to outsource some of your operations to GettoRevenue, the team offers the following solutions.
Header Bidding: GettoRevenue helps you find and implement the best header bidding solution for your site with one specific goal. You'll get higher bids and more revenue in return.

Ad Stack Management: Publishers will make more revenue from their ad auctions with an experienced yield optimizer. GettoRevenue level the playing field for its clients and optimize the ad stack for the best performing networks and set up price floors that can increase the overall ad revenue.

DFP Setup and Maintenance: When it's time to get DFP up and running, you can rest easy. Their team has done this many times and will help you through every step of the way.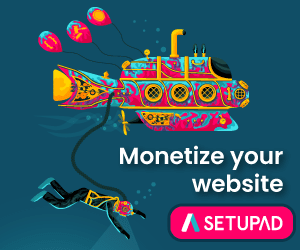 GettoRevenue Publisher Requirements
Publishers signing up with Gettorevenue needs to maintain a minimum of 300k monthly page views across their site. This entry-level threshold ensures that publishers see a better yield on their ad inventory since anything which is better than this threshold makes it difficult for ad optimization to work.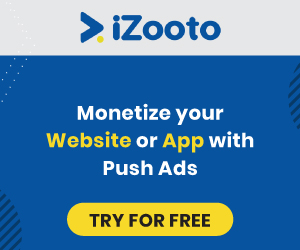 GettoRevenue CPM Rates
Publishers signing up with GettoRevenue exclusively for Google AdX can see an almost 30% increase in their overall CPM rates and those who are signing up for exchange seats and see much-improved revenues.
GettoRevenue Pricing
GettoRevenue is committed to helping publishers make more revenue from their ad inventory and works on a flat fee model with mid-sized and large publishers, and on a revenue share model for small publishers.
I have worked with a lot of ad networks and I believe GettoRevenue pricing makes more sense for mid-sized and large publishers. Say, if you're a publisher who is making $10,000 every month currently and your numbers are growing and you expect to reach $15,000 or $20,000 quite soon. Most of the ad optimization companies charge you anywhere around 15-30% of your ad revenue. So, you end up giving them $1500 to $3000 of your ad revenue if you're $10,000 in revenue. It goes to $3000 to $6000 when you will be making $20,000 depending on the revenue share. However, with GettoRevenue, you are just paying $500 per month as a flat fee to get yourself approved on all the ad exchanges. Thereby you're saving thousands of dollars in ad revenue. Also, all these networks provide you with header bidding tags and thus you can maximize your ad revenue from these networks and retain the revenue that is yours.
This makes sense to me as a publisher and should make sense to all publishers who are doing good in terms of revenue. However, for small publishers, paying $500 is a bit difficult and thus GettoRevenue gives them access to Google Ad Exchange and takes a revenue share percentage of 15%.
GettoRevenue Payment Terms and Payment Cycle
GettoRevenue pays publishers for a minimum threshold of USD 100. All the reporting will be sent to the publisher email directly from the Exchange and thus there is no hidden catch or revenue share. Since the SSPs and Exchanges have their own payment cycles which are in the range of NET 30 (for ADX), NET 45, NET 60, NET 75, and more, so publishers will be paid only after GettoRevenue receives the payment on your behalf.
Publisher Point of Contact
If you're willing to connect with Gettorevenue, I would suggest the following email id: [email protected]. Do mention that you're coming from Blognife to get an exclusive deal. We have partnered with GettoRevenue to ensure that all Blognife readers get an exclusive deal from GettoRevenue. Also, you can get in touch with me personally if you want to signup with GettoRevenue and avail the exclusive deal.
[quick_offer id=7493]
Our Recommended Tools for Publishers:
Looking to Increase your Ad Revenue:
Get in touch with me for a personalised consultation and increase your ad revenue across native, display, video (instream and outstream), in-app and other verticals. I also assist in customized DFP setup, header bidding, and content creation strategy. My skype id is:
ronniedey
. Feel free to connect!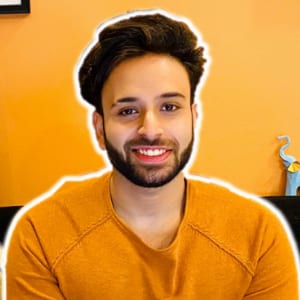 I and my team research various ad networks and can help you increase your overall ad revenue; so you could rake in more greenbacks with the best monetization platforms. Tap into the power of the online publishing business with me. I am just a mail away, so reach out to me if you want to scale up your website revenue. mail: [email protected]