Last updated on January 26th, 2023 at 04:45 pm
A content delivery network or content distribution network (CDN) is a geographically distributed network of proxy servers and their data centers. The goal is to distribute service spatially relative to end-users to provide high availability and high performance. However, when it comes to advertising, the definition is tweaked a bit. Today, smart marketers use native ad networks to distribute branded content across various publisher websites and reach their target audience and create higher engagements. In this article, we are going to talk about the top 6 branded content distribution networks which marketers can rely on to amplify their campaign reach and get the desired results.
Publishergrowth: The Revenue Acceleration Platform for Publishers
Blognife is elated to announce the launch of Publisher Growth- a community of publishers that helps you actively accelerate your revenue. This platform assists publishers in growing their traffic and revenue. As publishers, you can share and read reviews of ad networks and hosting companies. You can connect with other publishers to build links for growth and monetization hacks and more. This platform will help you stay up to date with the advertising and publisher ecosystem.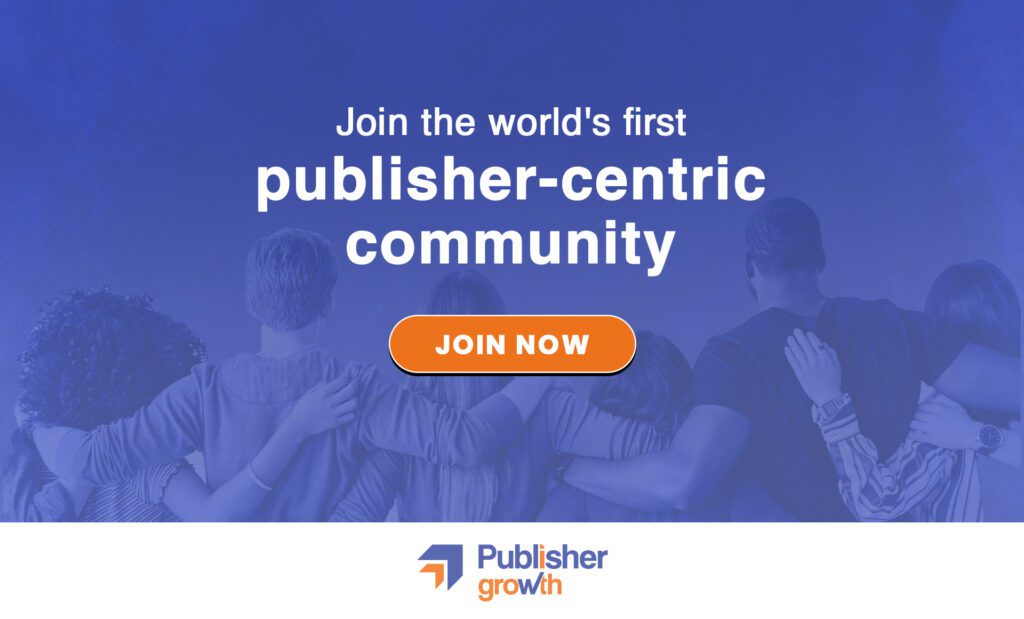 Features:
List of 200+ ad networks to monetize your site across all verticals.
Personalized site audit upon signing up on the platform that can increase your revenue.
Find all upcoming adtech conferences, webinars, and events in one place.
Stay informed with the latest adtech news across the globe.
6 Best Branded Content Distribution Networks for Marketers
These are some of the best-branded content distribution networks for marketers that can help you amplify the reach of your campaign and helps you get desired results.
Unruly: Best Branded Video Content Distribution Network
Unruly helps publishers realize the true value of their ad inventory and advertisers seamlessly engage consumers in premium, brand-safe environments.
Unruly gets videos seen, shared and loved across the open web for brands that want to move people, not just reach people. By bringing emotional intelligence to digital advertising, they help 91% of Ad Age 100 brands inform and inspire 1.44bn people around the world, using polite outstream formats on sites that people love.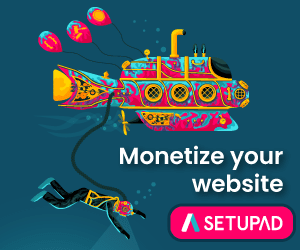 Year of Operation- 2006
Services Offer- Unruly shield, Unruly partners portal etc.
Clients- Digital spy, The Sun, Mac world etc.
Contact Details- +44 20 7199 5800
Visible Measure: Best Branded Programmatic Content Distribution Network
Visible Measures is the leader in social video measurement and activation. Long considered the most trusted source for data and insights on video content, it provides an end-to-end solution to capture consumer attention. Visible Measure is a provider of independent third-party measurement solutions for Internet video publishers and advertisers. Their services help users measure video content consumption and viral distribution.
Year of Operation- 2005
Services Offers- Activation platform, Data platform, real-time measurement etc.
Clients- Digital spy, Intel, IBM, Ford etc.
Contact Details- (617) 482-0222
Viral Gains: Best Branded Content Distribution Software Company
ViralGains is a video ad journey platform that enables marketers to engage people with relevant brand stories in the venues and contexts that people most favour. ViralGains is a software company that creates authentic connections between brands and consumers through the power of online video. The ViralGains platform is the first of its kind that maximizes online video views, shares, and conversations in real-time while measuring and optimizing viewer sentiment.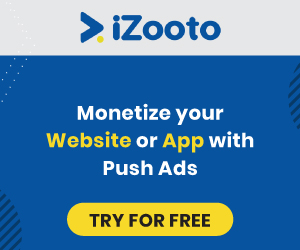 Year of Operation- 2012
Services Offer- Consumer-friendly ads, Behavioural & attitudinal signals, Video analytics etc.
Clients-Toyota, HP, Novartis etc.
Contact Details- (800)501-2763
'
Virool: Best Branded Video Ad Content Distribution Network
Virool is a native video advertising platform that helps you target people, not impressions and place your video natively and measure performance in real-time. Virool exists because they want to change the advertising experience and bring brand videos to the right people at the right time. They believe in advertainment, where advertising and entertainment converge in the powerful force that is video.
Year of Operation- 2012
Services Offers- programmatic partnerships, native placements and direct integrations
Clients- Y-Combinator, Draper Fisher Jurvetson, Menlo Ventures, 500 Startups and Yahoo! Japan etc.
Contact Details- (415) 403-2260
TouchStorm: Best Branded Tech Content Distribution Network
Touchstorm is a tech-enabled services company that builds video audiences for the world's largest brands, like Toyota, T-Mobile and more. Staffed with a unique blend of marketers and technologists, Touchstorm and VideoAmigo are sister companies owned by Diginary Holdings, headquartered in New York and Richmond, with global employees serving clients around the world in thirteen languages.
Year of Operation- 2008
Services Offers- content strategies, organic audiences, the competitive share of voices
Clients- Youtube, LG, Gillette etc.
Contact Details- 877-794-6101
Sharethrough is the largest & most sophisticated platform for in-feed, native monetization. Built for the new paradigm of modern content marketing, Sharethrough is a mobile-first, content-driven platform for advertisers to engage users with quality content, integrated natively to each site it lives on + for publishers to monetize with premium ads while maintaining a high-quality user experience.
Year of Operation- 2007
Services Offers- Access programmatic demands, full-stack solutions, untapped revenue capitalization
Clients- Forbes, TNW, Health etc.
Contact Details- (415) 644-0054
Simply creating ads and not promoting them in the required places won't help anyone much. Post creation of a video advertisement, the target audience must be set carefully as per the demands to make an ad successful. Don't wait, get to work, the above-mentioned CDNs got you covered. There are also quite a few other native ad networks where you can distribute your content. Do check them as well.
Our Recommended Tools for Publishers:
Looking to Increase your Ad Revenue:
Get in touch with me for a personalised consultation and increase your ad revenue across native, display, video (instream and outstream), in-app and other verticals. I also assist in customized DFP setup, header bidding, and content creation strategy. My skype id is:
ronniedey
. Feel free to connect!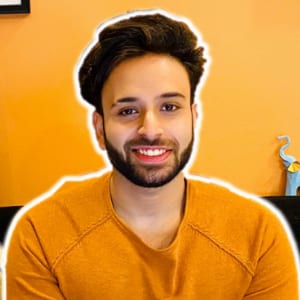 I and my team research various ad networks and can help you increase your overall ad revenue; so you could rake in more greenbacks with the best monetization platforms. Tap into the power of the online publishing business with me. I am just a mail away, so reach out to me if you want to scale up your website revenue. mail: [email protected]