Last updated on January 26th, 2023 at 04:26 pm
LinkedIn is a business and employment-oriented service that operates via websites and mobile apps. Over the years, LinkedIn has proven itself to be an indomitable site for about 500 million professionals. LinkedIn's self-service ad platform lets one launch a targeted campaign within minutes. One can set their own budget, choose clicks or impressions, and stop the ads at any time using Campaign Manager, LinkedIn's all-in-one advertising platform. LinkedIn stresses on cost-effectiveness, through its self-service ad platform. Like every other ad platform, there isn't any specific cost for a LinkedIn ad campaign. Traditionally considered bad, there are times when CPC is the most cost-efficient bid type to drive impressions. In this article, we are going to discuss LinkedIn CPM rates and see how beneficial this social network is to generate quality leads for your brand.
Table of Contents:: Summary
Hide
Publishergrowth: The Revenue Acceleration Platform for Publishers
Blognife is elated to announce the launch of Publisher Growth- a community of publishers that helps you actively accelerate your revenue. This platform assists publishers in growing their traffic and revenue. As publishers, you can share and read reviews of ad networks and hosting companies. You can connect with other publishers to build links for growth and monetization hacks and more. This platform will help you stay up to date with the advertising and publisher ecosystem.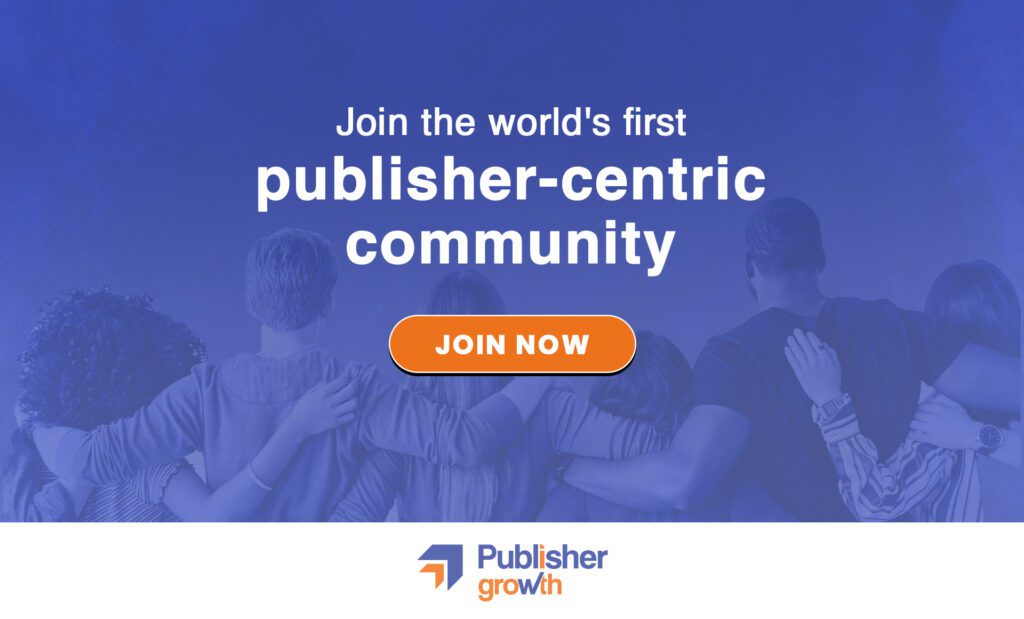 Features:
List of 200+ ad networks to monetize your site across all verticals.
Personalized site audit upon signing up on the platform that can increase your revenue.
Find all upcoming adtech conferences, webinars, and events in one place.
Stay informed with the latest adtech news across the globe.
Why Should you Consider LinkedIn Ads: Benefits
The benefits are endless in this modern age digital world. To list a few :
In the 21st century, people generally search for the product of their choice or service on the internet; statistics say about 70 per cent of users do this. LinkedIn gathers a severe bunch of people, who would actually be interested in the product.

Unlike other social media platforms, LinkedIn allows marketers to narrow down their customers and reach only these specific users versus the vast cohort of people out there. LinkedIn offers targeting by occupation or title, i.e. there is confined targeting.

Around 60 per cent of the profiles on LinkedIn are managers or people in esteemed leadership positions. So, if the product or service is quite unique and not something which would sell every day, this is an excellent platform for promotion.

The minimum daily budget which needs to be spent on the ads is $2, which isn't that much of a significant amount. LinkedIn also has the option of pay-per-click, which is, only those people who clicked and saw the ad will cost you.

LinkedIn allows one to write an article about a product to promote it and convince people to become their customers.
LinkedIn Ad Formats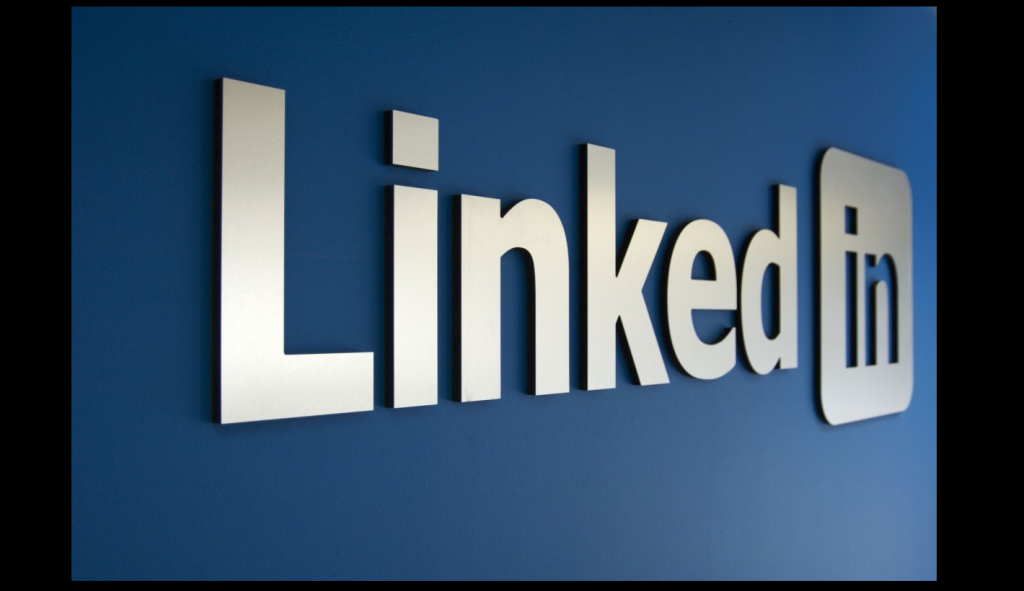 The different LinkedIn Ad formats or types are sponsored content, direct sponsored content, sponsored Inmail, text ads, lead gen forms, and dynamic ads. Let us take a look at each of these ad formats here:-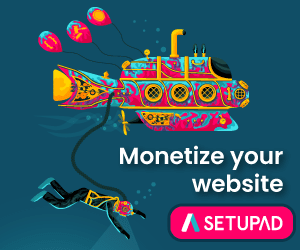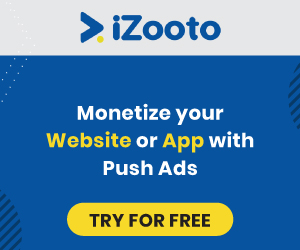 Sponsored content promotes a piece of content that is already on the LinkedIn company page.

Direct sponsored content can be used to personalize and test content in the news feed without creating posts on the LinkedIn company page.

Sponsored Inmail, is used to send personalized messages to a limited bunch of targeted recipients. Messages are sent to just the active LinkedIn members.

Text ads are usually a title which is also a clickable link to another webpage. These ads are shown on the right-wing of the news feed and can be run only on the desktop.

Lead gen forms, helps marketers drive leads from Sponsored Content campaigns, particularly on mobile devices where conversion rates tend to be lower, as users generally are unwilling to fill out a long-form on-the-go.

Dynamic ads, these are very efficient for advertising job openings or getting users to follow your LinkedIn company page. Members can also send in their full name and email address directly through the dynamic ad, without ever having to type their info by hand.
LinkedIn CPM Rates
The minimum LinkedIn bid is $2.00 and the average bid, depending on your audience, is something like $3.20 to $3.80 per click. The average LinkedIn Ads CPM is $8.39. Based on data, there has been a surge in CPMs from $7.29 to $8.39. Bidding for CPM means incentivizing the network to show the ad. There has been a dramatic increase in CPM to 15 per cent since January 2021, which indicates that LinkedIn is reaching its maximum ad load. Both the CPC and the CPM rates for LinkedIn ads are quite higher compared to Google, Facebook, and Twitter mainly because of the quality of the traffic and the higher conversions advertisers can achieve by advertising on the Linkedin platform.
Quality of Conversions
An action that's counted when someone interacts with the ad (for example, clicks a text ad or views a video ad) and then takes an action that is defined as valuable to the business, such as an online purchase or a call to the company from a mobile phone is conversion. LinkedIn ads allow one to track the conversions. Using custom attribution windows, one will be able to instruct Campaign Manager to count campaign conversions that occur up to 24 hours, one week, 28 days, and one month after the last ad click or impression. This feature gives you the flexibility to track conversions in a way that works best for your unique marketing objectives. The quality of the conversions are pretty high for Linkedin, and advertisers can see good ROI.
Conclusion
LinkedIn is a handy ad platform, where one can efficiently promote their product or services, to boost their business. It is a very user-friendly platform, making things easier on both ends of the line, i.e. both for the business and the customer. All B2B (business to business) companies are advised to advertise on LinkedIn since 80 per cent of B2B leads generated through social media come from LinkedIn.
Contributor: Sayantani Saha
Our Recommended Tools for Publishers:
Looking to Increase your Ad Revenue:
Get in touch with me for a personalised consultation and increase your ad revenue across native, display, video (instream and outstream), in-app and other verticals. I also assist in customized DFP setup, header bidding, and content creation strategy. My skype id is:
ronniedey
. Feel free to connect!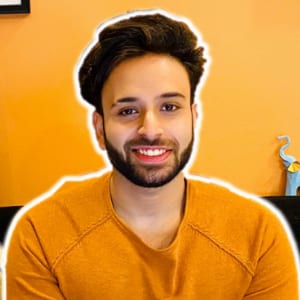 I and my team research various ad networks and can help you increase your overall ad revenue; so you could rake in more greenbacks with the best monetization platforms. Tap into the power of the online publishing business with me. I am just a mail away, so reach out to me if you want to scale up your website revenue. mail: [email protected]