Last updated on July 20th, 2022 at 09:38 am
Video advertising has become an integral part of the marketing strategy of brands. A third of all the time people spend online is dedicated to watching videos. So, it is no surprise that video ads are the way through which brand marketers look forward to building an online presence. At the same time, more and more publishers and advertisers are opting for native ads as these are the ad formats that pay the most and also manage to somewhat tread the fine line between profitability and user experience. A combination of video and native in the correct niche can work wonders for both publishers and advertisers. Of course, there are many other customization and optimization aspects that the publishers need to take care of to make it work. And, that's why we have ad networks. In this article, we are going to list the top 10 native video advertising platforms that publishers should try at least once.
Table of Contents:: Summary
Hide
Publishergrowth: The Revenue Acceleration Platform for Publishers
Blognife is elated to announce the launch of Publisher Growth- a community of publishers that helps you actively accelerate your revenue. This platform assists publishers in growing their traffic and revenue. As publishers, you can share and read reviews of ad networks and hosting companies. You can connect with other publishers to build links for growth and monetization hacks and more. This platform will help you stay up to date with the advertising and publisher ecosystem.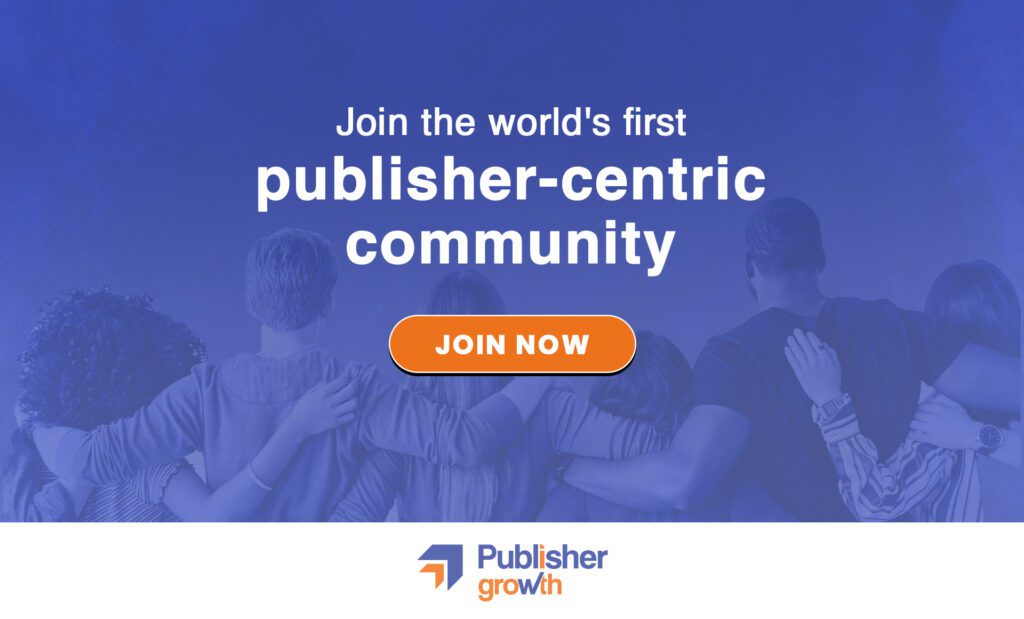 Features:
List of 200+ ad networks to monetize your site across all verticals.
Personalized site audit upon signing up on the platform that can increase your revenue.
Find all upcoming adtech conferences, webinars, and events in one place.
Stay informed with the latest adtech news across the globe.
Redirect.com
Using Redirect.com's competitive bidding platform it's easy to purchase traffic from email newsletters, display websites, pop-ups etc. Or you can choose to monetize your traffic via the monetization platform. Redirect.com can help your brand get noticed using the power of native video advertising on websites and email newsletters.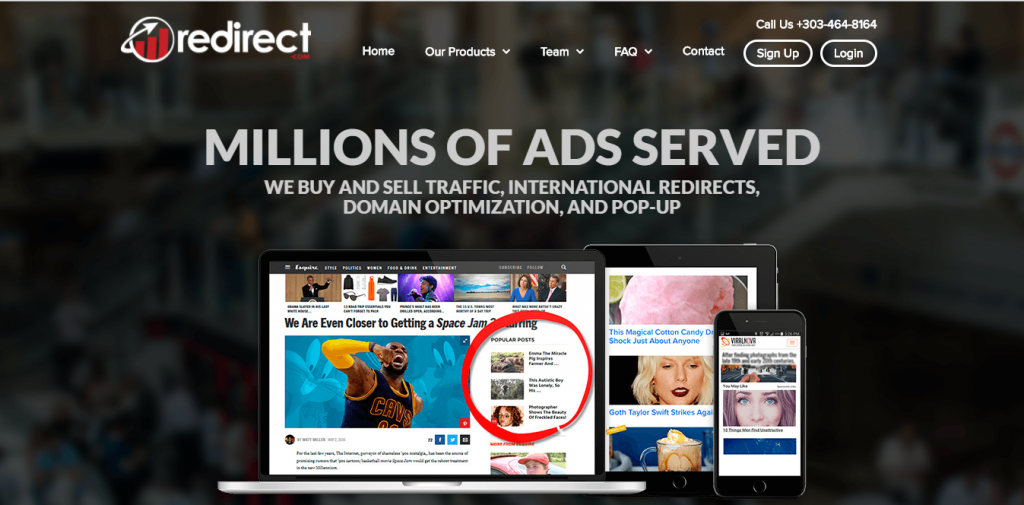 Outbrain
80% of the world's leading brands use Outbrain. Some of them are The Guardian, Washington Post, Men's Health, Runner's World. The ad quality is excellent providing a transparent viewing experience to all visitors, which is especially important in case of videos. All the advertisements in the Outbrain network are directly approved by the editorial team.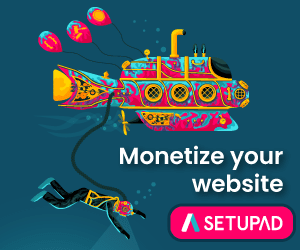 Nativo
Nativo is the leader in true native advertising: brand content served within publisher editorial streams, matched to the look and feel of each publication, fully integrated and consumed on the publisher site, across screens to deliver. Nativo is a five-year-old Long Beach, CA startup that aims to simplify this process for all parties involved. It has several premium publishers like- The Street, USA Today Sports Media Group, Source Interlink Media, Kiplinger Washington Editors, Internet Brands, Entrepreneur Media, Investor Place Media, Reader's Digest, and Sandusky Newspapers.
Gravity
Gravity is a content recommendation engine backed by the AOL network and has some of the biggest publishers like about.com, Huffington post etc. Gravity is one among the world's most advanced personalization company. Using its branded Interest Graph, Gravity semantically understands each user's individual interests, estimates the strength of those accessories over time and returns recommendations designed to optimize engagement and user experience. This native ad platform is best suited for monetization of US traffic.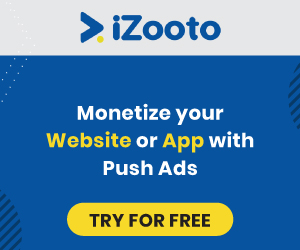 Triplelift
TripleLift is the native advertising technology platform for the visual web. TripleLift's technology uses high-throughput, low-latency dynamic templating and computer vision to serve hundreds of millions of ads and ensure each brand's advertising content looks great on each different publisher's look and feel. USA Today, The Atlantic, Men's Fitness are some of the network's premium publishers.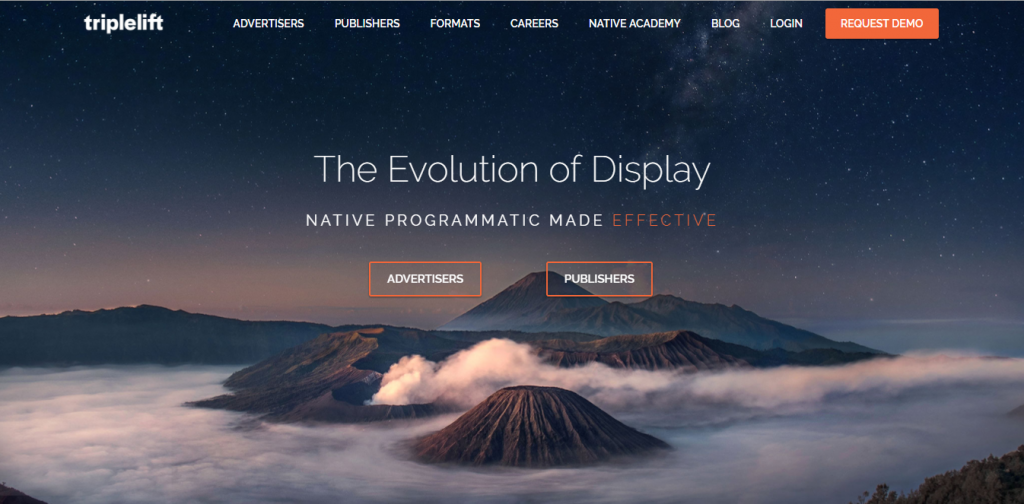 Native Ads
Native ads claim to be a premium native advertising network, which can be run along with AdSense. They have a moderated approval process and responds to your approval status within 12 hours. While I haven't tried this network, I have heard in the comments that they don't pay good rates per click, typically revolves around 1 cent to 2 cents a click. This network can monetize global traffic.
Taboola
Taboola is a native advertising platform, serving over 200 billion recommendations to over 550 million unique visitors every month on some of the Web's most innovative publisher sites, with USA Today, Business Insider, Chicago Tribune, and The Weather Channel. Taboola is the largest content marketing platform in the world. The ads from Taboola are of high quality. This network has a strong regional advertiser base across the world which results in great variety in creatives and nature of the ads. Taboola monetizes global and Indian traffic very well.
AdsNative
Located in the heart of San Francisco with additional offices in New York City, and India, AdsNative is strategically positioned in both the tech and publishing worlds. According to them, "We love the fast-paced start-up lifestyle and have garnered solid support for our evolving business. Since 2013, our company has raised $11M." Ads Native looks promising, but we are yet to test its scale and reach.
Bidtellect
Bidtellect easily connects advertisers with rich native advertising inventory. Bidtellect is the most comprehensive way for marketers to reach all native advertising channels within a single platform. The network gets 1.2 Billion monthly native ad visits.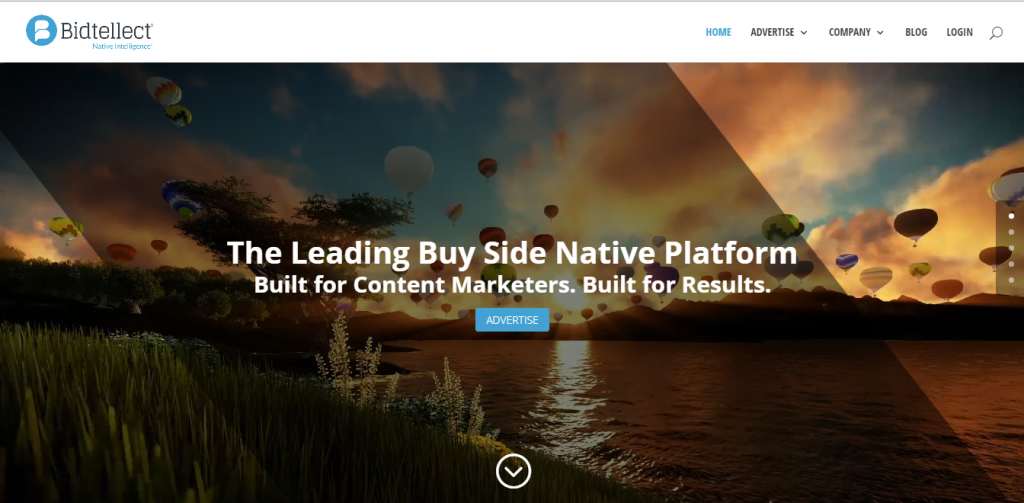 Pubnative
PubNative is a mobile publisher platform that serves scalable and flexible native ads via API for apps and mobile web. Its publisher-first approach focuses on the specific needs of each publisher across all verticals to create seamless, non-intrusive and highly performing ad integrations.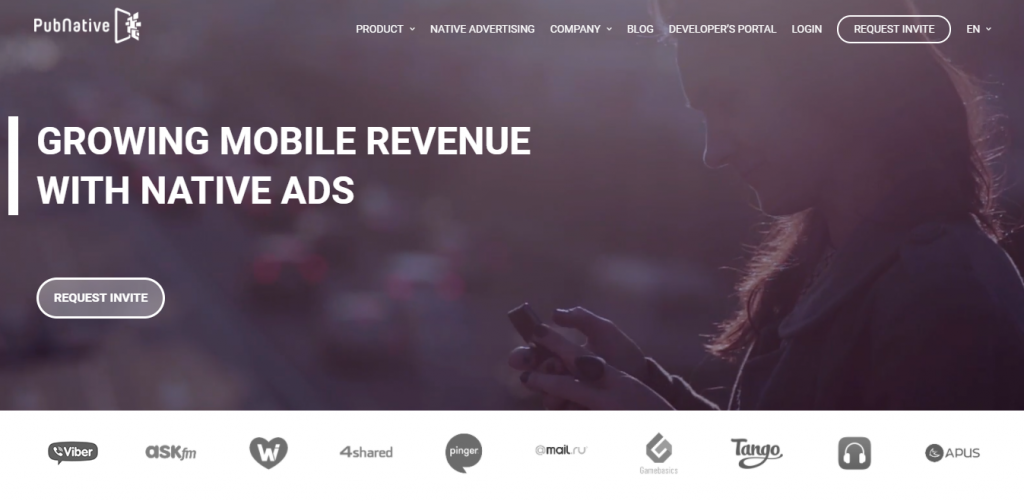 Our Recommended Tools for Publishers:
Looking to Increase your Ad Revenue:
Get in touch with me for a personalised consultation and increase your ad revenue across native, display, video (instream and outstream), in-app and other verticals. I also assist in customized DFP setup, header bidding, and content creation strategy. My skype id is:
ronniedey
. Feel free to connect!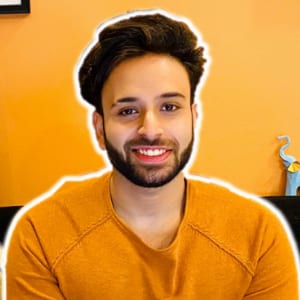 I and my team research various ad networks and can help you increase your overall ad revenue; so you could rake in more greenbacks with the best monetization platforms. Tap into the power of the online publishing business with me. I am just a mail away, so reach out to me if you want to scale up your website revenue. mail: [email protected]