Last updated on January 26th, 2023 at 04:22 pm
Media planning is generally done by a media agency, to whom it is best known where an ad would receive better viewership and money spent in promoting the product through advertisements. Media planning also entails choosing the appropriate media platform and the type of advertisement through which the product would receive greater exposure. The main objective of media planning is to convey the message and the product to its targeted audience lucidly and attractively. Simply put, media planning is to make customers aware of the products of the business. However, it needs to be done effectively so that the brand message is omnipresent and has the same tonality across all channels. One of the most significant challenges of media planning is to ensure that the adverts and the message are delivered to the right audience and at the right time. These days agencies and marketers are provided with a robust set of tools to tools to effectively manage media planning. In this article, we are going to talk about the 8 best media planning tools for smart marketers.
Publishergrowth: The Revenue Acceleration Platform for Publishers
Blognife is elated to announce the launch of Publisher Growth- a community of publishers that helps you actively accelerate your revenue. This platform assists publishers in growing their traffic and revenue. As publishers, you can share and read reviews of ad networks and hosting companies. You can connect with other publishers to build links for growth and monetization hacks and more. This platform will help you stay up to date with the advertising and publisher ecosystem.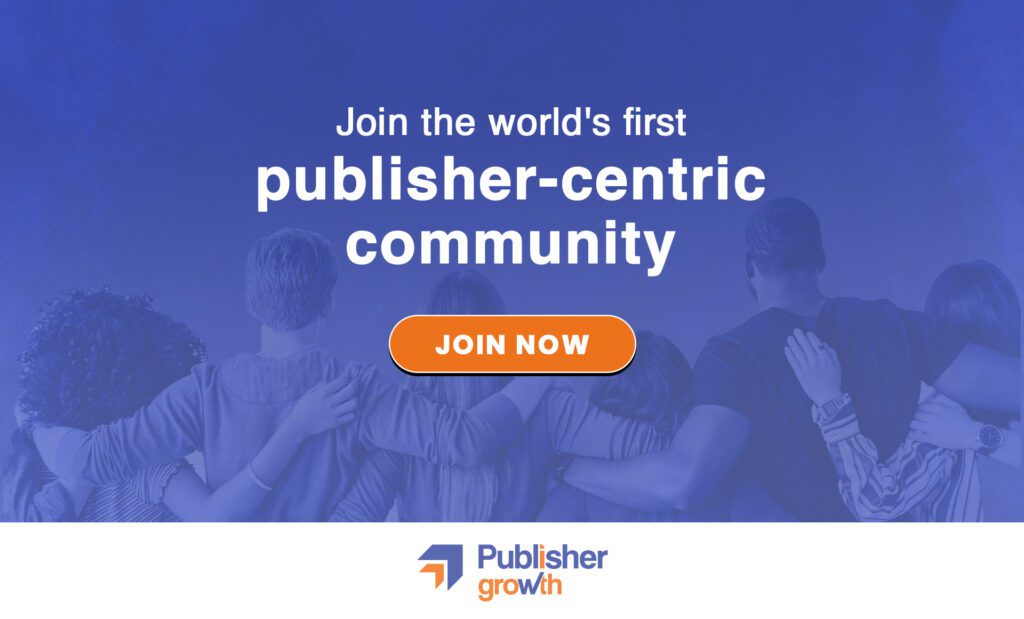 Features:
List of 200+ ad networks to monetize your site across all verticals.
Personalized site audit upon signing up on the platform that can increase your revenue.
Find all upcoming adtech conferences, webinars, and events in one place.
Stay informed with the latest adtech news across the globe.
Benefits of Media Planning
Expertise – An official who has exclusively been trained in the field of media planning would definitely know more about, advertising on various media platforms than another businessman.
Efficiency – A media agency's proficient services would bring in more efficiency in the advertising of a product of the business.
Limitless opportunities – If it is an online media platform, there would be no bounds to the viewability of the ad. Through social media, many more marketing strategies and tactics can be used to publicize the product. A few of the online marketing strategies are SEO (Search Engine Optimization), Content marketing, social media marketing, personalizing brand, conversion optimization, and email marketing.
Increase in sales – There is a definite increase in sales.
Transparency – Transparency between the ad network and publisher, is also increased, strengthening the trust between them, thus resulting in better functioning.
Exclusivity – Media planning software and tools help both publishers and

advertisers to get more value.
Elements of Media Planning
Client request.

Media platform to be used, the media mix is often used, i.e. a combination of television, radio, print, billboards, hoardings, and posters.

Analysis of the market, where the product is to be publicized.

Recognizing the target market coverage and geographic coverage.

Creative aspects and mood attract the viewer's attention.

Establishment of the different media objectives.

Budget fixing for the media plan.

Developing media strategies and implementation of these strategies.

Selection of media tactics and strategies.

Evaluation of the performance.

Further recommendations and plans to improve the current ones.
List of Top 8 Best Media Planning Tools and Software
Here is a list of the top 8 media planning tools and software that can help you manage and plan your media buying. Note that the numbers in the list is just for aesthetic purpose and doesn't reflect any order of ranking.
1) Kantar Media Planning Tools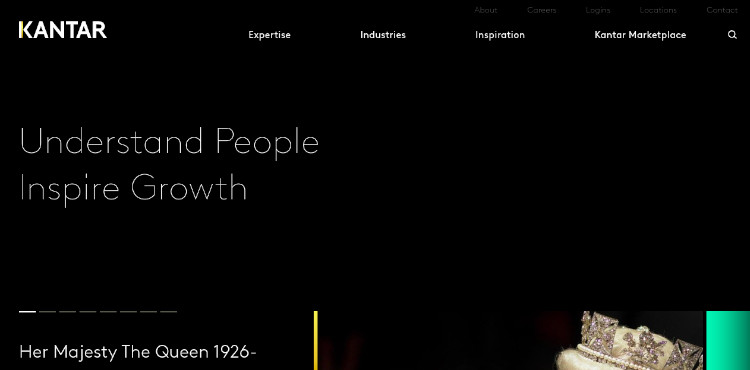 Kantar Media Planning Tools has worked with and are working few of the top companies and brands around the world, like Google, Twitter, Sky, LVMH (Moet Hennessey Louis Vuitton), F1 (Formula 1), etc.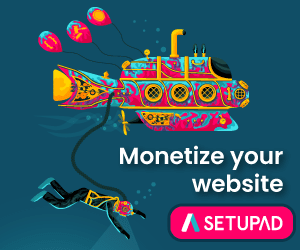 Present almost throughout the world Kantar Media Planning Tools, offers advertising and marketing strategies evaluation to their clients, reaching and convincing the customers, targeted audience, insight solutions, and viewability of the ads. Kantar Media Planning Tools also monitors the PR (Public relations) of the company and maintains the brand reputation. Social media intelligence is also provided.
Advertising and evaluation – Helps the clients and customers to make informed and realistic decisions based on the data collected by them on advertising activities both online and offline.

Audience measurement – They collect data and information on the type of content being consumed by the audience and the most frequently used media platform.

Insight solutions – Keeps their clients informed about the dynamics and relationship between the audience and the media platform they engage with.

Brand reputation – A clear picture of how their company is being viewed by the audience is also provided to bring about improvement.
2) MediaTool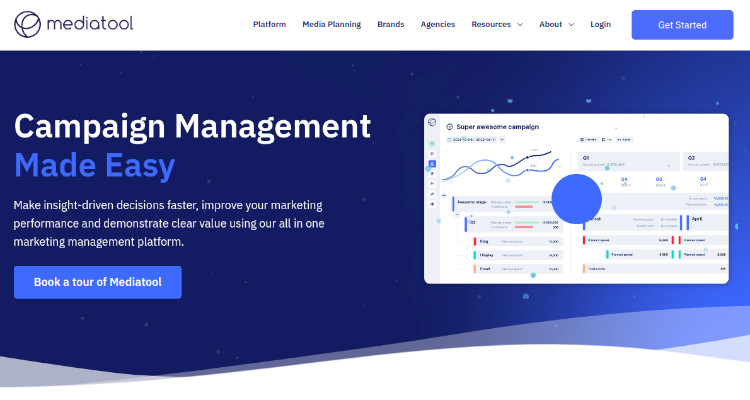 Mediatool tries to make things easier for their clients by allowing them to keep track of, monitor, and edit all their budgets, dashboards, and reports. As their tagline goes "All Your Marketing In One Place" they keep right to it.
The various features the clients (agencies) are provided with are:
Integrated – All data, and media plans are compiled and provided to them.

Streamlined – Most of the tasks are automated.

Client-Friendly – Due to the cloud-based media planning tool collaboration between the company and clients is very efficient.

Budget Control – A detailed account of all the monetary transactions spent in media planning for each client is aggregated and compiled appealingly.

Reminder about Deadlines – To not burden your brain with an extra dose of information, Mediatool gives a reminder about all the important dates and deadlines.

Mediatool even offers a free trial.
3) Google Media Planning Toolkit
Google Media Planning Toolkit provides users with every possible step to start an online ad campaign. Each Google tool is relevant in your planning process, from understanding the market where the product is advertised, finding creative inspiration to make the ad eye-grabbing and aesthetic, implementing all these strategies to the campaign, to measuring the end results. The Google toolkit also provides its success stories both globally and locally.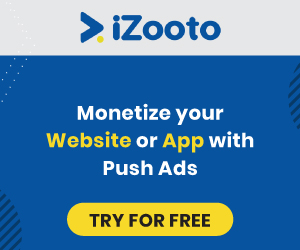 4) Telmar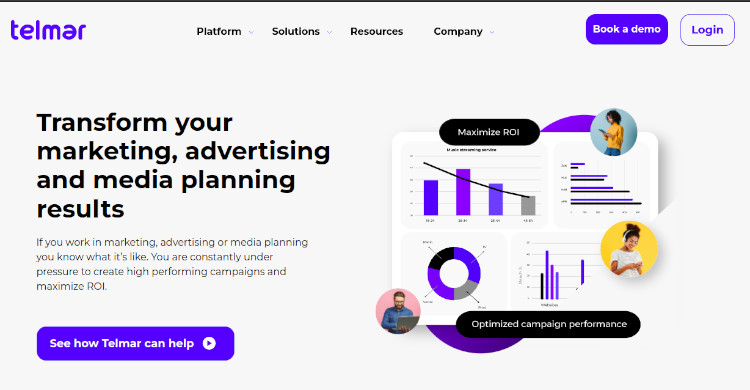 Another very efficient media planning toolkit, Telmar also offers various features like audience targeting, media planning, and data integration. Telmar is a very trusted media planning software, having worked with companies like SMG, LAMAR, ExterionMedia, etc.
Audience targeting and Planning – Mining and segregation of thousands of variables helps them find new audience members and uncover all the hidden insights.

Data-driven media planning – The cloud-based software helps in determining the successful combinations of media.

Data integration – Over 8000 databases are present, which can be simplified with integration and visualization tools.
5) comScore Media Planner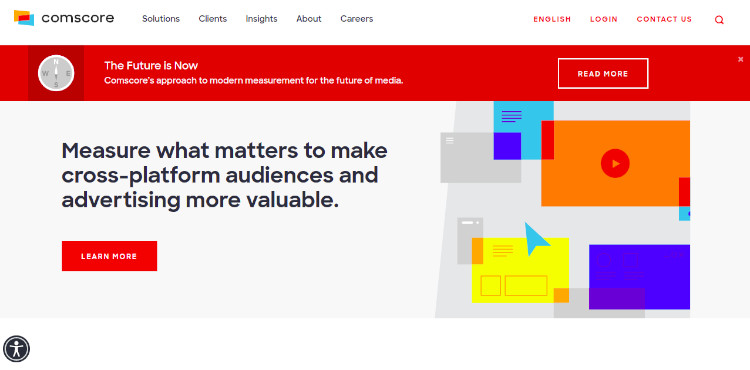 The troubles of manual data analysis, inconsistent outcomes, and multiple spreadsheets are all overcome with the help of media planning tools and software like comScore Media Planner. comScore has a patent-pending technology that makes the planning process simpler with effective and consistent outcomes.
Mobile Metrix – The comScore Media Planner, has a Mobile Metrix which records mobile audience behavior

on all browsers and the various apps used on smartphones and tablets by the audience.
VCE (Validated Campaign Essentials) – It is an ad and audience delivery validated solution

.
6) Nielsen Media Planning Tool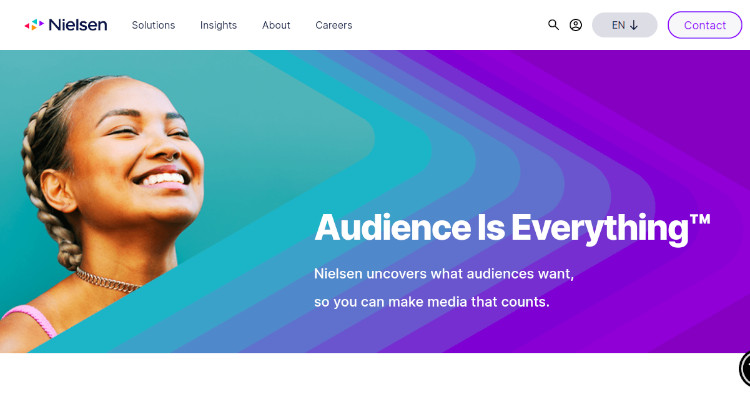 Nielsen Media Planning Tool is a combination of traditional and digital media which results in consumers getting connected to different brands through various touchpoints. They keep a 360-degree view of consumers all across different areas of life.
Features include:
Combination of consumer insights and media planning currency data.

Consistency between making strategies, and planning.

Implementing the strategies.
7) Bionic Media Planner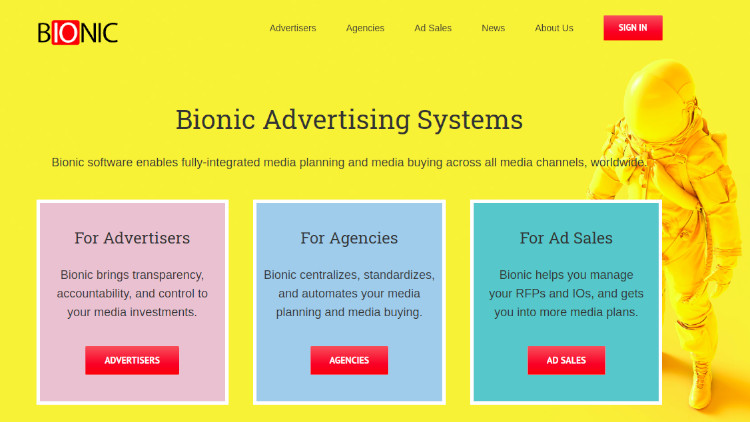 Bionic Media Planner provides media teams with the dozens of tools they need.
Features include:
The dynamic cloud-based interface generates advertising flowcharts with just one click of a button.

Analyzing media plans based on every marketing goal

.
Managing the vendor RFP process and stimulating automated execution, and advertisement placements.
Another feature includes a built-in project management system that makes sure deadlines are met

, the team stays organized, and there's no fallout.

Bionic handles all the heavy work while the strategic plans are carried out by the user.
8) eSilentpartner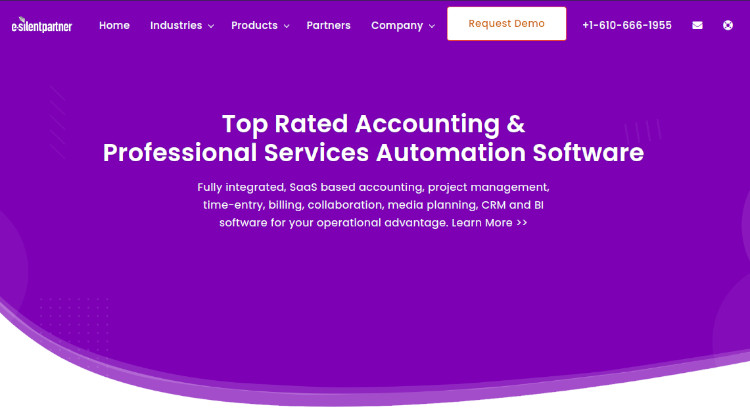 eSilentpartner, just like the above media planning tools and software provides helps one plan, organize, schedule, implement, evaluate, and bill all media-related projects.
A few of the features are:
The supplier invoice processing.
All online orders can be generated, emailed, and printed.

Previous billing options by clients are also maintained.

An unlimited

database of stations and publications with all parameters is maintained.
Since eSilencepartner is 100 percent

web-based, it can be accessed on any device with an internet connection.
For small business firms, it gets hard at times to work on a low budget, choosing the media type, and ad type. The one-stop solution to these problems is media planning tools that come handy much like RPF software. This software maintains and keeps track of all the data, and budget so that the work goes on swiftly. It is widely suggested to use media planners because they are genuinely efficient. Hope you enjoyed going through our article on the top 8 best media planning tools for marketers. We will be putting up more articles on this topic, like 10 free media planning tools to get started and other similar ones.
Our Recommended Tools for Publishers:
Looking to Increase your Ad Revenue:
Get in touch with me for a personalised consultation and increase your ad revenue across native, display, video (instream and outstream), in-app and other verticals. I also assist in customized DFP setup, header bidding, and content creation strategy. My skype id is:
ronniedey
. Feel free to connect!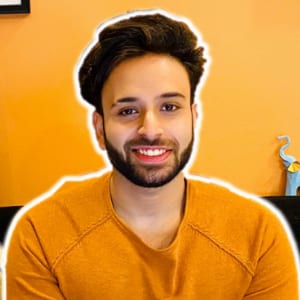 I and my team research various ad networks and can help you increase your overall ad revenue; so you could rake in more greenbacks with the best monetization platforms. Tap into the power of the online publishing business with me. I am just a mail away, so reach out to me if you want to scale up your website revenue. mail: [email protected]