Last updated on January 26th, 2023 at 04:45 pm
In the evolving world of the 21st century, traditional methods for brand publicity and advertising have been left far behind to be replaced by modern video ads. The term video advertising encompasses online display advertisements that have video within them, but it is generally accepted that it refers to advertising that occurs before, during, and/or after a video stream on the internet. Taking into consideration all the necessary factors, we bring to the best 10 ad creation platforms of the year. Video advertising is becoming extremely essential
Table of Contents:: Summary
Hide
Publishergrowth: The Revenue Acceleration Platform for Publishers
Blognife is elated to announce the launch of Publisher Growth- a community of publishers that helps you actively accelerate your revenue. This platform assists publishers in growing their traffic and revenue. As publishers, you can share and read reviews of ad networks and hosting companies. You can connect with other publishers to build links for growth and monetization hacks and more. This platform will help you stay up to date with the advertising and publisher ecosystem.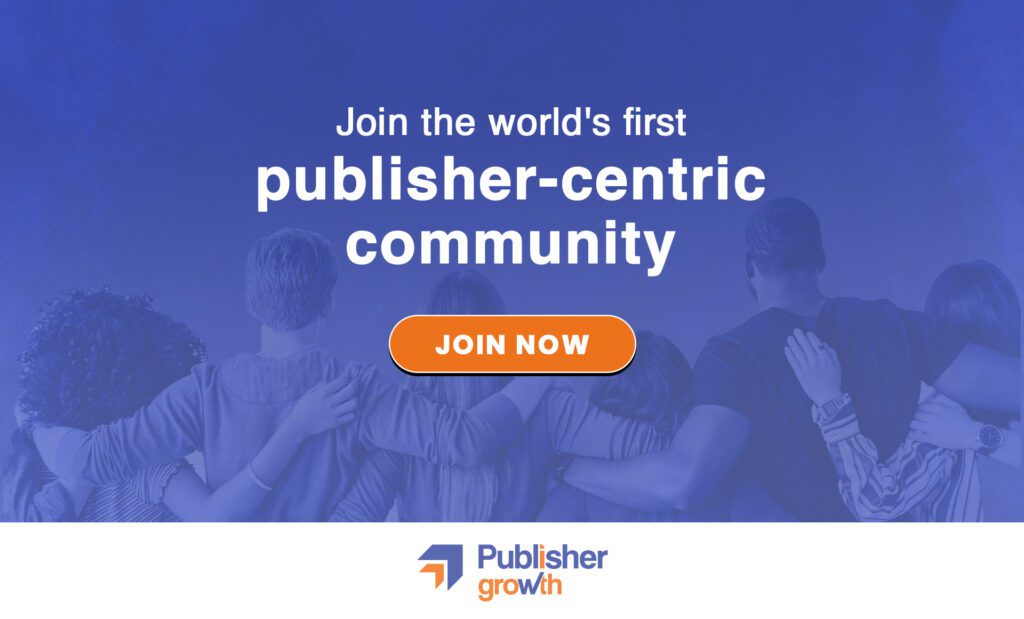 Features:
List of 200+ ad networks to monetize your site across all verticals.
Personalized site audit upon signing up on the platform that can increase your revenue.
Find all upcoming adtech conferences, webinars, and events in one place.
Stay informed with the latest adtech news across the globe.
Top Video Ad Creation Platforms for Advertisers
These are some of the top video ad creation platforms that can help you easily create powerful and engaging video ads.
Spongecell: Top Dynamic Video Ad Creation Platform
Spongecell is a dynamic creative platform focused on making data-driven advertising simple, effective, and scalable by integrating data, machine learning, and automation in the creative process.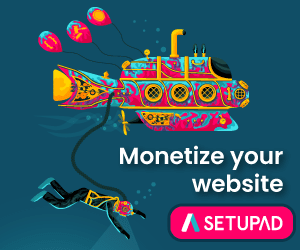 Year of Operation-2006
Services Offers- Self-service platform, Dynamic creative optimization, Decision engine, etc.
Clients- Gillette, Svedka, Amtrak, etc.
Contact Details- 212 220 8995
Sunday Sky: Top Personalized Video Ad Creation Platform
SundaySky is transforming the relationship between brand and customer through personalized video. Built on proprietary SmartVideo technology, SundaySky combines the power of video with personalized storytelling at scale to foster long-term customer relationships.
Year of Operation-2006
Services Offers- Optimized, personalized, real-time scalable SmartVideos
Clients- Paradise islands, T Rowe Price, etc.
Contact Details- (212) 929-8111
Panache: Top Digital Video Ad Creation Platform
Panache provides digital video ad fulfillment software and services that help premium publishers accelerate ad revenues through ad planning, innovative ad formats, workflow processes, and performance metrics. Paired with professional services and unparalleled domain expertise, Panache enables premium publishers to grow their digital video advertising business with ease.
Year of Operation-2006
Services Offers- Ad planning; Innovative ad formats; Workflow fulfillment; Performance measurement, etc.
Clients- Fox News, CBS, MTV etc.
Contact Details- (818) 986-3302
Spot Runner: Top Video Ad Creation Agency
Spot Runner is an Internet-based ad agency that focuses on making it easy and affordable for local businesses to advertise on TV. Traditionally making commercials has been too expensive and complex for small businesses. Spot Runner is looking to change the television ad industry by offering everything needed to get your commercial on TV at a reasonable price.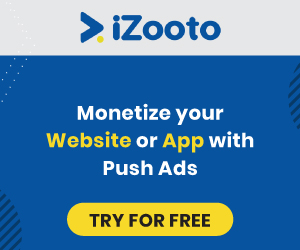 Year of Operation-2004
Services Offers- Automated platform, transparent marketplace target, etc.
Clients- Cendant Real estate, Tudor investment, etc.
Contact Details-

[email protected]
Jivox: Top Global Video Ad Creation Platform
Jivox enables the world's top brands to produce and deliver personalized advertising. The company's flagship product, Jivox IQ is a data-driven dynamic ad platform that delivers advertisements assembled on the fly across all screens.
Year of Operation-2007
Services Offer- Omnichannel personalization, Practical AI less conversion etc.
Clients- Sony, Franklin Templeton, Mindshare etc.
Contact Details- (650)412-1125
Mixpo: Top Reliable Video Ad Creation Platform
Mixpo provides the best video advertising solutions for Media Companies and Agencies. They have the most advanced cross-screen capabilities, most responsive and reliable technology and service, and the broadest and deepest data insights. They furnish Big Data insights including ad verification and campaign performance segmented by DMA, audience, and mobile device.
Year of Operation-2002
Services Offer- Premium ad products, Creative studio, centralized workflow, best-in-class support, etc.
Clients- EMC, ESPN, Breaking Bad, etc.
Contact Details- (206)407-3704
Animato: Top Professional Video Ad Creation Platform
Animato makes it easy to create professional-quality videos on your computer and mobile device. At our core, we believe that video is the most powerful way to communicate what you care most deeply about — whether that's your family, business, or a cause — and that making videos shouldn't be limited to only those with technical know-how and expensive production equipment.
Year of Operation-2006
Services Offer- Cloud hosting, customizable features, the go & easy to-use software, etc.
Clients- Amazon, Spectrum Equity, Uncork Capital, etc.
Contact Details- 1 800 209 1444
Adobe (Premiere Pro): Top Video Ad Creation Software
Adobe is a software company that provides its users with digital marketing and media solutions. Its famous software Adobe Premiere Pro allows its user to create videos according to their own needs and publishes them in the required forums to create groundbreaking content.
Year of Operation-1982
Services Offered- Responsive design, All format compatible videos, Immersive 360/VR video and surround sound audio, etc.
Clients- Apple, Tesla etc.
Contact Details- 408-536-6000
Keeping pace with the changing situations and scenarios can certainly be difficult in the brand advertising sector, however, you have got all the tools to keep you in competition. So what are you waiting for, start utilizing video ads and make video ad creation effortless with these tools?
The above-given list demonstrates some of the top video ad creation platforms there are. These will help you easily and efficiently create video ads that help you get better engagement and conversion.
Our Recommended Tools for Publishers:
Looking to Increase your Ad Revenue:
Get in touch with me for a personalised consultation and increase your ad revenue across native, display, video (instream and outstream), in-app and other verticals. I also assist in customized DFP setup, header bidding, and content creation strategy. My skype id is:
ronniedey
. Feel free to connect!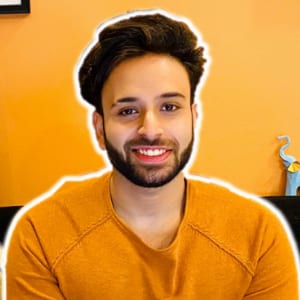 I and my team research various ad networks and can help you increase your overall ad revenue; so you could rake in more greenbacks with the best monetization platforms. Tap into the power of the online publishing business with me. I am just a mail away, so reach out to me if you want to scale up your website revenue. mail: [email protected]