Last updated on January 26th, 2023 at 04:45 pm
Ad exchanges are digital platforms that are generally preferred for brand advertising and marketing. Ad exchanges make it possible for advertisers, agencies, and ad networks to buy digital ads across several publisher sites in automated auctions. Taking into consideration, the required no of factors, we bring you the top 6 best video ad exchanges of 2020. This year holds better promise for publishers who have good video ad inventory since their video ad CPMs will still remain high and programmatic can make things happen better.
Table of Contents:: Summary
Hide
Publishergrowth: The Revenue Acceleration Platform for Publishers
Blognife is elated to announce the launch of Publisher Growth- a community of publishers that helps you actively accelerate your revenue. This platform assists publishers in growing their traffic and revenue. As publishers, you can share and read reviews of ad networks and hosting companies. You can connect with other publishers to build links for growth and monetization hacks and more. This platform will help you stay up to date with the advertising and publisher ecosystem.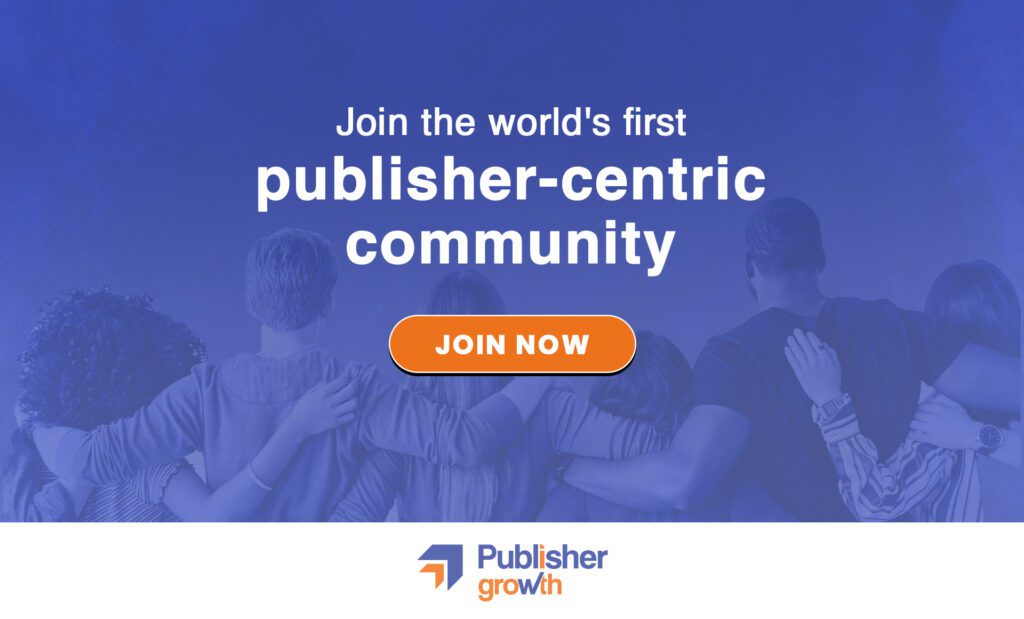 Features:
List of 200+ ad networks to monetize your site across all verticals.
Personalized site audit upon signing up on the platform that can increase your revenue.
Find all upcoming adtech conferences, webinars, and events in one place.
Stay informed with the latest adtech news across the globe.
Best Video Ad Exchanges for Publishers 2023
These are some of the best video ad exchanges for publishers that will help you easily buy digital ads across different sites in automated auctions.
Adap.tv: Best Programmatic Video Ad Exchange
Adap. tv has been transforming the way programmatic video advertising is bought and sold. Since its acquisition into the one by AOL it has grown by leaps and bounds. AOL Platforms enables the world's top marketers and media brands to reach consumers across desktop, mobile, and TV through premium experiences, programmatic buying, and performance-driven campaigns. It is the global partner of choice for leading publishers, advertisers, and agencies seeking to maximize the value of their brands online.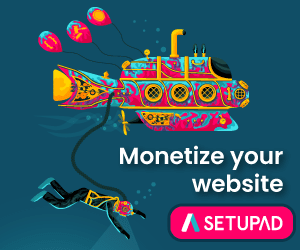 Year of Operation- 2006
Services Offer- Link to the media kit, Creative showcase, minimum spend, etc.
Clients- Adsafe, Sizmek, Vizu, Nielsen etc.
Contact Details- 650-286-4420
Spot Xchange: Best Out Stream Video Ad Exchange
The SpotX platform features modern ad serving and programmatic infrastructure, and other monetization tools, like solutions for OTT and out-stream video ad units, to give media owners complete control and actionable insights to maximize revenue.
Year of Operation- 2007
Services Offer- Cross-section fulfillment, Strategic Audience planning, Transparency and informed control, etc
Clients- Audience Science, Profero, MEC, etc.
Contact Details- 888.910.6650
DoubleClick: Best Expert Video Ad Exchange
DoubleClick, a subsidiary of Google, develops and provides Internet ad serving services. DoubleClick is a provider of digital marketing technology and services. Companies come to DoubleClick for expertise in ad serving, media, video, search, and affiliate marketing to help them make the most of the digital medium.
Year of Operation- 1995
Services Offers- Bid manager, campaign manager, creative solutions, ad exchange, etc
Clients- Zoopla, Scout24 etc.
Contact Details- 650-253-0000
CPM rate- 30 cents to $5.
Minimum Traffic Requirement- 50 million page views per month.
Payment Method- NET 30 days, Minimum $100
Adbrite: Best Independent Video Ad Exchange
AdBrite, an advertising exchange platform, provides site-level transparency, display, and video capabilities for advertisers and publishers. AdBrite is the largest independent advertising exchange. AdBrite first started taking advertising for external sites in 2003 and raised $4 million in venture capital from Sequoia in 2004. In 2006, AdBrite raised another $8 million from Sequoia and Artis Capital, the same pair that invested together in YouTube.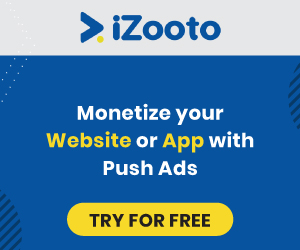 Year of Operation- 2003
Services Offer- Hyper-local targeting, Strategic integrations, raving fan service, etc
Clients- BBQ franchise, Beauty supply retailer, etc.
Contact Details- 415-995-3330
Open: Best High-Quality Video Ad Exchange
OpenX exists to help publishers grow their businesses by monetizing great content. We do this by creating highly efficient, high-quality programmatic advertising marketplaces that deliver optimal value to all buyers and sellers of digital advertising. Today, OpenX operates one of the largest, most efficient, and highest quality programmatic markets in the world.
Year of Operation- 2007
Services Offers- Marketplace quality, Technical support and account management etc
Clients- Index Ventures, Sapphire Ventures etc.
Contact Details- (626) 466-1141
CPM rate- $1 (higher for video)
Minimum Traffic Requirement- 50 million page views per month
Payment Method- They pay on a NET 60 days basis, and the minimum payout threshold is $100.
RhythmOne: Best Native Video Ad Exchange
RhythmOne is a technology-enabled digital media company that connects online audiences with brands through premium content across devices. Founded in 2004, RhythmOne pioneered Internet video search and works with digital advertisers, publishers, and content providers to offer fully integrated, cross-screen solutions that span desktop and mobile video, rich media, display, social and native advertising, and content formats.
Year of Operation- 2004
Services Offers- Influencer marketing, Analytics Suite, Tech Stacketc
Clients- Toyota, Pepsi, etc.
Contact Details- +44 (0)20 3727 1000
Monetizing your website/ company/ blog through these video ad exchanges is now one of the most popular paths for overall revenue upliftment. So there isn't any reason to not try them out this year? If you need any assistance with video ad setup, feel free to get in touch with us. We hope this article on the best video ad exchanges list for publishers of 2023 was helpful for you.
Our Recommended Tools for Publishers:
Looking to Increase your Ad Revenue:
Get in touch with me for a personalised consultation and increase your ad revenue across native, display, video (instream and outstream), in-app and other verticals. I also assist in customized DFP setup, header bidding, and content creation strategy. My skype id is:
ronniedey
. Feel free to connect!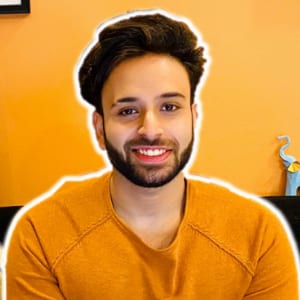 I and my team research various ad networks and can help you increase your overall ad revenue; so you could rake in more greenbacks with the best monetization platforms. Tap into the power of the online publishing business with me. I am just a mail away, so reach out to me if you want to scale up your website revenue. mail: [email protected]