Last updated on April 28th, 2023 at 06:04 pm
Social Media Marketing is the trendy way to market your brand on social media pages. Social media marketing includes three most important things: – build your way, marketing, and prospecting/recruiting. This marketing has today become a strategy to promote your business over Facebook, and Snapchat. There are two ways in which one can build their brand, through paid or unpaid methods. By the paid method for promoting their ads to a large community people, an unpaid method is community building where one promotes their brand to a community of people who share the same interests.
Publishergrowth: The Revenue Acceleration Platform for Publishers
Blognife is elated to announce the launch of Publisher Growth- a community of publishers that helps you actively accelerate your revenue. This platform assists publishers in growing their traffic and revenue. As publishers, you can share and read reviews of ad networks and hosting companies. You can connect with other publishers to build links for growth and monetization hacks and more. This platform will help you stay up to date with the advertising and publisher ecosystem.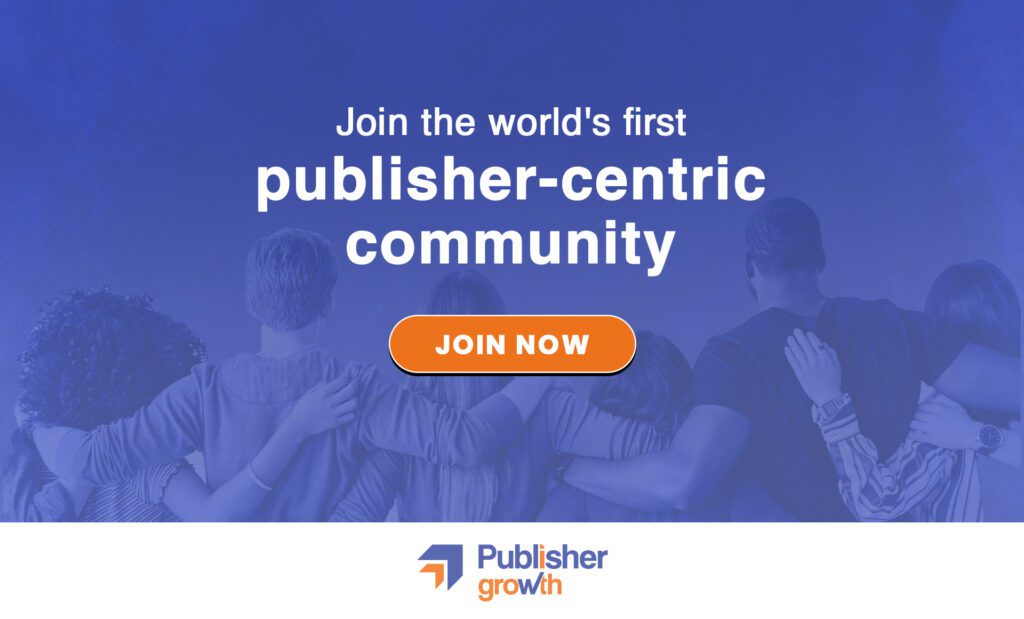 Features:
List of 200+ ad networks to monetize your site across all verticals.
Personalized site audit upon signing up on the platform that can increase your revenue.
Find all upcoming adtech conferences, webinars, and events in one place.
Stay informed with the latest adtech news across the globe.
Social media marketing includes managing different pages on social media and blogs, publishing various content to engage users, interacting with them to get a connection on a long-term basis, run a campaign to keep all of them engaged. Most of the brands target through Facebook and Instagram. Those who market their brand through social media would know about DR metrics like pay per install/sale/each registration.
Below are various ways in which one can promote their brand or business sites through the social media market: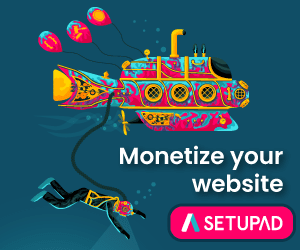 (1) Set up A Campaign
If you set up a well-planned campaign on Facebook, it will attract many viewers which will be effective for your promotions. Know the audience you will target. A paid campaign will attract viewers to your page to learn about your brand. Be ready to set up content that will attract viewers to your brand. When registering for the campaign, select the aim of your campaign and select your budget and bidding. Also, set up various ads which will help to promote your social media page. Check out Journal Review blog to get more such marketing tips for your business.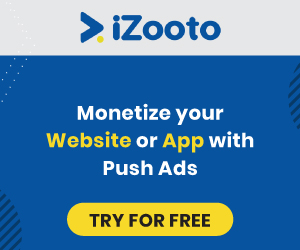 (2) Hire Campus Ambassadors or College Influencers
In today's era, students are hired to act as campus ambassadors. The prime responsibility of these students is to promote the brand or product in among the youth through various ways in their college's campus. These campus ambassadors should be out-going in nature and be ready to ask people to look up or answer their questions regarding the product they are promoting. Their aim should also include product placement in various stores and all social media promotions.
All the responsibilities of these college influencers should include creating awareness and growing the band among the students in the student community.
(3) Marketing Strategies
Make planned strategies for user acquisition and engagements to gain new relevant users and engage with those users. Marketing activities should include organizing in taking part in events, both online and offline. Also, marketing strategies should include plans to promote social media pages. Engage ad trust your audience and respect their opinions. A good engagement and a loyal following will lead to an increase in growth every moment. Maintain the quality of the content. A slight fall and people might get bored causing them to stop following for updates.
(4) Look for Sponsorship
Sometimes sponsors might invest in some events or if they like the quality of your brand. Talk to various sponsors through different mediums and inform them about certain events. The people communicating should have good communication skills, good and knowledgeable about marketing, and should have tactics to promote advertising. Generate interest waves in various related to your brand. Ask your influencers to get sponsors.
(5) Content Creation
This will be the main step in social media marketing. The content you deliver to your audience will be very important. Get reviews through various mediums which will help in generating a relevant audience. Find an audience and target them to promote their stuff on the page. The need for expression is very important. Hire a content creator who gives your quality content on the topics you assign to. This writer or video-maker should deliver the contents regularly to keep the audience engaged on your page. Use SEO principles to maximize your reach to a larger audience.
(6) Graphics Creation
A colorful and attractive page will create more audience to come back again and again to your page. A good graphics developer will implement various ideas and editing technologies to maximize efficiency. They should come up with innovative and creative ideas to create the logo for the brand, posters and other images. The person should have design solutions and associate your brand with certain creative artworks for various media and subjects.
Our Recommended Tools for Publishers:
Looking to Increase your Ad Revenue:
Get in touch with me for a personalised consultation and increase your ad revenue across native, display, video (instream and outstream), in-app and other verticals. I also assist in customized DFP setup, header bidding, and content creation strategy. My skype id is:
ronniedey
. Feel free to connect!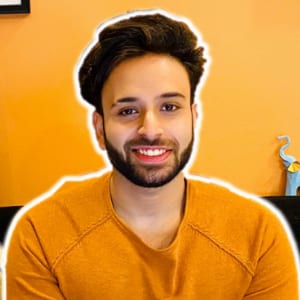 I and my team research various ad networks and can help you increase your overall ad revenue; so you could rake in more greenbacks with the best monetization platforms. Tap into the power of the online publishing business with me. I am just a mail away, so reach out to me if you want to scale up your website revenue. mail: [email protected]