Last updated on July 19th, 2022 at 05:04 pm
The growing number of Hindi users on the internet is encouraging bloggers to start blogs in Hindi language. However, we have seen the CPC for Hindi blog audience is extremely low and this makes leads to the search for other alternatives apart from Adsense.
Table of Contents:: Summary
Hide
Publishergrowth: The Revenue Acceleration Platform for Publishers
Blognife is elated to announce the launch of Publisher Growth- a community of publishers that helps you actively accelerate your revenue. This platform assists publishers in growing their traffic and revenue. As publishers, you can share and read reviews of ad networks and hosting companies. You can connect with other publishers to build links for growth and monetization hacks and more. This platform will help you stay up to date with the advertising and publisher ecosystem.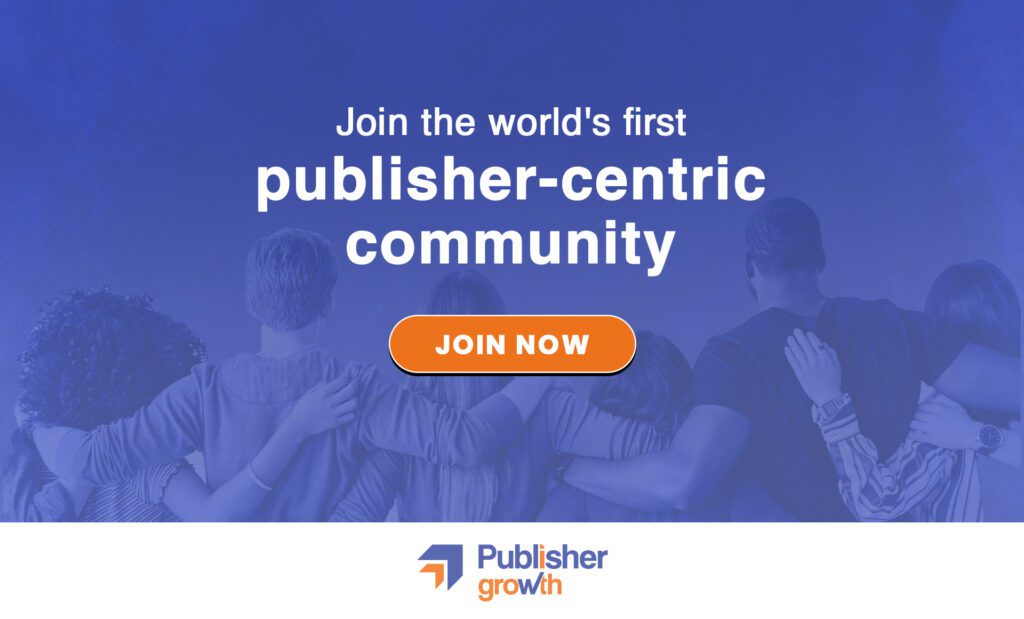 Features:
List of 200+ ad networks to monetize your site across all verticals.
Personalized site audit upon signing up on the platform that can increase your revenue.
Find all upcoming adtech conferences, webinars, and events in one place.
Stay informed with the latest adtech news across the globe.
While we hope summits like Digital India will help businesses to flourish in Hindi dominating areas of the country, however, from ROI perspective, advertisers are still not confident and thus the ad serving eco-system for Hindi is at a nascent stage. As a result, not much from AdSense!
In this article, we will discuss about a few alternatives to AdSense which you can use on your blog to help increase your revenue from ads. Also, we have discussed about one adsense ad optimization platform that can help boost the adsense revenue from your Hindi blog.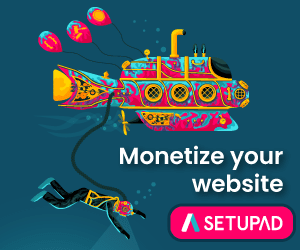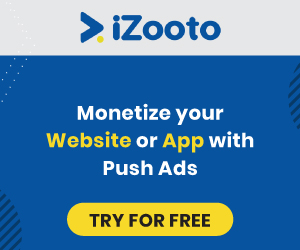 How to Make Money from a Hindi Blog-
Adnow– Adnow is a native ad network which has advertisers base for Hindi speakers and it has a CPC of 2 cents and a CTR of 2-3% for its widget. So if you use 2 ad widgets, you can reach an RPM which is somewhere close to one dollar. For Hindi content I believe, an RPM of a dollar is a good start. All sites need to be pre-approved and it takes about 2-3 days for the site to be approved, so you need to wait till that time frame. Adnow works well for small to medium publishers with daily page views of 500-1,00,000. You can signup with Adnow via this

link

.
AdPushup– AdPushup is one of the fastest growing ad optimization tool in the market which can significantly increase your ad revenue by 30-60%. However, you need to have a minimum of 10,000 page views a month to be eligible for their optimization platform and the algorithm takes around 15 days to learn from the data. None the less, it can help you increase your adsense earnings, but you need to give it a little time and be patient with the account managers while they setup experiments on your site. Note: AdPushup is a Google AdSense Certified Partner.
Facebook Audience Network– Since majority of your traffic will be mobile driven, I would suggest you to use Facebook audience network. Facebook audience network allows publishers to monetize their mobile web traffic. The setup is quite simple and I have prepared a detailed guide for the same. Here is the link and everything you should need to know to get started with Audience network.
Affiliate Programs– Quite a number of affiliate programs, especially App installs can be a quite useful to make money from Indian traffic. Since most of these users are new to the ecommerce experience, they might end up in install popular apps like Amazon, Flipkart, Paytm, Zomato and others if recommended. Recommended affiliate programs for Hindi blogs are vCommission and Cuelinks.
Pop-ups and Pop-unders– May be the last option but it pays! If you're adsense earnings are really very low, you can consider pop-under ads from Popads.net. They pay good CPM rates and can help you make money with your existing traffic. However, you need to ensure that your bounce rate is not increasing too much after addition of pop-up ads since this may affect your site's traffic in the long run.
Right now it's not that easy to make good money from Hindi blogs, however, we believe that things will streamline as more advertising opportunities are found in this audience segment. With India going digital, a lot of transactions will be enabled by wallets and this can be a really game changing market in the near future. Till then you need to add more visitors on your site/blog and think of monetizing your audience in the long run.
Feel free to share your insights! Do let us know if you're satisfied reading our article- How to make money from Hindi blogs. We commit to add more relevant alternatives and monetization solutions should be come across them.
Our Recommended Tools for Publishers:
Looking to Increase your Ad Revenue:
Get in touch with me for a personalised consultation and increase your ad revenue across native, display, video (instream and outstream), in-app and other verticals. I also assist in customized DFP setup, header bidding, and content creation strategy. My skype id is:
ronniedey
. Feel free to connect!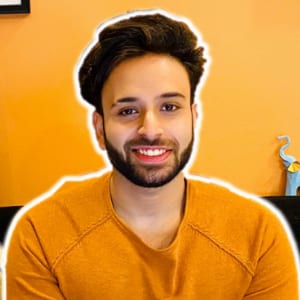 I and my team research various ad networks and can help you increase your overall ad revenue; so you could rake in more greenbacks with the best monetization platforms. Tap into the power of the online publishing business with me. I am just a mail away, so reach out to me if you want to scale up your website revenue. mail: [email protected]