Last updated on January 26th, 2023 at 05:37 pm
Taboola recommends editorial and sponsored content across many of the world's most highly-trafficked sites. It helps publishers monetize their content, drive higher engagement, and enable brands to surface their content to the right audience at scale. And above all, Taboola helps people discover content they may like yet never knew existed.
Publishergrowth: The Revenue Acceleration Platform for Publishers
Blognife is elated to announce the launch of Publisher Growth- a community of publishers that helps you actively accelerate your revenue. This platform assists publishers in growing their traffic and revenue. As publishers, you can share and read reviews of ad networks and hosting companies. You can connect with other publishers to build links for growth and monetization hacks and more. This platform will help you stay up to date with the advertising and publisher ecosystem.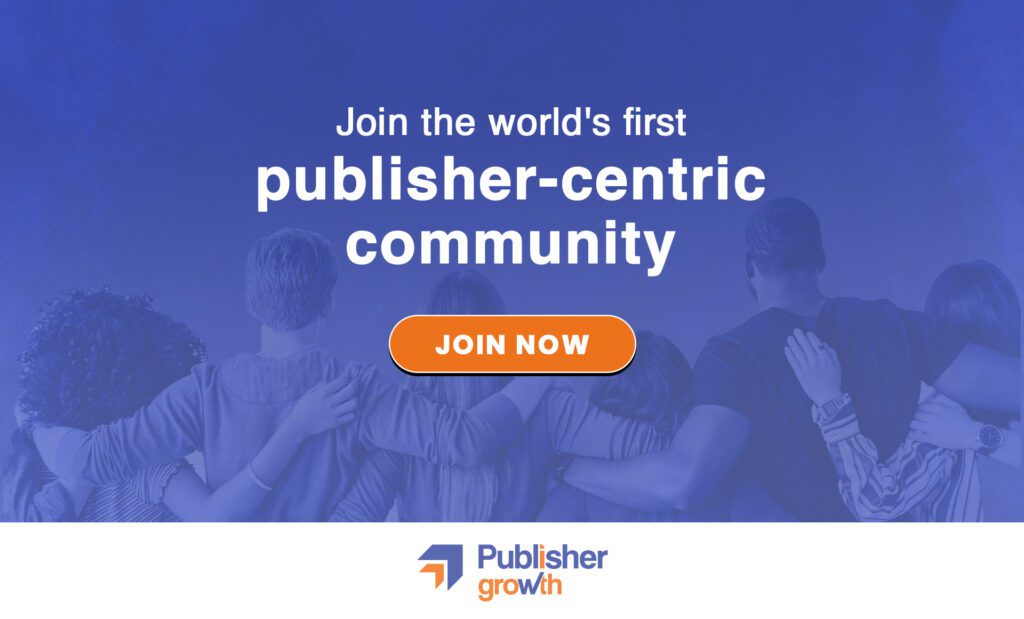 Features:
List of 200+ ad networks to monetize your site across all verticals.
Personalized site audit upon signing up on the platform that can increase your revenue.
Find all upcoming adtech conferences, webinars, and events in one place.
Stay informed with the latest adtech news across the globe.
About Taboola
Seven years before Taboola started, we were just a bunch of geeks in the Israeli army, passionate about the unique problems that can be solved with advanced mathematics. In the early days, Adam Singolda, our Founder & CEO, became passionate about the discovery problem as he realized that people don't really wake up in the morning thinking about new videos or articles they would like to consume that day. The search could never solve that problem: how can someone search for something they don't even know exists?
In July 2007, Taboola was founded and we began thinking about content consumption patterns, and ways to predict the videos people may like before ever expressing an interest in watching them. It took us 3.5 years to innovate around what became the foundation for Taboola's mathematical predictive engine, Taboola EngageRank™, which later became part of publishers' workflows given its various optimization capabilities. This algorithmic innovation around video then helped Taboola broaden its solution to recommend articles and slideshows, providing world-leading publishers with a single, ultimate discovery and monetization solution.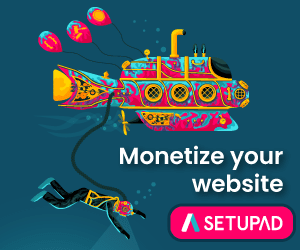 What are Native Ad Networks
Native advertising is a type of advertising, usually online but feasibly elsewhere, that matches the form and function of the platform upon which it appears. In many cases, it manifests as either an article or video, produced by an advertiser with the specific intent to promote a product, while matching the form and style which would otherwise be seen in the work of the platform's editorial staff. The word "native" refers to this coherence of the content with the other media that appears on the platform. Due to its ambiguous delineation from some other forms of marketing, the precise period of inception for native advertising is still debated. This uncertainty is particularly notable in certain instances of embedded marketing, of which modern native advertising can be seen as an evolution.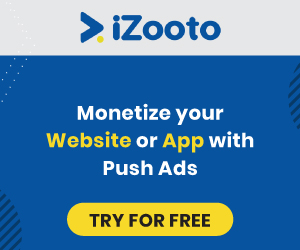 Taboola Traffic Requirement
You need to have a minimum of 1 million page views per month to join the Taboola network. However, it seems that the guys at Taboola are a bit flexible on this, and I got my blog approved with around 3,00,000 page views a month. It has been more than a year since I signed up with Taboola and the current traffic requirement to accept a site might be a bit high.
Taboola Backstage
Both publishers and content providers can have access to Taboola's interface using the backstage. You will get a username/email id and password to log in backstage if your account gets approved. Taboola's backstage enables a publisher to view performance reports and earnings for the widget.
Setting Up Taboola Widget
It takes around 2-3 days to set the taboola widget. Once approved, some account manager will get in touch with you and provide you two javascript codes which you need to insert on your blog. The first code should be placed preferably on the head section of the template while the second code should be placed at a position where you would want the widget to appear. You can control the look and feel of the widget too.
Taboola CPM Rates
Taboola is a good alternative for sites which doesn't have a high AdSense RPM but delivers a good amount of traffic. Taboola is a pay-per-click network where you get paid only for clicks. The average cost per click may vary from 2 cents to 5 cents but is typically low for Asian traffic. Depending on the traffic quality and location, ad RPM can be $2+
If you place one Taboola widget below the content area and one on the sidebar, you can expect a CTR of 3-4%. Also, Taboola offers popup widgets that work well on desktop traffic. You need to get in touch with your account manager for more widget types. Do check out our detailed article on Taboola Payment Methods here.
Taboola is an excellent native ad network for publishers. It will truly help you advertise well without ruining your user's experience.
Our Recommended Tools for Publishers:
Looking to Increase your Ad Revenue:
Get in touch with me for a personalised consultation and increase your ad revenue across native, display, video (instream and outstream), in-app and other verticals. I also assist in customized DFP setup, header bidding, and content creation strategy. My skype id is:
ronniedey
. Feel free to connect!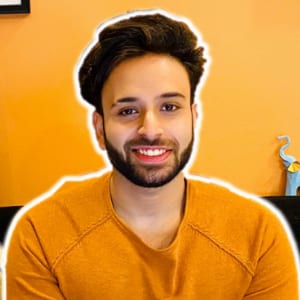 I and my team research various ad networks and can help you increase your overall ad revenue; so you could rake in more greenbacks with the best monetization platforms. Tap into the power of the online publishing business with me. I am just a mail away, so reach out to me if you want to scale up your website revenue. mail: [email protected]