Last updated on July 1st, 2022 at 10:39 am
Table of Contents:: Summary
Hide
Importance of Video Making in Digital Marketing
Video Marketing has become the major trend in the field of marketing as it has got the eye for a lot of viewers and has a greater impact as the video contains large information in short interval of time. Thus it helps in getting more number of mobile phone user to indulge.
Publishergrowth: The Revenue Acceleration Platform for Publishers
Blognife is elated to announce the launch of Publisher Growth- a community of publishers that helps you actively accelerate your revenue. This platform assists publishers in growing their traffic and revenue. As publishers, you can share and read reviews of ad networks and hosting companies. You can connect with other publishers to build links for growth and monetization hacks and more. This platform will help you stay up to date with the advertising and publisher ecosystem.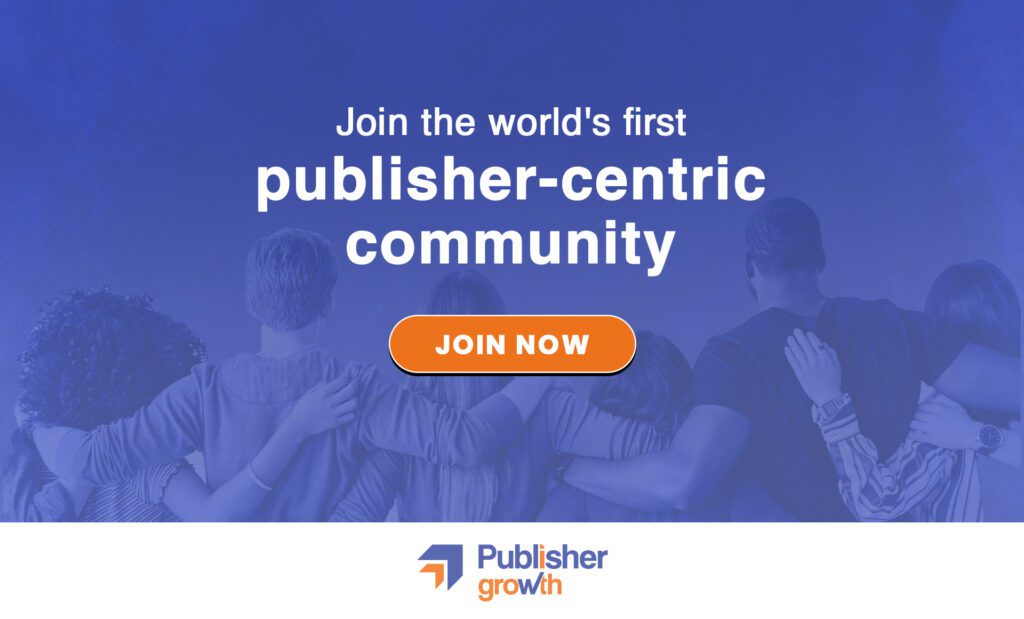 Features:
List of 200+ ad networks to monetize your site across all verticals.
Personalized site audit upon signing up on the platform that can increase your revenue.
Find all upcoming adtech conferences, webinars, and events in one place.
Stay informed with the latest adtech news across the globe.
So, we see market leaders like Facebook has taken video marketing into the next level reviewing daily view according to age group and target audience.
Here are the reasons why video marketing should be important :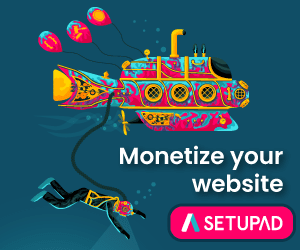 Engagement and conversion ratio.
Great video ~ Great impact
Greater impact ~ more shares
Withstand in any competitive market
Encounters more mobile phone user.
Increase sales
Benefits of Online Video Maker
Online video maker plays an important role in this part of the business industry as they provide all the requirement to boost up the product value in the digital platform via short video. gives access to customer/firm with extended help of enhanced technology like ML& A.I.
Also, some platforms provide better options to kick start business with its reach and generating leads.
5 Best Online Video Maker to Create Videos without Watermark
1. Invideo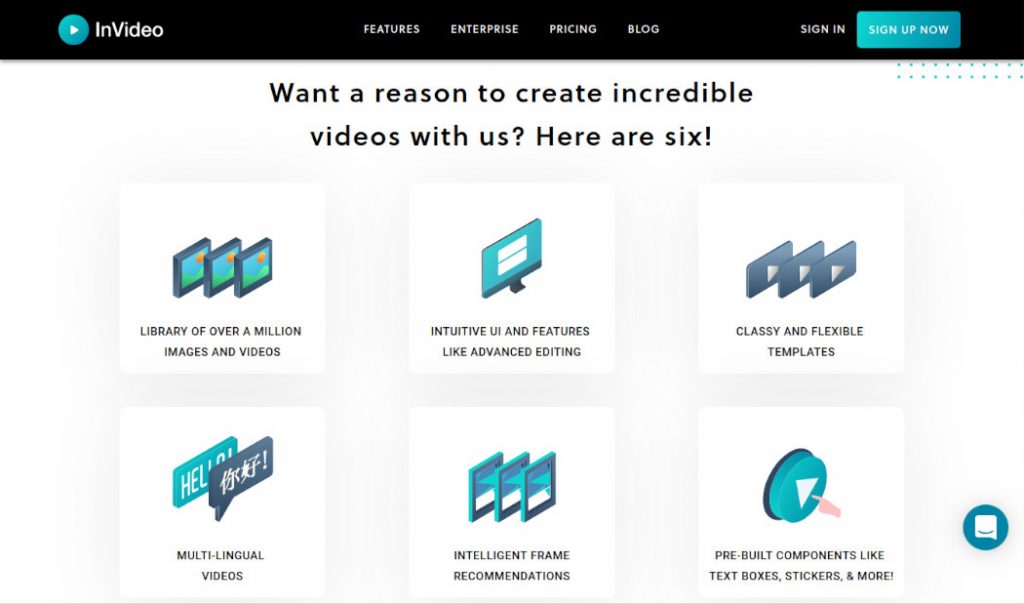 InVideo is one of the best online video makers without watermark. Focuses majorly on video editing which can either be for personal or professional purpose. As amongst the best online video maker, it has some of the big clients like Quint, Scoopwhoop as their media partner. Aims to make videos as the future of the content world.
Features
Without Watermark.
Huge media library
Enhanced UI with advanced editing features
Flexible templates
Built-in components pre-installed
Intellectual framework recommendation
Pricing – Initially free then $20/month
FREE – 0$/month – 5 videos/month
STRATER -20$/month – 10 videos/month
PROFESSIONAL-50$/month – 30 videos/month
ENTERPRISE -100$/month – 60 videos/month (Charged annually)
2. Adobe Spark
Adobe spark also among the best professional video maker without watermark developed by Adobe systems meant for storytelling by short videos. Later with 3.5 million downloads on the iOS app store, it was named to be the best video maker app by Apple.
Undoubtedly is the most interactive platform with enormous template library which is viewable publicly. The platform aims to put up a story/post as short video/graphics post.
Features
Without Watermark.
Professional layouts
Calligraphy library
Adobe Feeds community
Easy synchronization
Big media library
Remove Adobe spark watermark forever.
Pricing – starts from 676 rupees/month
PAID –Annually
MONTHLY- 676 rupee
ANNUALLY – 8112 rupee (per year)
3. Renderforest
Renderforest stands amongst the top 100 software companies is also a professional video maker without the watermark. The company offers all kinds of template tools from creating logos for any kind of business. This online video maker is easy to use, create your videos in minutes with masterstroke and the best part is its free product maker tool even for trial version.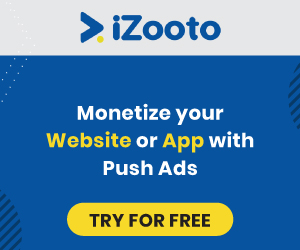 Features
Without Watermark.
Uses ML algorithms to find the best-suited logo.
Get a professional website in an hour.
Animation platform categorized.
Pricing – starts from 999/month
PAID -999/month (billed annually) – Individuals who need few videos

Up to 5-minute videos,10 GB storage, No watermarks, No Vector Logos

PAID -1999/month (billed annually)- good for youtubers

15-minute videos,20 GB storage, No watermarks,1 high-quality vector logo per month

PAID -2699/month (billed annually)-good for business resellers

No watermarks,40 GB storage, 30 minute videos,unlimited logos,40 HD720 or 20 HD1080 Videos per month

PAID -3499/month (billed annually) – Good for big firms.

No watermarks, unlimited logos,80 GB storage, 60-minute videos,100 HD720 or 50 HD1080 Videos per month
4. Magisto
Magisto is also online video creating platform aims to make video creation smart and simple based on AI.
Its online editor makes big firms feasible for creation of its content via video.
The company's video editing app was awarded twice with Google play store editor's choice as among the best. In 2014 was among the top apps in the iOS app store.
The company doesn't only restricts itself to video editing but also to create leads, market the product and monetize it accordingly because of its connectivity.
Features
Without Watermark.
Video marketing
A.I. make feasible for editing.
Initialize leads
Videos can be used as an income source.
Brand generation.
Pricing (billed annually ) – starts from $499/month
PREMIUM – 2:30 minutes, Premium editing styles, Unlimited downloads

Monthly – $999/month
yearly-$499/month

PROFESSIONAL -Advanced editing features, Add your own logo, Commercially licensed music

Monthly – $1999/month
yearly-$999/month

BUSINESS-3+ million full-HD pro stock video clips and 25 million photos, Every Professional feature, marketing tools.

Monthly – $6499/month
Yearly-$3499/month
5. Animoto
Animoto is among the top leading youtube video maker without watermark.
The video maker was founded in 2006 and used could computing technology back then. The video product maker company aimed to provide video from photos as slideshow format using the cloud. Later it uploaded its application in 2008 over Facebook which created a big customer base.
Now it is using AWS and AI services to get the best experiences.
Product maker also helps to engage with new customers and to develop new leads
Features
Without Watermark.
Versatile templates
Interactive interface
Media stock asset
Mentors for video editors.
Video marketing
Pricing – starts from $5/month
PERSONAL – 720p video, watermark at the end.

Monthly- $9/month
Annually- $5/month

PROFESSIONAL 1080p video,no watermark,access to Getty images,logo.

Monthly- $65/month
Annually – $33/month

BUSINESS- 1080pvideos, resell to business, expertise suggestion, access to the whole media library.

Monthly- $94/month
Annually – $49/month
Roundup
Marketing through videos has become the latest trend in this growing world & to complete this creativity and passion play a major role. Videos indeed have the best outcome due to its versatility, outrageous sharing of an enormous content. Boosting your business with a correct hit at crucial times is the key and this skill can give you a kick start.
Our Recommended Tools for Publishers:
Looking to Increase your Ad Revenue:
Get in touch with me for a personalised consultation and increase your ad revenue across native, display, video (instream and outstream), in-app and other verticals. I also assist in customized DFP setup, header bidding, and content creation strategy. My skype id is:
ronniedey
. Feel free to connect!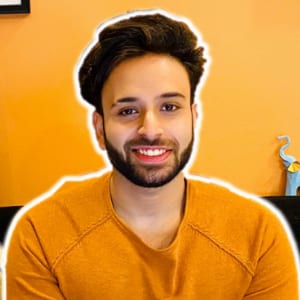 I and my team research various ad networks and can help you increase your overall ad revenue; so you could rake in more greenbacks with the best monetization platforms. Tap into the power of the online publishing business with me. I am just a mail away, so reach out to me if you want to scale up your website revenue. mail: [email protected]