Last updated on July 19th, 2022 at 07:11 pm
As the advancement of technology led the way for an individual or a Group to express themselves to the world is specifically by the means of a blog. Starting a blog is not a hustle nowadays. After starting a blog and implementing time and work a blogger expects his part of earnings through a blog. Many people receive his/her income instantly with good monetization strategies but some may fail to do so. Unfortunately, too many people often give up because they aren't making any money at all. My advice is not to get dishearted.It takes a lot of time to build a Blog site that will make money, though with the right direction, planning and hard work this can be achieved quicker. It all depends on how the blogger Monetize his blog. As Tamil is an indigenous language of Tamil Nadu,India is becomes limited to a certain community of people. Out of total population of India only 5.91%(6,07,93,814) people speak Tamil. So for a blogger it becomes difficult to monetize the blog and websites.The websites and blogs become limited to a certain amount of traffic. To monetize a blog one of the main source is AdSence. As Tamil language is not supported by AdSence it becomes a bit difficult. But it does not limit the publishers. There are huge variety of ad network. These ad network will help the publisher to monetize their websites and blogs. Here I will tell about the ad networks that will help as replacement of Adsence.
Table of Contents:: Summary
Hide
Publishergrowth: The Revenue Acceleration Platform for Publishers
Blognife is elated to announce the launch of Publisher Growth- a community of publishers that helps you actively accelerate your revenue. This platform assists publishers in growing their traffic and revenue. As publishers, you can share and read reviews of ad networks and hosting companies. You can connect with other publishers to build links for growth and monetization hacks and more. This platform will help you stay up to date with the advertising and publisher ecosystem.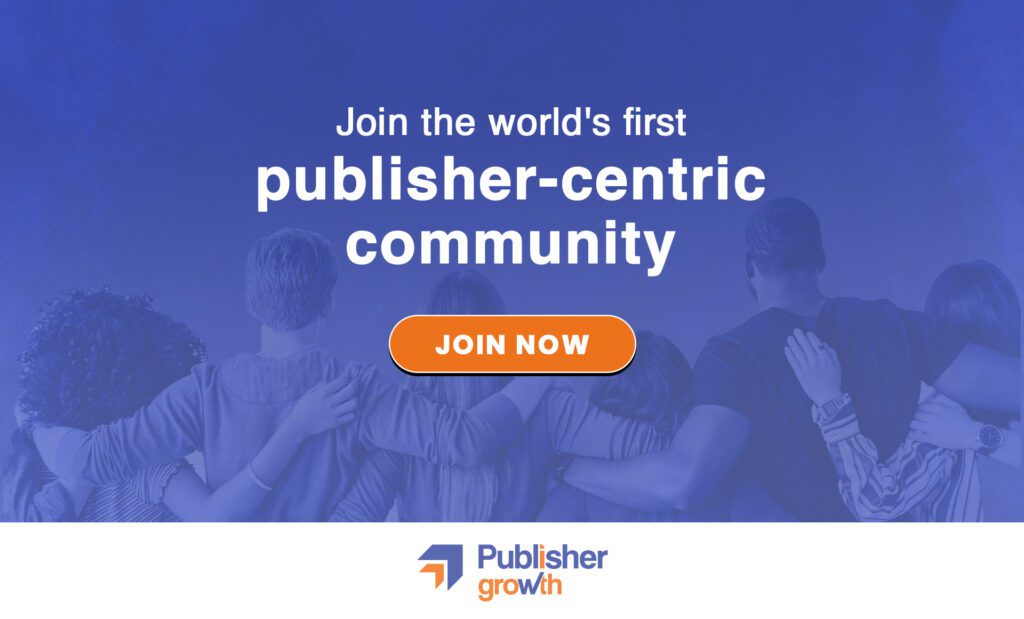 Features:
List of 200+ ad networks to monetize your site across all verticals.
Personalized site audit upon signing up on the platform that can increase your revenue.
Find all upcoming adtech conferences, webinars, and events in one place.
Stay informed with the latest adtech news across the globe.
Ad Networks to Monetize Tamil Blogs and Websites
1.Spoutable-It is the first "mixed media monetization" platform. It leverages advanced zone optimization.The advanced zone optimization, in turn, increases the ROI for the advertisers. Spoutable also has the ability to get higher revenue for the premium publishers because of advanced zone optimization. It is a new ad network with great ability to monetize exit traffic and has flexibility in terms of UX. It's smart concept makes it user-friendly. It is designed such that when a visitor tries or intends to leave the site and puts his/her cursor on the browser address bar, instantly Spoutable ads pop up and the visitor can observe it. This is in a way interesting because the ads are promoting other interesting content and not hard-selling something. Spoutable offers a revenue in the type CPC Native Overlay+Top+Bottom. It offers a minimum payment of $100.
2. Mgid-Mgid is an advertising network used by content marketers and affiliate marketers to increase their ROI. Though it had a reputation of serving adware and traffic exchange, MGID has changed its business model to promote content marketing. It performs well for Indian news sites. Also, MGID accepts Tamil blogs so publishers should give it a try!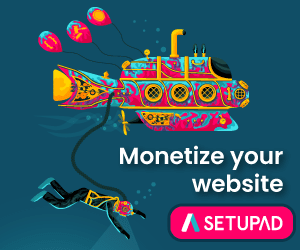 3. The Publisher Suite- The Publisher Suite is a relatively new ad network that specifically focused on increasing the overall ad revenue of your website. They monetize regional traffic blogs like Tamil, Bengali, Gujarati, Marathi etc. With The Publisher Suite, you can even monetize sites which are not running AdSense, or AdSense banned sites. Their ad ops team especially monitors each website and pick the best performing campaigns to ensure a high return to the publishers. They're also working on an array of tools to further increase the overall revenue of bloggers and publishers.
4. Popads– Joining with Pop Ads could benefit publishers to divert quality traffic to their websites and monetize the same through high quality that appears on the website as propounders. Its services are fast, secure and highly efficient. The best part of Pop Ads ad network is that it requests payments daily for its publishers, a feature that is not available with any other ad network in the market. Popads has been one of the longest standing pop-under ad network.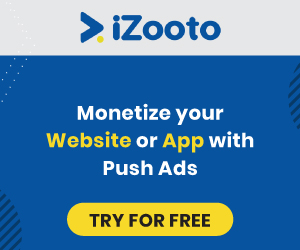 5.Propeller Ads– Propeller Ads is basically an versatile ad network. It promises 100% fill for your international traffic. It is capable of giving the highest CPM possible. Traffic from the following countries generates the maximum CPM: U.S. & Canada, U.K., and Australia. Unlike Google AdSense, Propeller Ads is basically a CPM ad network which basically means that it pays for every 1,000 ad impressions that you generate. So it doesn't matter whether the users are clicking your ads or not — you get paid! That is, it can generate or monetize your blog and website whenever there is a visitor and only with a visit the income generates. And that's why large publishers prefer CPM networks over CPC ad networks (like AdSense, Bing Ads, etc.).If your traffic and its quality are stable then CPM ads can generate guaranteed income every day and every month. So for the Tamil Blogs and websites, it can be a very helpful way of monetization.
6.Criteo– Criteo's product is basically based on display advertising. Their personalized retargeting solution displays interactive banner advertising, generated based on the online retail browsing preferences and products for each customer. The process operates on a pay per click/cost per click (CPC) basis. It means that advertisers pay only for the consumers that click on the banner and return to their website. Additional retargeting solutions operate on a cost per thousand impressions (CPM) or cost per engagement (CPE) basis. This is very helpful for Tamil websites and Blogs as the monetization can be done easily, clicking on the banner will do the job.
7. Direct ads– Sponsored or direct ads are one of the effective form and they are also are one of the best methods of monetizing your blog / website. There are various advantages of direct advertising which will make you want to ditch your ad network and go for sponsorship instead. They can either be set up on the basis of CPC, or CPA according to the advertiser's and publisher's desires. These does not need Adsence which is the plus point for Tamil blogs and websites.
8.Infolinks– Infolinks is a global advertising platform which offers ad solutions for both publishers and advertisers. Online advertisers utilize the Infolinks Self-Serve Marketplace tends to customize their own campaign. Advertising with Infolinks means delivering brand messages to engaged users. Online bloggers and website owners monetize their websites with Infolinks while keeping the Look & feel of their sites undisturbed. Infolinks publishers can select their winning Infolinks ad combination from our ad unit buffet: InFold, InTag, InText, and Inscreen. It takes less than a minute to integrate Infolinks on a publisher's sitE which will help and enhance the Tamil sites.
Finally, with the help of these ad networks, it becomes hustle free work for a blogger. Now being a Tamil blogger or a website publisher would not be difficult. By implementing the above-mentioned ad networks, Tamil blogs and websites will be monetized and the hard work and patience of bloggers would not get disowned.
Our Recommended Tools for Publishers:
Looking to Increase your Ad Revenue:
Get in touch with me for a personalised consultation and increase your ad revenue across native, display, video (instream and outstream), in-app and other verticals. I also assist in customized DFP setup, header bidding, and content creation strategy. My skype id is:
ronniedey
. Feel free to connect!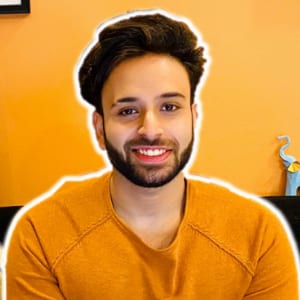 I and my team research various ad networks and can help you increase your overall ad revenue; so you could rake in more greenbacks with the best monetization platforms. Tap into the power of the online publishing business with me. I am just a mail away, so reach out to me if you want to scale up your website revenue. mail: [email protected]