Last updated on January 26th, 2023 at 04:39 pm
Admob is the biggest mobile ad network in terms of scale, advertiser base, and global reach. There are 1000s of apps which rely on Admob as their primary source of revenue. The network is run by Google, and you need to have an approved AdSense account in other to use Admob. In this article, we are going to discuss Rewarded video eCPM rates. We would like to mention that out of all the ad formats like– banner, native banner, interstitial, and rewarded video, the rewarded video ad format has the highest engagement and conversions for advertisers, and thus app developers are paid the highest CPM for this ad format. Since Admob is a pretty big mobile ad network, app developers like you might be interested in knowing its eCPM before integrating it with the app SDK. So, let us go ahead and discuss the rewarded video eCPM rates for Admob.
Table of Contents:: Summary
Hide
Publishergrowth: The Revenue Acceleration Platform for Publishers
Blognife is elated to announce the launch of Publisher Growth- a community of publishers that helps you actively accelerate your revenue. This platform assists publishers in growing their traffic and revenue. As publishers, you can share and read reviews of ad networks and hosting companies. You can connect with other publishers to build links for growth and monetization hacks and more. This platform will help you stay up to date with the advertising and publisher ecosystem.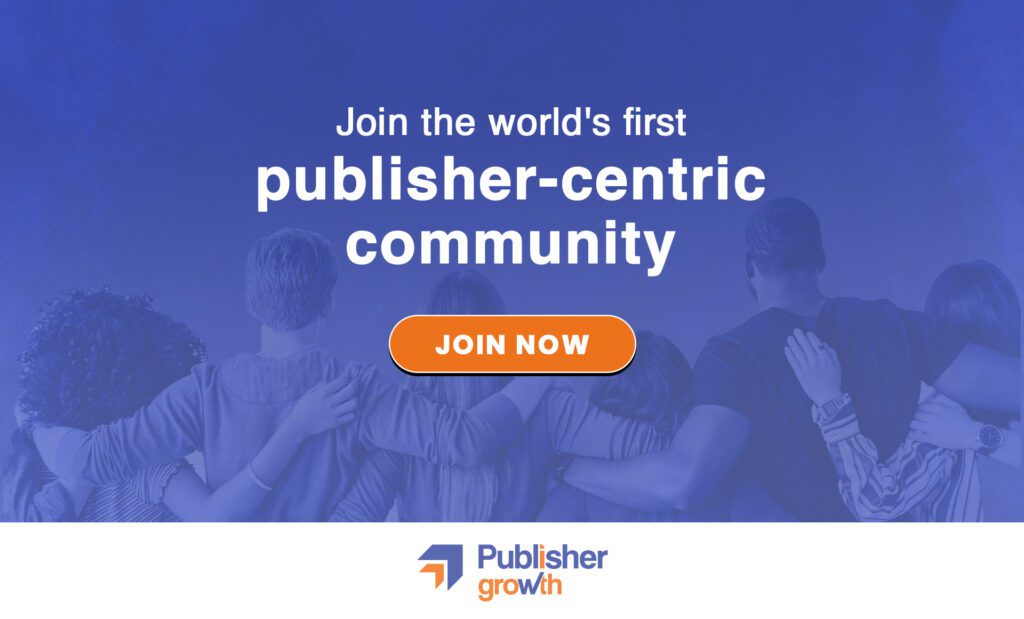 Features:
List of 200+ ad networks to monetize your site across all verticals.
Personalized site audit upon signing up on the platform that can increase your revenue.
Find all upcoming adtech conferences, webinars, and events in one place.
Stay informed with the latest adtech news across the globe.
Benefits of Rewarded Video Ads
Rewarded ads are seeing high engagement amongst the users, and the CPM rates are quite high since it benefits the advertisers. Here we take a look at the eCPM rates of rewarded video ads for both Android and iOS.
Admob Rewarded Video eCPM in India
The rewarded video eCPM for Indian traffic is around 85 cents for Android. If you have visitors from iOS, you can expect the CPM to be about $4. The significant difference is because the number of iOS users in India is pretty less, and there are comparatively more advertisers targeting the same geography. We believe the rates for both Android and iOS will gradually increase since it is just a few years this new ad format has been introduced, and the adaptation will take some time in growing markets like India.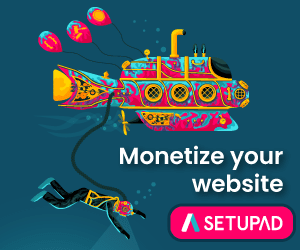 Admob Rewarded Video eCPM in the US
The US, with a more matured market, has a higher demand for rewarded video ads. The eCPM for rewarded video ads on Android is around $13, and that of iOS is about $16. The slight difference is justified since iOS users are generally considered a bit premium when compared with Android users. The rates are almost double of the existing interstitial ad rates. Soap developers targeting US traffic can see higher rewarded video revenue if they do slight optimization or use a mediation network. If you've good US traffic and is not using rewarded video ads, it's time to get started with this ad format.
Admob Rewarded Video eCPM in the UK
The in-app advertising market in the UK is also matured, and advertisers spend a lot to tap into the interests of app users. Apart from understanding the user intent, real-time buying decisions are made by users and tapping into this segment is only possible by in-app advertisement. The eCPM for rewarded video ads in the UK is around $10 for Android and $17 for iOS.The fill rates are comparatively stable for Admob, and additionally, you can increase the fill rate by using a mediation network.
Admob Rewarded Video eCPM in Japan
Japan, with its high population and GDP, is yet another strong technology market and online niches. The in-app market in equally robust and app developers enjoy reasonable CPM rates for Japanese traffic. In fact, the rates are highest for some of the online ad formats in Japan owing to higher advertiser competition. The rewarded video eCPM for Android is around $14, and that of iOS is about $22. The rates for Facebook is also somewhat similar, although a bit less than that of Admob. Thus, it is clearly seen that the ad rates for rewarded video is above the tier one average for Japan, and developers should make use of this opportunity to monetize their inventory asap.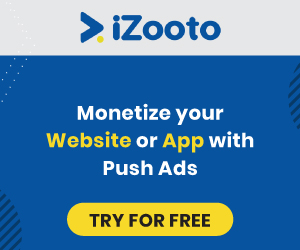 Admob Rewarded Video eCPM in Pakistan
Pakistan is yet another emerging country and with a high population is undoubtedly one of the market segments for advertisers who are looking to buy in-app inventory. However, the eCPM for rewarded video ads is not available in the Appodeal index which means that they don't have much traffic volume from Pakistan to traffic those number and also Admob doesn't have much demand for Rewarded video ads in Pakistan. Unfortunately, we are not able to give you a number for Admob. But seeing the CPM rates for India, you can estimate it in similar value. The rewarded video rates on Facebook and Unity ads is around 60 cents. So you can use these networks if you do not see any fill from Admob.
Admob Rewarded Video eCPM in Bangladesh
The rewarded video rates for Admob on Bangladeshi traffic is around 35 cents (for Android). We haven't been able to find the rates for iOS. The rates are meagre because of no regional advertisers targeting the audience and also the lack of international advertisers targeting it. Again the problem is with a market that doesn't have substantial online businesses, and as app developers, you need to wait till the demand emerges.
Admob Rewarded Video eCPM in Canada
Canada, is closely tied with the US enjoys similar in-app targeting as that of US and advertisers are keen on buying Canadian traffic. The CPM rates offered for rewarded ads are around $11 for Android and $14 for iOS. For niche apps, the rates can further go up since this is the average Admob rate, and with good converting traffic, one can expect $20+.
Average Rewarded Video eCPM
Thus we see the average eCPM for Rewarded video ads is in the range of USD 12 for Android and USD 15 for iOS in tier one geographies. The tier 3 countries don't seem to have much presence in terms of in-app advertising and are mostly relied on international advertisers who are targeting global traffic. This has lead to an increase in the supply and lower advertiser competition, and thus the returns are low for app developers. If you're looking to increase the average rewarded eCPM for your app, you should focus your strategy on the countries which has the highest CPM for rewarded ads and built apps that specifically target those countries.
Calculating Rewarded Video Ads Revenue
The rewarded video ads revenue is excellent, and Admob definitely stands ahead of all other mobile ad networks in terms of their CPMs. If you're making an average of $5 from rewarded ads and is serving 10,000 impressions a day, you should be able to take home around $1500 in revenue from only rewarded ads. However, for this, you need a substantial volume of users coming to your app and interacting with the same. Since you need to take care of the user experience, we suggest a judicial user of rewarded ads so that you can be benefited in the long run.
Hope our article on Admob rewarded video eCPM helped prove you a detailed of the same. If you've any queries, feel free to get in touch with us or drop a mail at [email protected]. We will be more than happy to assist you in any form we can!
Our Recommended Tools for Publishers:
Looking to Increase your Ad Revenue:
Get in touch with me for a personalised consultation and increase your ad revenue across native, display, video (instream and outstream), in-app and other verticals. I also assist in customized DFP setup, header bidding, and content creation strategy. My skype id is:
ronniedey
. Feel free to connect!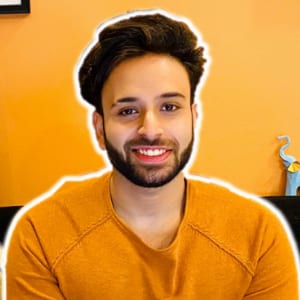 I and my team research various ad networks and can help you increase your overall ad revenue; so you could rake in more greenbacks with the best monetization platforms. Tap into the power of the online publishing business with me. I am just a mail away, so reach out to me if you want to scale up your website revenue. mail: [email protected]