Last updated on January 26th, 2023 at 04:39 pm
Admob is the biggest mobile ad network that helps publishers and app developers monetize their inventory at premium rates. The network has a good presence across all geographies with the rates being higher for tier one countries like Japan, the US, and the UK. Unlike AdSense, Admob doesn't have any language restrictions. Once your app is on Playstore or Appstore, you can start monetizing your app by putting the ad codes in the SDK. Along with the popular ad formats like a native banner, interstitial, and rewarded video ads, Admob also provides mediation tools to help publishers make the most of every impression. Mopub is one of the first independently used mobile mediation platforms which was acquired by Twitter back in 2014 to understand consumer buying patterns in real-time. The mediation network allows in-app header bidding and also serves as a DSP for advertisers. It is a leading programmatic exchange with integration with over 160 mobile ad networks and DSPs to help app developers make the most of every impression. In this article, we are going to discuss Admob vs Mopub and see how both these mobile ad networks can help you boost your overall revenue.
Table of Contents:: Summary
Hide
Publishergrowth: The Revenue Acceleration Platform for Publishers
Blognife is elated to announce the launch of Publisher Growth- a community of publishers that helps you actively accelerate your revenue. This platform assists publishers in growing their traffic and revenue. As publishers, you can share and read reviews of ad networks and hosting companies. You can connect with other publishers to build links for growth and monetization hacks and more. This platform will help you stay up to date with the advertising and publisher ecosystem.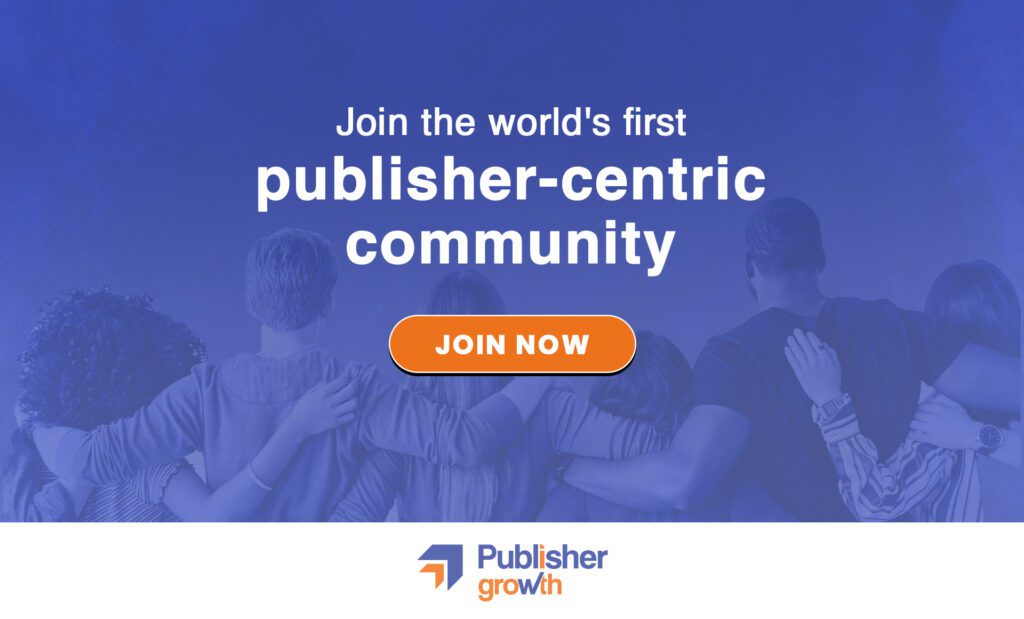 Features:
List of 200+ ad networks to monetize your site across all verticals.
Personalized site audit upon signing up on the platform that can increase your revenue.
Find all upcoming adtech conferences, webinars, and events in one place.
Stay informed with the latest adtech news across the globe.
Admob vs Mopub: Minimum Traffic Requirement
Unlike minimum traffic requirement for websites that can go as high as 1 million page views per month for approval on specific ad networks, both Admob and Mopub doesn't have any strict minimum traffic requirement for publishers. Once you have an app live on the Play store and get a decent amount of impressions, you can start using the ad networks. However, you need to serve 10,000 of impressions for a minimum each day to see some revenue. Integrating Mopub would make sense if you've at least 100,000 impressions a day as Mopub is a mediation network and for it to work well, you need to provide it with sufficient impressions so that the platform can analyze the best-performing mobile ad network for your traffic.
Admob is a product run by Google, and the network takes a revenue share of 40%. It means that app developers and publishers are paid 60% of the amount spent by the advertiser, while Google takes a cut of 40% for the technology. Similar to Admob, Mopub also takes a revenue cut from the sale of your inventory to demand advertisers. However, Mopub doesn't disclose the exact amount of revenue share with the publishers so we cannot determine the precise revenue split (which should generally be 40-50%).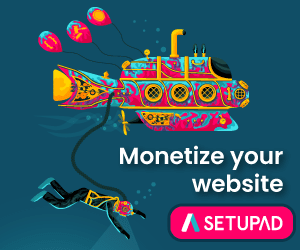 Admob vs Mopub: Ad Quality
Admob is very precise and particular in terms of its ad quality. All the ads are checked and approved, and they-they are shown on the partner apps. Thus the quality of the advertisements are maintained, and it is ensured that the content of all the ads are family safe and does not contain any provocative text or is obscene. The Mopub DSP also cross-check and approve all the creatives going live and make sure that the ads meet the required quality.
Admob vs Mopub: Ad Mediation
Both Admob and Mopub provides mediation as a service to all the app developers registered under its platform. Admob help app developers monetize their app with premium ad units and provide mediation as an additional tool for developers to further increase their revenue. While Mopub is a mediation network that is connected to more than 150 ad networks, DSPs, and ad buyers to ensure that all developers get the highest rate for every impression. Additionally, Mopub has its own DSP that competes with other ad networks via the Mopub marketplace exchange. The mediation tools provided by Mopub is more robust as compared to Admob owing to a large number of demand integrations.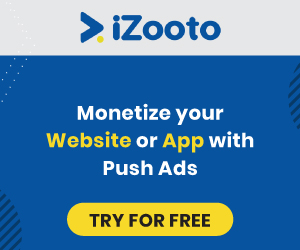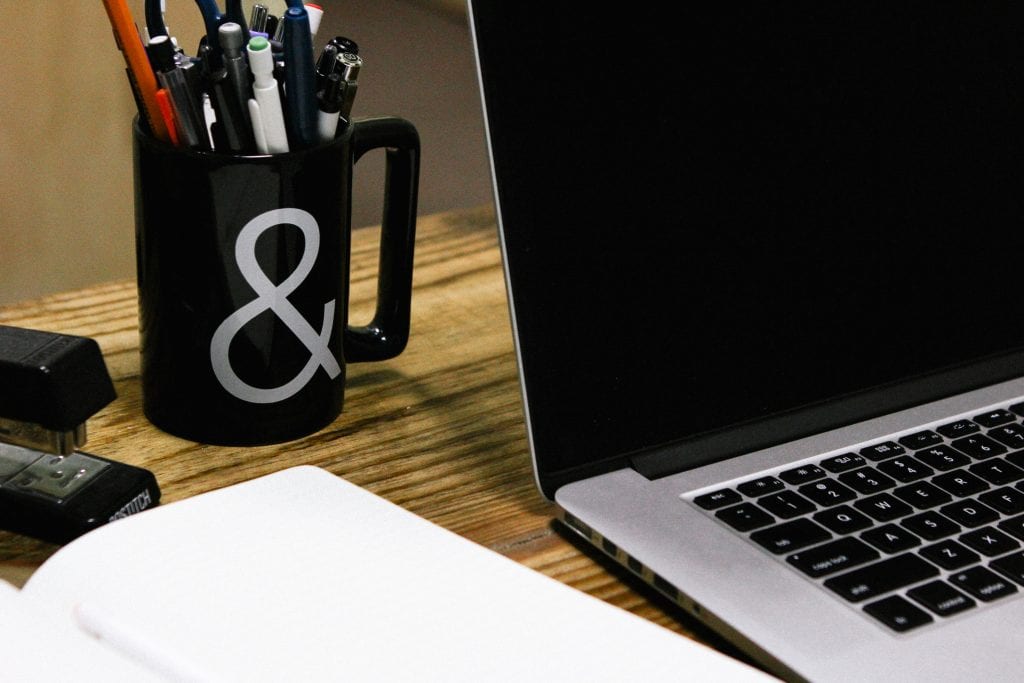 Admob vs Mopub: Ad Formats
Mopub is known to provide an array of in-app ad formats which includes video, native display, native video, rewarded video, rich media, and display as its prime ad formats. Developers can integrate any of these ad formats into the SDK and enjoy competitive eCPMs and higher fill rates for any geography. Admob currently provides native, interstitial, and rewarded video ads as its preferred ad formats since these two formats have shown significant eCPMs over the last few years. The eCPM rates for rewarded video ads is particularly strong in the Admob network with rates going as high as $20+ for tier one traffic.
Admob vs Mopub: eCPM Rates
Admob is known to provide strong eCPMs across its network, which makes easier for developers to earn money. The network has high rates for rewarded video ads in tier one traffic. The average tends to be around $16 for iOS and $12 for Android. The interstitial and banner rates are also significantly higher that enables advertisers to make significant revenue from converting traffic. Interstitial rates tend to be around $5 to $8 while that of a native banner is about $1 and more. The normal banner rates are pretty low with Admob, and thus the company has focused on high converting native banner ads. Admob rates for tier 3 traffic are in the lower range with rewarded video ads having an average eCPM of $2 and less. The CPM rates offered by Mopub is close to that of Admob. However, the fill rates are higher for tier one countries and gradually decrease for tier 2 and tier 3 countries. The rewarded video CPMs are around $10+, and those of interstitial ads is about $6 and more. Mopub also has better rates for many tier 3 countries, so if you do not see reasonable rates on Admob, consider taking a switch to Mopub.
Admob vs Mopub: Payments and Earnings Report
Admob is pretty consistent with its payment terms and pay app developers on a NET 30 days basis once the accrued earnings crossed $100 for the month. If your earnings are less than $100, the payment is moved to the next cycle. Admob payments are processed through AdSense, and thus the payment terms and period is similar to that of AdSense. Mopub pays its developers on a NET 60 days basis once they have accrued the minimum earnings of $100. So, to receive your first payment from Mopub, you need to wait for at least 60 days. However, both Admob and Mopub are reliable and are known to make payments right on time. There are various methods of requesting a payout like PayPal, direct transfer, and more and you should choose your preferred means of payment.
Admob vs Mopub: Final Verdict
Thus to wrap up, one should be using both Admob and Mopub simultaneous since they offer varied services. Mopub is a strong mediation network and is definitely recommended as you scale your app's audience. You no longer want to only stick to Admob and miss other ad networks and demand sources. Also, Mopub has its own DSP and marketplace that offers benefits to developers like direct deals, and more. So, Admob is excellent to get started off, while Mopub is meant for more matured developers with lakhs of app downloads. Hope this comparison on Admob vs Mopub was helpful, and we believe you'll take meaningful decisions that will increase your overall app revenue.
Our Recommended Tools for Publishers:
Looking to Increase your Ad Revenue:
Get in touch with me for a personalised consultation and increase your ad revenue across native, display, video (instream and outstream), in-app and other verticals. I also assist in customized DFP setup, header bidding, and content creation strategy. My skype id is:
ronniedey
. Feel free to connect!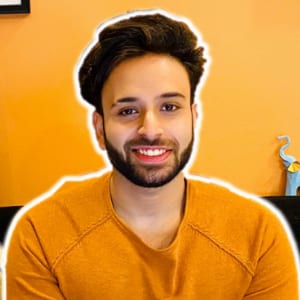 I and my team research various ad networks and can help you increase your overall ad revenue; so you could rake in more greenbacks with the best monetization platforms. Tap into the power of the online publishing business with me. I am just a mail away, so reach out to me if you want to scale up your website revenue. mail: [email protected]