Last updated on July 20th, 2022 at 09:35 am
With Mobile ads booming the digital campaigns of brands, the advertising industry has undergone a revolutionary change over the past few years. People are these days more adapted to mobile devices. So advertisers are exploiting more and more opportunities to promote their products through this burgeoning medium. The lines, in fact, have started to get blurry between the traditional and mobile ads.
Publishergrowth: The Revenue Acceleration Platform for Publishers
Blognife is elated to announce the launch of Publisher Growth- a community of publishers that helps you actively accelerate your revenue. This platform assists publishers in growing their traffic and revenue. As publishers, you can share and read reviews of ad networks and hosting companies. You can connect with other publishers to build links for growth and monetization hacks and more. This platform will help you stay up to date with the advertising and publisher ecosystem.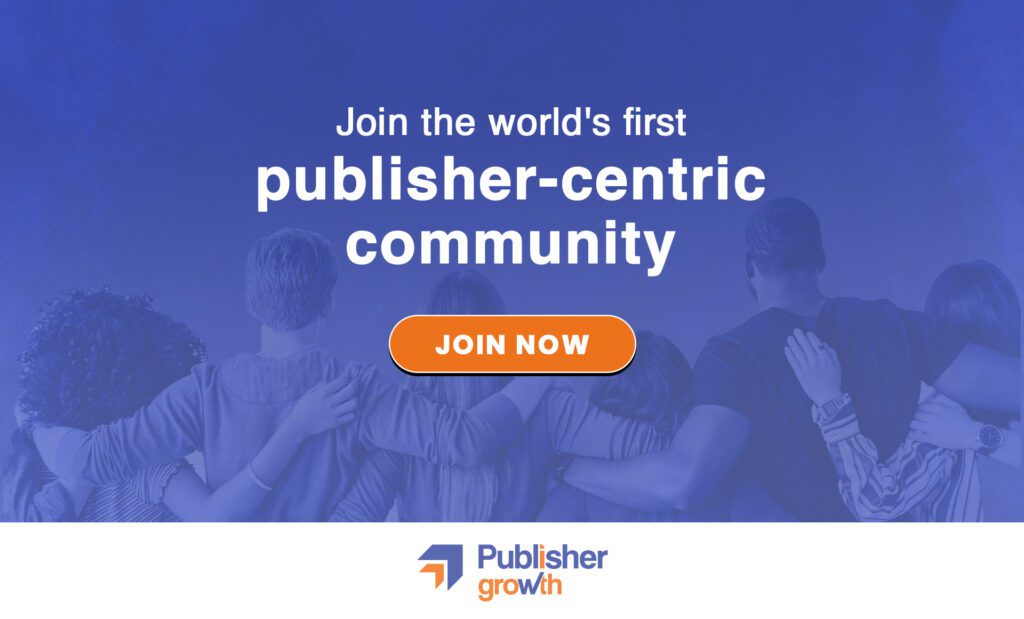 Features:
List of 200+ ad networks to monetize your site across all verticals.
Personalized site audit upon signing up on the platform that can increase your revenue.
Find all upcoming adtech conferences, webinars, and events in one place.
Stay informed with the latest adtech news across the globe.
Well, it's not a shocker anymore that Advertising has the power of making or breaking your app experience. A popular ad format that has grown to be advertiser's favorite is interstitial ads. Interstitial ads have emerged as more engaging and catchier in terms of endorsements with a high click-through & impression rates. The rich interactive ad content is compelling enough to gain complete user attention.
Let's discuss the 2017 CPM rates for some of the popular interstitial ad networks –
Admob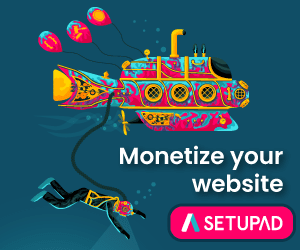 Currently acquired by Google, Admob is a popular mobile advertising network with a vast pool of advertisers facilitating high fill rates and competitive eCPMs. Admob dominantly has CPM based model along with CPC models, which is ideal for developers to generate high revenue from their web traffic depending on their demographics. For mobile devices, it is a bit difficult to make the entire app experience lucrative without proper followership, the CPC and CTR tend to be low.
CPM Rate for Admob: Admob networks give an average RPM of 15 cents to $1.50 while for iOS, it is between 20 cents to $2. Interstitial ad units fetch an RPM rate of USD 2 to 4 for Android and USD 3 to 5 for iOS.
Infolinks
Infolinks is one such advertising platform that will let you monetize your web traffic across all the mediums with their suite of advanced ad units. The network makes use of the unused ad spaces of the website to generate revenue. Their algorithm works towards delivering intent-driven advertisements to the users on a real-time basis. Infolinks strives towards higher engagement and click-through rates via fully customizable ads placed within the website content.
CPM Rate for Infolinks: The network offers higher CPM and CPC rates in the European and American traffic as compared to the Asian traffic. The rates vary in the range of $1 to $5 for every 1000 ad impressions. The RPM lies between $1.5 to $4.
InMobi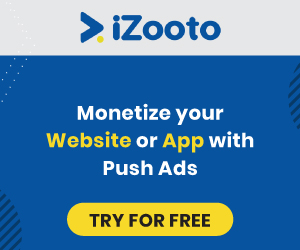 Founded in 2007, InMobi has emerged as a global advertising platform that allows users to discover new products and services. The platform has its wings spread across 1.5 billion unique mobile services all around the world. It competes with leading brands like Facebook and Google in the advertising sector. It has a CPM based model. Their revenue sharing percentage with the publisher is not known. However, publishers can increase their revenues by optimizing their ad positions on websites.
CPM Rate for InMobi: The mobile advertising CPM rates vary heavily depending on geographic location, industries, and OS versions. InMobi network fetches an average CPM around $2.5 to $7.5 for iOS, and in the range of a few cents to $2.5 for Androids.
Exoclick
Exoclick is ranked as the 4th biggest ad network across the globe providing advertising services to both advertisers and publishers. The network lets the publishers harvest detailed statistics on your ad zones on a real-time basis. Each of your campaign goes through both manual and automatic testing before they go live on your website. You can effortlessly identify all revenue opportunities across various channels with ExoClick's Ad Exchange technology.
CPM Rate for Exoclick: The CPM rates offered by the Asian countries are comparatively low. However, the CPM rates offered by the tier 1 countries like USA, UK, Canada, and Australia is around $2. But, the CPC rates are quite low, laying around 10 cents per click.
Smaato
Smaato is a real-time advertising platform, specifically designed for mobile publishers, and app developers. Smaato is mostly brand/app/game-centric. It is a CPM based model integrated with the technology of Dynamic Demand which allows competition for each impression across all buying models.
CPM Rate for Smaato: The CPM rate of the ads featured on Smaato is dependent on several factors like location, category, device, and traffic volume. The iOS CPM varies from 5 cents to $2.5 whereas, for Androids, it tends to scale between 2 cents to $1.6. The rates for USA, UK, and Canada based traffic is more as compared to Asian traffic.
Although the CPM rates for interstitials depend on several factors such as demographics, OS version, ad campaign type, etc. They are still effective when it comes to user engagement and product endorsements. The full-screen high-quality ad in fact, attracts users with relevant content at logical transition points during an app's flow. So you can definitely consider the above ad networks for monetizing your traffic to a greater extent.
Our Recommended Tools for Publishers:
Looking to Increase your Ad Revenue:
Get in touch with me for a personalised consultation and increase your ad revenue across native, display, video (instream and outstream), in-app and other verticals. I also assist in customized DFP setup, header bidding, and content creation strategy. My skype id is:
ronniedey
. Feel free to connect!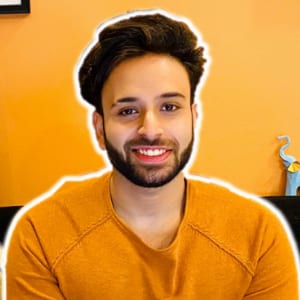 I and my team research various ad networks and can help you increase your overall ad revenue; so you could rake in more greenbacks with the best monetization platforms. Tap into the power of the online publishing business with me. I am just a mail away, so reach out to me if you want to scale up your website revenue. mail: [email protected]