Last updated on January 26th, 2023 at 04:28 pm
Vungle is one of the leading mobile in-app video advertising platforms that was founded in the year 2011. The network is known to provide a CPM rate that is somewhat on the average side and thus can be recommended to be at a lower position on your ad stack. The average rates for rewarded video ads are in the range of $4 to $6, and those of video is in the range of $3 to $5 for tier one traffic. Since most of its advertisers target global traffic, it can perform well in geographies where Admob doesn't have any demand for video and rewarded video. This growing mobile ad network has programmatic advertising solutions for brands and advertisers. Additionally, you can make use of their user acquisition model, which works on a cost per install. Now, let us take a look at the overall eCPM rates of Vungle and how publishers and mobile app developers can use this network to monetize their apps.
Table of Contents:: Summary
Hide
Publishergrowth: The Revenue Acceleration Platform for Publishers
Blognife is elated to announce the launch of Publisher Growth- a community of publishers that helps you actively accelerate your revenue. This platform assists publishers in growing their traffic and revenue. As publishers, you can share and read reviews of ad networks and hosting companies. You can connect with other publishers to build links for growth and monetization hacks and more. This platform will help you stay up to date with the advertising and publisher ecosystem.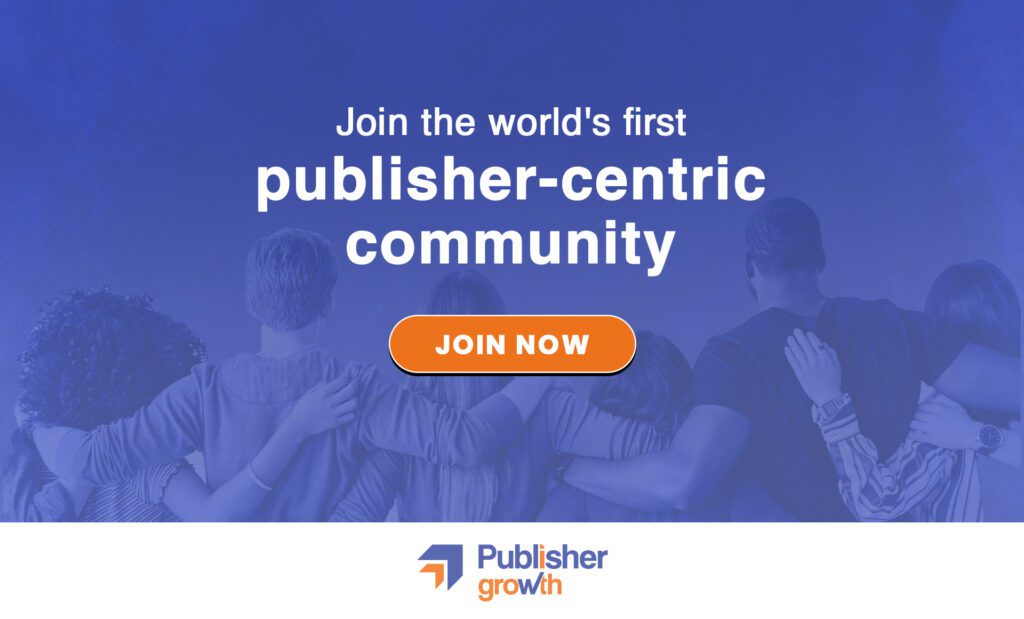 Features:
List of 200+ ad networks to monetize your site across all verticals.
Personalized site audit upon signing up on the platform that can increase your revenue.
Find all upcoming adtech conferences, webinars, and events in one place.
Stay informed with the latest adtech news across the globe.
Vungle Minimum Traffic Requirement
App developers need a decent volume of traffic to get started with Vungle. You should have an app that has at least 1000 installs and decent traffic. There is no minimum traffic requirement mentioned by Vungle, and thus developers with decent app traffic can work with this mobile video ad network.
Vungle Ad Quality
Vungle offers high and interactive video ads optimized for better engagements and conversions. Their video ads ensure high viewability and have strong engagement rates for advertisers. This enables publishers to earn better revenue owing to Vungle's cutting edge technology.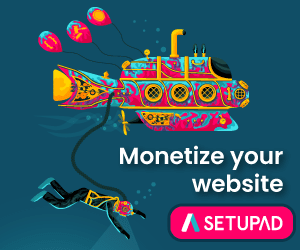 Vungle Ad Formats
Vungle offers in-app advertising solutions for app developers. They run video ads and rewarded ads to help developers earn the maximum revenue. The flexible placements offer better revenue and with an almost 100% fill rate, there is nothing to lose with Vungle. The Vungle SDK can be installed in less than 10 minutes.
Vungle for Advertisers
The Vungle Exchange is the first-ever exchange for in-app video ads, which enables marketers to programmatically buy video inventory at scale. Also, Vungle's programmatic solution helps marketers and advertisers to gain access to various DSPs and validate the audience before targeting them. Additionally, advertisers and agencies can streamline buying decisions and increase the efficacy of their ad campaigns.
Vungle eCPM Rates for Video and Rewarded Video Ads
The video ecpm rates and the rewarded video ecpm rates for Vungle is in the mid-range. Publishers with good US traffic can see eCPMs in the $5. However, networks like Admob, Facebook ads, and others offer much higher CPM rates compared to the same above. Talking about Facebook ads, this guide from Upbeat is a great resource for learning more about the topic.  As you can see here, the ecpm for Indian traffic for Vungle is in the range of 30 cents on the lower end. It is almost the same for other tier 3 countries as well. Vungle's eCPM is a bit higher for iOS when compared with that of Android.  Here, check out Vungle eCPM rates 2023 for different countries.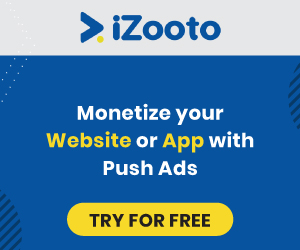 | | | | | |
| --- | --- | --- | --- | --- |
| | Video | Rewarded | Video | Rewarded |
| Country | Android | Android | iOS | iOS |
| India | 0.33 | 0.35 | 0.44 | 1.03 |
| US | 2.33 | 4.4 | 5 | 7 |
| UK | 2.48 | 4.49 | 5.29 | 4.75 |
| Canada | 2.38 | 3.93 | 1.77 | 1.43 |
| Pakistan | 0.23 | 0.28 | 0.76 | 0.77 |
Vungle Payments and Earnings Report
Publishers are paid on a NET 60 days basis by Tipalti, Vungle's preferred payment platform. The payments are processed every month, and once the publisher crosses the minimum threshold, the amount is sent to the publisher. Paypal is the quickest way to receive funds and the minimum threshold for the same is USD 50. For Wire transfers, the minimum amount needs to be $1000, and a $15 transnational fee is incurred per process. If you want to hold your payment, then you can contact their payments department and inform them to pay you once you've accrued your minimum threshold.
Vungle Final Verdict
Vungle is a decent network for tier 2 and tier 3 traffic sources. The rates are comparatively lower when compared to tier 1 traffic. Vungle's eCPM rates for tier 1 traffic are normally on the lower end; thus, we recommend this network only when you're seeing better rates. Additionally, there are mainly niches that would perform well with the kind of advertisers Vungle have, and the eCPMs can be higher than Admob and Facebook. However, for this, you need to try out the different ad formats (like rewarded videos and normal videos) and see which formats are generating the maximum revenue on your app. Note: The data for the CPM rates mentioned above in the table is taken from Appodeal's reports. Hope this article on Vungle eCPM rates 2023 was helpful for app developers looking to try out this network.
Our Recommended Tools for Publishers:
Looking to Increase your Ad Revenue:
Get in touch with me for a personalised consultation and increase your ad revenue across native, display, video (instream and outstream), in-app and other verticals. I also assist in customized DFP setup, header bidding, and content creation strategy. My skype id is:
ronniedey
. Feel free to connect!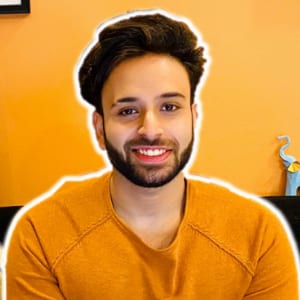 I and my team research various ad networks and can help you increase your overall ad revenue; so you could rake in more greenbacks with the best monetization platforms. Tap into the power of the online publishing business with me. I am just a mail away, so reach out to me if you want to scale up your website revenue. mail: [email protected]