Last updated on January 26th, 2023 at 03:37 pm
With the establishment of the fact that mobile advertising is more effective than most of the other advertising platforms, it is not hard to believe how pervasive it has become. It majorly owes its effectiveness to the wide prevalence of mobile phones, while outstrips PCs or any other conventional instrument. The unmatched amount of relevant information that is provided by a user on mobile, makes it the ultimate target. One of the highest performing mobile advertising platforms is Airpush, a private bootstrapped advertising platform. With over 1,20,000 live apps, it is considered one of the largest mobile ad platforms. One of Australia's fastest growing companies and world's leading mobile advertising, user acquisition, and monetization platform is Leadbolt that delivers more than 10 billion ads a month, across 65,000+ developer network in over 165 countries. This article is a comparative study of two premium mobile ad-networks- Airpush and Leadbolt, discussing both their pros and cons.
Table of Contents:: Summary
Hide
Publishergrowth: The Revenue Acceleration Platform for Publishers
Blognife is elated to announce the launch of Publisher Growth- a community of publishers that helps you actively accelerate your revenue. This platform assists publishers in growing their traffic and revenue. As publishers, you can share and read reviews of ad networks and hosting companies. You can connect with other publishers to build links for growth and monetization hacks and more. This platform will help you stay up to date with the advertising and publisher ecosystem.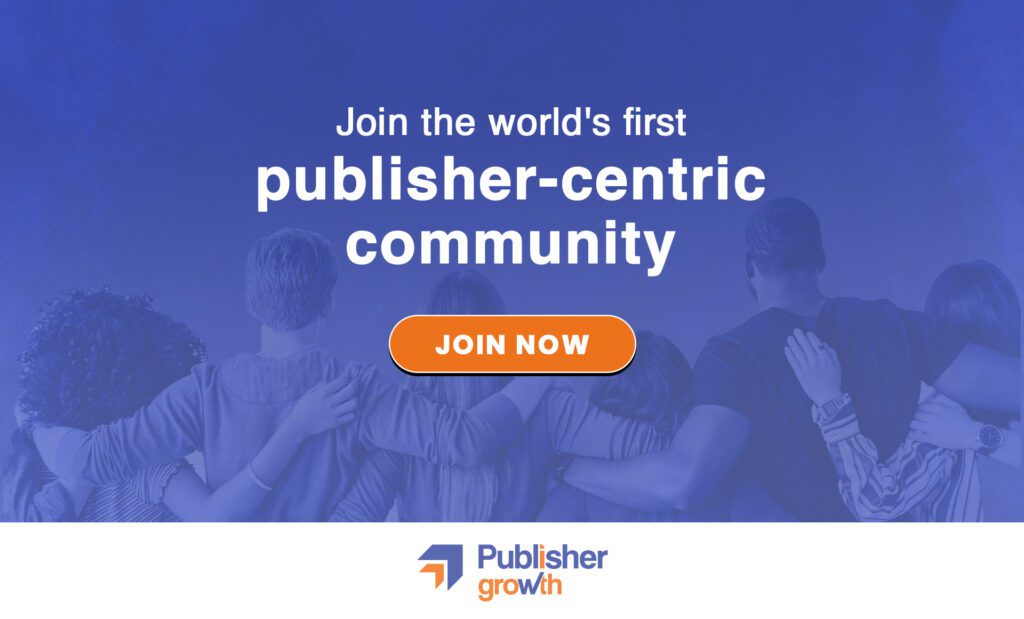 Features:
List of 200+ ad networks to monetize your site across all verticals.
Personalized site audit upon signing up on the platform that can increase your revenue.
Find all upcoming adtech conferences, webinars, and events in one place.
Stay informed with the latest adtech news across the globe.
Airpush vs Leadbolt: Minimum Traffic Requirement
Leadbolt has no minimum traffic requirement which paves way for the low volume publishers to advertise as well. Airpush has no minimum traffic requirements, too with no particular publisher language requirement. As per content, no content is outright prohibited in accordance with their Developer Agreement, though it is necessary for it to comply with Google Play Developer Program Policies that impose certain restrictions.
When In-App Software Development Kit is used, the pay is based on Revenue Share Model. The details for each type of revenue sharing plan is different but the basic purpose is to make use of profits to allow separate actors to innovate, invent and develop in mutually beneficial ways. However, this percentage has not been disclosed by Airpush. For Leadbolt, it is the same and I kept confidentially.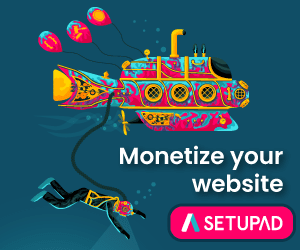 Airpush vs Leadbolt: Ad Quality
Both the ad platforms, have a fairly good ad quality and are quite promising to the advertisers. Airpush allows its advertisers to choose from a variety of ad formats and designs, that engages users to bring more reach and results. Leadbolt has a global reach that could engage the audience and its contextual targeting technology lets one reach a wider audience. Also, they have seen some chart-topping app developers.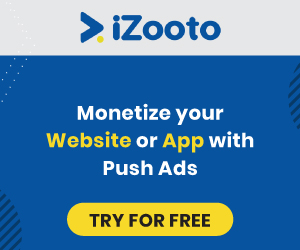 Airpush vs Leadbolt: Ad Formats
Leadbolt uses Banner ads that are easy to deploy and integrate and Rich Media ads that are quite engaging and versatile. Apart from that, it also uses Interstitial Ads that are quite compelling visually, render higher impressions and conversions. It also makes use of other ad formats like App Lists and more. Airpush uses Push Ad that allows interaction with the Ad only when the user chooses so. Its' Video Ads are characterized by optimization and efficiency. It also uses Overlay Ads that allows advertisers unobstructed access to engage users with offers. Apart from that, they use Rich Media Ads that allow higher engagement with users; Landing Page Ads that provide an opportunity to collect information using forms; In-app banners that have an unmatched reach and Abstract Banners that allows your message to expand into a transparent overlay.
Airpush vs Leadbolt: Ad Mediation
Both Airpush and Leadboth doesn't offer any mediation service which a number of mobile ad network does to app developers. However, you can use any of the ad mediation platforms like Mopub, Admob, Appodeal, ironSource to mediate both Airpush and Leadbolt. simultaneously.
Airpush vs Leadbolt: CPM and RPM Rates
Leadbolt eCPM rates for banner ads are in the range of 20 cents to 30 cents. If you're using their notification ads, you can earn anywhere between $1 to $2. However, rewarded video ads have the highest eCPM and can go as high as $10 and above with the right mix of the audience. Airpush's rates are well guarded on its site and other networks and there is either little or no mention of its CPM and RPM rates or even of the amount it earns off a deal or what it gets paid by the advertisers or what it gives to a publisher. However, you can expect the CPMs to be high due to their high impact ad formats like push notification, video, and overlay.
Airpush vs Leadbolt: Payments and Earnings Report
Airpush pays one the amounts properly due and payable within sixty days following the end of the applicable month in which it is earned and in such a case the amount exceeds 50 USD. If the amount earned is less than 50 USD, the amount gets paid the following month. Though it also works on a weekly payments basis. The Publisher's Share of Revenue is not disclosed and there is no minimum payment threshold. As for Leadbolt, the Commission type includes CPL, CPA, Content Gateway/ Locking and the payments are made weekly. The payment methods employed include PayPal, Wire Transfer and Payoneer.
Airpush vs Leadbolt: Final Verdict
We would recommend Airpush mobile ad network if you're looking to monetize your in-app inventory with high impact ad formats like push notification ads, overlay, abstract banners etc. If you've engaging traffic which can be optimized for conversion, then Leadbolt would make more sense since they network pays on per install. Overall, for most mobile ad networks, it's a matter of testing them to see which network is performing for which geography. Do remember to use a mediation platform for superior app monetization.
Our Recommended Tools for Publishers:
Looking to Increase your Ad Revenue:
Get in touch with me for a personalised consultation and increase your ad revenue across native, display, video (instream and outstream), in-app and other verticals. I also assist in customized DFP setup, header bidding, and content creation strategy. My skype id is:
ronniedey
. Feel free to connect!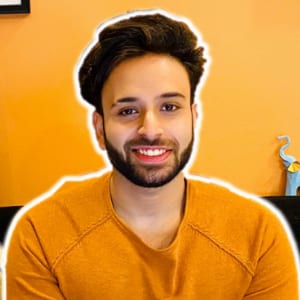 I and my team research various ad networks and can help you increase your overall ad revenue; so you could rake in more greenbacks with the best monetization platforms. Tap into the power of the online publishing business with me. I am just a mail away, so reach out to me if you want to scale up your website revenue. mail: [email protected]