Last updated on January 26th, 2023 at 03:37 pm
Unity Ads serves as one of the best ad monetization solutions for mobile games from Unity Technologies that enables mobile game developers to monetize their entire player base through ads that are native to Unity-based games. It has a very smooth integration that allows game developers to target players that are most likely to be interested in trying that particular game and increases the lifetime value of their player base. It has very high global fill rates provides the industry's leading eCPMs.
Table of Contents:: Summary
Hide
Publishergrowth: The Revenue Acceleration Platform for Publishers
Blognife is elated to announce the launch of Publisher Growth- a community of publishers that helps you actively accelerate your revenue. This platform assists publishers in growing their traffic and revenue. As publishers, you can share and read reviews of ad networks and hosting companies. You can connect with other publishers to build links for growth and monetization hacks and more. This platform will help you stay up to date with the advertising and publisher ecosystem.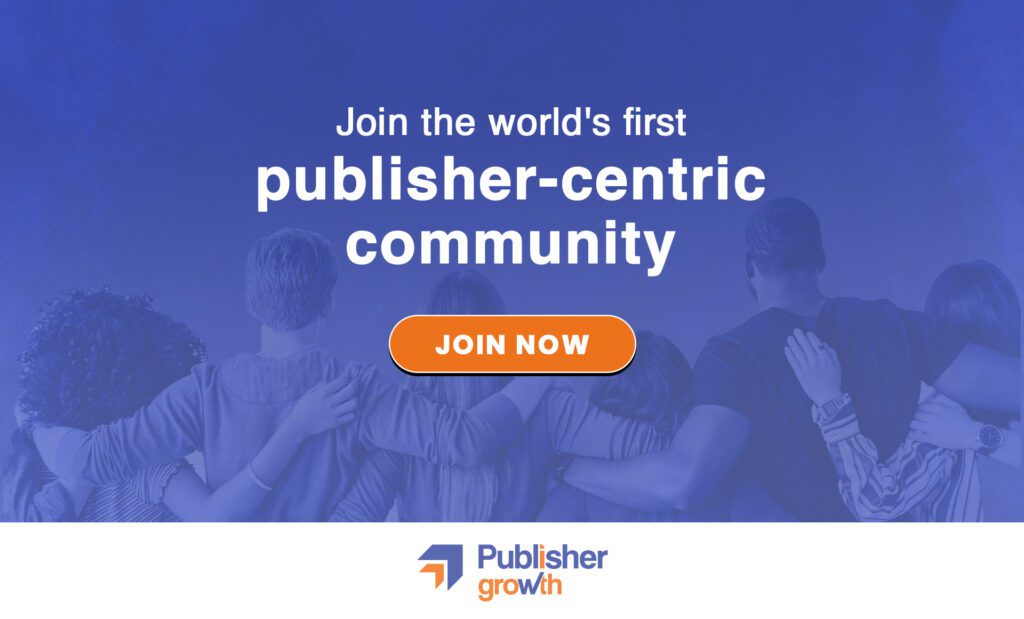 Features:
List of 200+ ad networks to monetize your site across all verticals.
Personalized site audit upon signing up on the platform that can increase your revenue.
Find all upcoming adtech conferences, webinars, and events in one place.
Stay informed with the latest adtech news across the globe.
They are one of the most preferred as they allow publishers to put video ads into mobile games in a manner that does not just better player engagement but also helps you earn quite a lot, over the gamers' lifetime. Of any global rewarded video ad network, Unity Ads has the highest Average Revenue Per User to offer. Their ads are the perfect tool for mobile game developers to better their business and deliver high-quality popular games that help retain and engage players. All in all, Unity provides everything that you might need to develop quality free-to-play mobile games, engage and retain players, and drive the highest possible Lifetime Value.
Unity Ads Minimum Traffic Requirement
To make use of any premium ad platform, one usually has to fulfill a particular set of criteria, possibly that you have to have a minimum of one million page views per month. Still, the same does not apply to Unity Ads. They do not have such significant traffic restrictions. It is just apt for the small businesses and well as the large ones for it has no minimum traffic requirements and is open for all, including the high volume and low volume publishers. All you need to do to use it is have an app live on Play Store and assure that it has the right amount of impressions. In the process of it, do not forget how essential it is to have engaged visitors to earn significant revenue.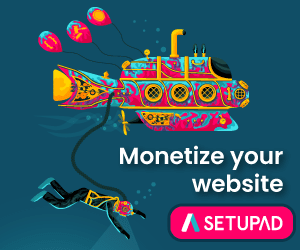 Unity Ads Ad Quality
With the kind of global reach it provides, a variety of formats, and some of the best ads being displayed by it, one cannot be impressed with its ad quality. They are pretty strict about maintaining their ad quality across their rewarded video and video ad formats to ensure that their ads are safe to run on their network of developer apps.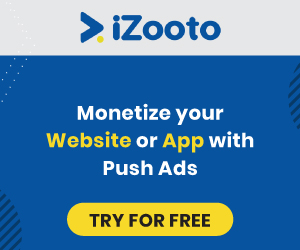 Unity Ads Ad Formats
It has a variety of ad formats that makes it all the more preferred by advertisers. It has very engaging Banner Ads, so much so, that one is almost bound to get curious, Interstitial Ads that have been favoured a little too much for it blocks out other things for a brief while and Video Ads that are not just creative and innovative but catches attention and plays a significant role in converting one and more.
Unity Ads CPM Rates
Unity Ads has an excellent CPM rate to offer that goes up to an average of USD 5.35 for rewarded video ads. For Tier 1 countries like the USA, with an Android platform, it is exorbitantly high, being USD 11.67 and for the same with iOS, it is USD 7.15. For Tier 2 countries like India, with an Android platform, the same is USD 0.78, and for iOS, the CPM is USD 1.81. The average CPM rate for Video Ads, being USD 3.46 is quite impressive too. The same for Tier 1 countries like the USA is USD 6.4 if an Android platform is used and USD 6.25 if we consider an iOS platform. The CPM rate for Tier 2 countries varies slightly, being USD 0.45, for Android platforms and USD 0.75 for iOS platforms.
[table "13" not found /]

Unity Ads Payments and Earnings Report
To get a payment from Unity Ads, you have to first submit an invoice to them at [email protected]. You need to cross the minimum payment threshold of USD 100 to be eligible to send an invoice. Before the same, you will receive your payment within 30 days of receiving the invoice. The revenue would be transferred via Wire Transfer.
Unity Ads Final Verdict
Unity provides a plethora of tools that can help you create online games. The Unity ads come as a service for app developers to monetize their apps with higher eCPMs. For Unity developers, all ad components are natively integrated into the Unity engine and can be enabled with the flip of a switch. It is codeless across iOS, Android, Mac, and Windows. Additionally, it doesn't require any SDK integration for the same. Developers can make use of the premium video ad formats from Unity to earn good revenue from it. We hope this article on Unity Ads CPM rates helped give you an overview of the platform and the CPM rates app developers like you can generate from tier one and tier two traffic.
Our Recommended Tools for Publishers:
Looking to Increase your Ad Revenue:
Get in touch with me for a personalised consultation and increase your ad revenue across native, display, video (instream and outstream), in-app and other verticals. I also assist in customized DFP setup, header bidding, and content creation strategy. My skype id is:
ronniedey
. Feel free to connect!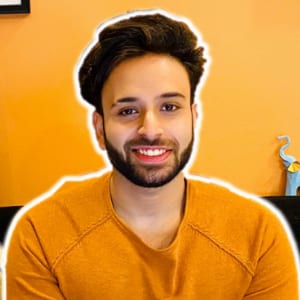 I and my team research various ad networks and can help you increase your overall ad revenue; so you could rake in more greenbacks with the best monetization platforms. Tap into the power of the online publishing business with me. I am just a mail away, so reach out to me if you want to scale up your website revenue. mail: [email protected]