Last updated on July 21st, 2022 at 12:54 pm
Until recently, Google dominated the RTB landscape and took major advantages of the premium position that it had. They selected the very best inventory for themselves because the same was concealed from every other platform. The advent of Header Bidding has put an end to the umpteenth amount of advantage that Google initially received, and made every bid in the auction, available to everyone. This allows publishers to maximize revenue by allowing multiple exchanges to compete equally in a unified auction, where each publisher bids, with the same being visible to everyone, and the highest bid wins. In order to retain its dominance, Google launched Exchange bidding– a technology similar to header bidding which is closely integrated with the DFP ad server and assist publishers in superior monetization. In this article, we will take a closer look at these two technologies- Exchange bidding and RTB.
Table of Contents:: Summary
Hide
Publishergrowth: The Revenue Acceleration Platform for Publishers
Blognife is elated to announce the launch of Publisher Growth- a community of publishers that helps you actively accelerate your revenue. This platform assists publishers in growing their traffic and revenue. As publishers, you can share and read reviews of ad networks and hosting companies. You can connect with other publishers to build links for growth and monetization hacks and more. This platform will help you stay up to date with the advertising and publisher ecosystem.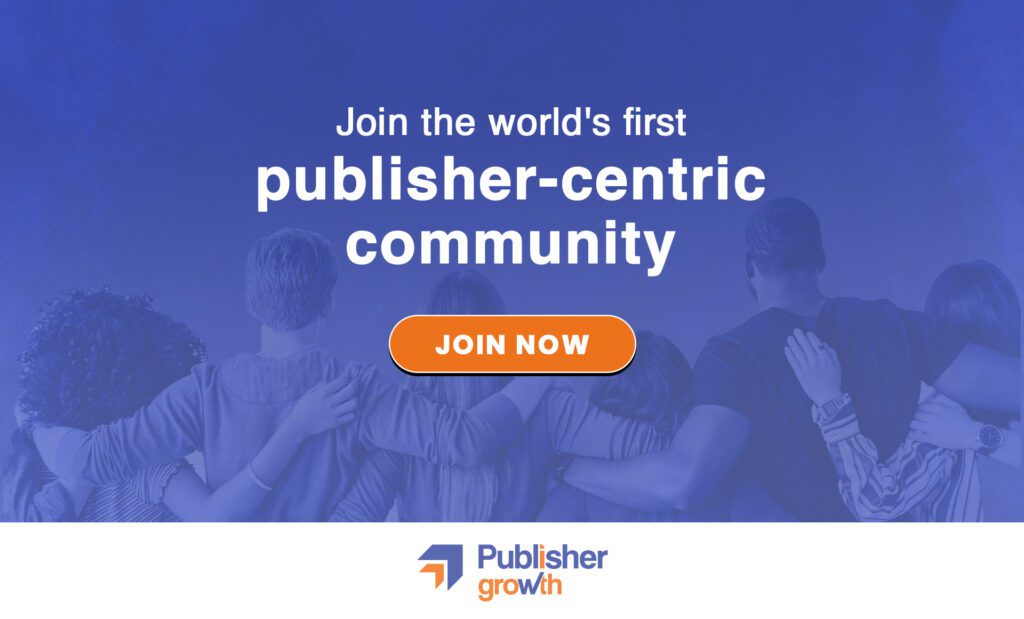 Features:
List of 200+ ad networks to monetize your site across all verticals.
Personalized site audit upon signing up on the platform that can increase your revenue.
Find all upcoming adtech conferences, webinars, and events in one place.
Stay informed with the latest adtech news across the globe.
Benefits: Exchange Bidding vs RTB
The one major benefit of exchange bidding certainly is that it has minimized the bias that gave Google excessive profits and laid out all the platforms and buyers on a same, equal level to compete with each other's bids. This comes as a direct consequence of the widespread adaption of header bidding technology. This resulted in higher revenue for the publishers and this can be considered the primary benefit for publishers who have switched to exchange bidding.
Ad Networks List: Exchange Bidding vs RTB
Exchange Bidding has 12 platforms that it has partnered with which includes MobFox, Rhythmone and Sovrn are regionally restricted to Americas and Europe only, with COMET works only in North America, and AerServ working in Americas only. Other than that, they have Index Exchange, OpenX, Rubicon Project, Smaato and TripleLift. In a real-time platform, there are a number of buyers who are connected with the supply side and make bids.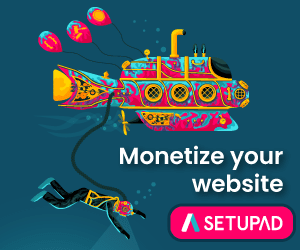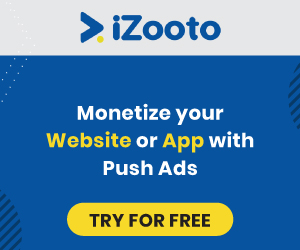 CPM Rates: Exchange Bidding vs RTB
The CPM in open Auctions, like exchange bidding, is decided by the price the buyer is willing to pay and the number of buyers there are. The more the demand is, the higher is the hike on price and the buyers and willing to pay much more than they would regularly. If it is the first look type, the buyers pay quite a premium price but the fill rates decrease. However, if it is the regular type, the prices are double. RTB works on an auction model, i.e. you set the max bid that you are willing to pay for the placement and win impressions at $0.01 more than the next highest bidder.
Working Process: Exchange Bidding vs RTB
RTB, not such a complex process, begins when a user visits a website, like a typical, regular transaction. The visit triggers a bid request that may contain various types of data, like the user's demographic information, history, location and more. The request moves from the publisher to an ad exchange, which puts that and the other data before multiple advertisers who automatically submit bids, on each ad impression quickly to place their ads. The same goes to the highest bidder and their ad is served on the page. Exchange Bidding, though is slightly more complicated, where, an ad request may be sent to DFP making use of Google Publisher Tags or the Google Mobile Ads SDK and with the same, information about the user or the user's data is sent to DFP. Making use of the information that is provided, DFP labels all eligible line items signed in the DFP ad server and selects the best possible line item to compete via dynamic allocation in the unified auction. Prior to that, DFP sends a bid request to targeted yield partners, who process their own auction and return their most competitive bid to DFP, who then hosts a unified auction to then select a winner.
Conclusion
While both the inventories have their own processes to find out the most competitive bids, and their own pros and cons, as listed above. While Exchange Bidding, is relatively newer to the show, RTB has existed for longer. Nevertheless, both of these have set a rather high benchmark. RTB is more like an umbrella that supports both header bidding and exchange bidding since both of them utilizes RTB technology.
Our Recommended Tools for Publishers:
Looking to Increase your Ad Revenue:
Get in touch with me for a personalised consultation and increase your ad revenue across native, display, video (instream and outstream), in-app and other verticals. I also assist in customized DFP setup, header bidding, and content creation strategy. My skype id is:
ronniedey
. Feel free to connect!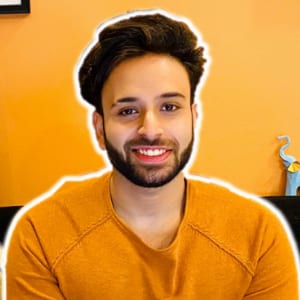 I and my team research various ad networks and can help you increase your overall ad revenue; so you could rake in more greenbacks with the best monetization platforms. Tap into the power of the online publishing business with me. I am just a mail away, so reach out to me if you want to scale up your website revenue. mail: [email protected]