Last updated on January 26th, 2023 at 04:28 pm
Advertising has become more effective and far-fetched with the advent of various advertising platforms other than the conventional methods and the increase in technological innovations has significantly contributed to the same becoming more prevalent than ever. One such mobile advertising network is Leadbolt which successfully provides efficient methods to developers and advertisers to promote their apps and generate revenue. It aims at delivering successful app monetization via a unified Software Development Kit that allows for traditional and advanced ad formats to be utilized. Their focused approach allows the advertisers to easily connect with their targeted mobile audience in user-friendly ways. This article studies both its pros and cons to calculate the best probable results that it can render and its reach.
Table of Contents:: Summary
Hide
Publishergrowth: The Revenue Acceleration Platform for Publishers
Blognife is elated to announce the launch of Publisher Growth- a community of publishers that helps you actively accelerate your revenue. This platform assists publishers in growing their traffic and revenue. As publishers, you can share and read reviews of ad networks and hosting companies. You can connect with other publishers to build links for growth and monetization hacks and more. This platform will help you stay up to date with the advertising and publisher ecosystem.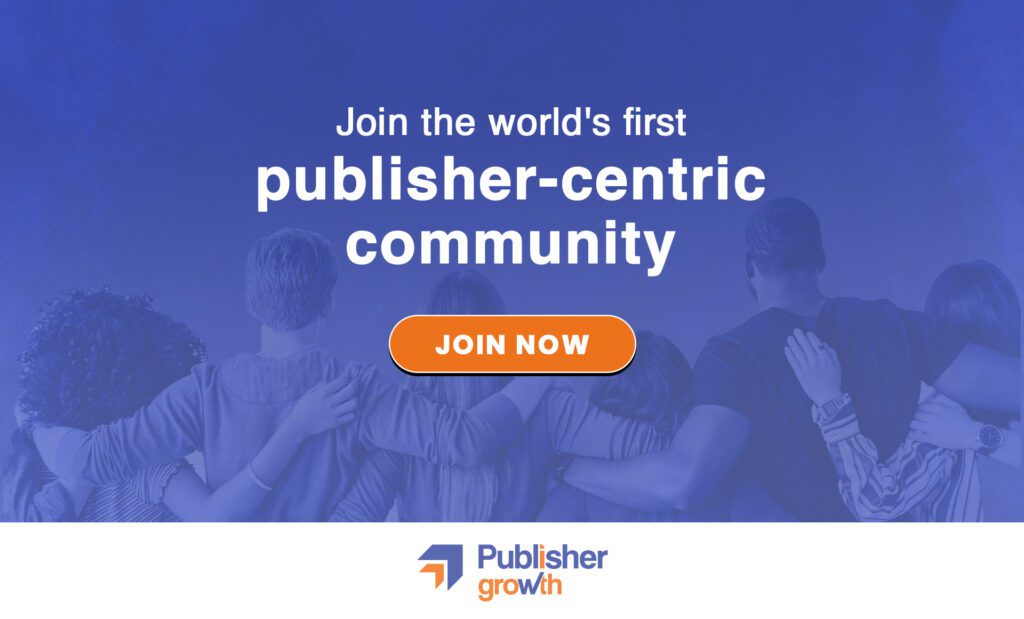 Features:
List of 200+ ad networks to monetize your site across all verticals.
Personalized site audit upon signing up on the platform that can increase your revenue.
Find all upcoming adtech conferences, webinars, and events in one place.
Stay informed with the latest adtech news across the globe.
Leadbolt Minimum Traffic Requirement
Leadbolt has no specific minimum traffic requirement which makes it ideal for both low-volume websites as well as the ones that are high volume. It works fine even if the website is a new player and even if it is well established. Both seasoned and new app developers can use the platform to monetize their apps with premium rates and make good revenue from converting traffic.
Leadbolt Ad Quality
Leadbolt has a global reach that could engage the audience and its contextual targeting technology lets one reach a wider audience. Also, they have seen some chart-topping app developers. All in all, it seems to be fairly good.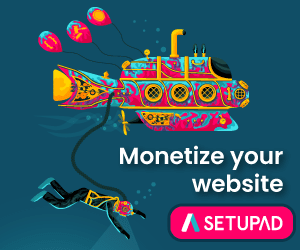 Leadbolt Ad Formats
Leadbolt uses Banner ads that are easy to deploy and integrate and Rich Media ads that are quite engaging and versatile. Apart from that, it also uses Interstitial Ads that are quite compelling visually, and render higher impressions and conversions. It also makes use of other ad formats like App Lists and more. Some of the popular ad formats which are used by Leadbolt to drive better results include native ads, playable ads, rewarded video ads, and interstitial ads. Leadbolt also uses content locking that enables higher eCPMs but may negatively impact your users, and thus we recommend a judicial use of content locking ad formats.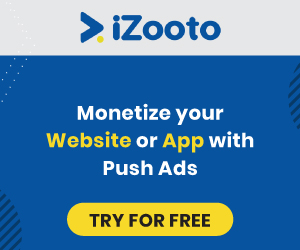 Leadbolt eCPM Rates
Leadbolt eCPM rates for banner ads are in the range of 20 cents to 30 cents. If you're using their notification ads, you can earn anywhere between $1 to $2. However, rewarded video ads have the highest eCPM and can go as high as $10 and above with the right mix of the audience. Normally, native banner ads are the ones that have the lowest revenue which is followed by interstitial ads, and the video ads, especially the rewarded video ads make the maximum revenue. Developers see CPMs varying in the range of 50 cents to $6 with Leadbolt across an array of ad formats. Using the right ad format, and targeting the right traffic can significantly increase the overall ad revenue of the app developers.
Leadbolt Payments and Earnings Report
Leadbolt's Commission type includes CPL, CPA, and Content Gateway/ Locking as it employs the eCPM method with the payments being made weekly and every 15 days. The payment methods employed include PayPal, Wire Transfer, and Payoneer. Developers need to reach the minimum payment threshold of $100 in order to be eligible for request payment from Leadbolt. It needs to be mentioned that Leadbolt doesn't do automatic payments and thus developers have to request payment and then the payments are processed.
Leadbolt Final Verdict
Over the years, Leadbolt has grown to be one of the most reliable performance-based mobile advertising networks that has helped 1000s of developers monetize their apps at premium rates. We hope that this article on Leadbolt eCPM rates 2021 was helpful in discussing the overall CPM rates for LeadBolt!
Our Recommended Tools for Publishers:
Looking to Increase your Ad Revenue:
Get in touch with me for a personalised consultation and increase your ad revenue across native, display, video (instream and outstream), in-app and other verticals. I also assist in customized DFP setup, header bidding, and content creation strategy. My skype id is:
ronniedey
. Feel free to connect!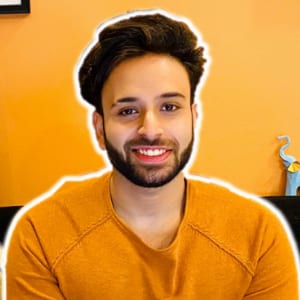 I and my team research various ad networks and can help you increase your overall ad revenue; so you could rake in more greenbacks with the best monetization platforms. Tap into the power of the online publishing business with me. I am just a mail away, so reach out to me if you want to scale up your website revenue. mail: [email protected]