Last updated on January 26th, 2023 at 04:28 pm
While there has been a major increase in advertising, owing the same to its far-fetching effectiveness and results, there has also been a major development in the creation of advertising networks. A huge number of networks and platforms have been created over time to reach to a greater audience, and technological and other innovations in the same allow the prevalence of the same. One such platform is HilltopAds, which is a global advertising platform, that is dedicated to providing help in the enhancement of online business and the growth of advertisers, webmasters, and ad networks. It guarantees the making of big money from websites and monetization of web traffic with best-converting offers and high eCPMs. This article studies the given platforms' pros and cons to calculate the probable results and if it is the best for both advertisers and publishers. So let us take a look at Hilltopads CPM rates and other traffic eligibility factors for the same.
Table of Contents:: Summary
Hide
Publishergrowth: The Revenue Acceleration Platform for Publishers
Blognife is elated to announce the launch of Publisher Growth- a community of publishers that helps you actively accelerate your revenue. This platform assists publishers in growing their traffic and revenue. As publishers, you can share and read reviews of ad networks and hosting companies. You can connect with other publishers to build links for growth and monetization hacks and more. This platform will help you stay up to date with the advertising and publisher ecosystem.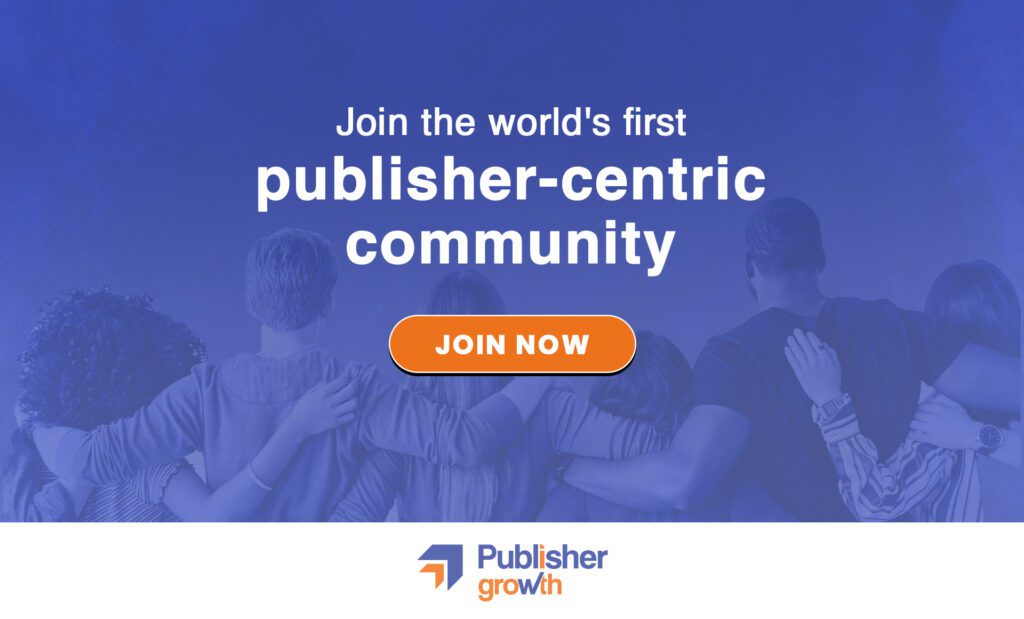 Features:
List of 200+ ad networks to monetize your site across all verticals.
Personalized site audit upon signing up on the platform that can increase your revenue.
Find all upcoming adtech conferences, webinars, and events in one place.
Stay informed with the latest adtech news across the globe.
Hilltopads Minimum Traffic Requirement
HilltopAds have no minimum traffic requirement specified and have no publisher language requirements. This allows both high-volume and low-volume developers to publish ad content on their websites. It accepts different websites like microsites, entertainment sites, gaming sites, and more, making it seem ideal for both newcomers and established Publishers. The network has a number of quality advertisers across the globe and thus is able to provide higher CPM rates to its publisher network.
Hilltopads Ad Quality
With international ad serving and a global network, HilltopAds certainly strives to maintain the good ad quality that it provides. For the same, it also provides a good amount of options for ad formats. With over 100 million impressions daily, the network provides solutions like anti-ad-blocking and has some of the top advertisers across its network, like AliExpress, Avazu, Clickdealer, and many others. It maintains good ad quality for its mobile and desktop popunders, native ads, and in-video ads.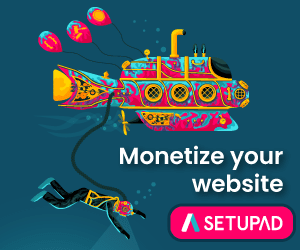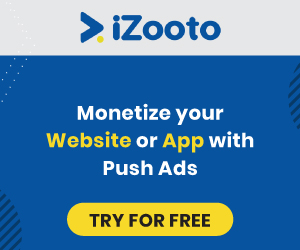 Hilltopads Ad Formats
HilltopAds has a variety of options provided for one when it comes to Ad Formats that include In-video Ads, desktop banners, mobile popunder, and desktop popunder. One of the most used and popular is mobile popunder which is less invasive and reaches the users and also is one of the best paying formats. All of this help monetize websites and ensure the engagement of the user.
Hilltopads CPM Rates
The mobile and desktop popunder rates for tier-one traffic in the US, UK, Canada, and Germany are in the range of USD 3 to USD 5. For tier 3 traffic countries like India, Pakistan, and Bangladesh, the CPM rates are well below 50 cents. Most of the sites which are in the downloads niche tend to perform well with Hilltopads. Since the campaigns are performance-driven, publishers who have good converting traffic are eligible for better rates when compared to publishers who have a lower volume of traffic.
Hilltopads Payments and Earnings Report
For Publishers, HilltopAds provides a varying share of revenue, and the payment frequency to them is set to weekly, which is Net-7. The accepted methods include Paypal, Wire, Paxum, Epay service, Webmoney, ePayments, and Bitcoin, with the minimum payout threshold being $50. It also provides the Publishers an opportunity to earn extra income by participating in the network's referral program, where 5% extra is paid for every client that the client referred.
Hilltopads Final Verdict
With the ad-blocking feature enabled on Chrome, Hilltopads have come up with additional ad units like display banners, native banner ads,in-video ads, and many more that help publishers with incremental ad revenue and also compensate for the mobile popunders and redirects. Hope this article on Hilltopads CPM rates for 2023 was helpful to publishers and webmasters who are looking to supplement their ad revenue with additional ad formats and are on the journey to explore more promising ad networks.
Our Recommended Tools for Publishers:
Looking to Increase your Ad Revenue:
Get in touch with me for a personalised consultation and increase your ad revenue across native, display, video (instream and outstream), in-app and other verticals. I also assist in customized DFP setup, header bidding, and content creation strategy. My skype id is:
ronniedey
. Feel free to connect!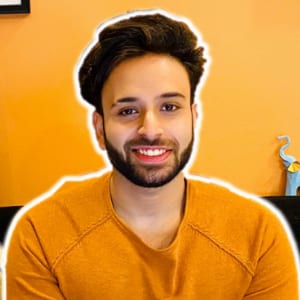 I and my team research various ad networks and can help you increase your overall ad revenue; so you could rake in more greenbacks with the best monetization platforms. Tap into the power of the online publishing business with me. I am just a mail away, so reach out to me if you want to scale up your website revenue. mail: [email protected]