Last updated on January 26th, 2023 at 04:37 pm
Over the past few years, we have seen an increasing demand for in-app inventory. This is mainly because in-app inventory offers better ROI for seasoned advertisers and marketers as they get to tap into the intent of the users. We have seen a global surge in in-app advertisement. However, over the past few years, ad networks were busy understand the ad formats that have better engagement for in-app visitors so that advertisers get better ROI. While, banner ads are the poorest of all ad formats in terms of performance, new ad formats have emerged like rewarded video ads. In this article, we are going to discuss mobile cpm rates in Canada which will give you some great insights if you're targeting Canadian traffic.
Table of Contents:: Summary
Hide
Publishergrowth: The Revenue Acceleration Platform for Publishers
Blognife is elated to announce the launch of Publisher Growth- a community of publishers that helps you actively accelerate your revenue. This platform assists publishers in growing their traffic and revenue. As publishers, you can share and read reviews of ad networks and hosting companies. You can connect with other publishers to build links for growth and monetization hacks and more. This platform will help you stay up to date with the advertising and publisher ecosystem.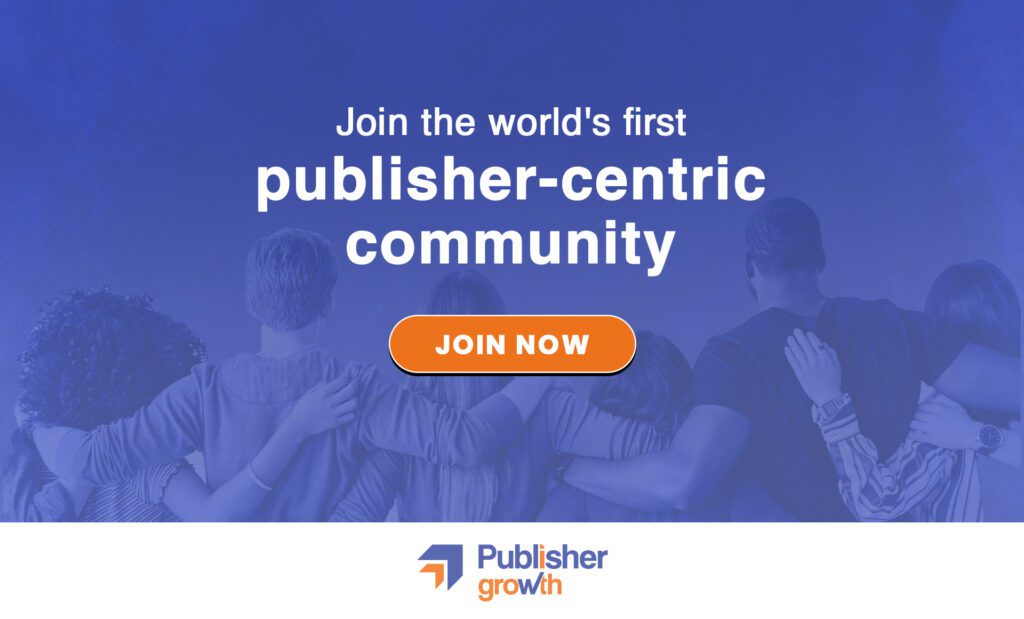 Features:
List of 200+ ad networks to monetize your site across all verticals.
Personalized site audit upon signing up on the platform that can increase your revenue.
Find all upcoming adtech conferences, webinars, and events in one place.
Stay informed with the latest adtech news across the globe.
Admob eCPM Rates in the Canada 2023
Admob is undoubtedly one of the most popular mobile ad network with 100% fill rate across all geography. Normally, if you've Canadian traffic, you will be having high fill rates across majority of the networks. The in-app advertising rates for Canadian traffic is comparatively a bit lower than the US but still significant to get you a good chunk of money. The banner rates for Android and iOS is 30 cents respectively. The interstitial rates for Android and iOS is in the range of $5 to $6.The highest rate is for rewarded video ads which is close to $11 for Android and $14 for iOS users.
Android
Banner  0.3 (61%)

Interstitial 5.96 (40%)

Rewarded Video 10.6 (36%)
iOS
Banner 0.31 (63%)

Interstitial 6.9 (48%)

Rewarded Video  13.87 (19.6%)
Tapjoy eCPM Rates in the Canada 2023
Tapjoy is yet another popular mobile ad network that can be mediated with Android to increase the overall revenue from rewarded video ads. Tapjoy provides ad formats like video and rewarded video ads. The eCPM for rewarded video ads on Android and iOS are in the range of $10. Tapjoy is known for competitive rewarded video cpm rates across many countries including those of tier 2 and tier 3 traffic. So, if you've a good volume of international traffic, then Tapjoy can be used as a backfill network.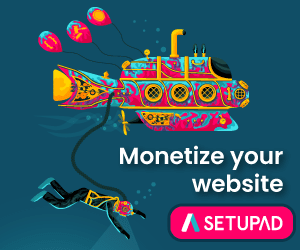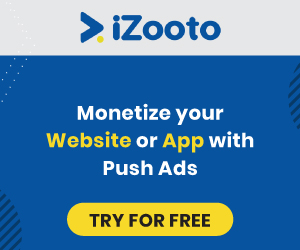 Android
iOS
Rewarded Video 9.45 (42%)
Facebook eCPM Rates in the Canada 2023
Facebook is yet another top mobile ad network that offers great eCPMs and is comparable to Admob in terms of global reach and scalability. With its vast advertiser base of more than 2 million, the network has a strong hold in the in-app market segment in the entire Canada. Even with the growing number of Ad tech companies, the market share of Admob and facebook is pretty high in the in-app segment and mainly due to the robust eCPM rates offered by these networks. The banner CPM rates on Facebook is extremely low and tends of be around 5 to 7 cents. However, the native banner eCPM is in the range of 30 cents for Android and almost close to $4 for that of iOS. So, the effective conversions with native banners seems to be quite high on iOS devices when compared with Android. The interstitial rates for Android is 2.11 and that of iOS is 3.35. The strongest rates are shown by rewarded video ads which offers as high as $13 for iOS and $9 for Android. Also it needs to be noted that the fill rates are quite good on Facebook for Canadian traffic. Facebook should be definitely mediated with Admob to see higher revenue potential for app developers.
Android
Rewarded Video 8.66 (54.6%)

Native 0.29 (42%)

Banner  0.07 (32%)

Interstitial   2.11 (42.6%)
iOS
Rewarded Video 12.26 (62.3%)

Native 3.63 (84.6%)

Banner 0.04 (30%)

Interstitial 3.35 (52.6%)
Unity eCPM Rates in the Canada 2023
Unity is particularly strong for game developers. The network has premium advertisers and have good rates for converting traffic. Most of the advertisers are in the gaming segment and thus the network performs well for video ads, which creates a high level of engagement for gamers. The CPM rates for rewarded video ads on Unity Ads platform is around $8 for both Android and $5 for iOS. For that of normal video, the CPM rates tend towards $5. In needs to be mentioned that the fill rates are particularly higher on Android devices as compared to iOS devices.
Android
Rewarded Video 7.13 (80%)

Video 3.93 (86%)
iOS

Rewarded Video 4.48 (40.6%)

Video 2.38 (49.3%)
Thus to wrap up,the mobile eCPM rates in Canada is particularly higher for Admob and Facebook. There are some networks like Unity, Tapjoy, Iron Source, Mopub which can provide good eCPM along with them. For app developers to make the maximum of each impression, they need to go through a mobile mediation network and Appodeal is a good network that can help you get started if you've good impressions (100,000 and above a day). Also,integrating rewarded video ads has become extremely important since it is the top performing ad format for in-app advertisement. Hope  this article on mobile CPM rates in Canada was helpful!
Our Recommended Tools for Publishers:
Looking to Increase your Ad Revenue:
Get in touch with me for a personalised consultation and increase your ad revenue across native, display, video (instream and outstream), in-app and other verticals. I also assist in customized DFP setup, header bidding, and content creation strategy. My skype id is:
ronniedey
. Feel free to connect!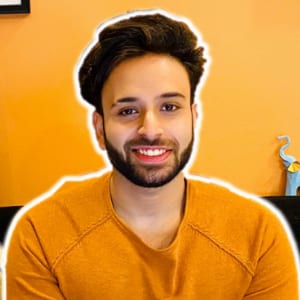 I and my team research various ad networks and can help you increase your overall ad revenue; so you could rake in more greenbacks with the best monetization platforms. Tap into the power of the online publishing business with me. I am just a mail away, so reach out to me if you want to scale up your website revenue. mail: [email protected]