Last updated on January 26th, 2023 at 04:35 pm
Bangladesh with a population of 16 crores is one of the crucial markets for in-app advertisers and marketers, especially those who are looking to increase app installs. As an emerging market, advertising on Bangladesh is relatively easier due to low competition. In this article, we are going to discuss mobile CPM rates in Bangladesh for the year 2023.
Table of Contents:: Summary
Hide
Publishergrowth: The Revenue Acceleration Platform for Publishers
Blognife is elated to announce the launch of Publisher Growth- a community of publishers that helps you actively accelerate your revenue. This platform assists publishers in growing their traffic and revenue. As publishers, you can share and read reviews of ad networks and hosting companies. You can connect with other publishers to build links for growth and monetization hacks and more. This platform will help you stay up to date with the advertising and publisher ecosystem.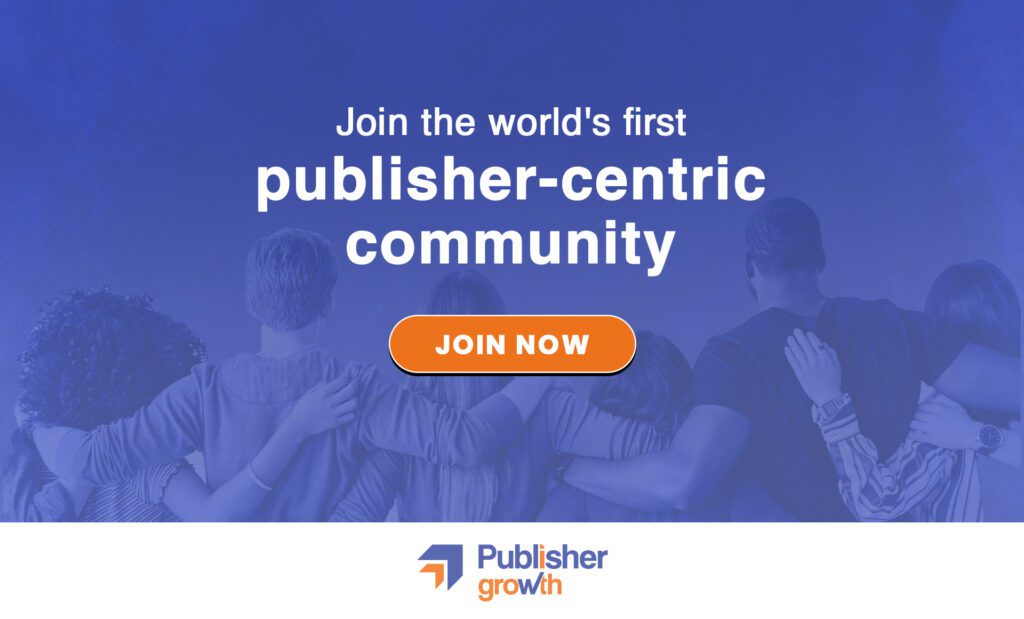 Features:
List of 200+ ad networks to monetize your site across all verticals.
Personalized site audit upon signing up on the platform that can increase your revenue.
Find all upcoming adtech conferences, webinars, and events in one place.
Stay informed with the latest adtech news across the globe.
Admob eCPM Rates in Bangladesh 2023
Admob is one the biggest mobile ad network with global fill rates. The network has a good demand for international traffic, and publishers can make good revenue from converting traffic.  The CPM rate of the traditional Admob banner is 5 cents with a fill rate of 60 per cent. The Admob interstitial rates are around $1.5, but the low fill rate doesn't really do much justification for the same. The CPM rate for rewarded video ad is around 35 cents for Bangladeshi traffic.
Android
Tapjoy eCPM Rates in Bangladesh 2023
Tapjoy specializes on in-app video advertising. The network works with premium advertisers and Fortune 500 companies. It provides good eCPM rates for tier one traffic. For tier 3 traffic, the CPM rates are around $1 for rewarded ads and around 50 cents for normal video ads.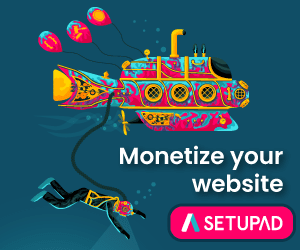 Android
Rewarded Video 1.11 (35%)

Video  0.33 (50%)
Facebook eCPM Rates in Bangladesh 2023
Over the years, Facebook has been growing its advertiser base to accommodate more geographies for targeting and thus the network has a requirement for global inventory. The eCPM rates offered by Facebook is along the lines with Admob. The CPM rates for normal banners and native banners are around 3 cents to 7 cents. The interstitial rates are around 40 cents and that of rewarded video is around 65 cents.
Android
Rewarded Video 0.63  (40%)

Native  0.07 (25%)

Banner  0.03 (25%)

Interstitial 0.33  (50%)
Chartboost eCPM Rates in Bangladesh 2023
Chartboost has a growing presence in tier 2 and tier 3 countries.The eCPM rates for rewarded video ads is around 69 cents and those of interstitial is around 15 cents.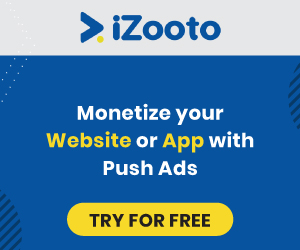 Android
Rewarded Video  0.69 (40%)

Interstitial  0.21 (30%)
Vungle eCPM Rates in Bangladesh 2023
Vungle is a leading in-app mobile video ad network that helps publishers with higher monetization rates due to its cutting edge optimization technology. The networks works best as a fall back since its eCPMs aren't strong enough to compete with Admob or Facebook. The mobile eCPM rates in Bangladesh for reward video ads is around 30 cents for Vungle. Those of normal video ads is also in the same range.
Android
Rewarded Video  0.30 (20%)

Video 0.24  (35%)
Adcolony eCPM Rates in Bangladesh 2023
Adcolony seems to offer better rates compared to other video ad networks for Bangladeshi traffic. The rewarded video eCPM rates for Adcolony is around a dollar and that of normal video ad is around 50 cents.
Android
Rewarded Video 0.87  (20%)

Video 0.51 (14%)
Thus to wrap up, we are seeing that the mobile banner CPM rates in Bangladesh is extremely low and tends to be around 5 cents. It needs to be noted here than the CPM rates for in-app banners is usually low and is an ongoing trend in many countries.
Rewarded video CPMs ranges close to a dollar while normal video CPMs are near 50 cents.

CPM rates for iOS is around 50-100% higher than Android mainly due to more number of advertisers competing for the same traffic.
There has been a decreasing overall trend for mobile interstitial CPMs and the rates offered by ad networks like Admob and Facebook are not competitive for Indian traffic.
We hope mobile app developers like you now have a clear idea of the eCPM rates for Bangladeshi traffic and you can calculate your potential earnings based on the overall impressions severed by your app for native, video, and interstitial ad formats.
Note: The eCPM rates are sourced from Appodeal which is one of the best mobile mediation network. The data is the average of the CPM rates for a week for each of the month of January, February, and March. So, the CPM rates will be approximate and the rates that you will be seeing on your app may vary since the CPM rates also depends hugely on the audience type, niche of the app, and the engagement of the users with the advertisements.
Our Recommended Tools for Publishers:
Looking to Increase your Ad Revenue:
Get in touch with me for a personalised consultation and increase your ad revenue across native, display, video (instream and outstream), in-app and other verticals. I also assist in customized DFP setup, header bidding, and content creation strategy. My skype id is:
ronniedey
. Feel free to connect!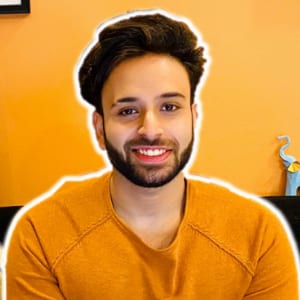 I and my team research various ad networks and can help you increase your overall ad revenue; so you could rake in more greenbacks with the best monetization platforms. Tap into the power of the online publishing business with me. I am just a mail away, so reach out to me if you want to scale up your website revenue. mail: [email protected]